---
If there's one thing to be said about Apple, it's that they're consistent. Apple releases a new iPhone every year. It can be very tempting to grab the latest iPhone as soon as it's available, but keep in mind that Apple also supports previous generation models well into the future. In other words, you don't need the latest iPhone hardware to get the latest iOS features.
The iPhone X is quickly approaching its fifth birthday, but it still runs the latest iOS 15 software update and it's still worth buying in 2022. Keep reading to learn more about the iPhone X cost history.
Apple iPhone X price drop history
The iPhone X originally hit retail stores in October 2017 with a price of $999 (64GB) and $1,149 (256GB). The iPhone X is one of three models that make up the 11th generation iPhone lineup. The other two models are the iPhone 8 and iPhone 8 Plus. At launch time, the iPhone 8 and 8 Plus were seen as the expected successor to the iPhone 7 and iPhone 7 Plus, and the iPhone X was introducing the future. Because the iPhone X was arriving to show what the iPhone would become — it was rather expensive when it first launched. Of course, iPhone X prices have fallen in the time since it first launched, and you can get a great deal on a gently used model in 2021.
| | | | | | | |
| --- | --- | --- | --- | --- | --- | --- |
| | July 2021 | August 2021 | September 2021 | October 2021 | November 2021 | December 2021 |
| iPhone X (64GB) | $306 | $303 | $298 | $291 | $294 | $299 |
| iPhone X (256GB) | $347 | $330 | $320 | $311 | $322 | $335 |
Used iPhone X Price History
Find cheap iPhone X deals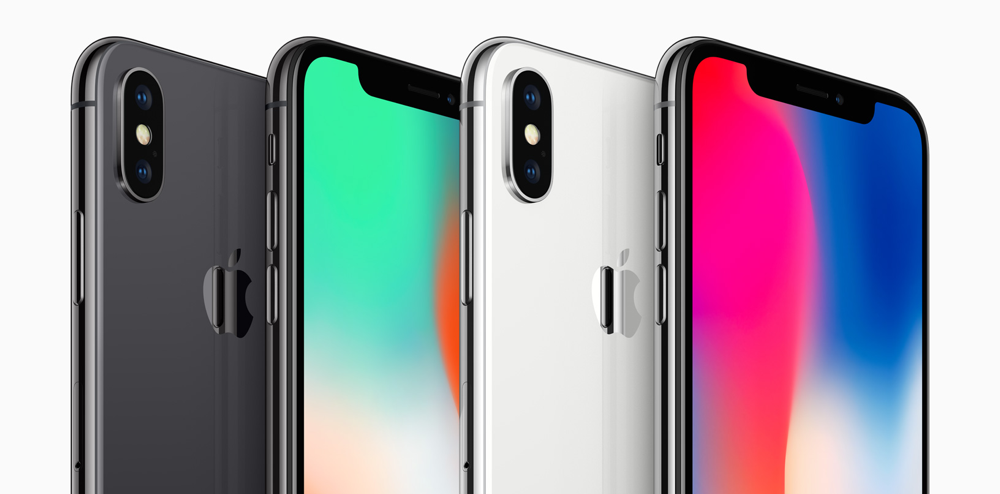 Prices for gently used smartphones tend to drop over time, however, there are times when the price will fluctuate and even increase just a bit going from month-to-month. The average 64GB iPhone X is $286 and the average 256GB iPhone X is $310 in 2022.
Based on the table above, the best time to have purchased a gently used 64GB iPhone X would have been in May when it was at its lowest price (over this 6-month timeframe), but consider this — even the highest price during this 6-month window ($306 in July) would be a great price. After all, a $306 purchase price means paying roughly one-third of the original launch price, and as far as we're concerned — that is a great cheap iPhone X deal. Tap the widget below to view current iPhone X listings in the Swappa marketplace.
When is the best time to buy an iPhone X?
Right now is the best time to buy an iPhone X, especially if you are looking to replace a phone that is broken or damaged. But even if you aren't replacing a broken phone, right now is still an excellent time to buy. Prices are low at the moment, and perhaps more important is knowing that you'll always spend less when you buy a gently used smartphone instead a new smartphone.
Needless to say, you can get a cheap iPhone X right now, so whether you're; looking to upgrade your old iPhone or Android, in need of a replacement iPhone X, or simply looking to buy a smartphone for the very first time — you can rest easy knowing you got the absolute best deal by shopping on Swappa. However you stumbled upon this post, our only hope was that it was helpful to you. We love sharing data from the Swappa marketplace because it helps everyone make a more informed buying decision.
Learn more in our iPhone X review and see how it stacks up in our iPhone X Comparison Guide. You can browse our entire selection of iPhone X models in every color, storage configuration, and carrier by hitting the green button below.
---
Snag the best deals on used iPhones wherever you go. Download the Swappa App today!

---