Free IMEI Check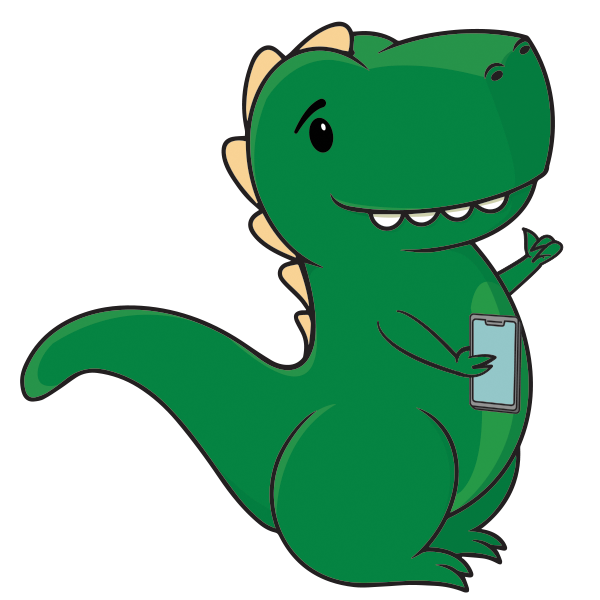 Free IMEI Checker
Check IMEI of any iPhone
Check ESN of any smartphone
Check T-Mobile, Verizon, AT&T, Unlocked
Check GSM or CDMA using IMEI or MEID
IMEI Blocklist Check
Login and credits required
Blocklist check for lost or stolen
Check for device authenticity
Detect carrier activation issues
More Features, Trusted Results
How to check your IMEI
Check your IMEI for free using Your Phone and Swappa's IMEI Check.
Find Your IMEI
Get your device's IMEI number by dialing *#06#.
Enter Your IMEI
Enter the complete 15 or 16 digit IMEI number above.
Check IMEI Results
Get device information, perform blocklist checks, get pricing, and more.
How to find your phone's IMEI
How Our IMEI Checker Works
GSMA Integration
Easily check your IMEI against the GSMA Device Registry (also known as allowlist and blocklist).
Product Matching
Automatic product matching based on your ESN using Swappa's best-in-class data.
Product Pricing
Automatic product pricing so you know what the matched device is worth on Swappa.
History and Tagging
Tag your IMEI results for easy reference.
About IMEI Numbers
IMEI stands for International Mobile Equipment Identity. As the name indicates, it's a unique 15 or 16-digit number that is used to identify individual mobile devices. The first 13 or 15 digits of an IMEI number are the identification portion, while the last digit is a check that's calculated using the Luhn algorithm. IMEI numbers were developed to be a permanent identifier of a device, as SIM cards are generally associated with the user.
The IMEI number usually printed inside the battery compartment of a phone, but most modern devices make it easy to get the it by either entering *#06# on the keypad or going into the system settings. (Our blog has a great post showing you how to get the IMEI number from any device.)
The IMEI number is used by carriers like Verizon, T-Mobile, and AT&T to determine if a device is valid. This allows them to stop individuals from using stolen Android phones or iPhones on their networks. Since the number is tied directly to the device itself, tactics such as swapping out the SIM card to give a stolen phone access won't work. This is why it's important to check its IMEI status.
How does the IMEI blocklist work?
When a device has been stolen, an individual can contact their service provider and ask them to block the phone from their network. That carrier or MVNO then adds the blocked IMEI number to shared registries such as the Central Equipment Identity Register (CEIR). Since virtually all networks use the CEIR and related systems, the phone is quickly "bricked" around the world. This includes more than just iPhones or Android devices; many smartwatches like the Apple Watch include an IMEI.
It is possible that your current phone may have been blocklisted for reasons besides theft. Depending on your relationship with your carrier, you may be able to get a device that's been blocked off the blocklist. For example, if an ESN/IMEI has been blocklisted for non-payment, you can likely get it removed simply by bringing your account up to date. Our service allows you to check IMEI numbers to see your phone's status at any time.
Why should you check IMEI numbers?
When you enter a number into a service like Swappa's IMEI checker, you can confirm that the number is tied to the device described. This is especially handy when you're buying a phone from another individual. Additionally, you can take advantage of services such as Swappa's IMEI blocklist check to see if the iPhone or Android device is allowed on all the carrier networks.
All devices in the Swappa marketplace are subject to an IMEI check, which means that you can buy and sell with confidence. In fact, when you check IMEI numbers on Swappa, you can instantly see how much the device sells for in our marketplace. This lets you know if you're getting a great deal as-is or if you'd do better by listing or buying the same model through us.
Get Help, Fast
Email
[email protected]
Need help with a listing or a sale?
Submit Help Request
Helpful Links
Swappa's typical response time for help requests is around 20 minutes... That's really fast
Sell with Swappa
Make More
Green
Seller Help
Sell My