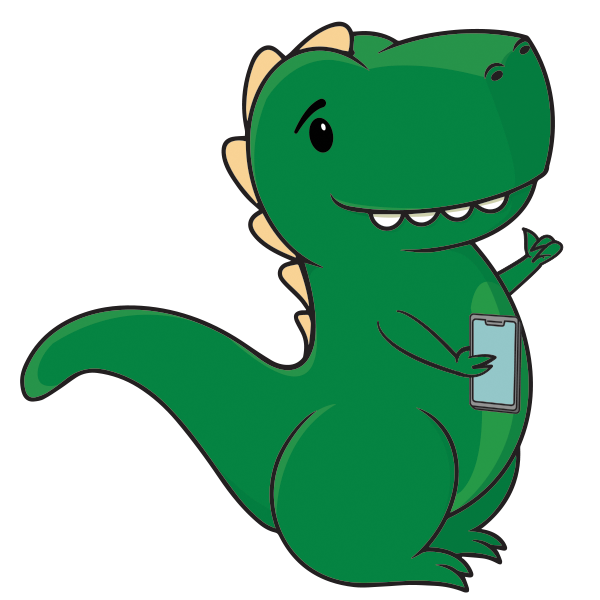 Safer Selling
Skip the sketchy meetups and back alley deals -- Swappa Local is the safest and easiest way to sell your used tech without ever leaving home.
No Meetups
Local pickup and delivery means no meeting strangers in strange places.
Same Day Pickup
Mark your item ready for pickup and Roadie will pick it up within hours.
PayPal Payments
Trusted payments means more convenience, no cash, and no fake bills.
Local Delivery
We partnered with Roadie (a UPS Company) for fast, easy door-to-door pickup and delivery in 48 metros. Roadie employs a nationwide driver community with fast, flexible, same-day delivery.
Roadie will pick up from your house
Real-time tracking and delivery confirmation
Drivers are screened and verified for safety
How do I make my listing eligible for local delivery?
When creating a listing, you can opt in by ticking the local delivery check box. Buyers can also request local delivery before purchasing.
When does my item get picked up?
Once your item sells, you have 24 hours to mark it ready for pickup. A trusted Roadie driver will pick up your item and deliver it to the buyer within 4 hours.
Pickups and deliveries are scheduled between 9am and 9pm.
Where can I sell with Swappa Local?
Sell your used tech with Swappa Local in the following cities:
Frequently Asked Questions (FAQs)
---
Disclosure: This site contains affiliate links to other sites. We may receive commissions for purchases made through these links.
Get Help, Fast
Email
[email protected]
Need help with a listing or a sale?
Submit Help Request
Helpful Links
Swappa's typical response time for help requests is around 20 minutes... That's really fast
Sell with Swappa
Make More
Green
Seller Help
Sell My