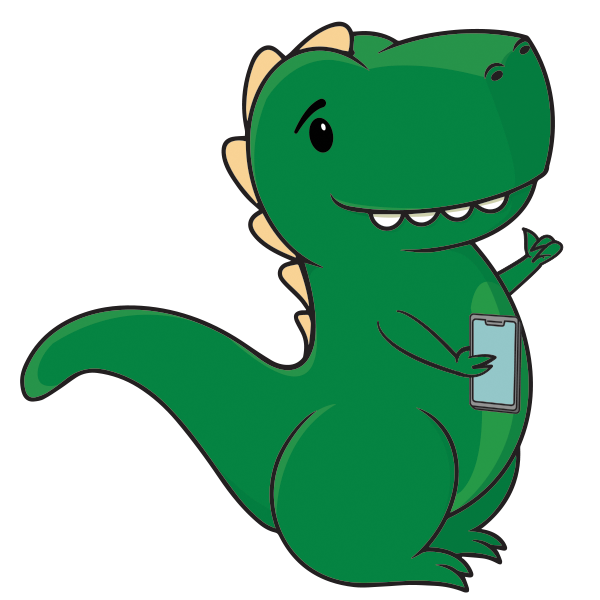 Next Day Delivery
Swappa Local is the safest and fastest way to get your tech. Simple, next-day local pickup and delivery in 48 metros -- without the meetups or cash exchanges.
No Meetups
No meeting strangers in strange places with, or having to worry about cash.
Door to Door
We arrange pickup and delivery for a safe, easy selling experience.
How does Local Delivery work?
We partnered with Roadie (a UPS Company) for fast, easy door-to-door pickup and delivery.
Sellers start the pickup process the same or next day after purchase for local delivery. Items should arrive within about 4 hours after shipped.
Sellers pack the item in a simple box -- yes, even a shoebox works
When the seller is ready, we'll send a Roadie driver for contactless pickup
Tech delivered straight to your door within about 4 hours: 7 days a week, 9 AM to 9 PM
Buyer and seller split the costs
Sellers pay a flat $10 shipping fee (when ready to ship) and buyers pay the rest.
Buyers can expect to pay around $10, depending on location and distance.
How much does local delivery cost?
Average estimated local delivery costs for Swappa Local metros:
When will my local delivery arrive?
The day after you buy it or sooner. Sellers have 24 hours to mark your item ready for pickup. A Roadie driver picks up the item and delivers to your door in 4 hours or less.
Pickups and deliveries are scheduled between 9am and 9pm.
How do I prepare my item for pickup?
1.
Place the item in a solid, sturdy box -- we recommend a clean shoebox, an Amazon box, or any other box you have lying around.
2.
Tape the box shut or place it in a bag. No shipping label needed.
3.
Mark it ready for pickup. That's it.
What is Roadie?
Roadie employs a nationwide community of pre-screened, verified drivers for fast, flexible delivery.
Each driver must pass a safety screening including DMV and background checks and maintain a minimum 4-star rating.
Roadie provides real-time tracking and confirmation for both pickup and delivery.
Frequently Asked Questions (FAQs)
---
Disclosure: This site contains affiliate links to other sites. We may receive commissions for purchases made through these links.
Get Help, Fast
Email
[email protected]
Need help with a listing or a sale?
Submit Help Request
Helpful Links
Swappa's typical response time for help requests is around 20 minutes... That's really fast
Sell with Swappa
Make More
Green
Seller Help
Sell My