2018 was a big year for Swappa. Now in operation for nearly a decade, a lot has changed since Swappa was founded in 2010 as a better place to sell Android phones. Today, users can buy and sell more than seven different categories of tech in the Swappa marketplace. We are proud of how far we've come and want to share everything that's happened in the last year.
Here are a few of Swappa's biggest highlights from 2018:
New categories: home tech and cameras
We added two new categories to the Swappa marketplace in 2018: home tech and cameras. Swappa users can now find great prices on everything from gently used smart thermostats to voice assistant devices, home cameras, streaming devices and more. Photographers and camera enthusiasts now have a safer way to buy and sell camera gear with the addition of action cameras, DSLR cameras, mirrorless cameras and lenses.

Buyers and sellers had their best year
In 2018, more than 10M people visited Swappa. For our sellers, Swappa had their best year yet with more than $90M in seller proceeds.
Our buyers were able to save bundles of money while getting fully-functional devices. How much did Swappa users save in 2018 exactly? Looking at the top ten phones sold on Swappa in 2018, using the average selling price compared to retail price, Swappa users saved an average of 32%.
Smartphones continue to be the best selling devices on Swappa. In 2018, the top selling used iPhone on Swappa was the iPhone 6S, while the the top selling Android phone was the Samsung Galaxy S7.

Updated Swappa logo and branding
We updated our logo to the Swappa 'Sprite'. Built with a nod to our past, the Sprite represents the Swappa community at its best – an inviting marketplace for people to buy and sell tech in a safe format.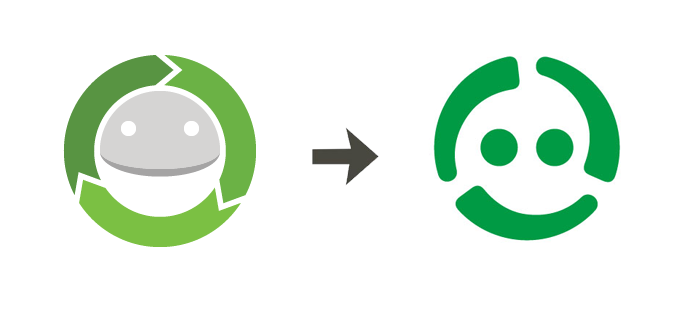 Founder and CEO of Swappa, Ben Edwards had this to say about the new branding:
Swappa is evolving, iterating; not resetting. Our search for a new logo isn't because of a pivot, or a major round of funding, or because "everything" has changed. Our mission is the same now as it was in the beginning, to make it safe and easy to buy and sell gently used tech. We're just going to do it better. This logo represents that beautifully.
Migrated the Swappa catalog
Our development team worked for months to migrate all listings to a whole new system, rebuilding key parts of our marketplace platform with a focus on improving the catalog and streamlining the listing process.
The new system has some major benefits including:
Improves site performance

Scales into new categories

Clearer, more user friendly listing process

Better communication tools

Smoother transaction process
Introduced MacBook and Used Phone Protection Plans
We know how important it is to have peace of mind when buying expensive devices like smartphones and MacBooks. This is why last year we introduced both a Used Phone Protection Plan and a MacBook Protection Plan. These add-on items cover your devices against hardware failures and even accidental damage. In the event something happens to a device you purchased on Swappa, you can rest assured that our repair network will help fix it good as new.
Sunset the boneyard
When we launched the Boneyard in 2014, we wanted to offer a place for users to buy and sell items that couldn't be listed on our primary marketplace. The Boneyard quickly became a hub for broken and damaged mobile devices that didn't fit our "fully functional, ready for activation" requirements.
At Swappa we pride ourselves as being a safer marketplace than eBay or Craigslist, and without strict moderation, the Boneyard turned into the Wild West. Eventually we decided that maintaining the Boneyard didn't align with our goal to connect users with functional, ready-to-use tech, which is why in 2018, we officially pulled the plug.
Launched the Swappa Affiliate Program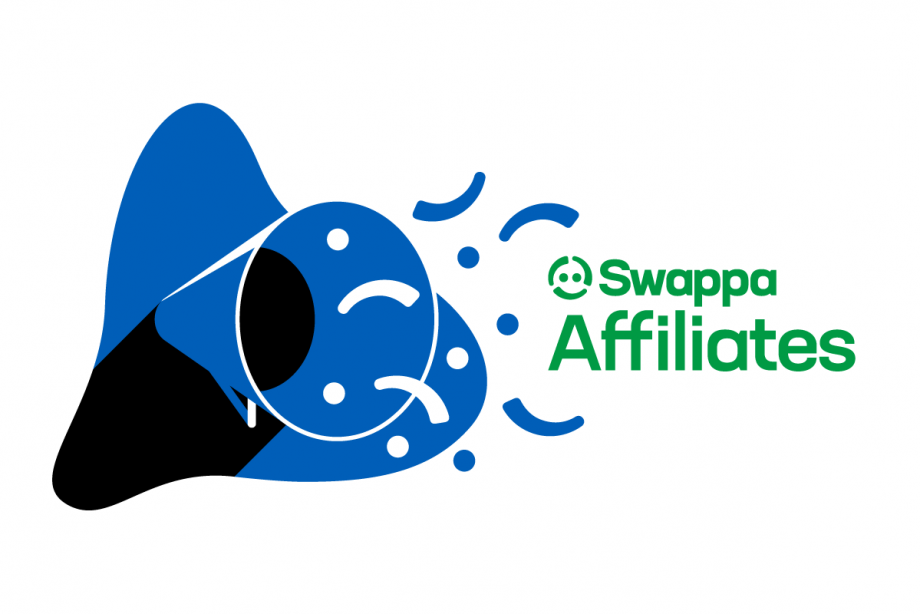 In May, we launched the Swappa Affiliate Program. An effort to help grow the Swappa community, our affiliate program rewards people who promote Swappa to their followings whether that's on YouTube, blogs, or social media. The program features competitive payout rates, 30-day cookie duration and on-going marketing support to help you be as successful as possible.
As we look forward to 2019, we have lots of exciting plans ahead. Of course we hope to continue offering the best marketplace for used tech and doing everything we can to help the Swappa community flourish. Thanks to all our users for making this possible and the best year yet – we couldn't have done it without you.