Like many ideas, Swappa began with a frustration. In 2010 and having no luck finding phones for work, Ben created Swappa to connect with people who did. Over time the side project grew into a community, buying from each other and sharing in their love of tech. We're humbled to know that every day, thousands of you trust Swappa to find your next big thing. We've also noticed that while our brand has changed here and there, our ideas and your passion have surpassed it. So over that last year we've studied, debated, and asked about why we love doing what we do.
During our quest we discovered that as a remote company, we succeed the same way the community does. We come from every corner of the country to share what we have, and the connections we make help us grow. We also know that like a public market, we should be open and available to all. It's when we work together that we find our next best thing.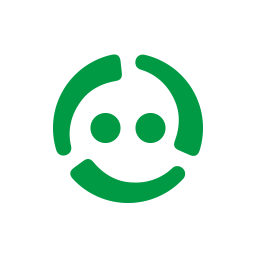 Say hello to the Sprite
To celebrate these ideas, we created the Sprite. Built with a nod to our past, the Sprite represents the Swappa community at its best – an inviting marketplace that shares and supports. The symbol sweeps and spins, cracking a smile as you connect. As its name suggests, the Sprite doesn't like to sit still. Its energy inspires us, and we hope you'll accept it as the face for this great community.
Backing the Sprite is a new color palette and typography. They open new possibilities for us to be ourselves while reinforcing our belief that like a community, technology shouldn't feel exclusive – it should feel empowering and accessible to all.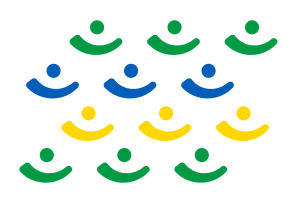 In Ben's words:
Swappa is evolving, iterating; not resetting. Our search for a new logo isn't because of a pivot, or a major round of funding, or because "everything" has changed. Our mission is the same now as it was in the beginning, to make it safe and easy to buy and sell gently used tech. We're just going to do it better. This logo represents that beautifully.
We hope you'll welcome the Sprite and its antics but we also know an identity is more than a simple mark. Stay tuned for some new goodies that reflect the amazing marketplace you all grew. We can't thank you enough for joining, staying, and trusting.
As fellow community members, we love hearing your stories and feedback. If you have something to share, send it our way at [email protected].
See you on Swappa!