---
Whether you're strapped for cash or looking to pick up a new (or gently used) phone, you may have found yourself asking, "How do I sell my iPhone for cash?
The answer is simple: selling your old iPhone on Swappa is perfect way to put some cash in your pocket. Without a middleman, you'll get much more for your used iPhone by selling it directly to buyers in Swappa marketplace, something that can't be said for services like Gazelle or Decluttr who offer low trade-in values for your old phone in order to markup them up later for a profit.
If you're new to Swappa, selling your iPhone online may sound a little daunting. That's why we want to take some of the guesswork out of the equation. In this post we'll walk you through each of the steps — from creating a listing to shipping your device out — so that you end up with a little extra money in your pocket and both parties walk away with a good experience. Let's dive in.
Backup your iPhone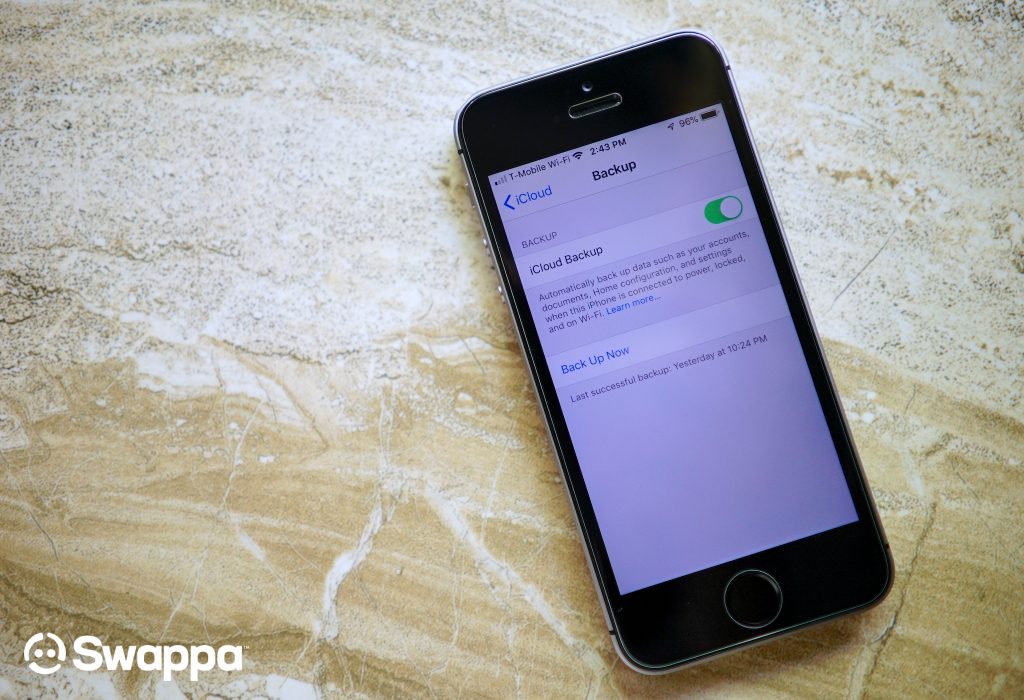 Before you can sell your iPhone to someone else, there's a few things that need to be done beforehand. One of the most important is backing up all of your iPhone's data. Should you decide to purchase a new iPhone sometime down the road, you can simply restore all of your old data without having to start new. all your contacts, photos, apps, and games.
Factory reset your iPhone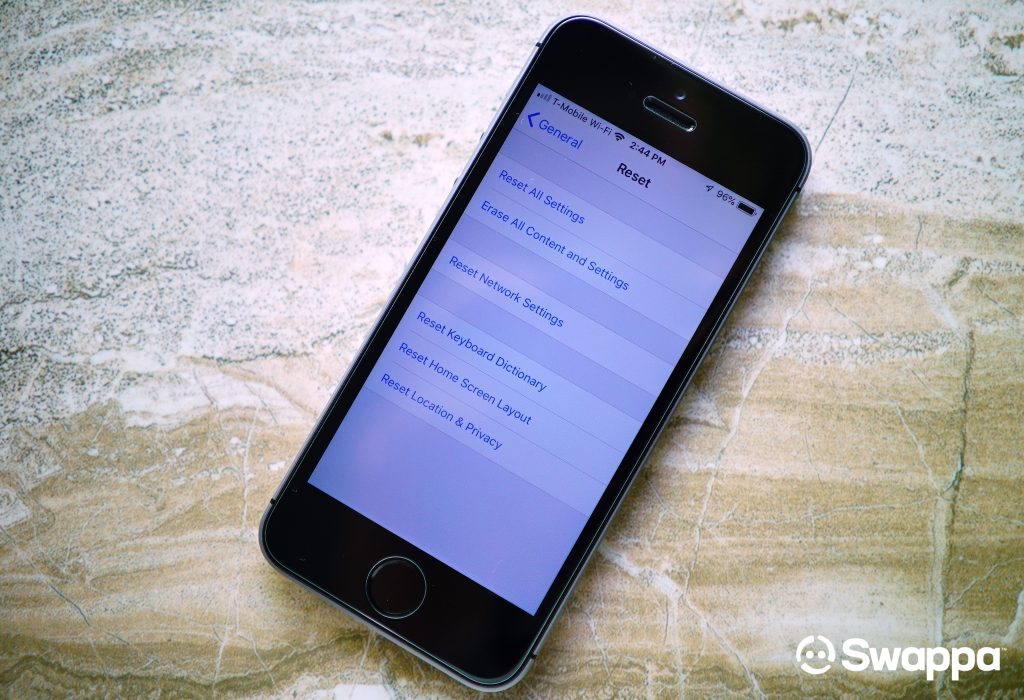 If you haven't backed up your iPhone in awhile, you'll be asked if you want to backup before resetting. This is usually a good idea if you haven't backed up your device in quiet sometime, but if you want to restore your iPhone data on a new device, you'll need to backup before you can do so.
Create your Swappa account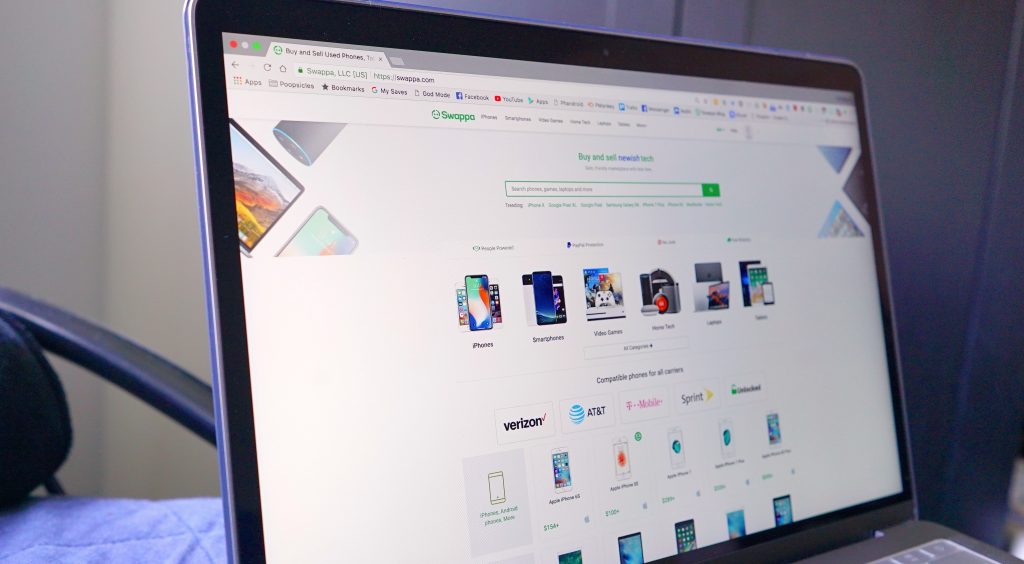 Of course before you can even get started selling on Swappa, you'll need make an account first. We make this easy by allowing you to sign up using your social accounts like Google, Facebook, XDA or Yahoo. And if you don't mind entering your info manually, you can always register using a valid email address.
Once you fill out your name, email address, and password, you'll need to verify your email address. Just check your inbox for a verification email and hit the big green "Verify" button. (Or if asked, you can copy the code in the same email).
Immediately after clicking the Verify button you will be taken to Swappa.com and see the following message, "Your registration with Swappa is complete!" From here just log into your account using the email address and password you created to be taken to your Swappa profile page.
Add your information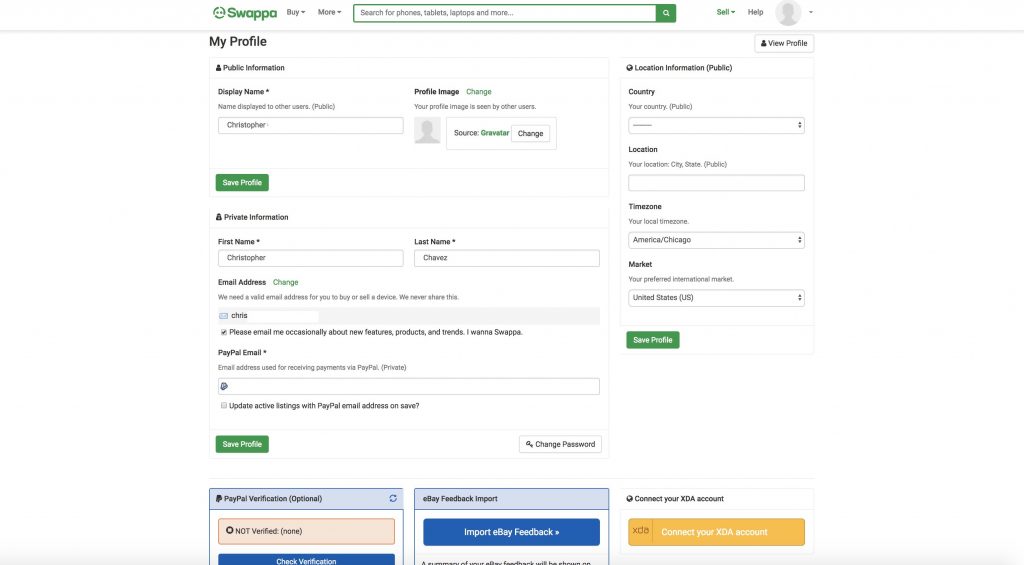 Your profile page is where you'll find the information needed to finish your profile — including adding a profile photo (this part is especially important as sellers have higher success when there's a face attached to their profile).
It's best to fill out as much information as you can to help give buyers more information about yourself. Everything from your name, location information and, most importantly, your PayPal email. Make sure you click "Save Profile" anytime you've changed any of the info on this page.
Sell your iPhone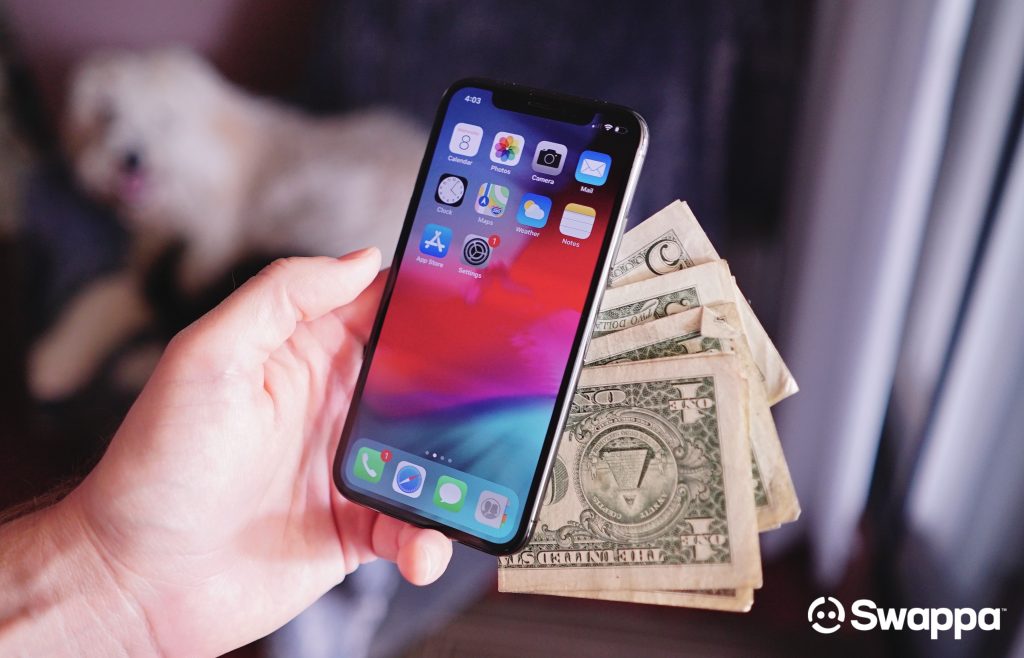 Once you've added a PayPal email address to your profile (so buyers can actually send you money), it's time to create your listing. Simply type in the name of your iPhone model in the search bar at the top of the page and choose your specific iPhone model from the list to be taken to the Sell page.
It's a good idea to go over our Seller Policies and Criteria for Sale. Basically, you'll need to make sure your iPhone is fully functional, paid off, and is clear for activation. Once you've checked everything out, tap on the "Sell this" button to get started on your listing.
Listing information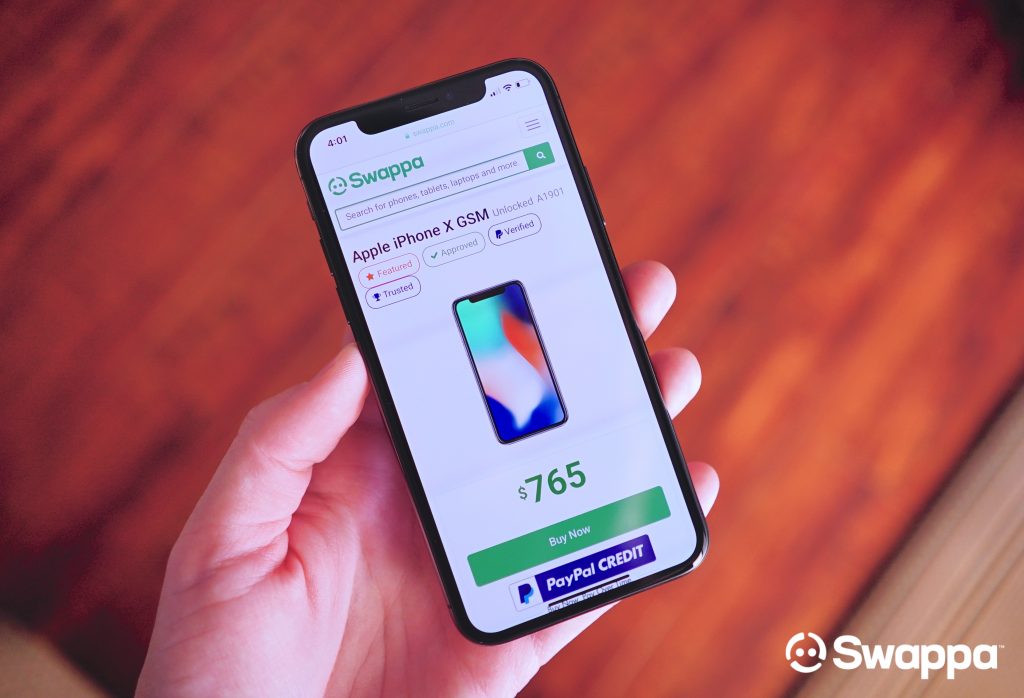 Here you'll want to be as thorough as possible. You'll need to fill out all the required information before the listing can go live on the marketplace. Everything from the color of the device, the storage size, and of course, the price — it's all clearly laid out, so you shouldn't have much trouble.
To make things even easier, we even tell you the lowest current listed price of the model you're selling, as well as the price of the most recent that sold. This will help give you a ballpark figure on how much your pricing if you want to sell quickly.
In order to get paid, you'll need to enter the email address associated with your PayPal account (or connect to PayPal for Marketplaces). It's worth noting that a fee will be added to your sale price, but it's paid for by the buyer. PayPal also has their own fees, somewhere around 3% + .30 cents of the item being sold, so keep that in mind along with how much shipping fees will also run you.
After you've successfully completed your listing, our team will verify all the information provided as quickly as possible. Once you've been given the green light, your listing will be live in our marketplace with it's own unique URL. Share it on social media or with whomever you like.
Payment and shipping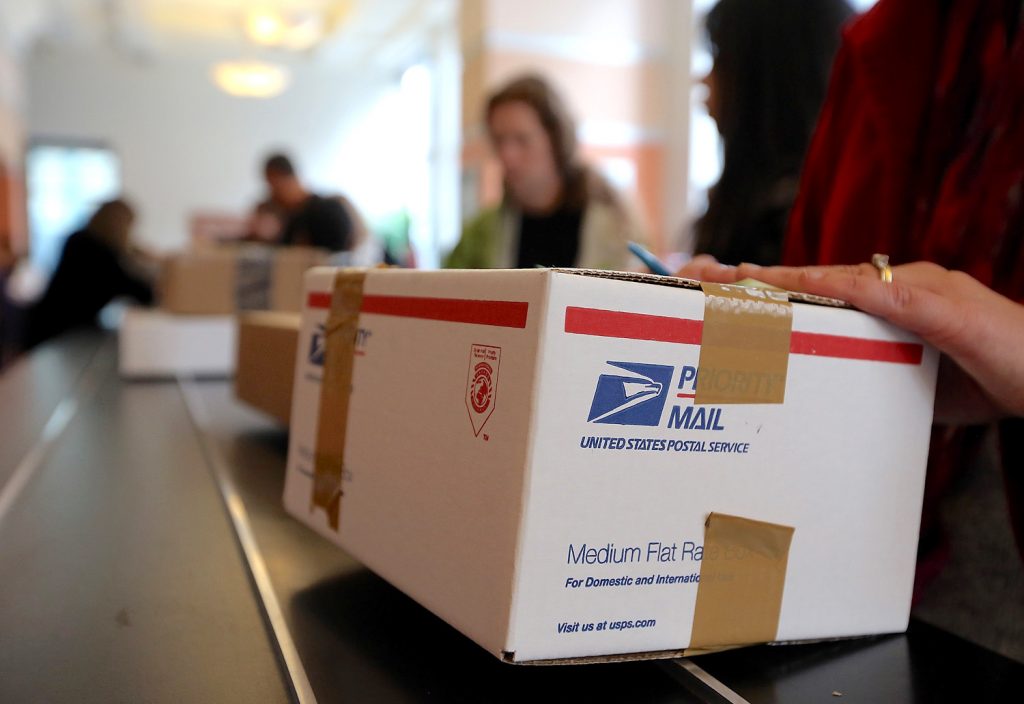 Once your iPhone has been sold, funds will be placed into your PayPal account instantly — there's no waiting period. Ground shipping costs should be include in your price — along with tracking and insurance — and you'll have to ship the device out within 2-business days of receiving payment. Don't forget to send the tracking number to the buyer once it's been sent so they can keep track of the package.
Remember, sellers are responsible for the device getting to the buyer in the condition listed. In order to protect you — the seller — we also only recommend shipping to the address attached to the buyer's PayPal account. Since the seller is usually held responsible for safe shipment by the buyer and/or PayPal, it's best to follow these safe practices which includes insuring your package through the carrier of your choosing.
Ready to sell your used iPhone on Swappa? Just hit the button below to get started.
---
Snag the best deals on used iPhones wherever you go. Download the Swappa App today!

---