---
The iPad is a great way to enjoy your favorite mobile content on a larger screen. With iPhones now coming in much larger screen sizes, you may find your old iPad isn't getting as much playtime as it used to.
Rather than let continue to gather dust on a shelf, why not sell it and get some extra money in your pocket? When it finally comes time for you and your old iPad to part ways, the best way to get the most cash for your old iPad is by selling it on Swappa.
How much is my iPad worth?
Used Price iPad 6th Gen (9.7-inch)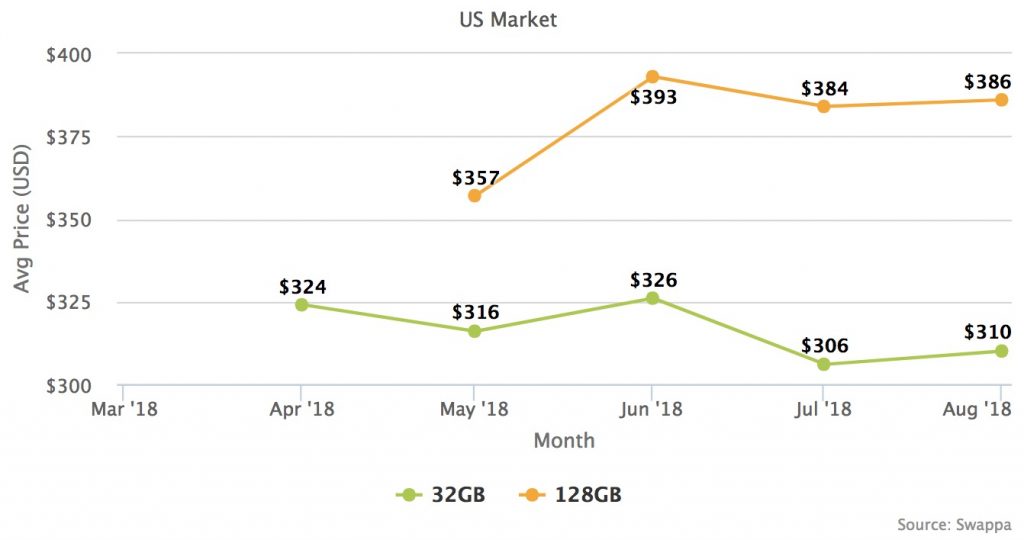 Average price for iPad 6 (9.7-inch) sold on Swappa

The first question running through your mind is likely how much you can actually sell your iPad for. While the answer to this question depends largely on the specific model you have, the best way to check how much you can sell your iPad for is by using our sell page on Swappa.
From there you can select your specific model and compare prices with other sellers in the marketplace. This will give you accurate, updated pricing info so you're always in the know.
| | Gazelle | Decluttr | Swappa |
| --- | --- | --- | --- |
| iPad Pro 10.5 (64GB, WiFi) | $255 | $280 | $511 |
| iPad 6th Gen (32GB, WiFi) | $105 | $170 | $310 |
| iPad Mini 4 (32GB, WiFi) | $85 | $118 | $230 |
(Prices as of September, 2018, in good condition)
If you'd like to see how Swappa's prices stack up against other marketplaces, we've put together the trade-in values for more recent iPads against the current going rate in our marketplace. The difference is clear. See for yourself in the table below.
Or, if you feel like it's time to upgrade your old iPad to a newer model, you can also shop our entire selection of cheap, gently used iPads right here.
Get the most money for your iPad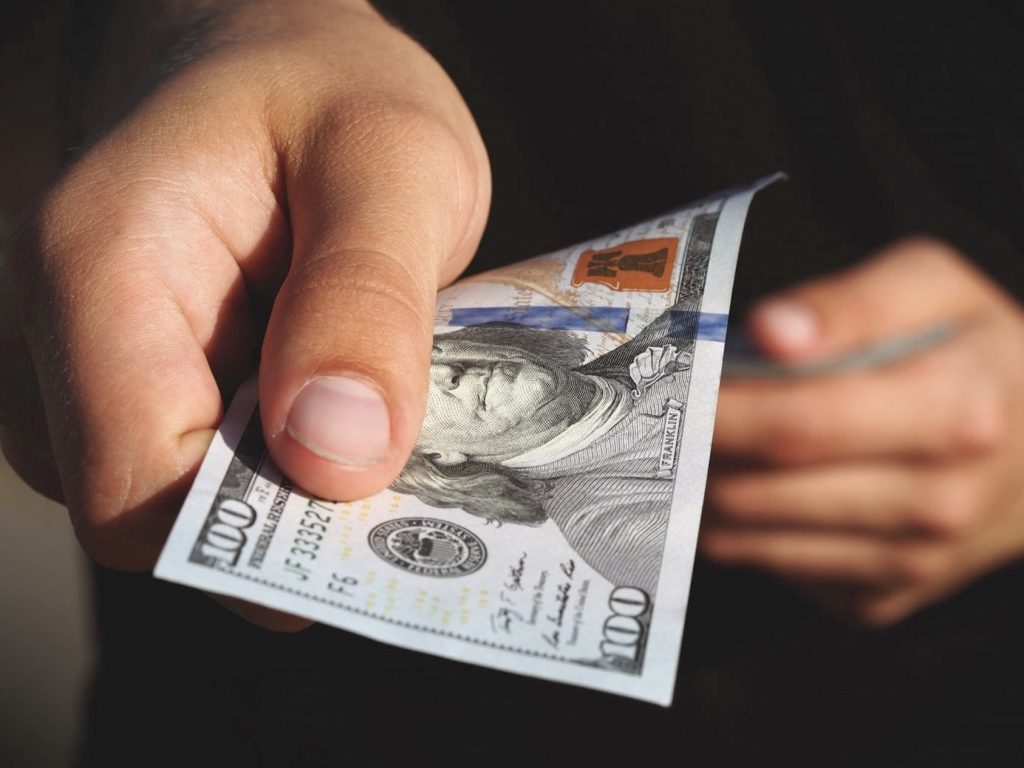 As you can see from the previous sections, you always get the most money for your old iPad by selling it on Swappa. This is because the Swappa marketplace allows you the sell your iPad directly to other buyers — no middleman involved. This is stark contrast to trade-in websites who give you the lowest possible value for your old devices, just so that they can resell them for a profit.
You also wont be hit with seller fees, which are paid for by the buyer. That means it costs you zero dollars create a listing and start selling your old iPad to user across the country. With no seller fees, there's nothing standing in the way of you selling your iPad and getting paid… fast.
PayPal protection on all transactions
Swappa uses PayPal to handle all transactions. So when your iPad sells, you get paid right then. There's no waiting to receive a check in the mail or an extended amount of time for anything to clear. It's instant.
Using PayPal also provides you (and buyers) with protections during the sale. It's trusted, safe, and fast. It doesn't get much better than that.
How can I sell my old iPad?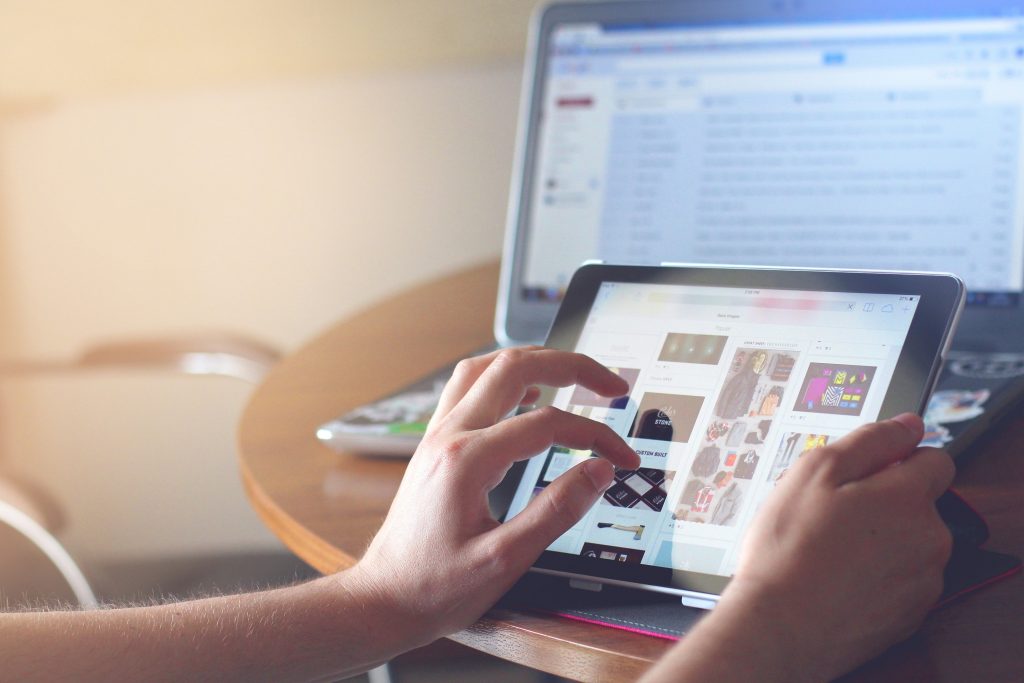 You can get started selling your iPad on Swappa by creating a listing. After selecting the model you're trying to sell and adding some details about it, you'll have to upload a few photos (including a verification photo).
Once your listing has been submitted, a real person from our team will verify the listing and quickly make sure everything is in order. The more competitive your price, the faster it will sell.
Once your iPad has been purchased, you'll need to ship it out within two business days. Of course you'll want to make sure you factory reset your iPad and package it safely so it arrives exactly in the condition described.
After it's been shipped, just provide the buyers with the necessary tracking info and enjoy your new chunk of change.