---
Best Month on Swappa
October was one of the best months on Swappa ever. You guys bought and sold record numbers of used technology, we rolled out so many new things (e.g., Chromebooks, MacBooks, broken phone repair, cracked phone screen repair, etc.) and set a new record for customer service response time.
But first things, first. Here are the top selling used phones on Swappa for October 2016:
---
Used Laptops on Swappa. Find gently used Chromebooks and MacBooks for every budget.
You asked (and asked and asked) and we finally listened. We've added Chromebooks and MacBooks as a new category to buy and sell on Swappa. We're seeing great demand, especially for used MacBooks. Don't pay retail for a laptop, buy gently used with the added safety and security of the Swappa marketplace. So. Much. Excite.
---
Speaking of Finally's. New full marketplace Android app. Finally!
We were a marketplace for mobile devices without a full mobile app. Yeah, we get the irony of that. But it's finally here! Install our full marketplace app from the Play Store to easily shop for phones, tablets, Chromebooks and more. iOS app is coming and we appreciate your patience.
---
NEW! Solutions for Broken Phones and Tablets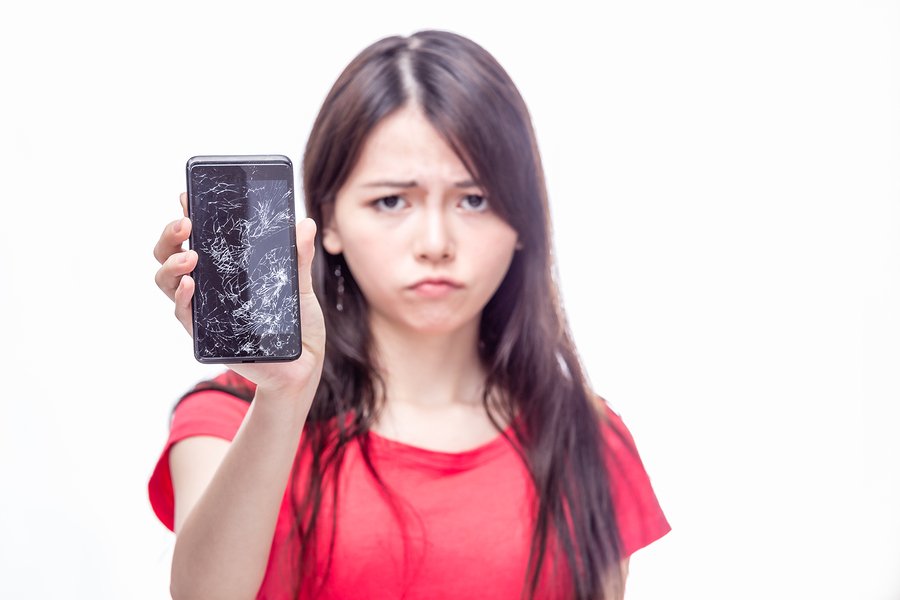 While we've had the Boneyard for quite some time, there really wasn't a decent solution for broken devices or cracked screens on the Swappa marketplace. Well, until now. We've recently launched the Swappa Repair Network to help you find a trusted cell phone repair shop near you. Fix your phone to keep or sell on Swappa.
Or if you prefer, you can now get cash for your broken phone with our new buyback partnership. Buyback is available for a select number of top broken devices.
---
MVNO's + BYO(N)D
Our friends at Android Guys recently published an extremely helpful Buyer's Guide for the top MVNO's (Mobile Virtual Network Operator). Bringing your own unlocked device is a great way to see additional savings and bringing your own newish device saves even more.
But, remember, not all unlocked devices will work on every single MVNO.  We've made it easier to identify which phones will work with which MVNO's, starting with Ting and Pix Wireless. Additional MVNO match-ups to come in the very near future, including Cricket Wireless and more.
Bring your own newish device (#BYOND) and save big.
---
People or Machines?
Those that think our support team are machines aren't entirely wrong. They are machines! Well, in that they work their real, live human fingers to the bone to provide the very best support to the growing Swappa community 24/7/365.
In October, the team fielded thousands and thousands of user questions with a average response time of 18 minutes. Most support teams respond with 24-48 hours. We look to help at the time of need. You're on the site, ready to buy or sell and you need us. We're there.
Join us in offering a HUGE thanks to the Swappa "robots", aka Wes, Brock, Joe, Nate, P.G., Garrett, Patrick, Joshua, Peter, Brenda, Dale, Dan, Travis, Rob N., Kat and Rob D. And of course their very real overlord, Lucas. 
Without them, and all of you, Swappa just wouldn't be Swappa. We'd be like eBay or some place like that. 😉