---
The iPhone 6 is the best-selling used phone on Swappa (again and again)
The iPhone 6 consistently holds the top spot for the most popular selling phone on Swappa. Seeing good prices on the Google Pixel and big demands for the Nexus 6P, too… you know if iPhones aren't your thing.
Top 5 used phones on Swappa in January 2017:
---
The world's easiest-to-install screen protector is now on Swappa
We found the world's easiest-to-install screen protector, the Simple Snap, and we loved it so much we decided to start selling it on Swappa. This is our first buy direct from Swappa product and we're kinda picky, so you know it's gotta be good. We're offering a small selection of tempered glass screen protectors for the most popular selling iPhones and Samsung Galaxy phones on Swappa.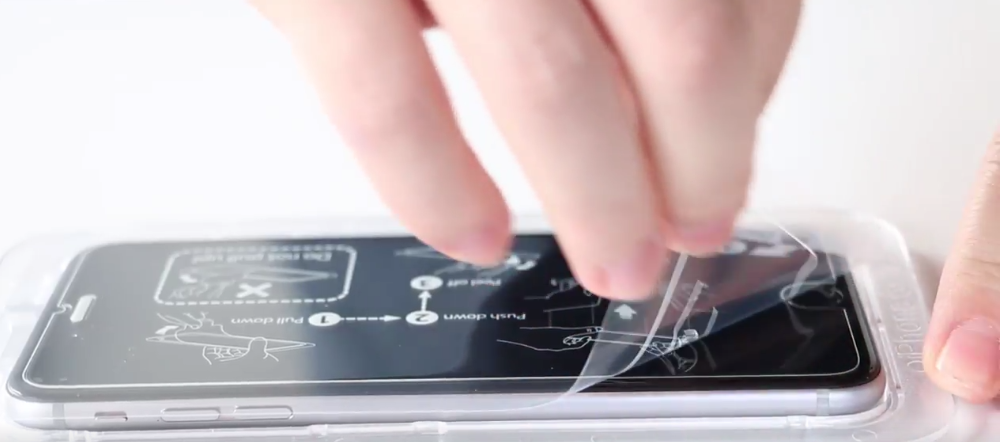 Simple Snap comes with a disposable mold that fits perfectly around your device. Simply push the mold over the device until it snaps off and leaves the screen protector flawlessly installed. It's ridiculously easy, fits perfectly, and holds up well. Shop now and save $5 with coupon code: SIMPLE5.
---
Looking for service for your newish phone?
Swappa and Ting go together like peanut butter and jelly, or whiskey and pickles. Both save you money and combined you save even more. Activate your Swappa phone on Ting and get a $25 service credit. Not to mention an average monthly bill of $23.
Need a phone? Check out these MNVO-ready devices for Ting, Pix Wireless, Cricket, and Project Fi.