Retail prices for iPhones are rising every year with virtually no end in sight. While that sounds like bad news for anyone on a budget, it's still possible to find a great deal on an iPhone you'll love without breaking the bank.
Kicking off the new year, Swappa is here to show you how you can save a ton of money by picking up a gently used iPhone at a fraction of what it would cost brand new. This way you get to keep your kidneys and still have enough money for a nice steak dinner. Sounds like a win-win if you ask us.
While you could always check out our handy chart to see all iPhone prices on Swappa, in order to help you find the right iPhone for you, we've put together a quick list of the best cheap iPhones for $300 or less.
iPhone 7 and 7 Plus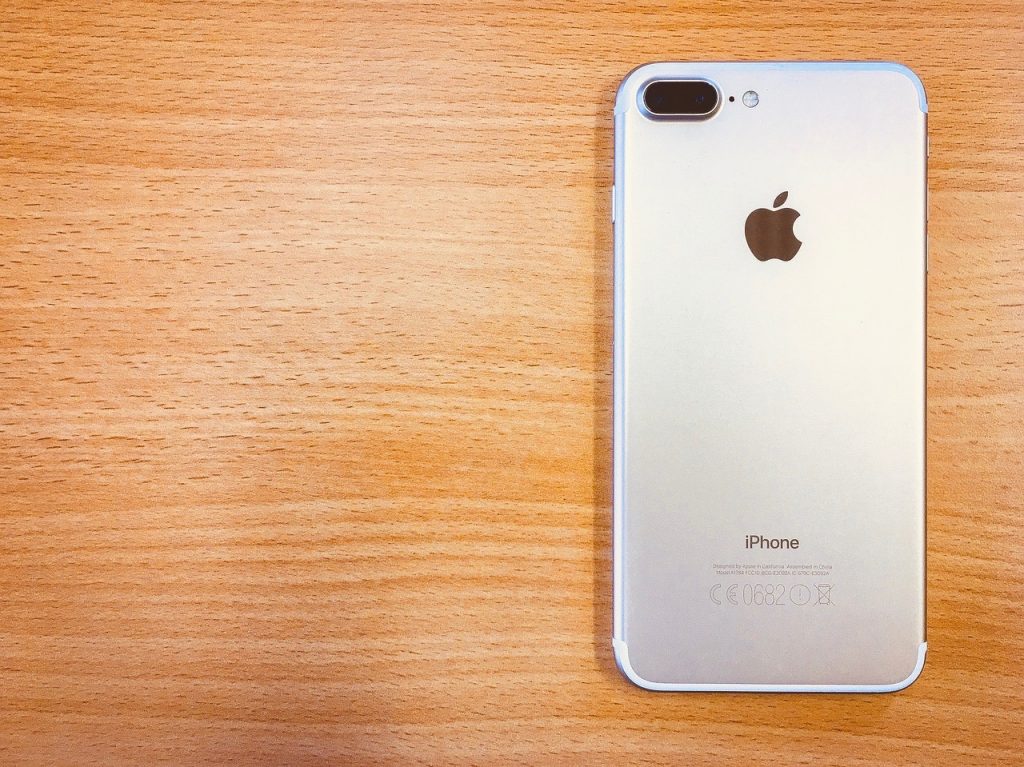 First up, we have the iPhone 7 and iPhone 7 Plus. New retail prices for the iPhone 7 and 7 Plus start at $449 and $569 (32GB), but you can find them for a mere fraction of that price on Swappa.
At the time of writing, the current used price for an iPhone 7 on Swappa starts at $203, while the iPhone 7 Plus is at $299 (over 50% off the new retail price from Apple). The best part? Used prices are dropping all of the time, so by the time you come across this post, it's likely that prices will be even lower.
It's worth noting that the iPhone 7 and 7 Plus are the oldest models you can buy from Apple. That is, until September, 2019 when a new batch of iPhones are announced, at which point the 7 / 7 Plus will most likely be discontinued.
But is the iPhone 7 and 7 Plus worth it in 2019? Here's a quick list of the most noteworthy features and why the iPhone 7 and 7 Plus still make great budget choices for today.
iPhone 7 / 7 Plus Features
Fast performance
Water resistant (1m)
First and only model to feature "Jet Black" color option
Lots of storage space, up to 256GB
12MP rear / 7MP front facing cameras
Optical image stabilization (OIS) on both models
2X optical zoom (7 Plus model only)
Slo-mo 1080p/120 fps, 720p/240 fps
3D Touch
Apple Pay
Stereo speakers
2nd Gen Touch ID (super fast)
2 hours more battery life than the iPhone 6S
Which iPhone 8 features are missing from the iPhone 7?
Wireless charging
True Tone display
Portrait Lighting effects (Natural, Studio, Contour, Stage, Stage Mono)
Fast Charge
4K recording at 60fps
Slo-mo 1080p at 240 fps
Dolby Vision support and HDR10 content
BUY IPHONE 7 ON SWAPPA  BUY IPHONE 7 PLUS ON SWAPPA
iPhone 6S and 6S Plus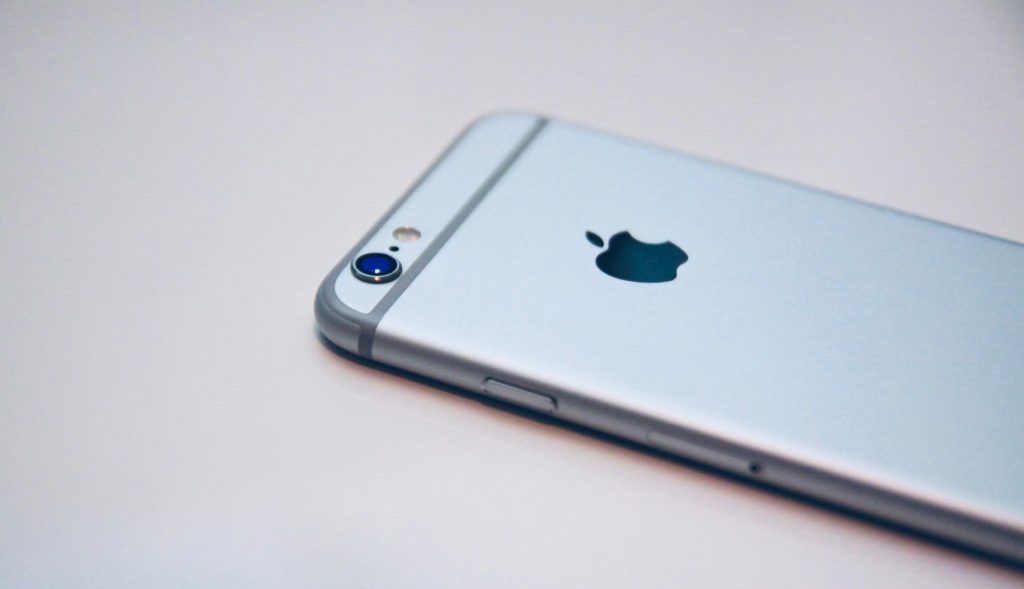 If you're looking to further drive down the cost of admission when it comes to buying an iPhone, the iPhone 6S and 6S Plus are solid budget options. For the most part, the pair still offers a great iOS experience, just without the bells and whistles of newer models. For many folks, it will suffice and there's nothing wrong with that.
Although they've since been discontinued, the last time the iPhone 6S and 6S Plus were available from Apple they retailed at $449 and $549. It almost goes without saying that you can find used models on Swappa for significantly less, with the iPhone 6S starting at $140 and the iPhone 6S Plus at $199.
While 16GB models might be tempting, we'd strongly recommend sticking with 32GB minimum to avoid future headaches (although this is entirely up to you). Speaking from experience, you'd be surprised how quickly you run out of space downloading apps, shooting 4K video, or snapping Live Photos.
iPhone 6S / 6S Plus features
Which iPhone 7 features are missing from the iPhone 6S?
Water resistance
Portrait mode
2X optical zoom
OIS (iPhone 6S only)
Stereo speakers
1080p front facing video (720p max)
BUY IPHONE 6S ON SWAPPA  BUY IPHONE 6S PLUS ON SWAPPA
iPhone SE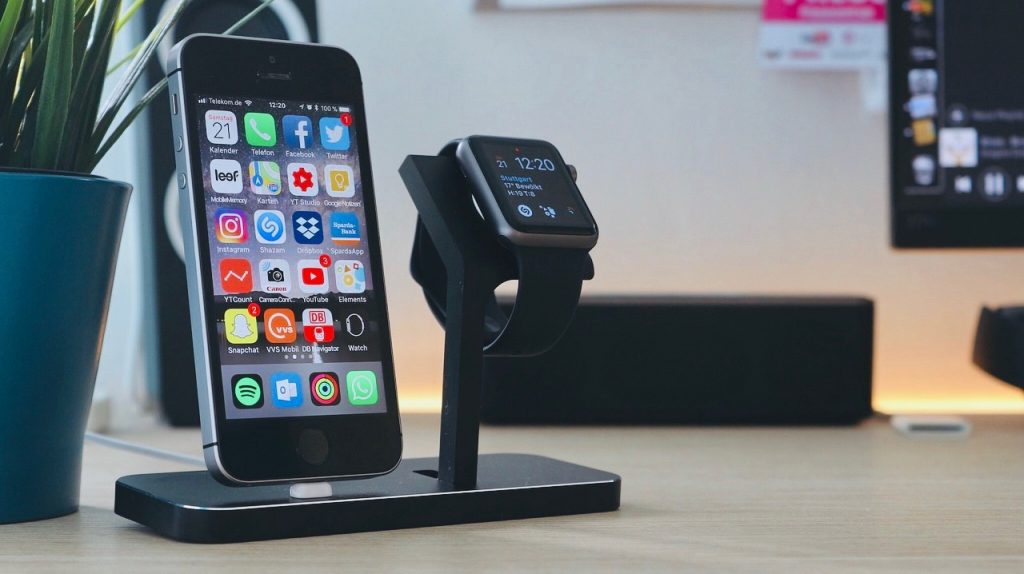 The iPhone SE is essentially just a smaller, mini version of the iPhone 6S inside the body of an iPhone 5. That means you'll find the iPhone SE featuring a similar processor, storage sizes, and camera, as the iPhone 6S, only an even more bare bones iPhone experience.
In many cases, the iPhone SE is the perfect "minimalist" smartphone for folks looking to take a break from their bigger, newer (read: more enticing) iPhones. This doesn't mean the iPhone SE isn't a fully capable smartphone. It's running the latest iOS software and has access to all the same apps as its larger siblings (including Maps and navigation). The tiny phone can also shoot 4K video, supports tap-to-pay terminals via Apple Pay and yes, even comes equipped with a coveted 3.5mm headphone jack.
With iPhone SE prices starting at $93 on Swappa, you'll find the extremely low-price point of the iPhone SE its best feature. Whether you're looking for a spare phone, low cost replacement, or something to help you "unplug" for the weekend, check out the list below for more reasons to buy a cheap iPhone SE on Swappa.
iPhone SE features
Running latest Apple software (iOS 12)
iMessage
Live Photos
Apple Pay
Apple Watch, AirPods compatibility
3.5mm headphone jack
12MP 4K camera
Storage sizes up to 128GB (discontinued but available on Swappa)
Which iPhone 6S features are missing from the iPhone SE?
Larger screen w/2.5D glass
3D Touch
Optical image stabilization (OIS)
5MP front facing camera (1.2MP max)
2nd gen Touch ID
Bigger battery
Barometer
*****
If you've made it this far and still aren't sure which iPhone is right for you, feel free to shop our entire selection of iPhone models on Swappa. You're sure to find something to fit your needs, tastes, or budget. Remember, no matter how low Apple drops the price for older model iPhones, the used market always follows suit. That means you can always find used iPhones for less in the Swappa marketplace.
SHOP ALL CHEAP IPHONES ON SWAPPA