MacBook Retina 2015 - 12"
Swappa helps you decide which MacBook Retina 2015 - 12" model, color, and storage options work best for you. Then Swappa helps you get a great deal.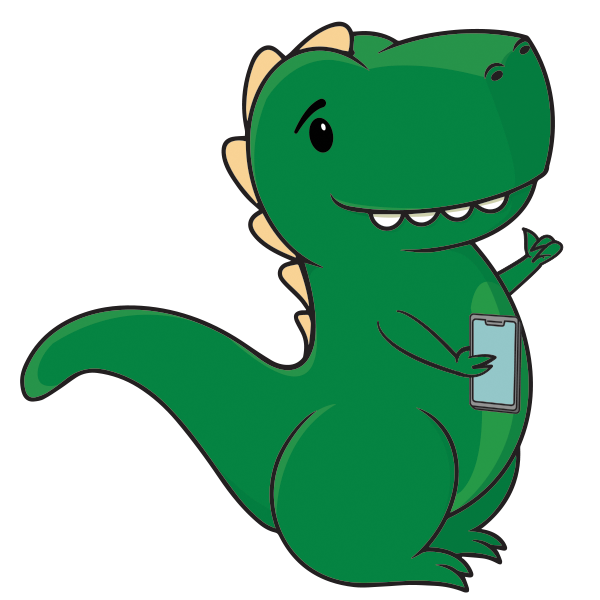 Swappasaurus says...
Apple first released the MacBook Retina in April 2015. This model went by several names. Officially, the model was called the MacBook, but it was also often referred to as the New MacBook, the Retina MacBook, or the 12-inch MacBook. The MacBook featured a 12-inch Retina display with a resolution of 2304 x 1440 and was powered by an Intel Core M processor with 8GB of RAM. The base storage was 256GB, however, the notebook could be configured with 512GB. Other specs of the MacBook Retina included a 480p iSight webcam, Intel HD Graphics 5300, WiFi 802.11 a/b/g/n/ac, Bluetooth 4.0, a Butterfly style keyboard, and a weight of 2.03-pounds. This model launched with macOS 10.10 Yosemite and included only two ports -- a 3.5mm headphone jack and a single USB-C.
MacBook Retina 2015 - 12" Price
MacBook Retina 2015 - 12" Colors
MacBook Retina 2015 - 12" Available in 3 colors: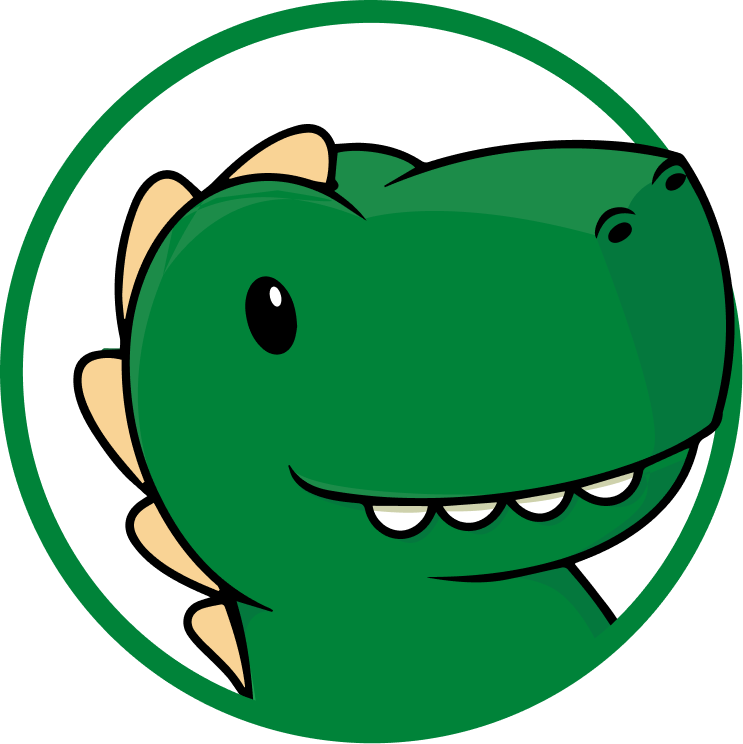 The MacBook (2015) with a 12" Retina display is available in three different colors: Silver, Gold, and Space Gray.
MacBook Retina 2015 - 12" Storage
Choose from 2 storage options: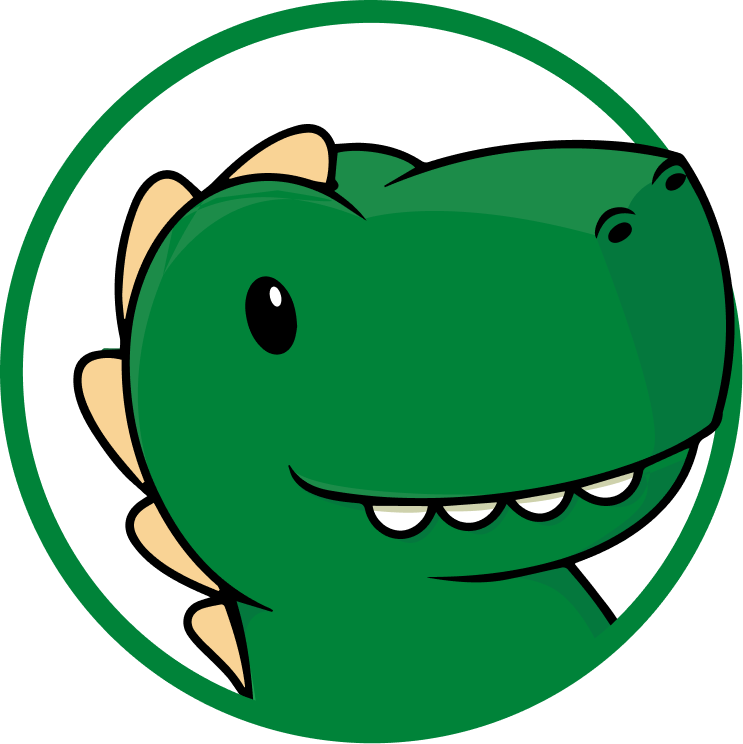 Storage options for the MacBook Retina 12" (2015) include 256GB and 512GB.
Ready to buy MacBook Retina 2015 - 12"?
Get the best deal buying used on Swappa.
Shop Now
---
Disclosure: This site contains affiliate links to other sites. We may receive commissions for purchases made through these links.
Get Help, Fast
Email
[email protected]
Need help with a listing or a sale?
Submit Help Request
Helpful Links
Swappa's typical response time for help requests is around 20 minutes... That's really fast
Sell with Swappa
Make More
Green
Seller Help
Sell My
MacBook Retina 2015 - 12"
There doesn't seem to be any content for this topic.