MacBook Air 2015 - 11"
Swappa helps you decide which MacBook Air 2015 - 11" model, color, and storage options work best for you. Then Swappa helps you get a great deal.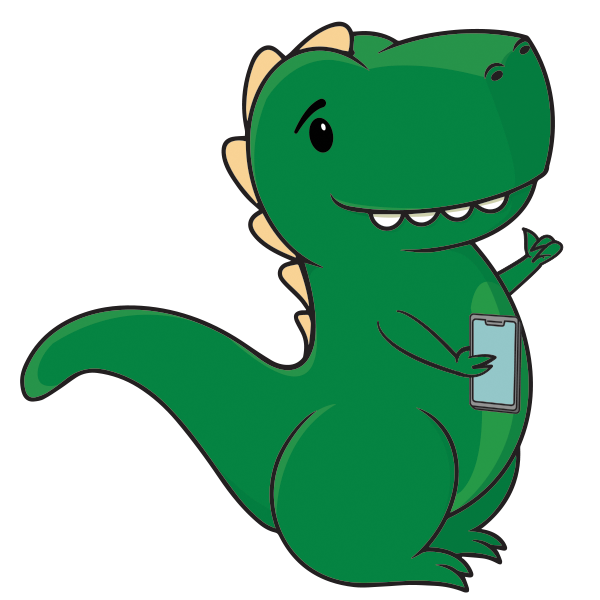 Swappasaurus says...
The 2015 MacBook Air release was another early-year release, in March 2015. Apple kept the MacBook Air available with the 11-inch and 13-inch display options, and similar to previous years releases -- the specs were largely the same between the different sizes. The 13-inch model had a 13.3-inch display at 1440 x 900, a 54-watt hour battery, and a weight of 2.96 pounds. The 13-inch model also had an SDXC memory card slot that wasn't found on the smaller 11-inch model. Otherwise, the 13-inch 2015 MacBook Air was powered by a 1.6GHz dual-core Intel Core i5 processor with 4GB of RAM, 128GB of SSD storage, WiFi 5, Bluetooth 4.0, two USB 3.0 ports, one Thunderbolt 2 port, a 3.5mm headphone jack, and stereo speakers. The 2015 MacBook Air was released with macOS 10.10 Yosemite.
MacBook Air 2015 - 11" Price
MacBook Air 2015 - 11" Colors
MacBook Air 2015 - 11" Available in 1 color:
MacBook Air 2015 - 11" Storage
Choose from 3 storage options: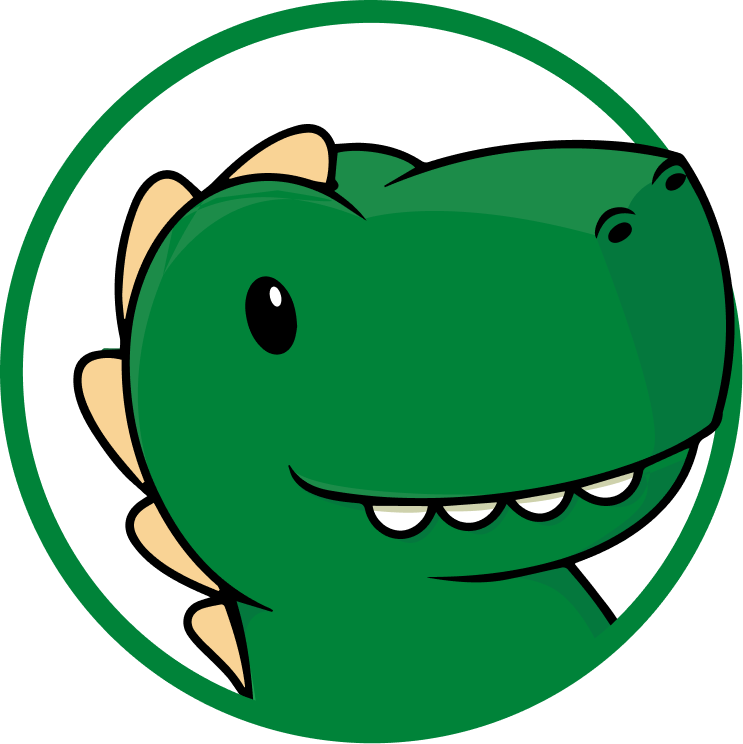 The storage options for the 11" MacBook Air (2015) include 128GB, 256GB, and 512GB of flash storage.
Ready to buy MacBook Air 2015 - 11"?
Get the best deal buying used on Swappa.
Shop Now
---
Disclosure: This site contains affiliate links to other sites. We may receive commissions for purchases made through these links.
Get Help, Fast
Email
[email protected]
Need help with a listing or a sale?
Submit Help Request
Helpful Links
Swappa's typical response time for help requests is around 20 minutes... That's really fast
Sell with Swappa
Make More
Green
Seller Help
Sell My
MacBook Air 2015 - 11"
There doesn't seem to be any content for this topic.