---
Buying an unlocked iPhone 7 Plus is a great way to ensure your phone will (most likely) support your carrier's network, but there's still another important step involved. With so many carriers around the world — all using different types of network technology — you'll need to identify the specific model number for your region to make sure the unlocked iPhone 7 Plus is fully compatible with your specific carrier.
This post is part of our Unlocked iPhone Buyers Guide, which covers everything you need to know when buying an unlocked iPhone.

What is an unlocked iPhone?
An unlocked iPhone is one that is not restricted to a specific carrier network, has been paid in full, and is no longer being financed. Often times these are sold as "SIM-free" models directly from Apple, although you'll need to look at the specific model number to make sure it's compatible with your network.
When it comes to the factory unlocked iPhone 7 Plus, there are two main models you'll want to identify: the US model, and the global/international model. In this post we'll be taking a look at these two models — the A1661 and A1784 — so you can choose the right iPhone 7 Plus for Verizon, AT&T, T-Mobile, Sprint or your favorite MVNO.
For more on the iPhone 7 Plus, make sure to check out Swappa's entire Buyer's Guide for everything you'd want to know about the phone. Hit the button below to learn more.
iPhone 7 Plus model A1661
The iPhone 7 Plus model A1661 is the GSM + CDMA model that works on virtually any US carrier's 4G LTE network, including AT&T, T-Mobile, Verizon and Sprint. The A1661 model is the only one offering CDMA support, something Verizon uses for their 2G and 3G networks. A1661 is also the version that's sold by Apple as the "SIM-free" model (as well as the model that was sold in Verizon and Sprint stores) and is typically used by Apple for replacement devices.
iPhone 7 Plus model A1784
Meanwhile, iPhone 7 Plus model A1784 is Apple's "global" model (GSM-only), and was the carrier specific model sold by AT&T and T-Mobile. The A1784 is not fully compatible with CDMA networks, but considering Verizon is already in the process of retiring their 3G CDMA network in early 2021, it could have little impact on compatibility. If you find yourself traveling frequently to Canada, the UK, Europe, or Australia, the A1784 might be a better fit for you.
iPhone 7 Plus A1661 vs A1784
| A1661 🇺🇸 | A1784 🌎 |
| --- | --- |
| AT&T | AT&T |
| T-Mobile | T-Mobile |
| Verizon | Cricket Wireless |
| Sprint | Mint Mobile |
| Us Cellular | Global (international) |
| Cricket Wireless | Other |
| Mint Mobile | |
| Other | |
There is also model A1785, but since it's intended for Japanese carriers, we'll be leaving it out of this post.
Buy an unlocked iPhone 7 Plus on Swappa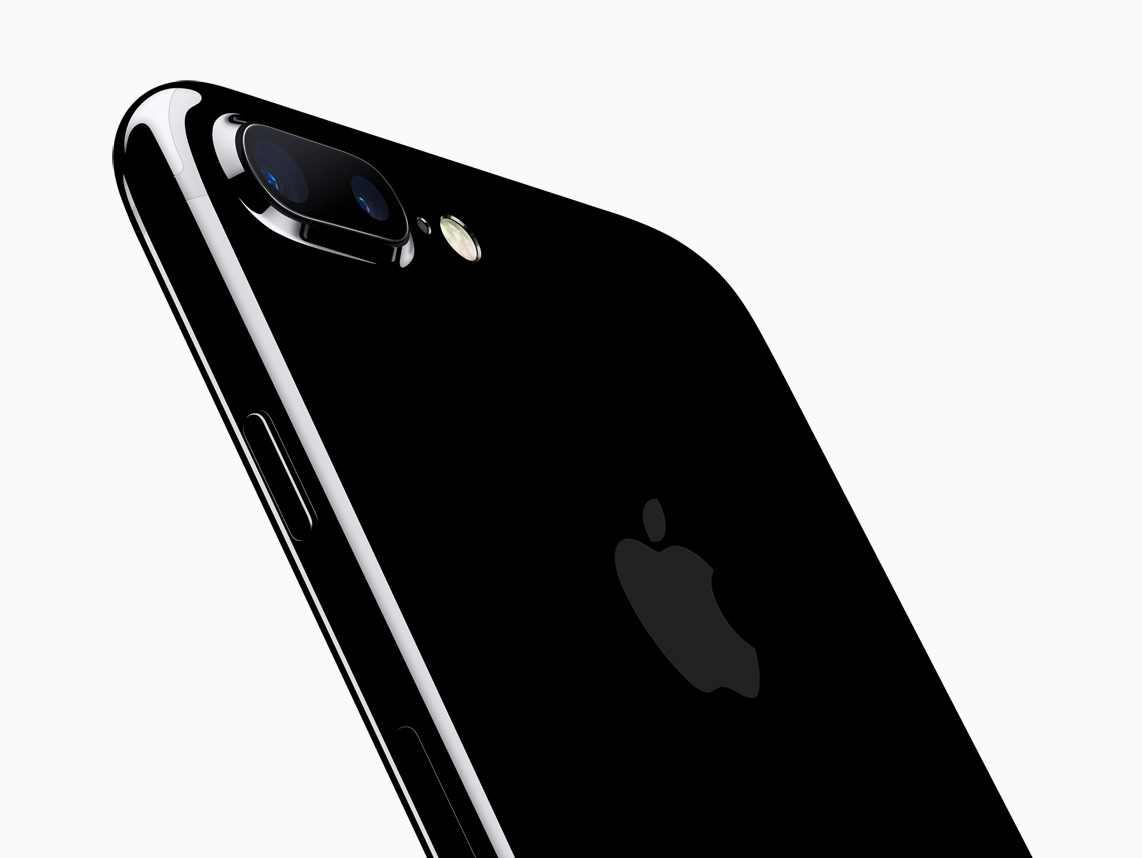 Swappa makes buying an unlocked iPhone safe and easy. Whichever unlocked iPhone you choose, you'll always find the lowest prices at Swappa. Our strict "no junk" policy makes it easy to find an unlocked iPhone that's ready for activation on the carrier of your choosing.
Swappa makes buying even easier with Buy Now, Pay Later. Get the tech you want today, and pay for it in 4 easy installments spread over time. Use the Swappa widget below and start shopping the best deals on an unlocked iPhone 7 Plus today.
---
Snag the best deals on used iPhones wherever you go. Download the Swappa App today!

---