---
Anyone who's ever tried to buy or sell used tech in the Triangle has likely come across the frustrating experience that is online meetups. Instead of risking your hard-earned money on Craigslist or Facebook, we're thrilled to announce that Swappa Local is now officially available in Raleigh-Durham-Chapel Hill, North Carolina.
Swappa Local is a trusted online marketplace and the perfect solution for residents in the Research Triangle looking for a safe, worry-free experience when buying and selling used tech with locals in their area. By avoiding shipping charges and making devices available for local pickup, Swappa Local is looking to change the way people think of traditional face-to-face marketplaces.
Swappa's claim to fame is a hotshot support team that spends endless hours moderating our marketplace, manually verifies listings, performs background checks on phones, and provides 24/7 support to address any questions or concerns. It's with these safeguards in place we can confidently say that Swappa Local is the only used marketplace where you can actually trust the tech you buy.
SHOP LOCAL TECH DEALS IN RALEIGH
The greater Raleigh area officially joins of a handful of US metros carefully selected to join the second round of Swappa Local's nationwide rollout. Home to over 2.8 million people, Swappa's online-only marketplace already sees a significant number of transactions taking place in the Triangle. This is why introducing our local buying solution made perfect sense.
Swappa Local also a great fit for college students attending North Carolina State University, Duke University, and University of North Carolina at Chapel Hill. By providing students with a safer marketplace for buying and selling used tech, Swappa Local makes it easy for college students to find deals on used MacBooks in Raleigh-Durham, cheap iPads and more, all priced significantly lower than retail.  
Whether you're looking for a cheap iPhone in Cary, a Samsung Galaxy in Clayton, an Apple Watch in Holly Springs, a MacBook Pro in Morrisville, a DSLR camera in Wake Forest, home tech or video games in Apex — you'll find the lowest prices when buying them gently used on Swappa.
What is Swappa Local?
Swappa has been around since 2010, offering a safer alternative to marketplaces like Craigslist or Facebook Marketplace. This has to do with our strict 'no junk' policy that requires all devices be fully functional and ready for activation. Our staff manually approves each and every listing before it goes live in our marketplace, and we perform background checks on used phones to ensure they haven't been reported lost/stolen.
Swappa Local is built upon this very same foundation of safety and support. Whether an item is available for shipping or pickup, Swappa users in the Triangle can rest easy knowing the devices they're browsing are clean and our support team is always available 24/7, 365 days a year to answer any questions or concerns. With Swappa Local you always get the best deals on newish devices — like used iPhones in Raleigh — priced significantly lower than their retail counterparts.
Swappa Local highlights:
No shipping charges

Get your devices fast

No junk, broken, or blacklisted devices


Trusted community of buyers and sellers

Swappa-approved swap spots, including TCR stores for safe meetups


24/7 support, 365 days a year

Trust the tech you buy
Swappa vs other online marketplaces
Most online marketplaces offer little-to-no moderation, do nothing to verify listings, and more closely resemble device junkyards with iCloud-locked or broken devices commonly being sold by completely anonymous (and sometimes even fraudulent) users.
While other services have become a breeding ground for fraud and scammers, Swappa Local allows buyers to trust the tech they're buying. This makes Swappa Local the best choice for buying and selling used tech in your local community — hands down.
Whether it's our photo verification system or background checks we manually perform on used phones, there are plenty of reasons to check out Swappa Local. For more on how Swappa Local stacks up against the other guys, check out our post comparing Swappa vs OfferUp vs Letgo.
Swappa partners with Triangle Cellular Repair for safe meetups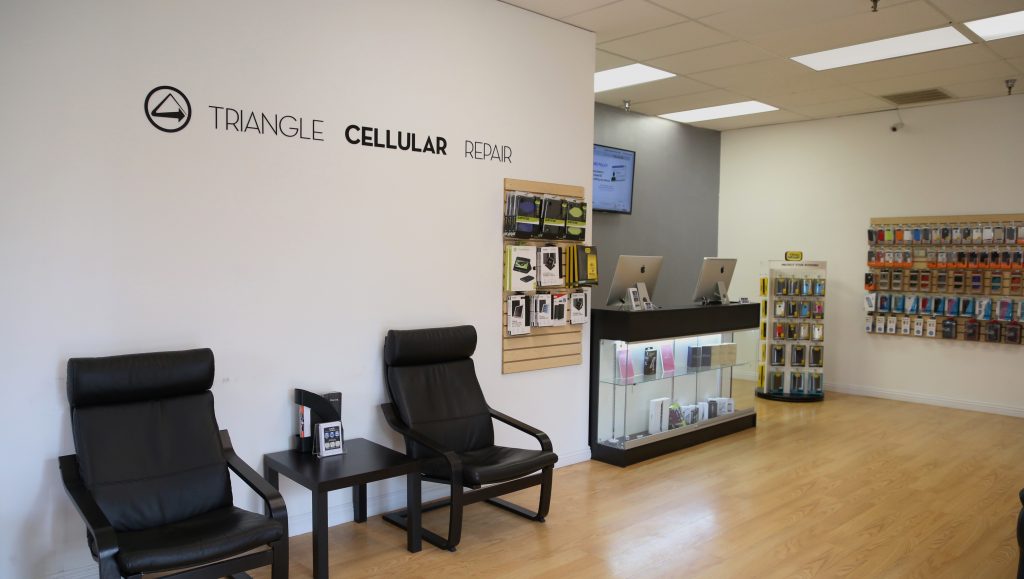 As part of Swappa Local's launch in the Raleigh-Durham area, we're also excited to announce a partnership with locally owned Triangle Cellular Repair who will be opening up their stores as a safe, convenient locations for face-to-face meetups.
TCR stores in the Triangle area will be added to Swappa's existing list of curated "swap spots," safe locations we've hand-picked for local meetups. In addition to knowledgeable staff and the fastest, highest quality device repairs, TCR will also offer pre-owned devices listed on Swappa Local in-store for quick and easy pickup.
"Swappa wants our users to trust the tech they buy. That's why we thoroughly review product listings, and also what drove us to partner with such a reputable local brand like Triangle Cellular Repair as we enter the Raleigh-Durham market. We're thrilled to work with TCR and have its locations throughout the Triangle serve as official 'swap spots' for safe, reliable and friendly local transactions."

-Ben Edwards, founder and CEO of Swappa
By adding CPR Cell Phone Repair stores to our curated list of local police stations, businesses and more, Swappa users have another great option to conduct local transactions in the greater Raleigh area. You can read more about swap spots and tips on meeting up in our blog post.
TCR locations in Raleigh/Durham/Chapel Hill:
Now there's nothing standing in the way of anyone from safely buying and selling their used tech in the Triangle. To all of our friends in the Raleigh-Durham-Chapel Hill area, you can now safely begin making money from your old tech or shop around for the best local tech deals by hitting the button below.

BUY AND SELL USED TECH IN RALEIGH-DURHAM
Best phone repair shops in Raleigh / Durham, NC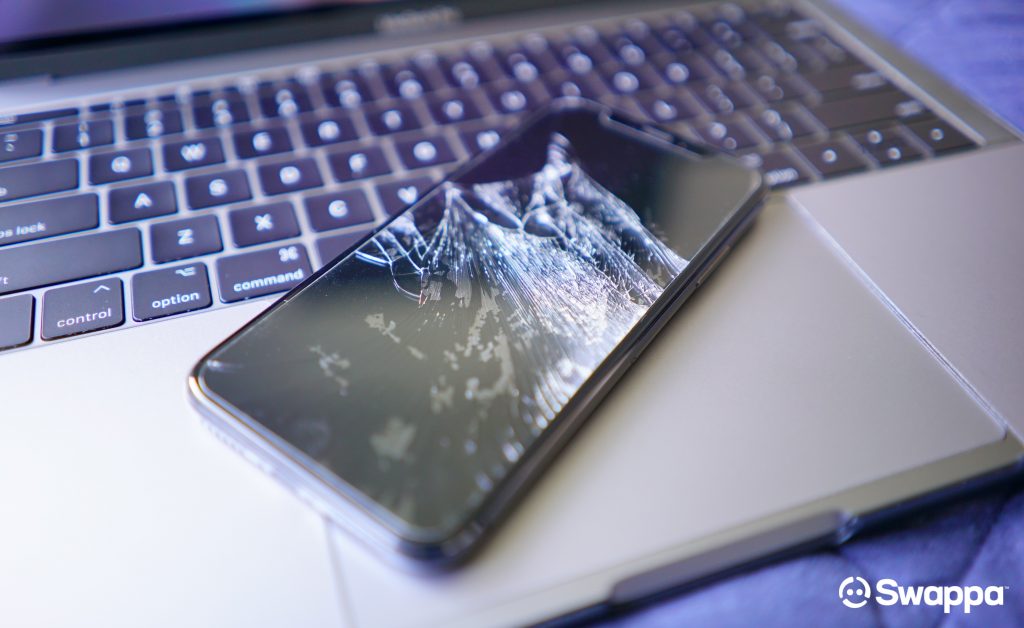 There's a good chance that if you're shopping around for a new or used cell phone, it's because your current one is cracked, broken, or otherwise damaged. While Swappa Local is a great way to find deals on cheap phones in your area, you may find it more worthwhile to simply repair your existing phone. No matter which option you decide to go with — Swappa has you covered.
With the newly revamped Swappa Repair Network, we've put together a collection of the best phone repair shops near Raleigh / Durham, NC. Should you find yourself with a cracked iPhone screen, water damage, or a bad battery, the Swappa Repair Network provides you with easy access to trained professionals standing by to repair your phone, tablet, or laptop. This allows you to shop, compare, and quickly find phone repair services around the Raleigh / Durham area, all of which offer a minimum 30-day warranty, so you can rest assured that your device will be good as new.
Whether it's buying a gently used phone in our marketplace, shopping for the best deals on new phones or phone plans, or repairing your current phone to like-new condition, Swappa's goal remains the same: do everything in our power to help save you time and money. For more on phone repair services in Raleigh / Durham, check out the revamped Swappa Repair Network finder by hitting the button below.