---
The holiday season is here, so it's time to start checking off our holiday gift lists. Phones help us stay connected and keep us entertained, so it's no surprise that they're a hot gift item this year. With so many great (and affordable) Android phones on Swappa, it can get a little hard to pick. But don't worry; Swappa's here to help with our Android Phone Gift Guide. So keep reading, while we take a look at some of our favorite Android phones in late 2021.
Best Cheap Android Phones: Google Pixel 4 and Pixel 4 XL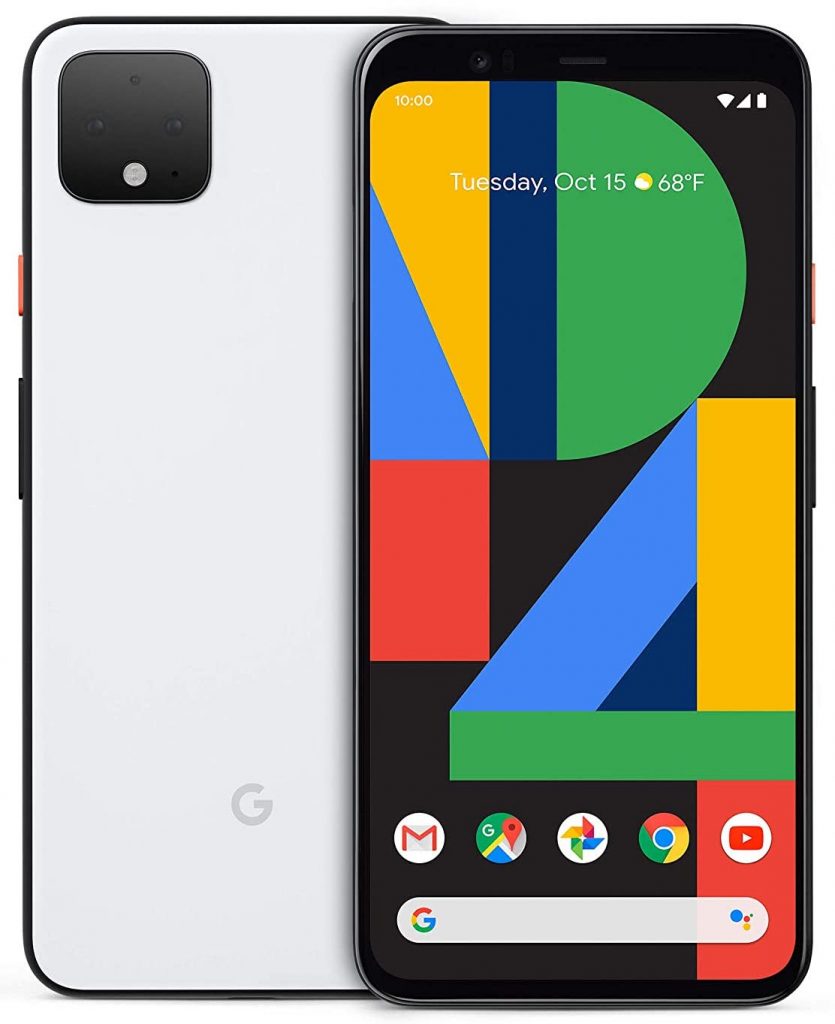 When searching for a "cheap phone" online, most people are actually looking for the best possible phone for the least amount of money. While there are hundreds of budget-friendly phones in the Swappa marketplace at every price point, we think the Google Pixel 4 and Pixel 4 XL are the best cheap Android phones in 2021.
The Google Pixel 4 features a sharp and vibrant 5.7-inch 90Hz OLED display, Snapdragon 855 processor, 6GB RAM, 128GB storage, 2,800mAh battery, water resistance, wireless charging, stereo speakers, and more. Even though it's a few years old now, the camera is still one of the best you can find on any smartphone — thanks in large part to Google's computational photography and advanced machine learning algorithms. Simply put, the Google Pixel 4 combines great features and an unbeatable price to deliver an experience you'll love for years to come.
What if you want a Pixel 4, but need a bigger screen? Check out the Pixel 4 XL! The Pixel 4 XL takes everything that's great about the Pixel 4 and pairs it with a larger 6.3-inch 90 Hz OLED display and a longer-lasting 3700 mAh battery. Win-win!
No matter which Pixel 4 you choose, you'll save more on Swappa. Both models currently start at around $200 on Swappa, so NOW is the perfect time to buy! So what are you waiting for? Get the best deals by clicking below.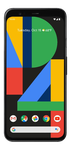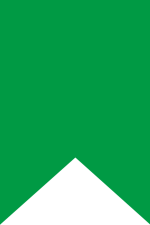 Best Value: Samsung Galaxy S20 FE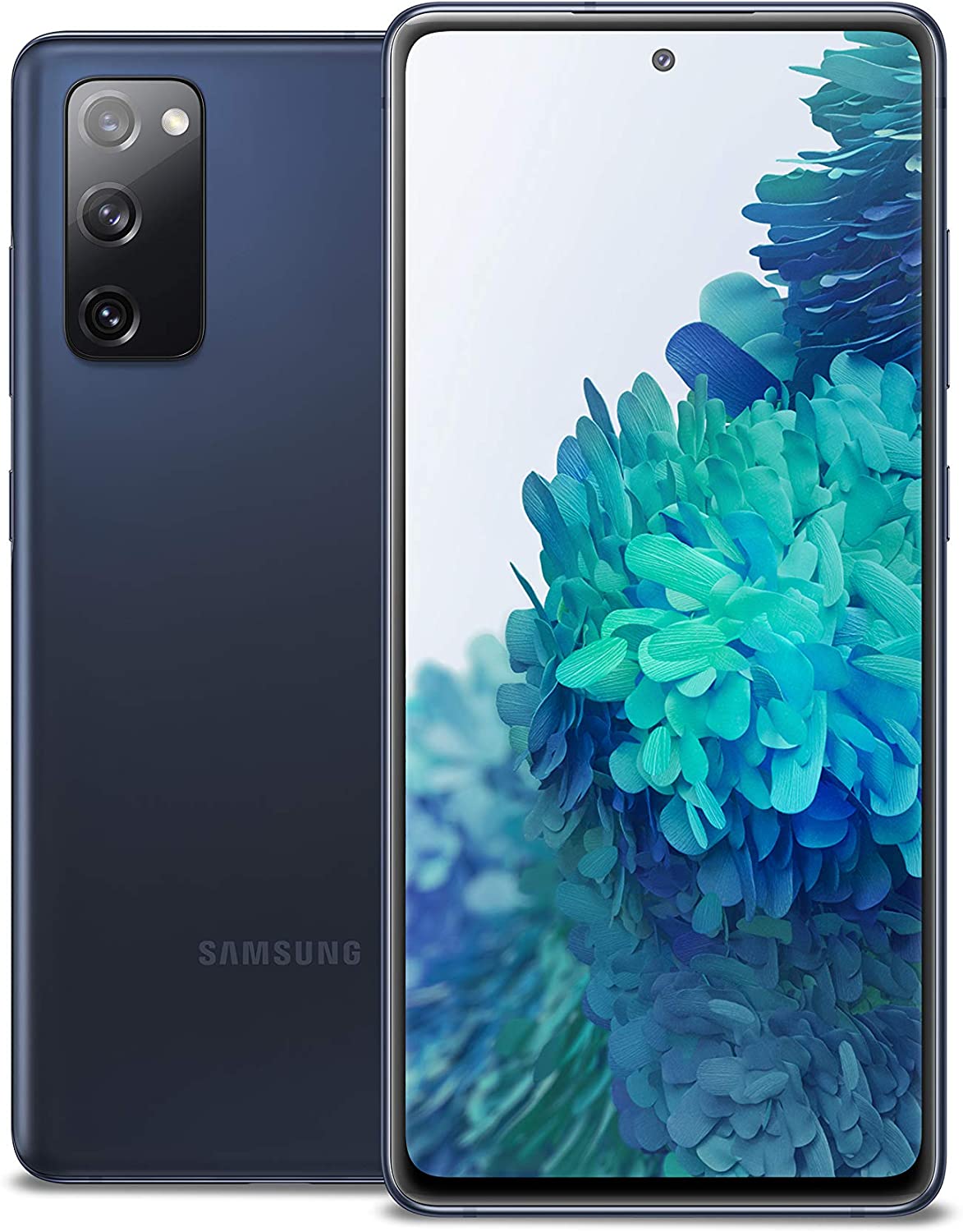 The Pixel 4 and 4XL are phenomenal phones. But what if you're willing to spend a little more to get something even nicer? This is where the Samsung Galaxy S20 FE 5G comes in!
The Galaxy S20 FE came out in late 2020, as an affordable alternative to Samsung's flagship Galaxy S20 — offering the majority of the S20's features at a much lower price point. The S20 FE features a detailed and vibrant 6.5-inch Super AMOLED screen with a 120 Hz high refresh rate, a superfast Snapdragon 865 chip, and an excellent 32MP rear camera with an f/2.2, 26mm wide-angle lens and 4K60 video.
Best of all, the S20 FE 5G starts at around $350 on Swappa in late 2021, making it hard to beat for the price!
Best Android Camera: Google Pixel 6 and Pixel 6 Pro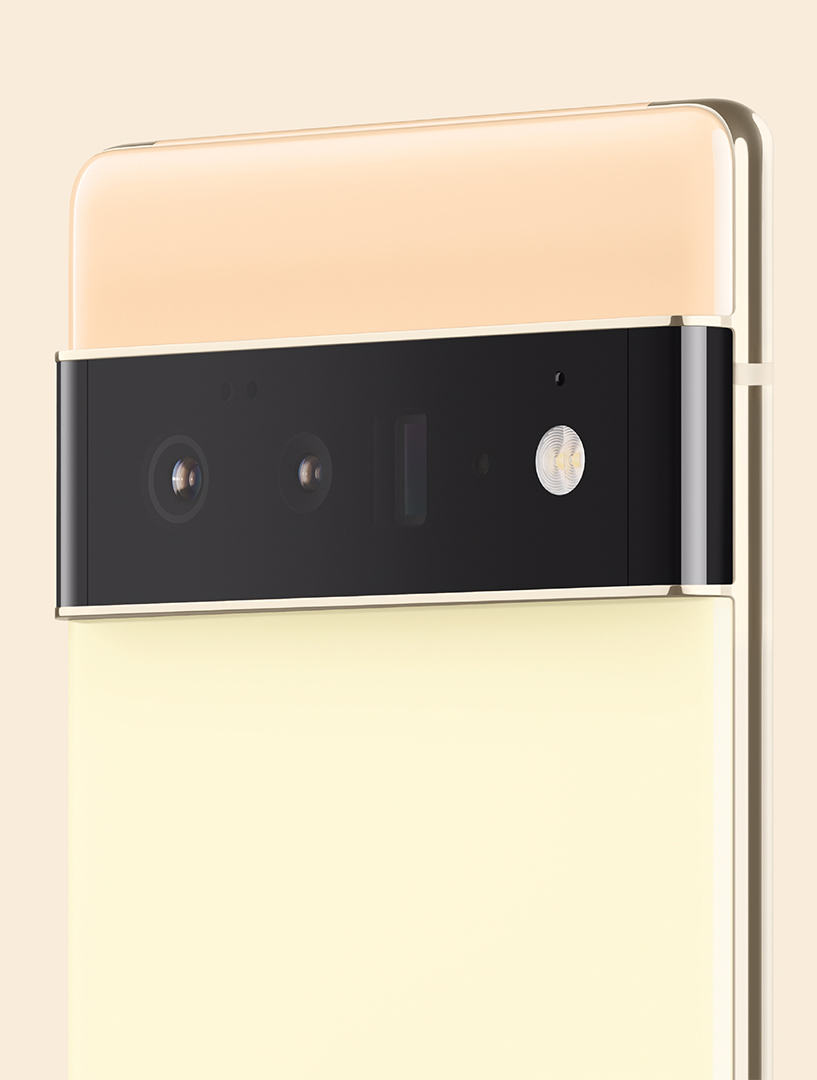 Mobile photography is an art form — one that benefits from a good eye and a great camera. With the cutting-edge camera hardware offered in today's smartphones, mobile photographers can take advantage of a variety of camera lenses and shooting modes to capture the best shots. When it comes to pure photo quality, the Google Pixel 6 and Pixel 6 Pro are the best smartphone cameras for photographers.
The Pixel 6 and Pixel 6 Pro have top-notch camera hardware. The large camera bar on both phones packs a 50MP primary camera with a 26mm, f/1.9 wide-angle lens and a 12MP f/2.2 ultrawide with a 114-degree field-of-view. The Pixel 6 Pro builds on this with a 48MP telephoto with a 104mm, f/3.5 lens and 4x optical zoom.
Then to top it all off, the Pixel 6 and Pixel 6 Pro have cutting-edge computational photography tools such as Magic Eraser, Face Unblur, Motion Mode, and Real Tone, enabling them to deliver the absolute best images you can get on any smartphone today. Learn more about the Pixel 6 camera in our Pixel 6 review.
With a starting price of under $600 on Swappa, the Pixel 6 will capture your memories with ease, and make them look better than ever. Click below to get the best deals on a gently used Pixel 6 or Pixel 6 Pro!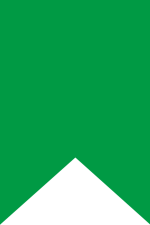 Best Gaming Phone: Galaxy S21 5G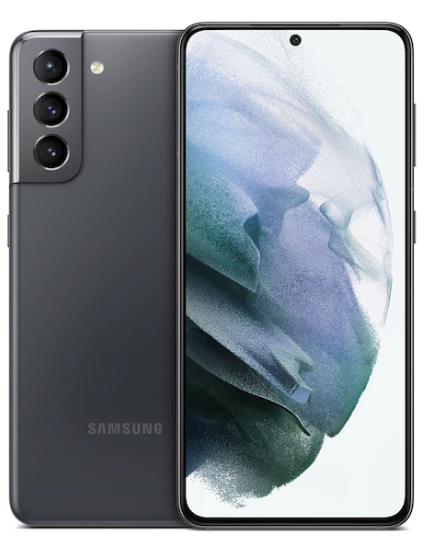 When it comes to gaming, there are quite a few high-end smartphones that can get the job done. You'll want something with a fast processor, a 120 Hz high refresh rate display for smoother motion, and a large battery for uninterrupted gameplay. The Samsung Galaxy S21 5G fits the bill — without breaking the bank.
Starting at just $430, the Galaxy S21 5G has everything you'd want from a premium phone in 2021. The S21 is built around a high-end Snapdragon 888 chip for quick loading times and high frame rates. The 6.7-inch 120Hz Super AMOLED display is sharp, detailed, and offers silky smooth motion. And the 240Hz touch refresh rate means you have more responsive inputs. On top of all that, the S21 5G has a whopping 8GB of RAM for great multitasking, and a 4,000mAh battery with 25W fast charging to keep you playing for longer.
Without a doubt, the Samsung Galaxy S21 5G is the best cheap gaming phone in 2021.
Best Cheap Android Phone for Kids: Google Pixel 4a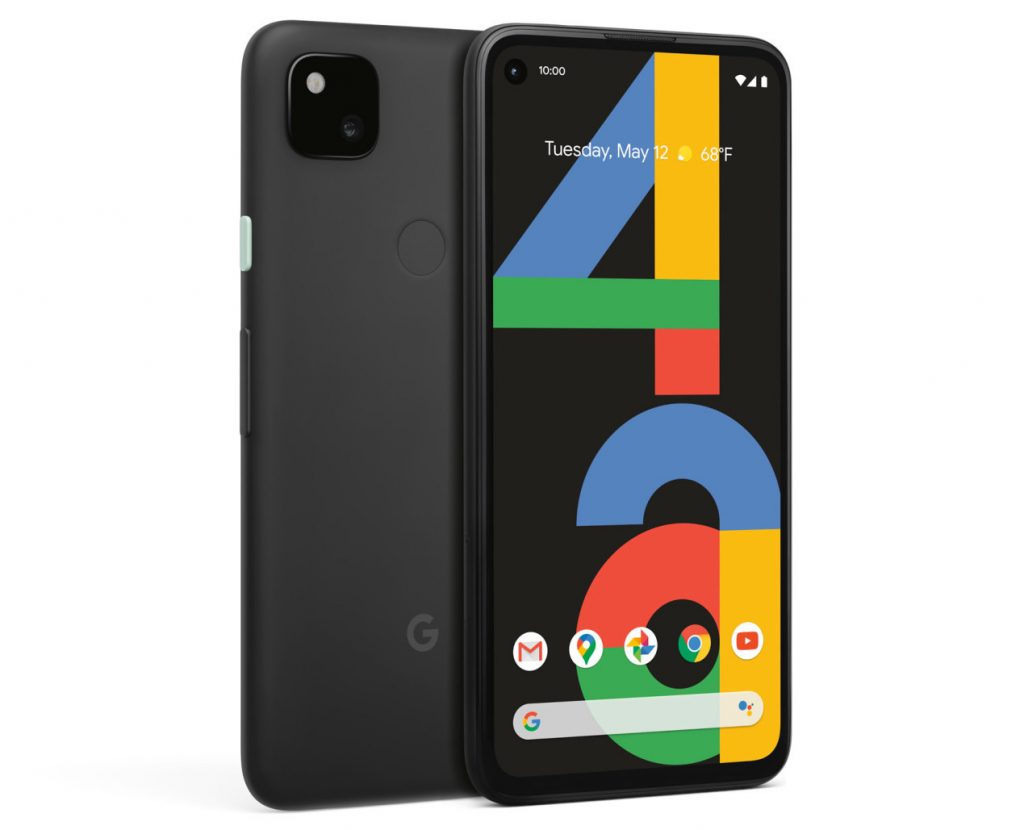 If you want the best phone for kids, you may be tempted to just look for the cheapest phone on Swappa and call it a day. But this isn't always the best idea, since older budget phones don't get always software updates for very long. This is why we recommend sticking with known brands (Google, Samsung, OnePlus, etc) that have good Android software update track records.
When picking the best phone for kids, there are a few requirements. First, we want a big screen and powerful speakers for viewing content. Next, we need a big battery capable of a full day of use. Then, we need frequent security updates to prevent malware. And finally, it has to be cheap enough to replace in case it gets lost, stolen, or damaged. The one phone that fit the bill perfectly was the Google Pixel 4a.
Starting at around $220 on Swappa, the Google Pixel 4a has it all. It's cheap, it supports all major US carriers, and it has a large 5.8-inch display. It also features 128GB of storage for plenty of games and apps, a power-efficient processor for all-day battery life, and a handy 3.5mm headphone jack for when you need a little quiet time. It's the perfect phone for kids or anyone else looking for a cheap, but good phone.
---
Swappa's Quick Picks
Shopping for a great phone during the holiday season doesn't have to be difficult or expensive. If you're looking to pick up a few phones for the family, Swappa's got you covered. Here's a quick recap of our top picks:
Why choose Swappa? Swappa is the safest place to buy a used phone. Listings are verified by hand before they go live, and our strict no junk policy keeps out broken and blocklisted devices. Click below to browse our entire selection of phones, video game consoles, home tech, and more. Oh, and don't forget to check out our other holiday gift guides: best home tech, best cameras, best tablets, and best video games!
No matter what you pick, Swappa makes buying even easier with Buy Now, Pay Later. Get the tech you want today, and pay for it in 4 easy installments spread over time.
---
Snag the best deals on gently used tech wherever you go. Download the Swappa App today!
---