---
The holiday season is now officially upon us, and once you've recovered from a weekend full of turkey and leftovers, you'll probably want to tackle some holiday shopping. To help take some stress out of finding the perfect gifts for your loved ones, Swappa is here with our Holiday Phone Gift Guide.
We've already tackled the best in home tech, best cameras, tablets, and even video games. When it comes time to find the best used Android phones — you know, phones that aren't manufactured by Apple (we've already got a gift guide for that) — there are hundreds of great options available on Swappa.
With the vast majority of phones sold today featuring some version of Google's Android operating system, we wanted to make sure we gave it some love this holiday season, especially given the caliber of great devices out there. In this guide, we'll be giving you some gift ideas when shopping for the best affordable Android phones available for the 2020 holiday season.
---
Table of Contents:
---
Best Phone Value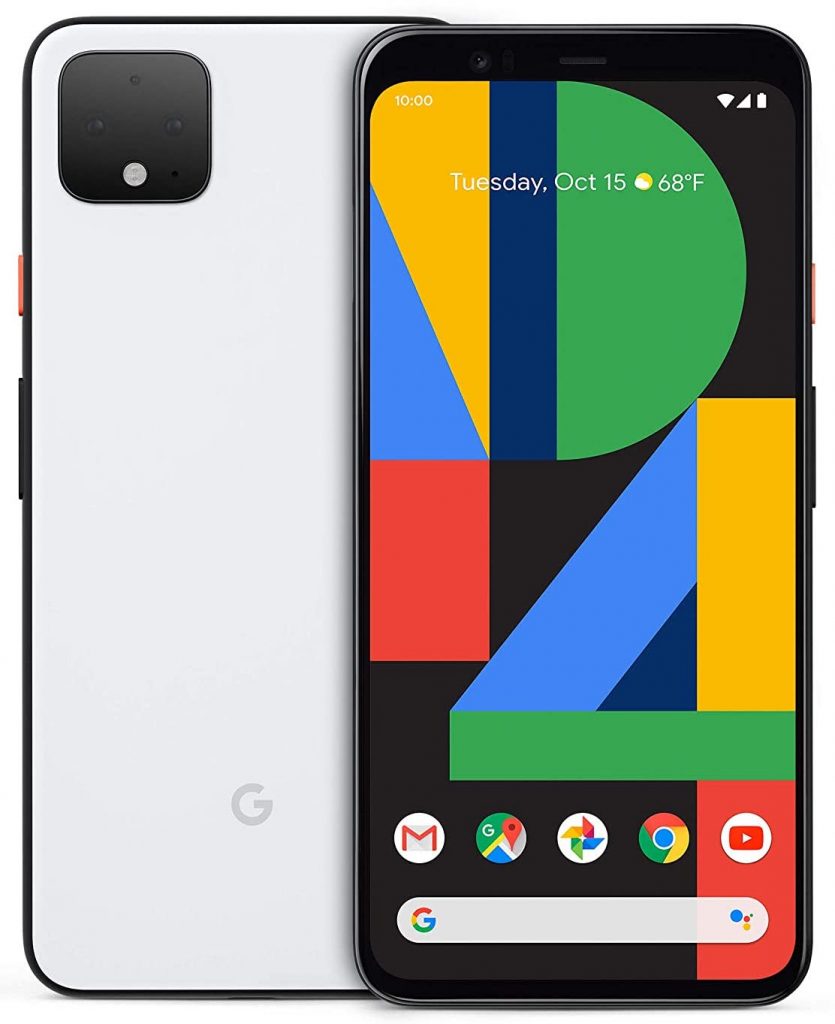 When searching for a "cheap phone" online, most people are actually looking to find the best possible phone for the least amount of money. While hundreds of phones in the Swappa marketplace are a great value (depending on your budget), we think the Google Pixel 4 is the best value phone you can buy.
The Google Pixel 4a was released back in October of last year, and although it's been trumped by newer 5G models (like the Pixel 4a 5G and Pixel 5), the Pixel 4's low $280 starting price on Swappa and solid hardware make it one of the best values for most people.
The Pixel 4 features a 5.7-inch 90Hz OLED display, Snapdragon 855 processor, 6GB RAM, 128GB storage, 2,800mAh battery, water resistance, wireless charging, stereo speakers, and more. The camera is by far one of the best you can find on a smartphone, this is thanks to Google's advanced machine learning software baked right into the phone. Simply put, the Google Pixel 4 combines the best features and price to deliver an experience you'll love for years to come.
Best Phone for Photographers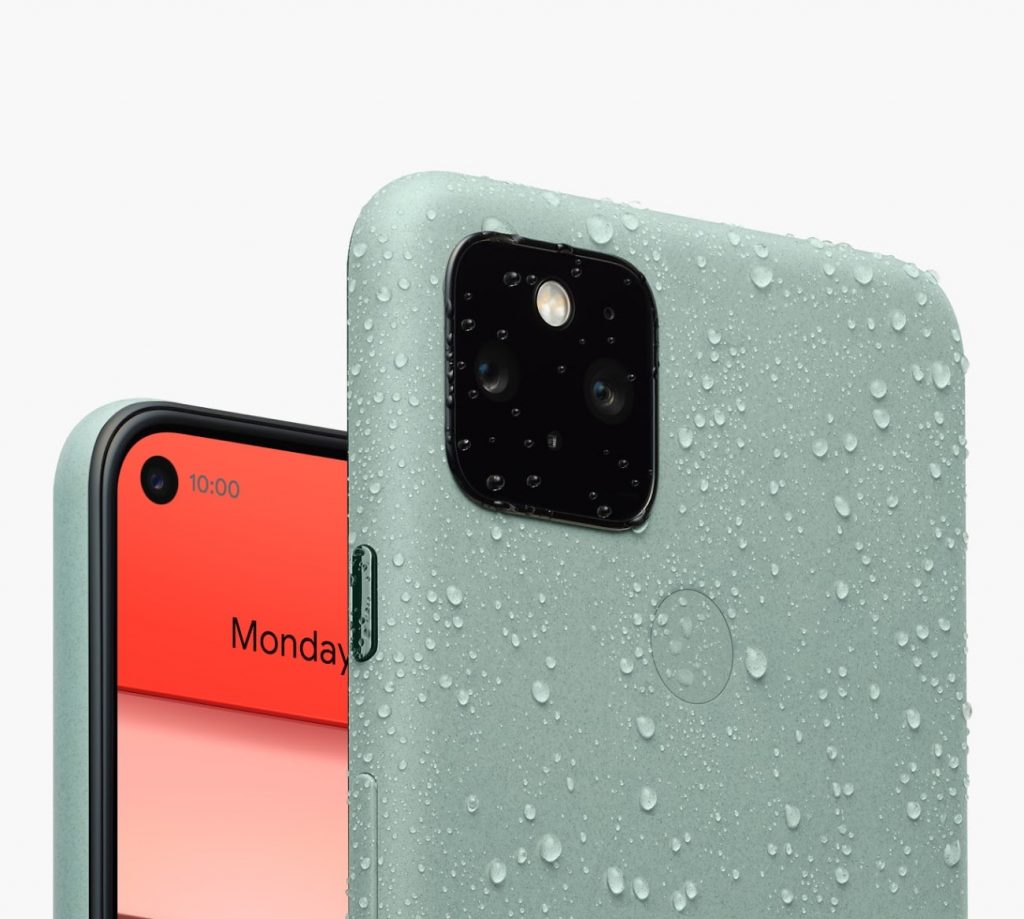 Mobile photography is an art form, one that benefits from a good eye and great hardware. With the cutting edge camera hardware offered in today's smartphones, mobile photographers can take advantage of a variety of camera lenses and shooting modes to capture the best shots. When it comes to pure photo quality, the Google Pixel 5 is easily one of the best smartphone cameras for photographers.
With a starting price of $600 on Swappa, the Pixel 5 offers standard and wide-angle lenses to help capture more of the surrounding environment. But it's not just camera hardware, most of the camera prowess comes from the Google's proprietary algorithms that enhance photos, delivering superior photos in all lighting situations — even low light. Whether it's photos in a dimly lit restaurant, Christmas lights, or the stars in the sky, the Google Pixel 5 can handle it all with ease.
Best Phone for Games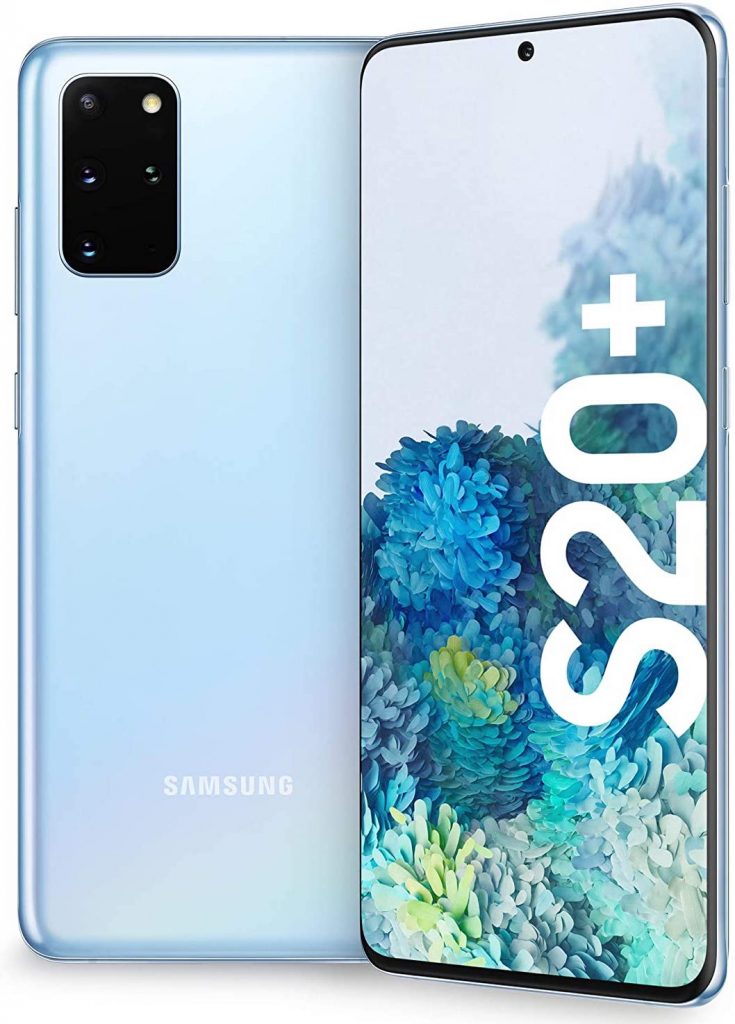 When it comes to gaming, there's a lot of high-end smartphones that can get the job done. Typically, you'll want something with a high-end processor, a premium display for all the fast action, and a high capacity battery to avoid uninterrupted gameplay. When looking at all these criteria, the Samsung Galaxy S20+ is a winner in our book.
Priced at $570+ on Swappa, the Galaxy S20 Plus has everything you'd expect from a premium phone in 2020. There's a high-end Snapdragon 865 processor for quick loading times and high frame rates, a 6.7-inch 120Hz OLED display for silky smooth motion, 240Hz touch refresh rate for more responsive input, 12GB RAM, and a 4,500mAh battery with 25W fast charging. Without a doubt, the Samsung Galaxy S20+ is easily one of the best phones available for mobile gamers.
Best Phone for Kids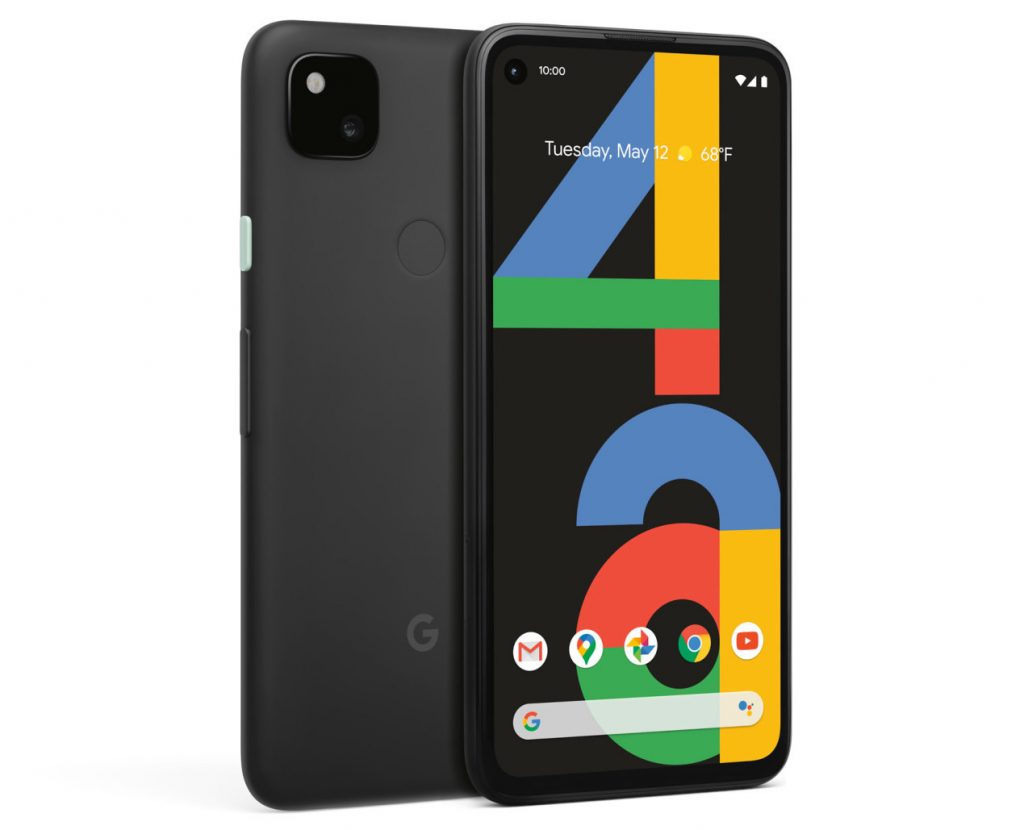 When choosing the best phones for kids, it's possible to simply search for the cheapest phone on Swappa and call it a day. But oftentimes, lower-end budget phones are no longer supported and won't stand the test of time.
When selecting the best phone for kids, there were a few criteria we wanted it to meet. First, we had to make sure the phone had a big screen for viewing content, loud speakers for video playback, long battery life for longer periods away from the charger, still received security updates to prevent malware, and most importantly was affordable enough to fit most budgets. The one phone that fit the bill perfectly was the Google Pixel 4a.
Starting at $305+ on Swappa, the Google Pixel 4a is affordably priced, supports all major US carriers, has a large 5.8-inch full-screen display, 128GB of storage for plenty of games or YouTube downloads, a power-efficient processor for all-day battery life, and a handy 3.5mm headphone jack for when you need a little quiet time. It's the perfect phone for kids or anyone else looking for the bare necessities.
---
Swappa's Quick Picks
Shopping for a great phone during the holiday season doesn't have to be difficult or expensive. If you're looking to pick up a few phones for the family, Swappa's got you covered. Here are some of the best phones you can get for around or under $200:
Why choose Swappa? For one, the Swappa marketplace is the safest place to buy a used phone, and our strict no junk policy gives you the peace of mind you need to shop without worry. To browse our entire selection of phones, video game consoles, home tech and more, head on over to our main page and start saving today.