---
The Swappa affiliate program has officially been up and running for a year! When we launched the program last Spring, we wanted to grow Swappa's online community to help people get great deals on tech. Today, more than a year later, the program continues to grow to include bloggers and sites from all across the web. From money saving blogs, to smartphone review sites, to tech YouTubers, saving money on tech is a message that resonates with many.
Thanks to all our affiliates for helping make this program a success, and for potential affiliates thinking about joining, we welcome you to learn more about the Swappa affiliate program to see if it's a good fit for you.
This month, we're highlighting a Swappa affiliate, providing information on top selling phones, and sharing tips for success. Onto the updates!
Affiliate Highlight
We are excited to continue expanding the Swappa affiliate program, and in the meantime highlight some of our partners and the work they're doing. This month's Swappa affiliate highlight is Well Kept Wallet, a financial education company that provides personal finance resources to people across the world.
Well Kept Wallet is a great resource for people who want to take control of their finances – check them out for tips on paying off debt, strategies for making and saving money and for more helpful information on financial planning.
We recently chatted with Deacon of Well Kept Wallet who shared about how he started the company, and why he decided to join the Swappa affiliate program.

"Well Kept Wallet was founded in 2010 as a blog to share my story of paying off $52,000 of debt in 18 months. Since then we have grown to have over 1,000,000 visitors per month and we help them make money, save money and pay off debt."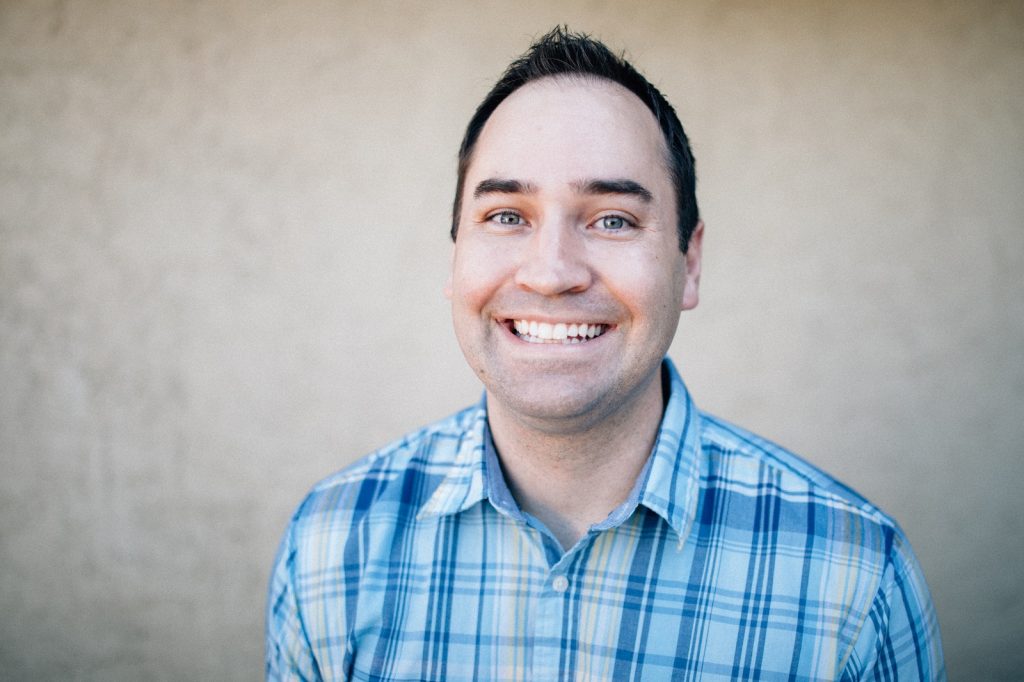 "We are very selective of the companies that we partner with. We partnered with Swappa because we believe they align with our mission to help people better their financial lives. Swappa allows people to sell their old phones at great prices so that those people can put more money back in their pockets. These are the type of relationships we strive to cultivate."
Deacon has been featured in Yahoo Finance, US News & World Report, Investopedia, CNN Money, and more. Thanks to Deacon for sharing and for being part of the program.
Top Selling Phones – April 2019
The phone marketplace was how Swappa got its start and represents a strong opportunity for affiliates given the high volume of transactions. Even though we've expanded to several other categories that benefit our affiliates and users, phones continue to be the top selling category on Swappa.
For a better idea of what phones are in high demand, here are the top selling phones in April 2019.
Tips for Success
You know your following better than anyone, and different techniques work for different affiliates. Here are a few strategies that our current affiliates use to help their followers get great deals on used tech.
Use Swappa banners on your site. These banners can be found in your affiliate portal in easy to download formats
For YouTubers, call out Swappa in your videos and include your affiliate link in the description of your video
Use price comparisons – because Swappa is user-to-user and our fees are low, we have just about the best prices online for used tech. When your following can see that Swappa has the lowest prices on tech, they'll be more inclined to check out the site.
Add the Swappa affiliate widget to your site

The widget allows you to display real-time pricing for popular devices from Swappa. Using a tag to specify a primary device allows you to give a more contextual advertisement to your audience, which should bring a higher engagement. Add the widget to your site.

New to the program
At Swappa, we're always looking for new affiliates to join our program. If you have a blog about saving money, making money, living sustainably, or anything else related to buying and selling used tech, the Swappa affiliate program may be a great fit for you. It's free to join and we have great commissions. If you want to learn more about how it all works, check out the introduction to our affiliate program.
Have Ideas?
If you have any ideas about how we can improve the Swappa affiliate program — or if you'd like to considered for a future affiliate highlight — please feel free to reach out to us at [email protected].