---
[UPDATE]
This program has been discontinued and is no longer available. Sorry for the inconvenience.
***
In case you haven't heard, we recently launched a new option for people to buy and sell tech on Swappa, and to help celebrate, we're giving away some Swappa swag.
Swappa Local is simply a new way for our marketplace users to find the best tech deals in their area. It's not too different from how Swappa already works with the same focus on device verification. The only difference is we now bring this safety layer to face-to-face meetups for near same-day pickup. Swappa Local is now available in the following cities:
Austin, TX
Dallas – Fort Worth, TX
Kansas City, MO
Minneapolis – St. Paul, MN
Orange County, CA
To help us promote the new service, we're looking for Swappa users who live in the Swappa Local cities and who are excited about spreading the word. We're giving away Swappa t-shirts to all those who participate (some say this is the comfiest shirt they own).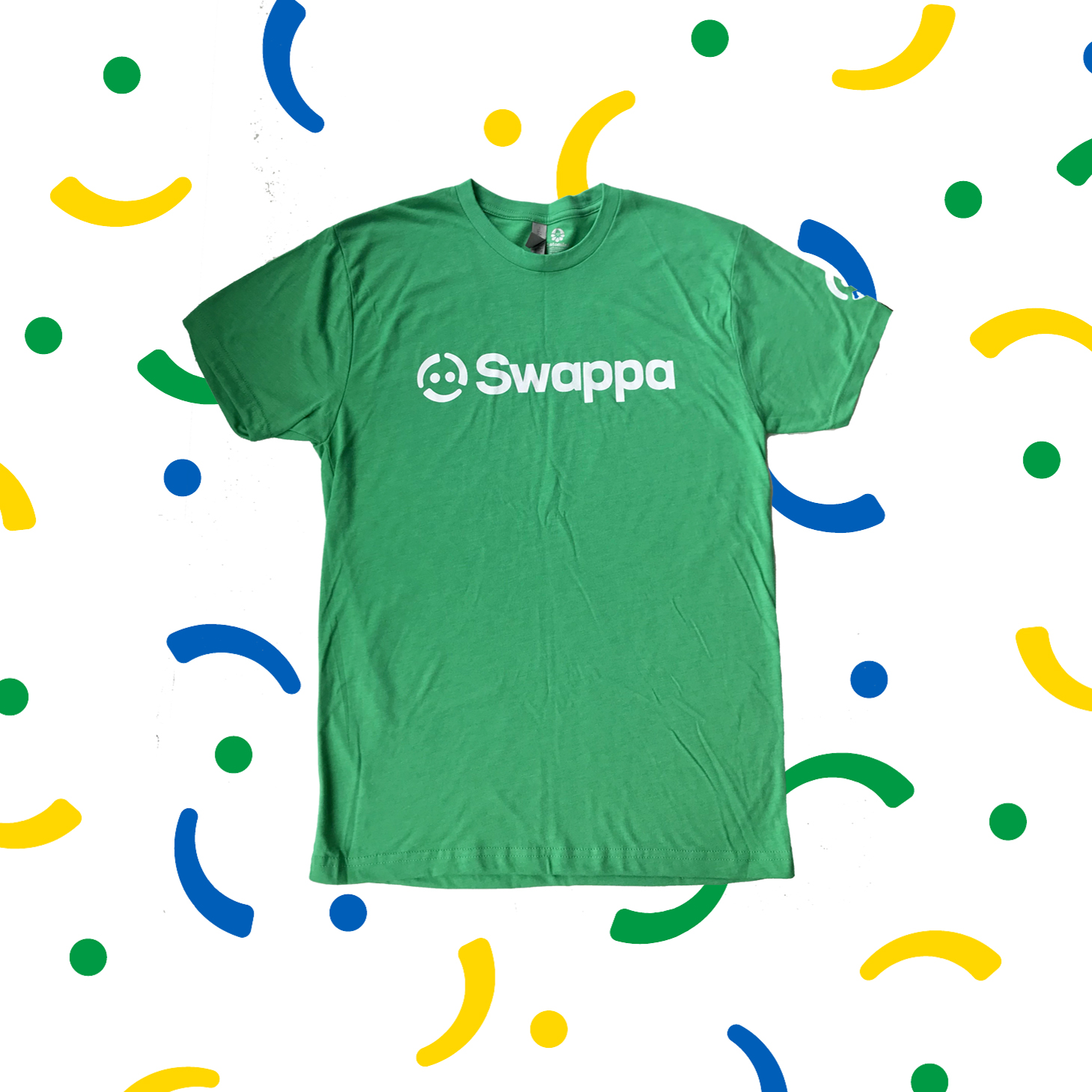 To get a Swappa t-shirt, we're asking for a few simple things:
First, make sure you live near the Swappa Local launch cities (listed below)
Have a friend (or yourself) take a photo of you in your new Swappa t-shirt in an iconic place in the Swappa Local city
Post your photo on social media with the hashtag #SwappaLocal
Feel good about spreading the Swappa love and enjoy your new shirt
Swappa Local launch cities: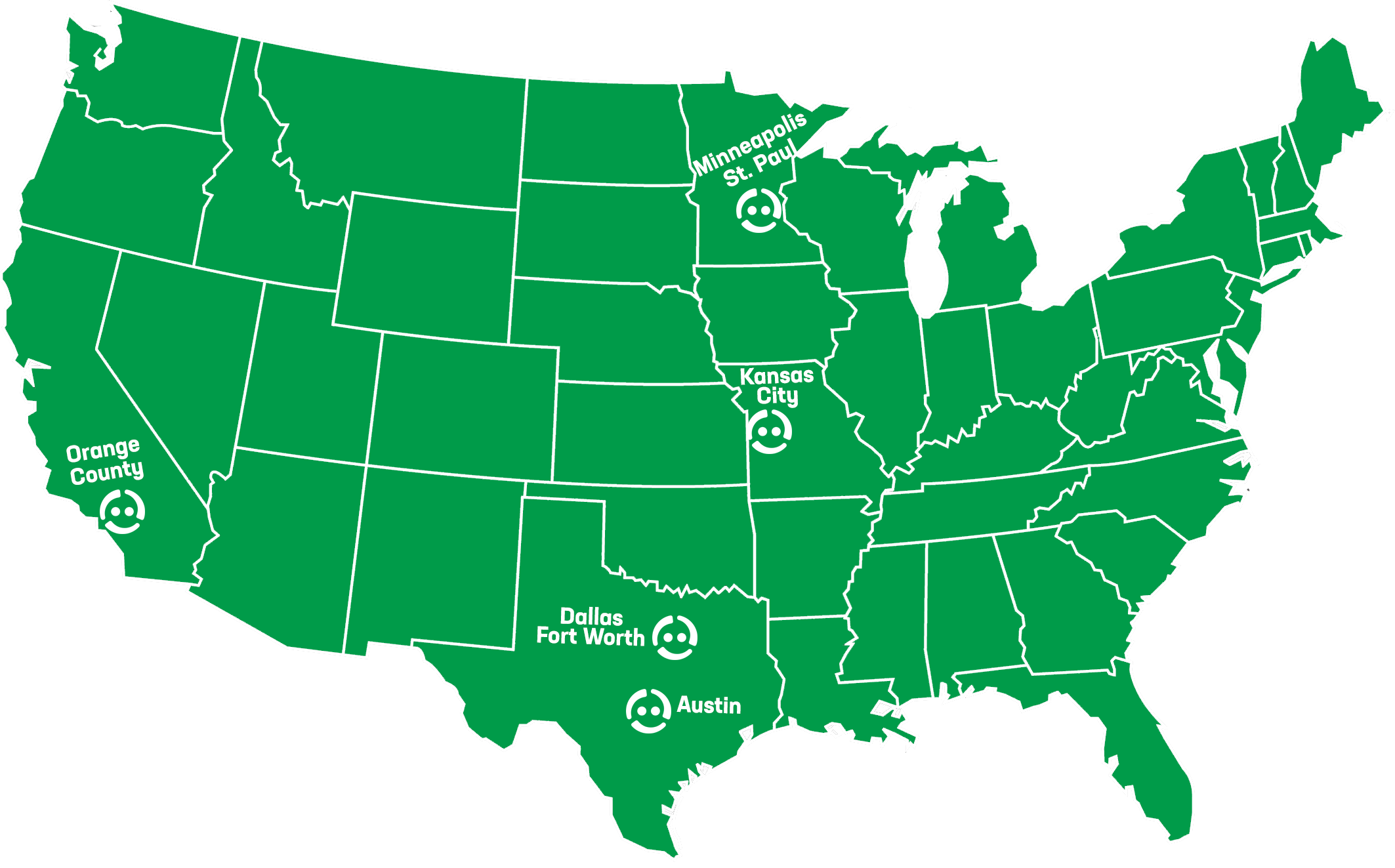 Still interested? If you're ready to get your Swappa shirt, and you live in a Swappa Local launch city, fill out the form below. As always, thanks for being part of the Swappa community. We couldn't do it without you.