---
From the beaches of Los Angeles to the deserts of Dubai, Lin and Jirsa Photography travel all over the world to photograph one of the most important days of people's lives: their wedding day. While their photography studio is based in Orange County, distant destinations provide the backdrop for a big part of Lin and Jirsa's portfolio.
When looking at their gallery from past events, it's clear – Lin and Jirsa Photography are masters at capturing intimate moments and turning them into pieces of artwork. "Our style of wedding photography is deeply rooted in wedding photojournalism, influenced by fine-art and fashion photography. The result is creative, clean and crisp wedding artistry that's romantic, fun, and emotional. We pride ourselves on not just being photographers, but rather artists creating unique and expressive imagery."
We recently talked to Chris Lin, co-founder of SLR Lounge and photographer at Lin and Jirsa Photography about his business and what it takes to be a wedding photographer.
Why did you become a photographer?
We fell into photography by accident while running a design studio. One of our clients needed us to create an print campaign to attract qualified applicants to a local school district. We needed images to create our poster, and after taking a look at their old, outdated pictures, we knew that they wouldn't work. So we took on the photo project ourselves and throughout the process, we fell in love with photography.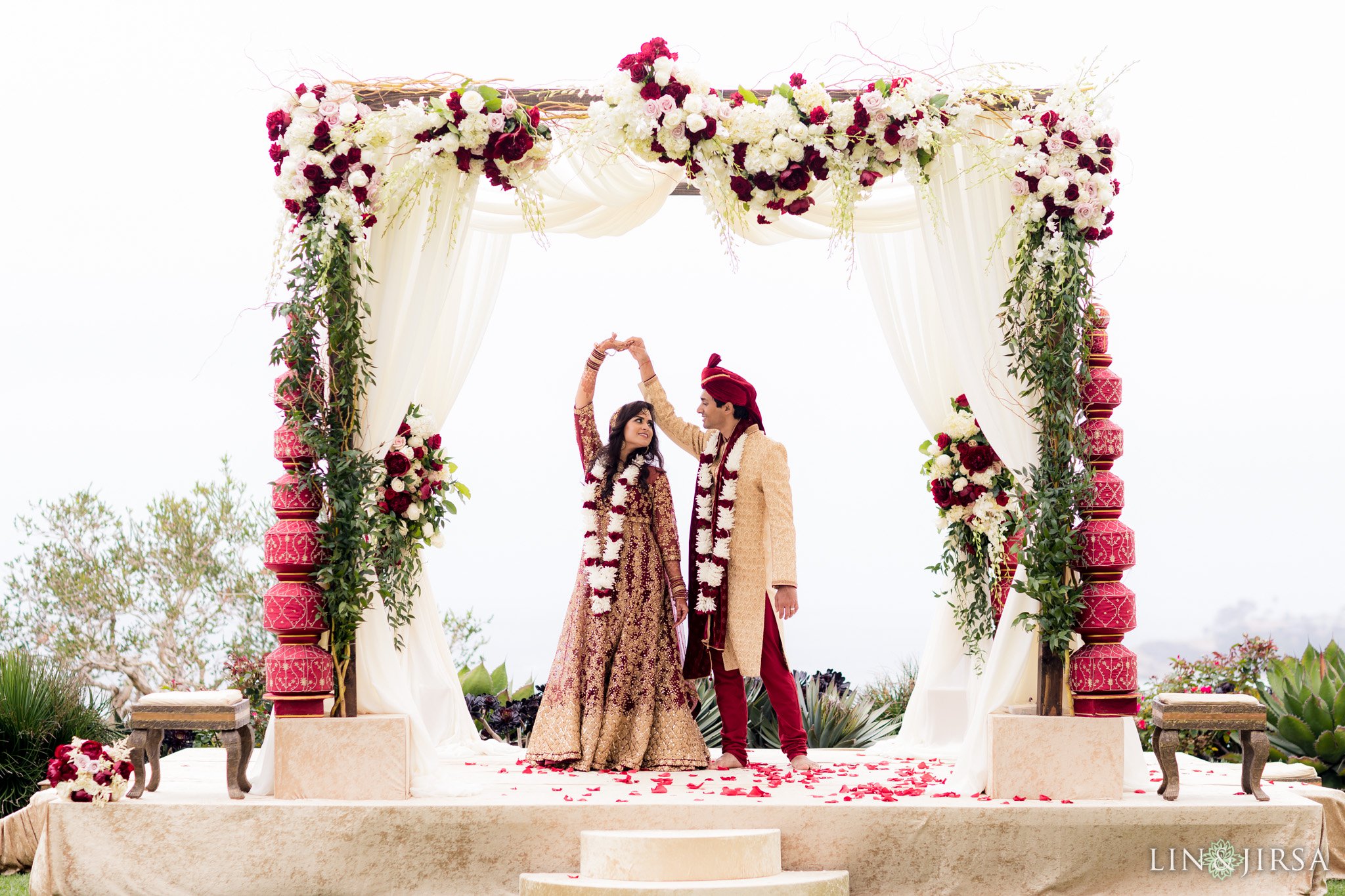 What is typically in your camera bag?
We have an extensive set of gear in our camera bags.
Canon EOS 5D Mark IV – Primary
Canon EOS 5D Mark III – Backup
Canon 24mm L
Canon 35mm L
Canon 50mm L
Canon 85mm L
Canon 90mm Tilt Shift
Canon 24-70mm f/2.8L II
Canon 100mm Macro
Canon 70-200mm f/2.8L II
What's the one piece of equipment you bring to every shoot?
My favorite lens is the Canon 70-200mm f/2.8L II because of the beautiful aesthetic, sharpness, and compression effect I'm able to get when I backup far away from my subjects and zoom in close.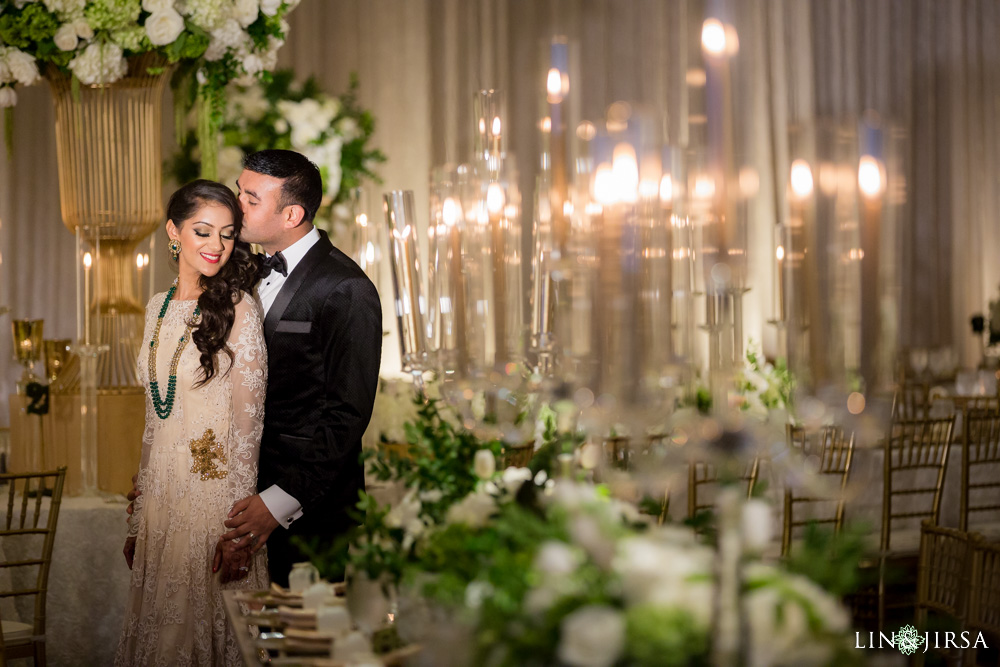 What phone are you currently using?
Who is your favorite photographer and why?
My fellow photographers at Lin and Jirsa are my favorite photographers. We inspire and challenge each other on every shoot and we take the same, client first approach to shooting.
What's one of your most memorable shoots and why?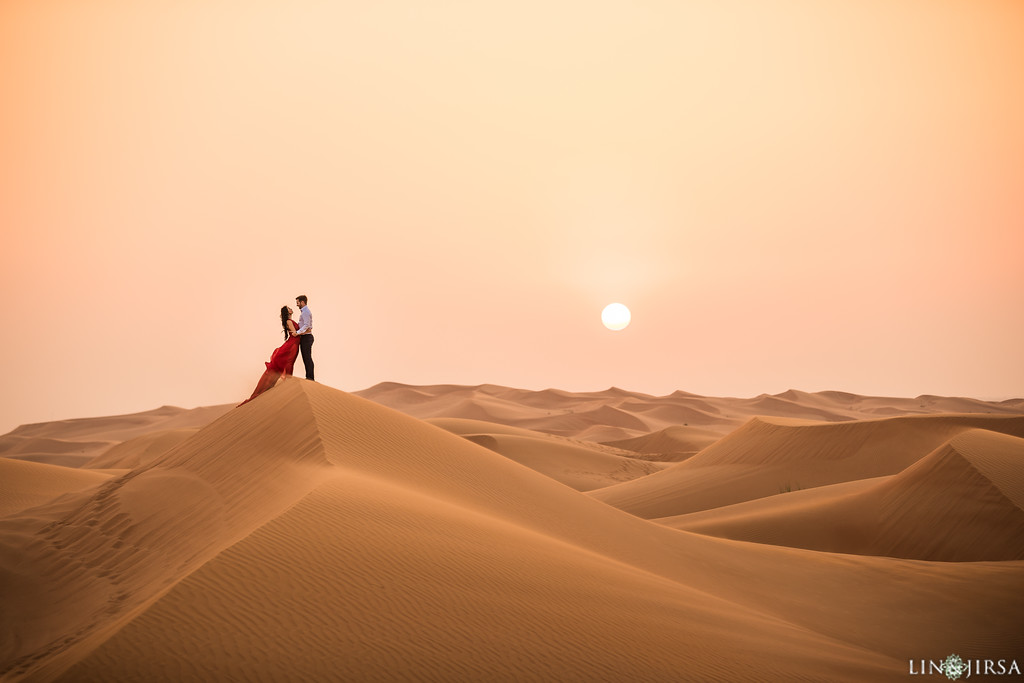 The above image is from one of my most memorable shoots. First off, the location was incredible in the desert just outside of Dubai. But more importantly, I felt a connection with the clients, who trusted me enough to fly me out to Dubai from California and give me full creative and artistic freedom. Throughout the trip, I was able to get to know them on a personal level, which allowed me to capture their relationship and their personalities on a deeper level.
What advice do you have for up and coming photographers?
Invest in yourself and your skills. Gear is important but knowledge and experience are far more critical to a photographer's success.
Where can people find you online?
I teach on the website I co-founded, slrlounge.com. You can also find our work at linandjirsa.com, linandjirsablog.com, and lineandroots.com.
*****
Celebrating the launch of Swappa's new camera marketplace, our Photographer Spotlight series allows us to feature the work of our favorite photographers from around the net.
Although the majority of what makes a great comes down to raw talent and know-how, having the right gear certainly helps. To get started shopping used Canon, used Nikon, or used lenses, hit the link below to find the best deals around.