---
Breaking News: The iPhone 6 is Still Best Seller on Swappa.
The iPhone 6, once again holds the top spot as the most popular selling phone on Swappa. The average price of a used iPhone 6 decreased slightly from January sales but is maintaining a value.
Top 5 used phones on Swappa in February 2017:
---
Protect your screen with Simple Snap
Whether your phone is new, or new to you, you'll want to protect the screen on your device.  If you've found other screen protector solutions too bulky or too difficult to install, then you'll be thrilled with the Simple Snap screen protector.
Simple Snap comes with a disposable mold that fits perfectly around your device. Simply push the mold over the device until it snaps off and leaves the screen protector flawlessly installed. It's ridiculously easy, fits perfectly, and holds up well.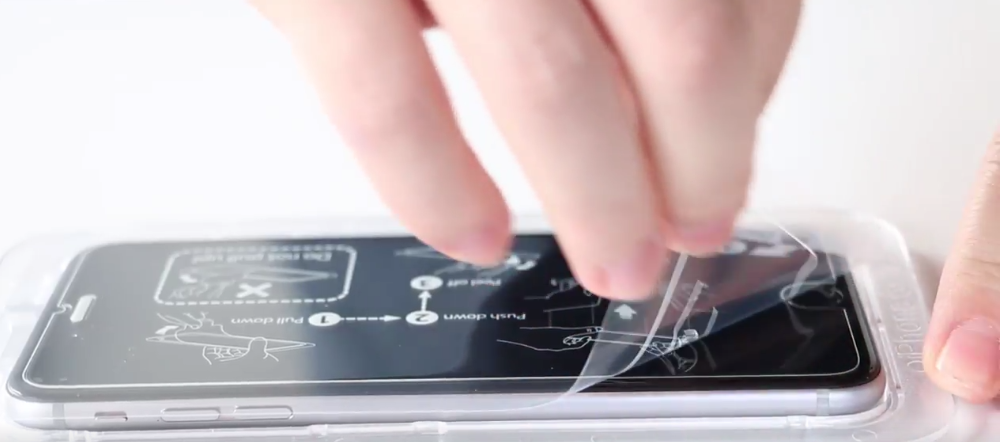 The Simple Snap is available in the Swappa Store for the following iPhone models:
iPhone 5
iPhone 5S
iPhone SE
iPhone 6
iPhone 6S
iPhone 6 Plus
iPhone 6S Plus
iPhone 7
You'll also find Simple Snap for the Galaxy S5, 6 and 7.  The piece of mind Simple Snap can bring is worth the small investment of this well designed product.