---
It's the moment Apple fans and tech enthusiasts around the world have been waiting for. After months of speculation and rumor, yesterday Apple officially took the wraps off this year's latest iPhone models.
Although the event was somewhat spoiled by early leaks, Apple still had a few surprises left in store. Details like specific updates to hardware, exclusive game titles and of course, pricing and availability. But some of the biggest announcements may have been left unsaid…
Along with the iPhone XS, iPhone XS Max and slightly more affordable iPhone XR, Apple also revealed price drops for the iPhone 7, 7 Plus, 8, and 8 Plus models. You may have noticed that missing from this newly discounted list were price drops for the iPhone X, iPhone SE, iPhone 6S, and 6S Plus. That was intentional.
Turns out, Apple will be discontinuing these models and while the iPhone SE and 6S aren't much of a surprise, the year old iPhone X is a bit of a shocker. Seeing as how the iPhone X is a tad bit redundant in the new 2018 lineup (and they likely wanted to avoid cannibalizing sales of their newer models), Apple just decided to pull the plug on the iPhone X altogether.
While this is bad news for bargain shoppers hoping to score a deal on the older iPhone X, iPhone SE, or iPhone 6S we have have some good news: you can still find all these models — and at crazy good prices — right here in the Swappa marketplace.
iPhone X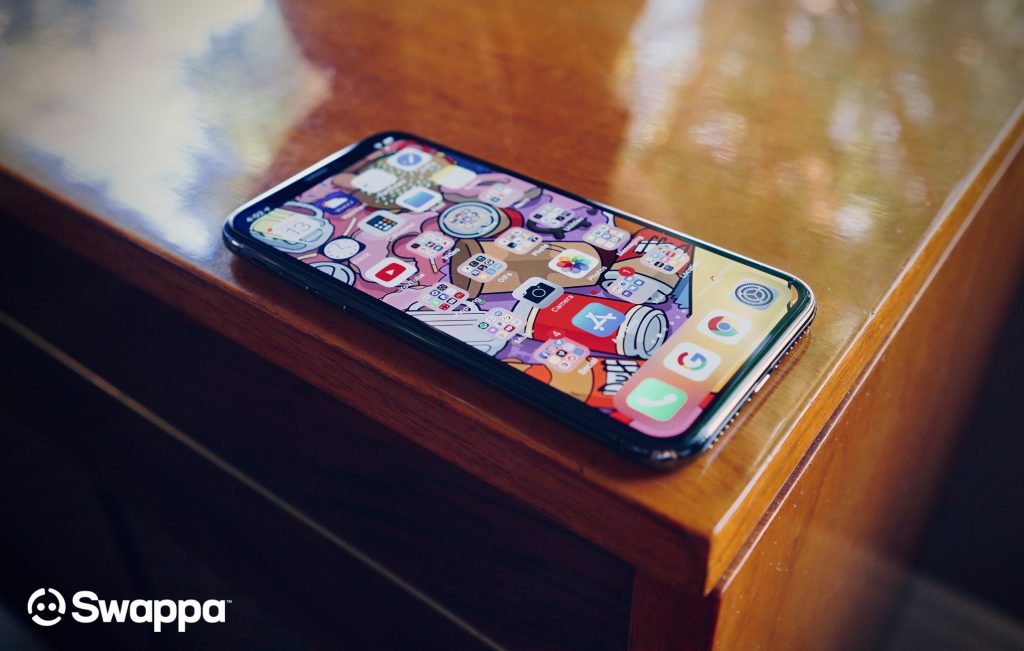 As nice as the new iPhone XS and XR look, there are plenty of reasons why someone would choose last year's iPhone X over the newer models. First off, there isn't a whole lot changing in the iPhone XS or XR (they share more in common than actual differences) with only a handful of improvements here and there. For the most part, it's the same iPhone X you loved from 2017, only marginally improved.
While you can spot these in spec sheets, in the real world most folks will have a hard time pointing out any noticeable differences. If you factor in the current going rate for an iPhone X on Swappa (prices start at $604 for 64GB), there's a pretty big disparity vs the price of an iPhone XS ($999) or iPhone XR ($749).
Can you really justify spending an extra $300 for a slightly improved spec sheet? That's up to you to decide, but if you're finally ready to jump on the iPhone X, you can shop our entire selection by hitting the link below.
iPhone 6S and 6S Plus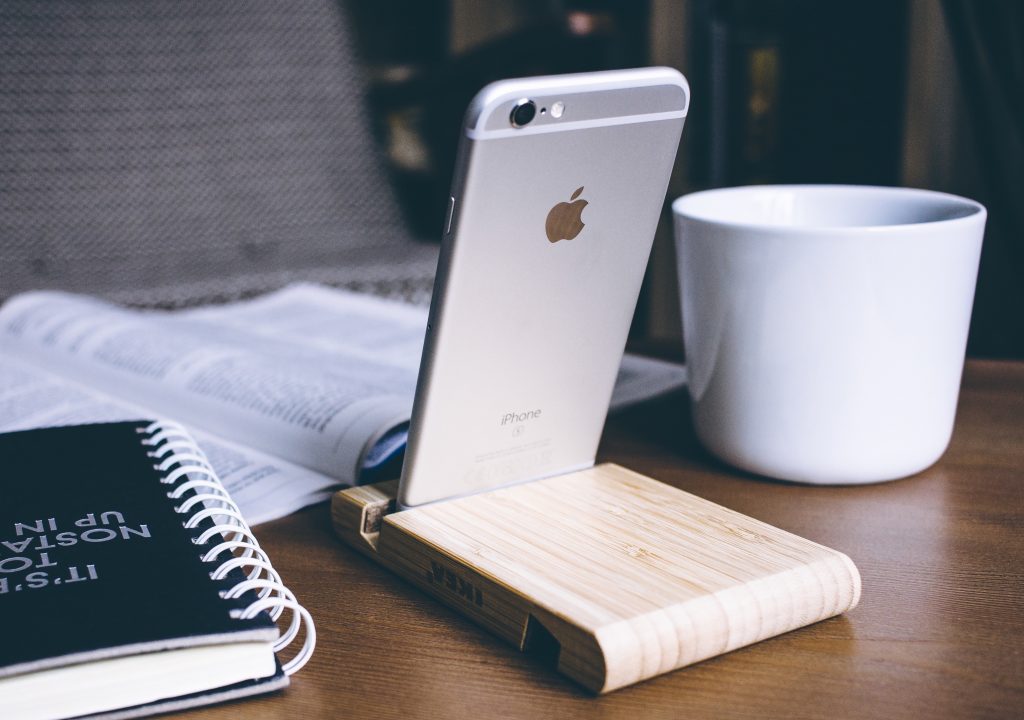 The iPhone 6S and 6S Plus are the last iPhone models to feature a headphone jack. With this low-cost model now discontinued, Apple runs the risk of alienating customers looking for an affordable iPhone option (especially those that enjoy using wired headphones).
Thankfully you wont find any shortages of iPhone 6S and 6S Plus in the Swappa market place. With prices starting at $154 for the 6S and $199 for the 6S Plus, these devices are a tremendous value considering at how much you get for so little. Get started shopping by hitting the appropriate buttons below.
BUY IPHONE 6S BUY IPHONE 6S PLUS
iPhone SE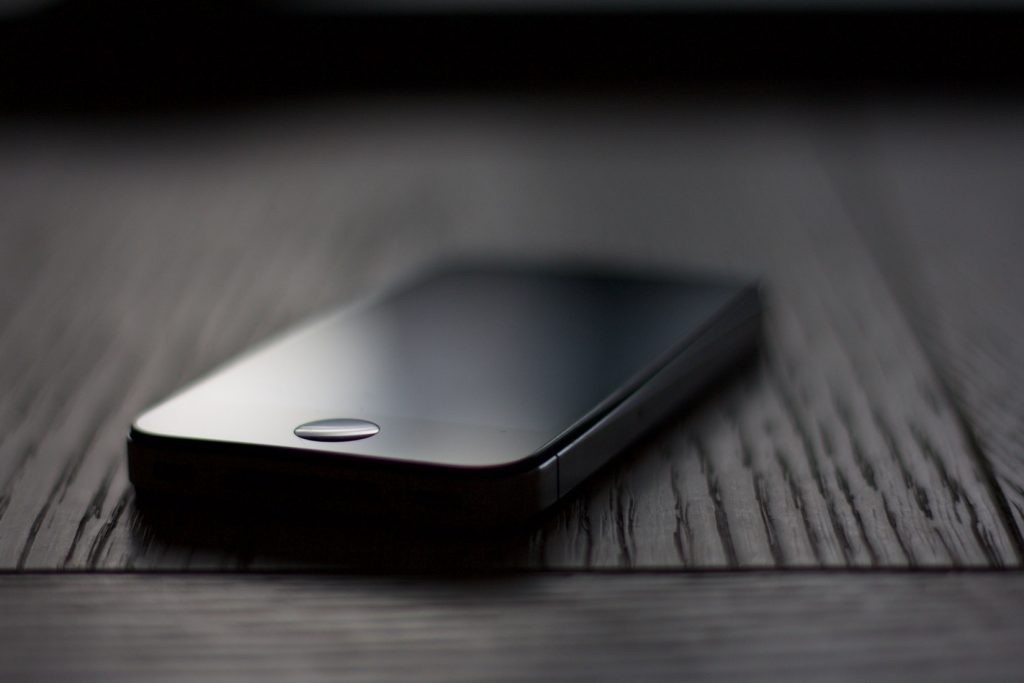 The iPhone SE looks a little dated by today's standards, but the internal hardware is still enough to keep up with most recent smartphones. It's perfect entry level phone for a teen or someone new to smartphones in general with modern features like Touch ID and Apple Pay, 4K video recording and yes — a headphone jack.
It's the full Apple iPhone experience, just in a bite sized package. I liked the tiny form factor so much I even picked one up as a secondary phone to keep around for emergencies. I'd personally recommend picking up the newer models with 64GB or 128GB of storage so you wont have to worry about running out of space.
---
Snag the best deals on used iPhones wherever you go. Download the Swappa App today!

---