Looking to upgrade your dusty old Canon or Nikon camera to something a bit more modern? Whether it's for personal use or you have plans to jump-start your budding YouTube channel, investing in a brand new DSLR or mirrorless camera can be a bit pricey.
The good news? You can save a ton of money when you buy a gently used camera right here on Swappa. Like buying any used product — be it a car or consumer electronic device — it's important to do your homework.
To help offer a little bit of guidance, we've put together a quick list of things you should know about a used camera before you buy. These tips will hopefully help you avoid unwanted problems and problems down the line whether you're shopping on with us or any another marketplace.
1. Buy the previous generation model
Chances are if you're buying a used DSLR, the whole point is to save some money, right? While there's nothing wrong with buying the latest current generation DSLR, you can always save loads more money by purchasing a previous generation model instead.
Of course it's always worth doing your homework to figure out exactly what's been upgraded in a newer model. Often times you'll find few must-have "upgrades" in a newer model, if there are any at all. For instance, if you plan on using the DSLR to shoot video, a newer model with faster burst speeds may not be too important to you.
More often than not, the features you really care about can already be found in the previous generation model, so do a little digging and figure out if you really need a higher ISO limit, slightly revised button layout, or even something as small as a new exterior finish.
2. Ask if the camera was for professional or private use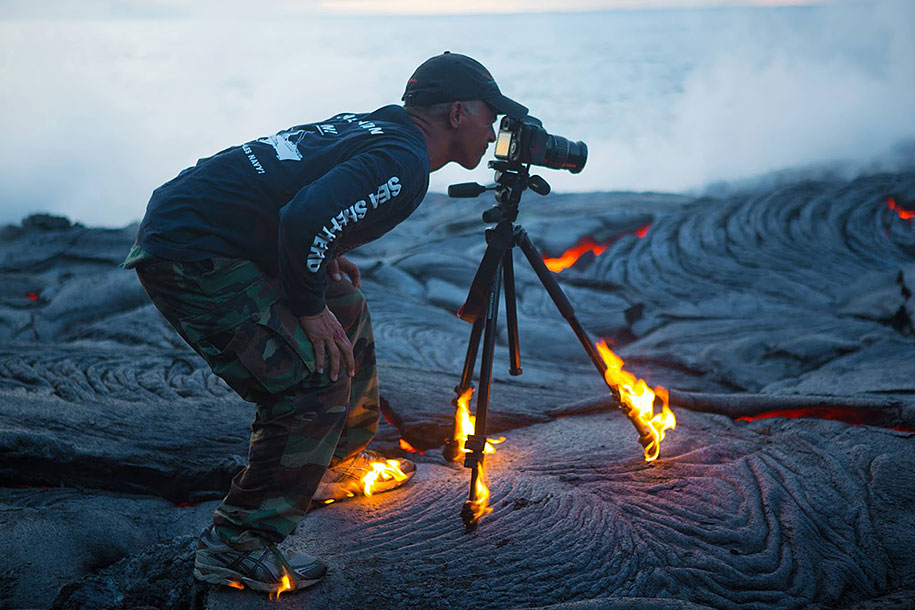 Photo credit: Kawika Singson
Similar to buying a used rental car, a camera being used by a professional photographer may have a bit more wear-and-tear on it. Whether it's the higher likelihood that the camera has been taken on outdoor photo shoots or having the lenses constantly swapped in and out, a camera used by a professional photographer could see a lot more action than one used by a casual user.
Of course this isn't always the case but if you're really looking for some gear in the best condition possible, buying from an amateur or casual shooter could be your best bet. The downside to this is a casual user may not be as reasonable when it comes to pricing, whereas a professional photographer is likely selling/buying new gear all of the time, so they can be more flexible on their pricing in hopes of a quicker turnover.
3. Check the shutter count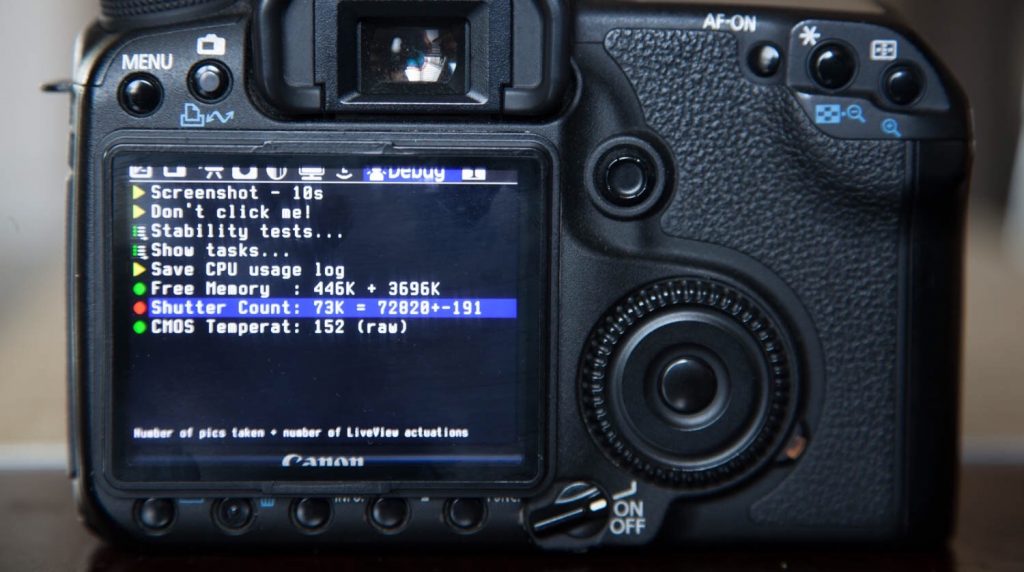 Photo credit: Ryman Tolentino
Just like cars, cameras have moving parts inside the body. And just like the mileage on a car, they also have a way to check how used a camera body is. This is called the shutter count and it tells you exactly the number of times the camera has been fired during its lifetime (shutter actuations).
Since the shutter is a moving part inside of the camera, it's important to know the number of shutter actuations to give you a better idea of how much more life you can expect from it. Manufacturers often times guarantee anywhere between 50,000 up to 150,000 actuations depending on the camera model and in most cases perform well beyond that. Of course once the shutter stops working, repair costs can range anywhere between $200 and $300, at which point it might be better to invest in an entirely new (or used) camera body.
A camera's shutter count can usually be provided by a service center but there are apps and services online that can provide you with this number either by connecting your camera to your computer, smartphone, or simply reading EXIF data from an unedited photo.
4. Check the image sensor for defects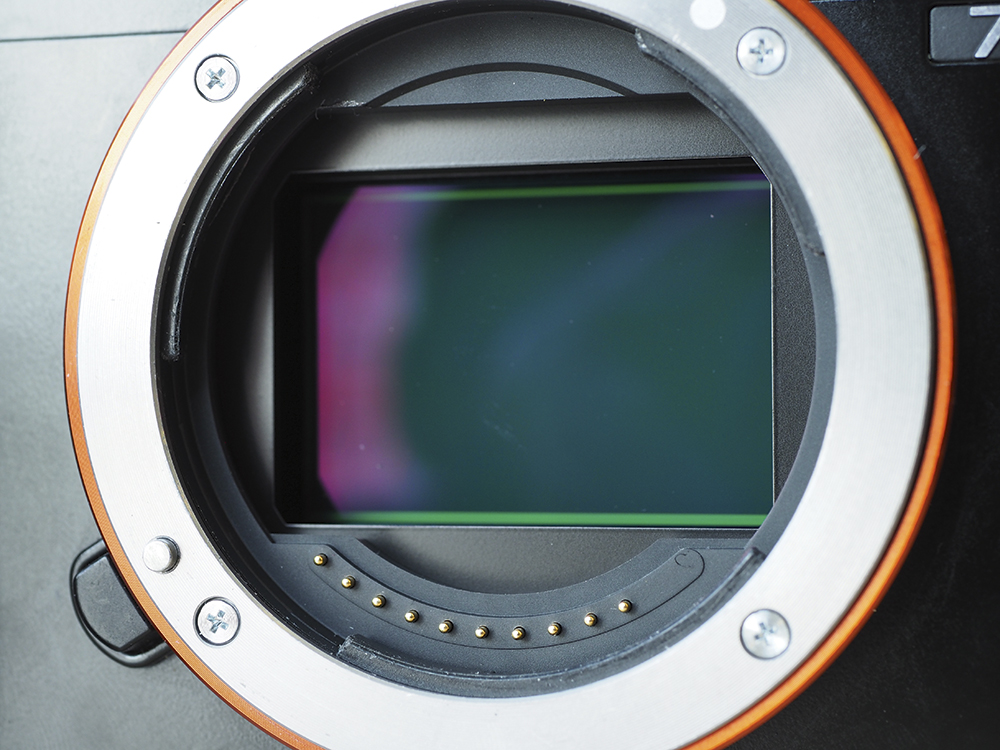 A DSLR is only as good as its sensor, without it, you wouldn't be able to capture any photos. This makes the sensor by far the most important (and costly) hardware feature found on the camera body. Because the sensor is so vital to the quality of images that come from the camera, you want to make sure it's in top notch condition.
When purchasing a used camera from someone, it's always in your best interest to make sure the sensor is in tip-top shape. You can do verify this by either requesting closeup shots of the sensor, checking it for dust, defects or blemishes. Alternatively, you can request a photo of a well lit, stark white piece of paper (you can double check the EXIF data to verify its authenticity), checking for imperfections in the image.
5. Buy your used camera gear on Swappa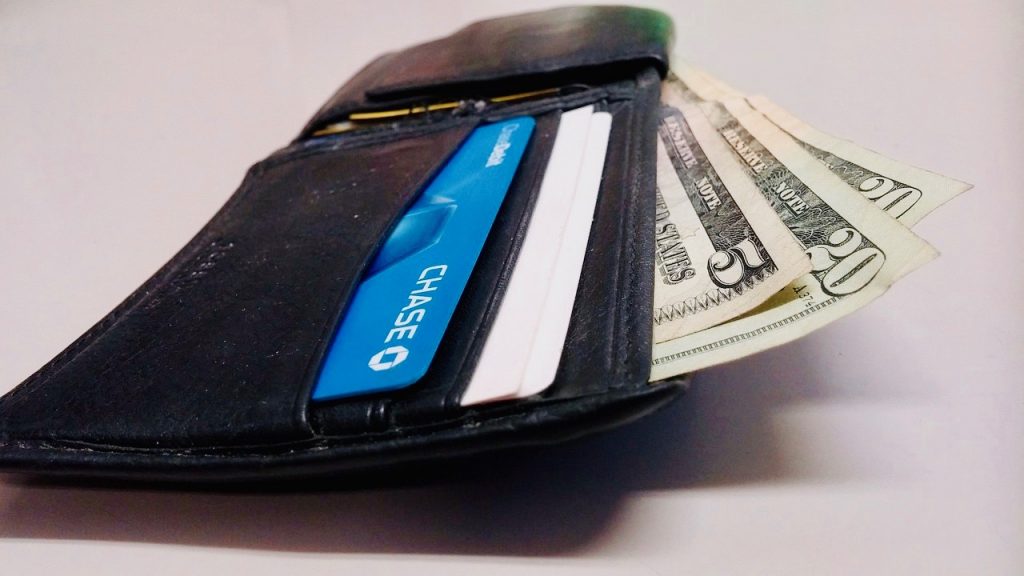 Of course, your best option when shopping for a used camera and/or lens online is by buying one on Swappa. The Swappa marketplace is home to the best deals this side of the internet. That's because our listings — which require approval by actual staff — allow you to buy directly from sellers, avoiding middlemen or those awkward (and potentially unsafe) face-to-face meetups.
It's the safest way to shop online and because your purchases are protected by PayPal, you get exactly what you paid for or your money back. It's as simple as that. Get started by shopping all our camera gear by hitting the link below.
BUY USED CAMERAS & LENSES ON SWAPPA