If you're wondering where to buy and sell used tech in Montana, you've come to the right place. You aren't the only one searching for a cheaper way to buy tech. In fact, at Swappa, we recently noticed a sizable user base coming out of Montana. As our community continues to grow, it seems people in Montana are moving away from Craigslist and looking for safer alternatives to buy used tech.
Ranked as the 43rd most populous state, close to one million people call Montana home. Although the the Big Sky state might be one of the lower population density areas in the United States, it still has lots to offer both its citizens and tourists who visit every year.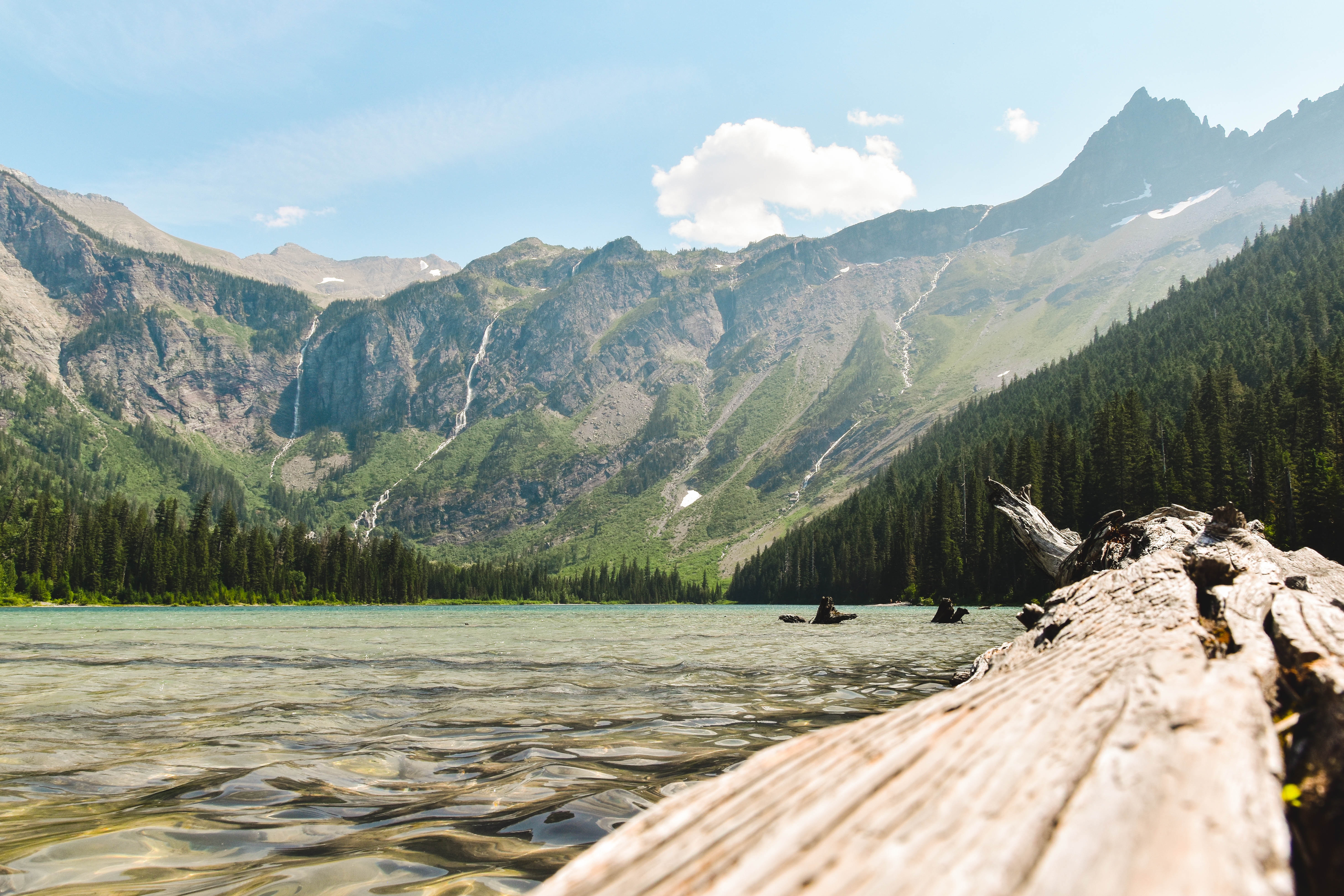 Cities like Bozeman, Missoula, Helena and Billings provide larger hubs and offer several great options for college including Montana State University, University of Montana and Carroll University. Montana is also home to some of the most beautiful wild lands in the U.S. – Glacier National Park, part of Yellowstone National Park and Beartooth Highway to name a few.
Although Montana is brimming with gorgeous outdoor destinations, growing cities, college campuses and many more treasures that make it unique, there's another thing interesting tidbit we recently discovered about Montanans: they love to buy and sell used tech. We are glad that many people in Montana have found Swappa – and for those who haven't discovered Swappa yet, we invite you to keep reading to learn more about why you should join the Swappa community.
What is Swappa?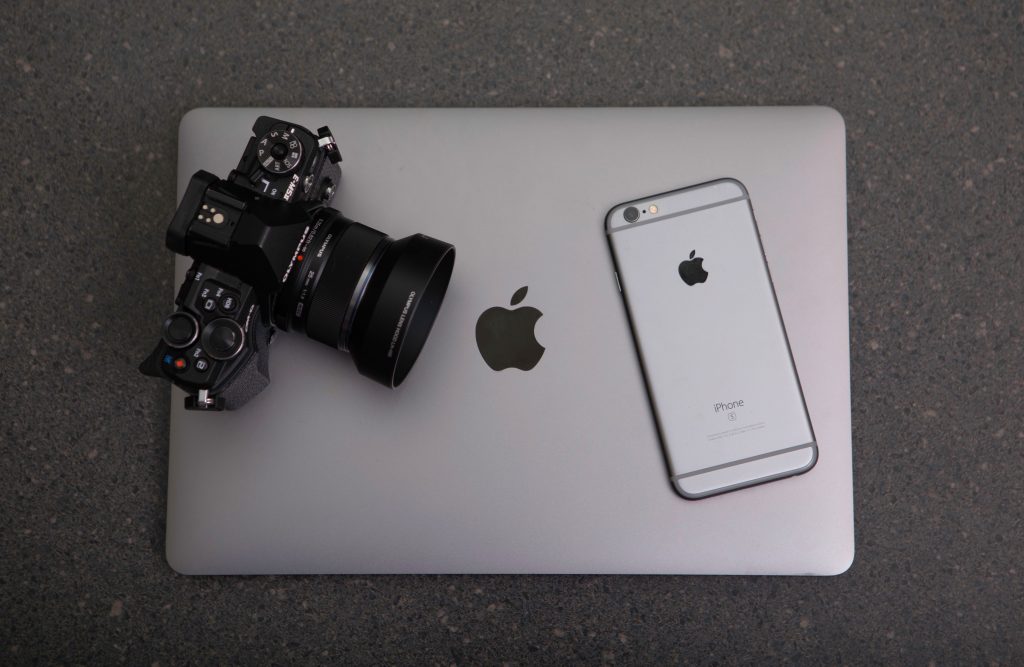 If you're unfamiliar with Swappa, we are a user-to-user marketplace for people to buy and sell their used tech. Started in 2010, Swappa began as a safer and more affordable alternative to marketplaces like Craigslist and eBay. Nine years later, we have expanded our categories to include smartphones, MacBooks, iPads, video games and gaming consoles, smart home tech, Apple Watches, and most recently, cameras.
Using Swappa to buy and sell tech is great for people wherever they live in the U.S. but we think it can be especially helpful to our users in Montana who may have fewer retail locations to find tech. Here are just a few reasons why Swappa is the best way to find deals on tech.
Swappa is safer than Craigslist or Facebook Marketplace
If you use Craigslist or Facebook Marketplace in Montana (or anywhere), you have to meet up in person with a stranger, and with smaller populations, in can be hard to find a buyer near you.
Then there's the safety factor to keep in mind when you meet up with a stranger. On Swappa, we take out that risk factor. Instead of having to filter through people yourselves to see if they are seem safe to buy from and are selling functional devices, our team of tech experts make sure every device is as described as listed. And you never have to meet the person in real-life. Every transaction is done online and shipped from the seller to the buyer — making Swappa much safer than sites like Craigslist or Facebook Marketplace. Read more from a Swappa user about safety on Swappa. 
Swappa has lower fees than eBay
There are a handful of reasons why you would want to buy and sell tech on Swappa with one of the biggest being our much more reasonable seller fees. Unlike marketplaces like eBay — who take a 10% cut from anything you sell on their site — we do things a little different. Swappa's fee is built right into the price of the listing and paid for by the buyer at time of purchase.
Because eBay takes the same percentage off the final sale price, the more expensive the item is you're selling, the more eBay takes from the top. This can get extremely costly. For example, a $700 old smartphone would see eBay pocketing $70 from that sale. Meanwhile the same smartphone sold through Swappa would only be met with a reasonable $20 fee, a mere fraction of eBay's fee. Once again, this is fee is paid for by the buyer at the time of purchase — not the seller.
The best part is there's no downtime. You can get started selling on Swappa right away. As a first time seller, you don't have to worry about any sort of "waiting period" and listings aren't considered sold until you are paid. That means you'll have payment in your account before you ship. The only thing you have to worry about is shipping the item out (just make sure the shipping price is factored into your sale price).
No junk devices (listing and approval process)
At Swappa, we don't allow broken or "junk devices" to be sold in our marketplace. We do this by reviewing and manually approving all of our listings. Everything from requiring verification photos from our sellers, performing ESN checks to ensure devices aren't carrier blacklisted, as well as providing a seller's full sales history.
By making sure listings meet our strict criteria for compliance, we're able to ensure that the listings that appear in our marketplace are legitimate, giving buyers the peace of mind in knowing that their money is protected. With less worrying for both parties, it makes Swappa one a safer places for both buying and selling online.
A human-powered marketplace = 24/7 support
Have an issue? At Swappa, we're human-powered, meaning a real, honest-to-goodness person is never more than a few clicks away. Report an issue and someone will be there to make sure your voice is heard, all while doing our best to resolve the issue in a timely manner. It's something we pride ourselves in and, quite frankly, something we're really good at.
Our community-driven marketplace also means you'll be selling and dealing with real people already enjoying our services. With services like used device protection, accessories, Swappa is your one-stop-place-to-shop for used tech online. Check out the thousands of 5-star reviews from our very own community and see for yourself why Swappa is the best choice for selling online.
Swappa has huge product catalog
Looking at our vast product catalog, it's hard to imagine Swappa first started out as a place to find great deals on used Android devices. We've certainly come a long way and have since expanded our product offerings to everything from cameras, laptops, gaming consoles, wearables, and even used smart home tech.
*****
So there you have it. Buying and selling tech on Swappa is safer, easier and the best way to get a good price on used tech. Whether you live in Montana, or somewhere else in the U.S., Swappa has great deals for everyone. Tap the button below to start shopping the best tech deals around!