---
The Nexus 6P was the best selling used phone on Swappa, closely followed by the Apple iPhone 5S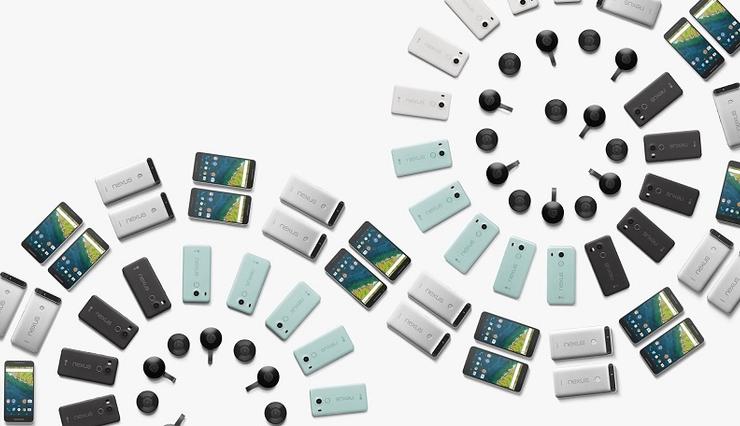 Check out the top selling used phones on Swappa for August 2016:
Looking for a cheap iPhone?

The upcoming iPhone 7 launch is the best time to buy a used iPhone. New releases drive down the prices of older models. Many priced under $200. Check out these budget-friendly iPhones and smartphones.
Trade in your old iPhone
Tom's Guide recently published the trade-in values for a number of iPhone models. Users consistently make more when selling their old iPhone on Swappa. If you are comparing Swappa vs. Glyde especially, the trade-in value is always higher selling directly to a user on Swappa. Make more money selling your old iPhone on Swappa.