---
July Best Sellers
You'll find some of the best used prices on the most popular phones on Swappa. In July of 2017, the price of an Apple iPhone 6 was on average, $250 which is pretty close to the price we've seen since the beginning of the year.
Top 5 used phones on Swappa in July 2017:
Thank you for continuing to use and support Swappa.
---
Coming Soon: Gaming – be the first to know
Ever wanted to sell your used games and consoles on Swappa. You can already buy and sell handheld consoles like the popular Nintendo Switch and Nintendo 3DS XL.
Soon, you'll be able to list games and consoles. Sign up for announcements so you'll be the first to know when our full gaming catalog launches.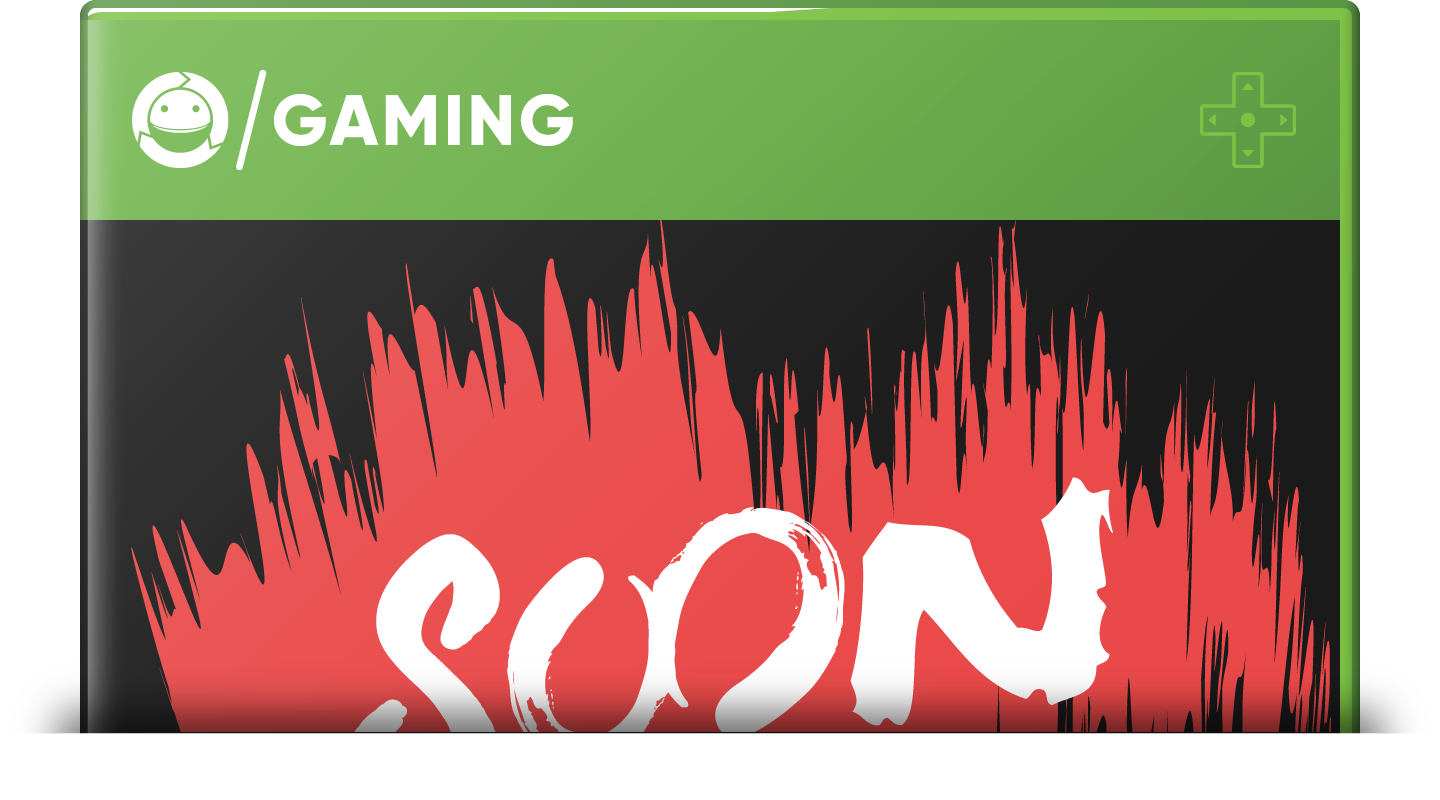 >> Shop listings for used handheld game consoles on Swappa today <<
---
Snag the best deals on used iPhones wherever you go. Download the Swappa App today!

---