---
The PS4 is home to so many role playing games, it's almost impossible to keep up. Also known as RPGs, it's one of the most popular genres of its kind, whether its traditional turn-based gameplay, action, shooting, or blends between all three.
In this post we're going to explore a few of the very best RPGs the PlayStation has to offer, with some fresh off the market, and a few old favorites as well. These are the best role playing games for both newbies and veterans. Take a look.
Monster Hunter: World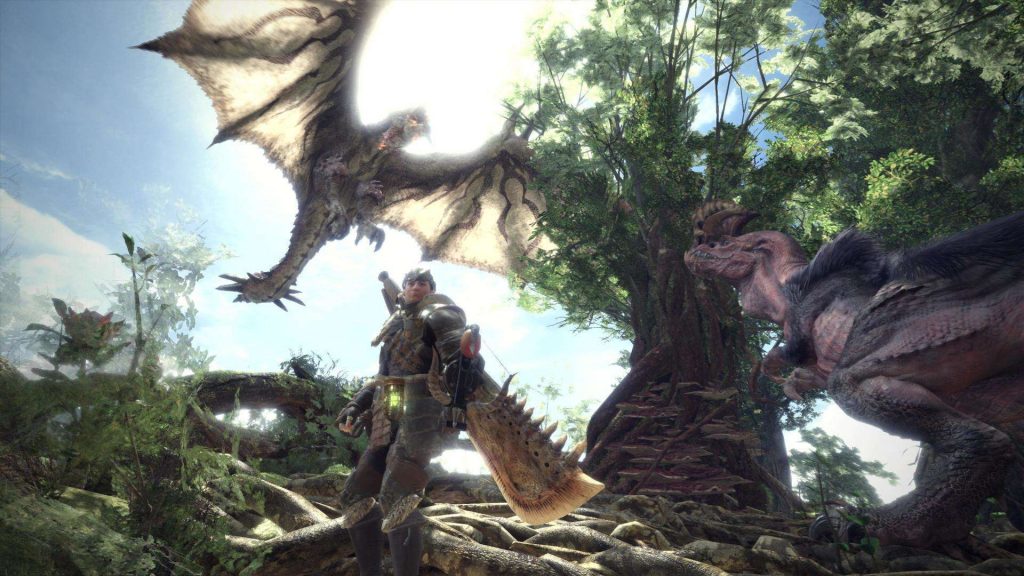 Monster Hunter: World sees players gear up to venture on quests to battle against fearsome monsters, progressively improving their hunting abilities as they play. Loot collected from fallen foes can be used to create new equipment and armor upgrades as players seamlessly move across map areas that comprise the living ecosystems.
The landscape and its diverse inhabitants play a critical role as players strategically use the surrounding environment to their advantage. Hunters must use their cunning and abilities to survive the intense and evolving fights as they battle to become the ultimate hunter.
Persona 5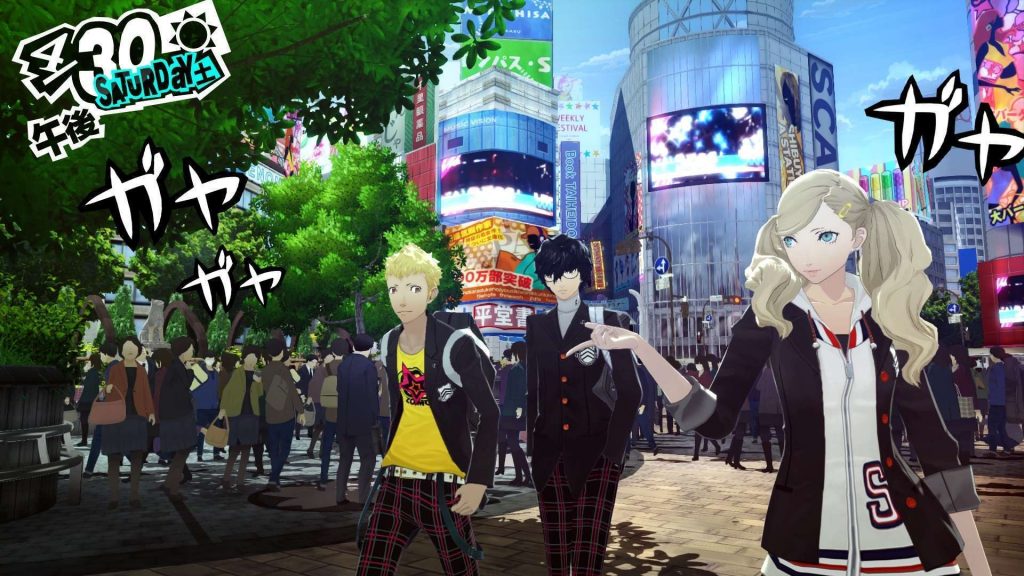 Persona 5 is a game about the internal and external conflicts of a group of troubled high school students – the protagonist and a collection of compatriots he meets in the game's story – who live dual lives as Phantom Thieves. They have the typically ordinary day-to-day of a Tokyo high schooler: attending class, after-school activities and part-time jobs. But they also undertake fantastical adventures by using otherworldly powers to enter the hearts of people.
Their power comes from the Persona, the Jungian concept of the "self". The game's heroes realize that society forces people to wear masks to protect their inner vulnerabilities, and only by literally ripping off their protective mask and confronting their inner selves do the heroes awaken their inner power, and use it to strive to help those in need. Ultimately, the group of Phantom Thieves seeks to change their day-to-day world to match their perception and see through the masks modern-day society wears.
Final Fantasy XII: The Zodiac Age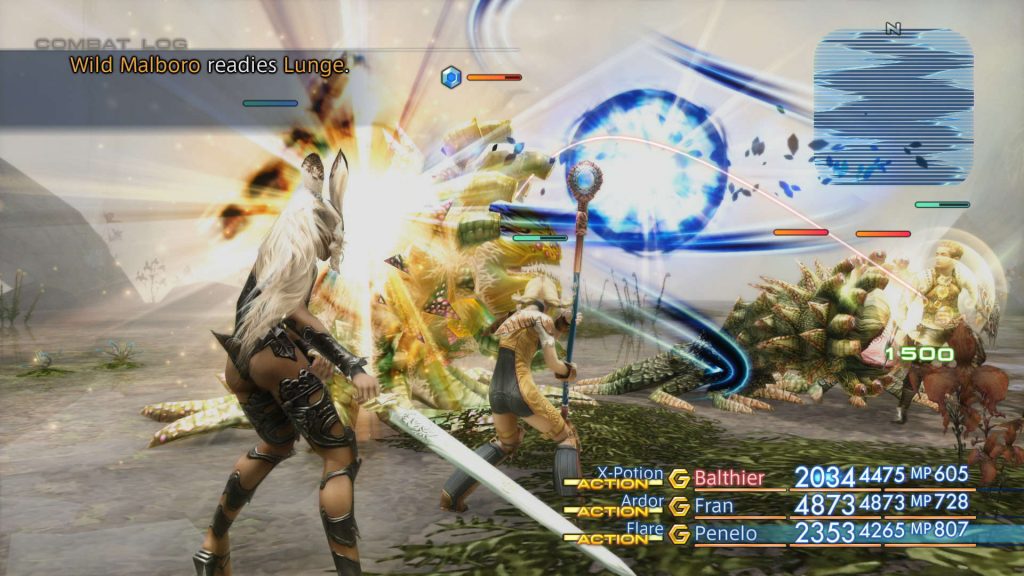 Enter an era of war within the world of Ivalice. The small kingdom of Dalmasca, conquered by the Archadian Empire, is left in ruin and uncertainty. Princess Ashe, the one and only heir to the throne, devotes herself to the resistance to liberate her country. Vaan, a young man who lost his family in the war, dreams of flying freely in the skies. In a fight for freedom and fallen royalty, join these unlikely allies and their companions as they embark on a heroic adventure to free their homeland.
FINAL FANTASY XII THE ZODIAC AGE improves upon the 2006 classic FINAL FANTASY XII, now more beautiful and easier to play than ever. The high-definition remaster introduces several modern advancements, including reconstructed battle design and a revamped job system. With newly implemented trophies and share functions, as well as stark visual and sound improvements in true HD for the first time, players both returning and new to the game will experience a grand adventure that spans the world of Ivalice in an entirely fresh and improved way.
BUY FINAL FANTASY 12: THE ZODIAC AGE
The Banner Saga: Trilogy – Bonus Edition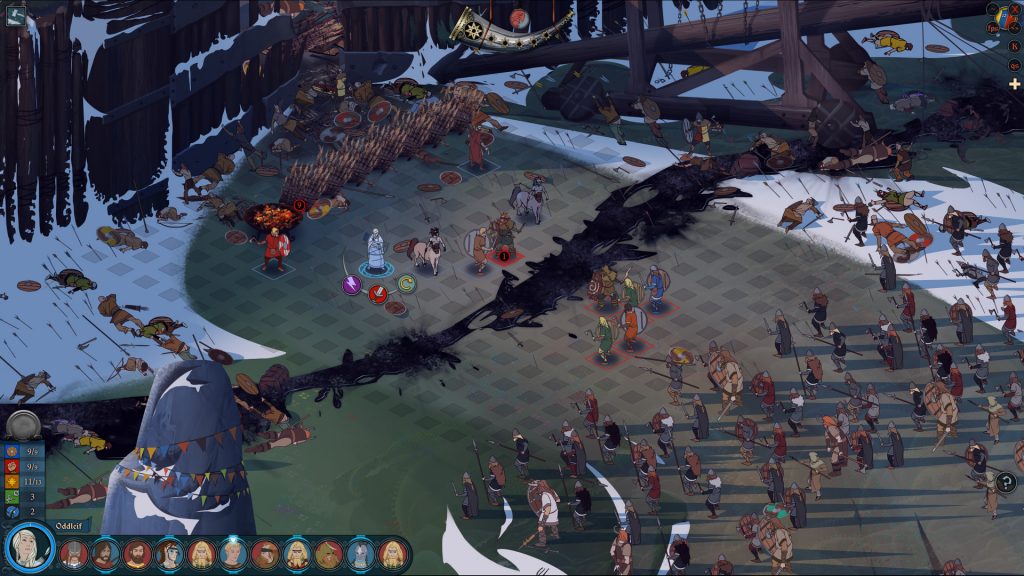 Live through an epic role-playing Viking saga where your strategic choices directly affect your personal journey. Make allies as you travel with your caravan across this stunning yet harsh landscape. Carefully choose those who will help fight a new threat that jeopardizes an entire civilization. Every decision you make in travel, conversation and combat has a meaningful effect on the outcome as your story unfolds. Not everyone will survive, but they will be remembered.
The Banner Saga 2
The award-winning adventure continues in Banner Saga 2! This epic, story-based, role-playing game continues its emotional journey across a breaking world. Bold leadership decisions, wise use of resources, and skillful battle tactics are vital to ensure your viking clans make it through alive. Experience what took the indie gaming world by storm in Banner Saga 2!
The Banner Saga 3
Banner Saga 3 is the final dramatic chapter in the mature, story driven Viking RPG series which has won over 20 awards and has been nominated for 4 BAFTA awards. As the world continues to crumble around you, who can you trust, how will you protect your allies and what choices will you make as the Darkness draws near?
The Witcher III: Wild Hunt – Complete Edition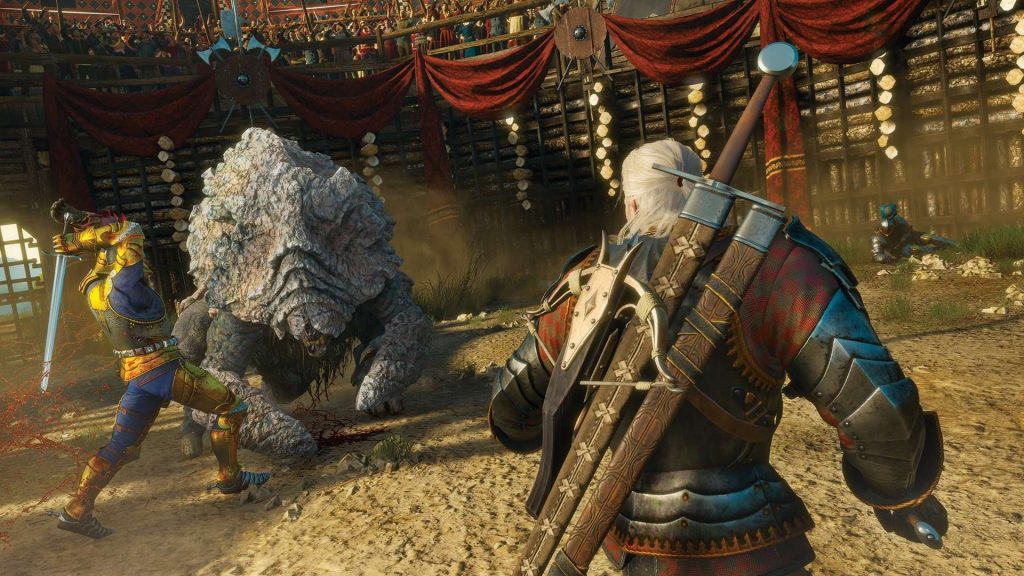 The Witcher 3: Wild Hunt – Game of the Year Edition offers over 150 hours of open world adventures and sees players take on the role of professional monster slayer Geralt of Rivia, as he seeks out the child of prophecy in Wild Hunt, faces off against a ruthless bandit captain in Hearts of Stone, and unravels the terrifying secret of the beautiful region of Toussaint in Blood and Wine.
Game of the Year Edition includes the critically acclaimed base game, winner of over 250 GOTY awards and most lauded game of 2015 with over 800 awards in total, both expansion packs – Hearts of Stone & Blood and Wine – and every piece of downloadable content, as well as every update and improvement ever released.
BUY WITCHER 3 COMPLETE EDITION
Ni no Kuni II: Revenant Kingdom
Welcome to the beautiful world of Ni no Kuni. After being overthrown in a coup, the young king Evan sets out on an extraordinary quest to found a new kingdom, unite his world and protect its inhabitants from the dark forces that threaten them.
Join him on an unforgettable adventure which blurs the line between animated feature film and video game. Developed by LEVEL-5, Ni no Kuni II features enchanting character designs from the legendary artist Yoshiyuki Momose and a stirring soundtrack composed by the world-famous Joe Hisaishi.
BUY NI NO KUNI 2: REVENANT KINGDOM
Diablo 3: Eternal Collection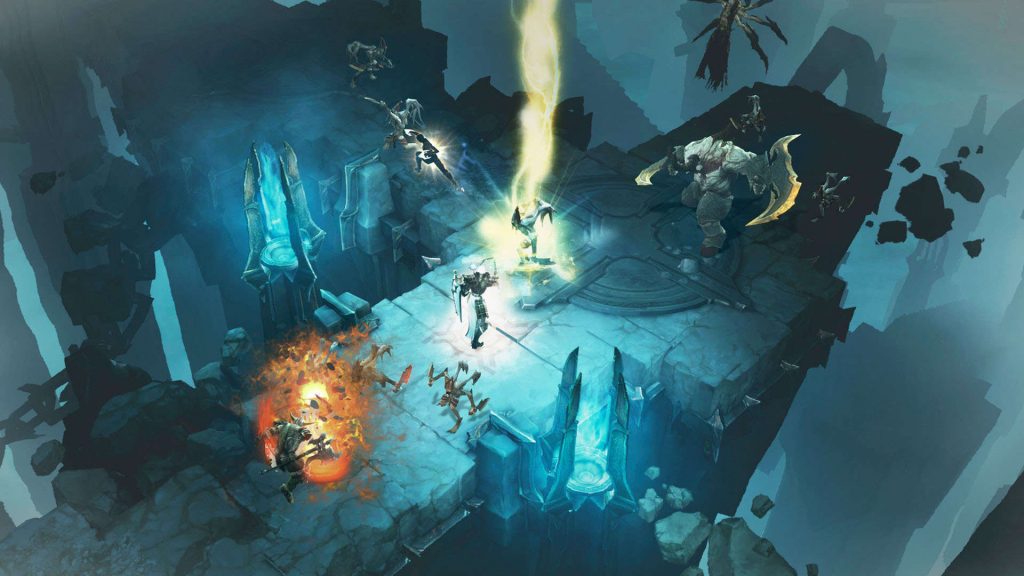 Generations of gamers have battled the demonic hordes of Diablo, and now it's your turn to take part in the action-RPG legacy. This Eternal Collection features Diablo III, the Reaper of Souls expansion set and the Rise of the Necromancer pack—all together in one definitive volume. Prepare yourself, mortal hero. The hellgates are opening.
BUY DIABLO 3: ETERNAL COLLECTION
And lots more…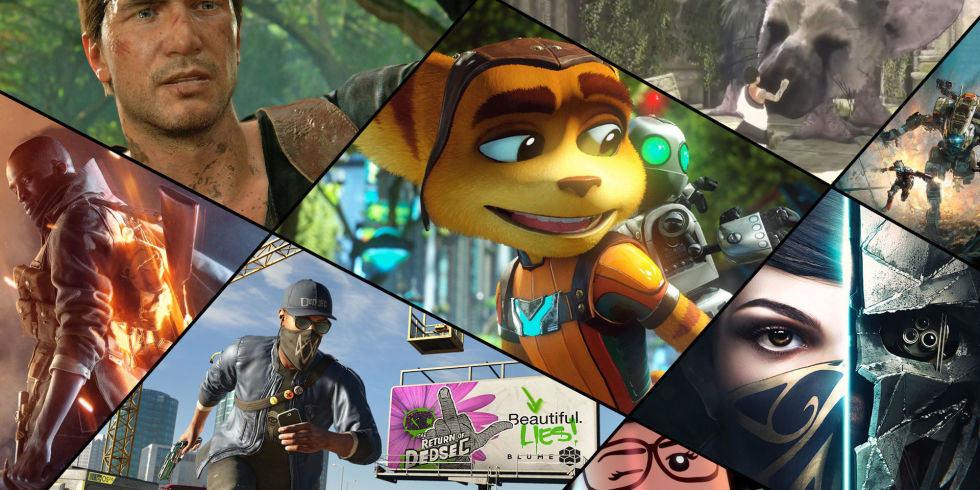 There are no shortage of games for the PS4, with more being released every single day. Should you decide you're in the mood for something other than the RPGs listed here, the Swappa marketplace is the best place to find all the best deals.
Not only do we show you the current going rate for every game in the marketplace, but we include up-to-date pricing from GameStop as well. That helps you make a more informed buying decision by taking all the guesswork out of shopping. So don't wait. Hit the link below to start browsing our huge selection of PS4 titles right now.
BROWSE ALL PS4 GAMES ON SWAPPA