---
There are few things that get the blood pumping as much as racing around a track at blinding fast speeds. Although we don't recommend you do this around your neighborhood, there's nothing stopping you from stepping behind a PS4 controller to burn some virtual rubber.
While there are seemingly endless racing games for the PS4, if you need help wading through them, we've compiled a quick list of the very best. All the titles in this list have a Metacritic score of 75 or higher, so they're safe bets should you decide to pull the trigger on one (or two, or three). Without further ado, let's take a look at the best racing games the PS4 currently has to offer.
Gran Turismo Sport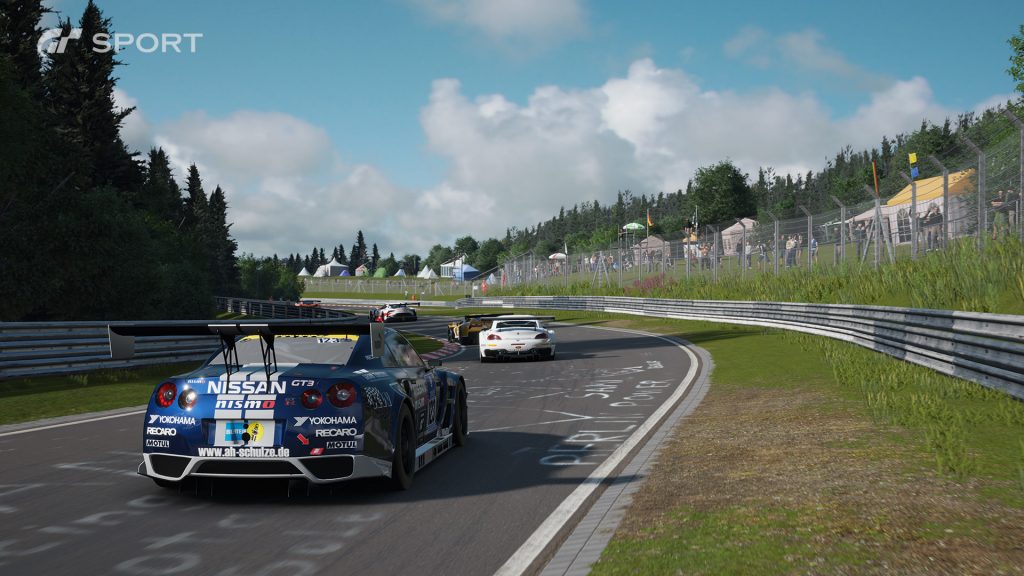 Welcome to the future of motorsports – the definitive motor racing experience is back and better than ever only on PS4.
Gran Turismo Sport is the world's first racing experience to be built from the ground up to bring global, online competitions sanctioned by the highest governing body of international motorsports, the FIA (Federation International Automobile). Create your legacy as you represent and compete for your home country or favorite manufacturer.
If you're itching for a racing simulation, Gran Turismo is still one of the best you can buy.
Project Cars 2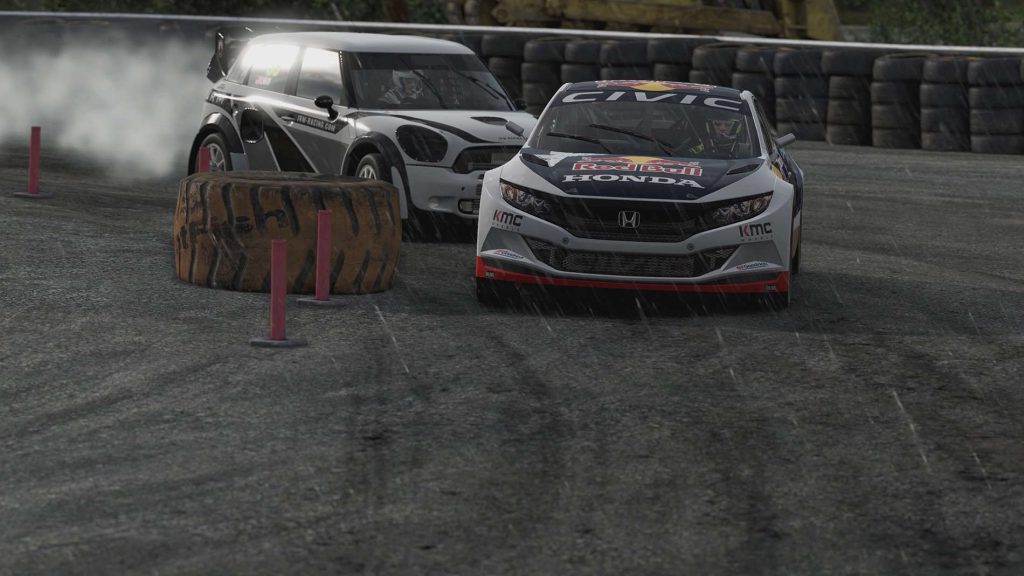 Project CARS 2 is the next evolution in the award-winning racing series, featuring the most iconic cars under the most thrilling of conditions to deliver the "Ultimate Driver Journey" experience and adrenaline rush.
Created by gamers, tested by world-class racing drivers, and the definitive choice of e-Sports pros – Project CARS 2 brings together the essence of real racing in the most beautiful, authentically crafted, and technically advanced racing game on the planet.
Project CARS 2 has it all – from GT to touring cars to endurance prototypes and exotic hypercars – delivering the full spectrum of motorsport racing with complete freedom to choose what and where to drive. Anytime. Anywhere.
DiRT 4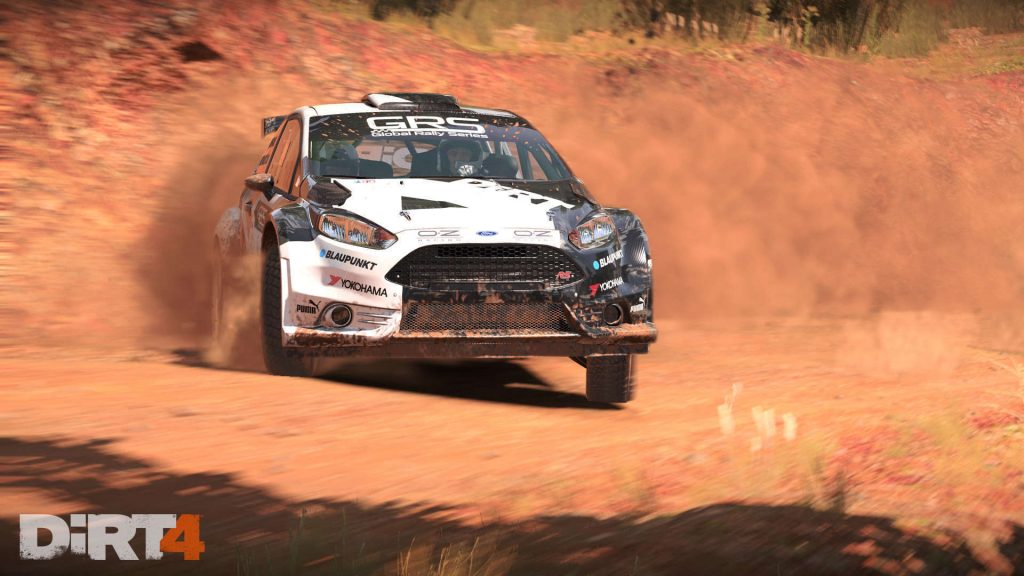 Motorsport by its very nature is dangerous. DiRT 4 is all about embracing that danger. DiRT 4 features a game-changing system called Your Stage; an innovative rally route creation tool that allows you to produce an almost-infinite number of unique stages at the press of a button.
You choose your location and set the route parameters, then Your Stage does the hard work to create a unique rally stage that you can race, share with your friends and then challenge them to beat your time. Your Stage allows experienced rally players to create longer, more technical routes, whilst newcomers can create simpler shorter routes as they hone their skills.
With DiRT 4, Codemasters have sought to combine the levels of thrill and realism from last year's DiRT Rally with the fearless excitement, accessibility and adrenaline-fuelled races previously seen in its critically acclaimed prequels DiRT 2 and DiRT 3.
F1 2017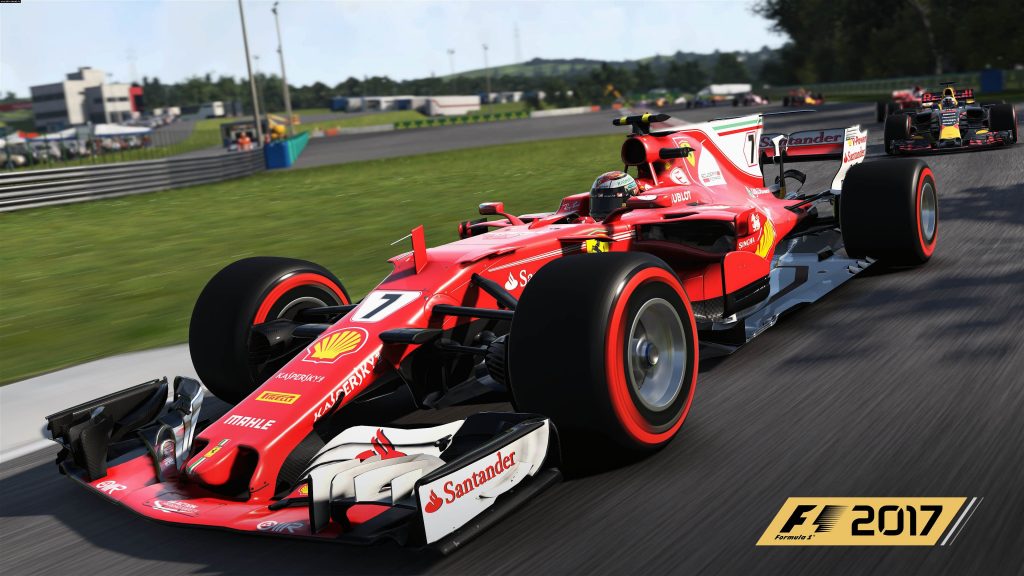 Win the 2017 World Championship, break every record in the fastest ever F1 cars, and race some of the most iconic F1 cars of the last 30 years. With an even deeper ten year Career, more varied gameplay in the new 'Championships' mode, and a host of other new features, both online and offline, F1 2017 is the most complete and thrilling F1 video game ever.
F1 2017 gives the player unprecedented access to not only the on-track excitement of F1, but also the off-track dealings and vehicle development that goes along with it. The acclaimed career mode is updated to include additional practice programs to help the driver hone their skills, an expanded Research and Development tree to provide greater depth and control over the development of the car, and the ability to manage engines and gearboxes over the course of the season.
Along with some stunning new locations and compelling characters to interact with, these enhancements all combine to provide the most complete experience in the world of F1 yet.
Burnout: Paradise – Remastered
In 2008, the original Burnout Paradise came roaring off the starting line ready to demolish the competition. Featuring breakneck racing, high-flying stunts, and — most importantly — shameless amounts of automotive destruction, Burnout Paradise set the bar for what an action racing game could be.
Now here we are, nearly ten years later, and Burnout is back and ready to show a new generation of consoles the true definition of a "smash hit." It's pure racing mayhem, where destruction is just the name of the game.
BUY BURNOUT PARADISE REMASTERED
WipEout: Omega Collection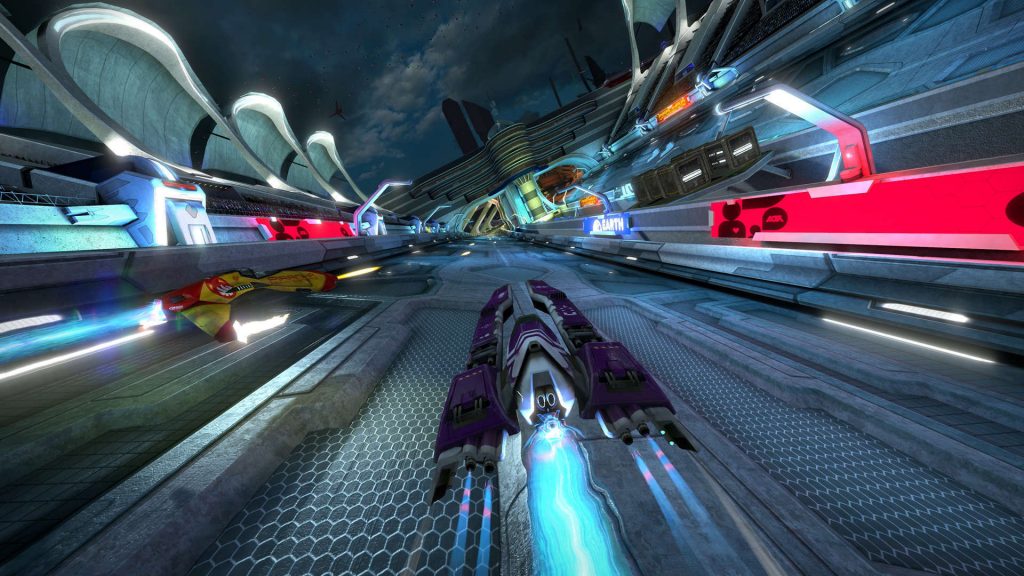 Rip through the air at breakneck speeds in adrenaline-fueled races won or lost in the blink of an eye.
Race 26 reversible tracks, 46 unique ships and 9 game modes from fan-favorites WipEout HD Fury and WipEout 2048.
Razor sharp bends, gut-churning loops and sheer sudden drops test your mettle as you unleash bombs, mines and missiles on rival pilots in a frantic fight for first place.
And lots more…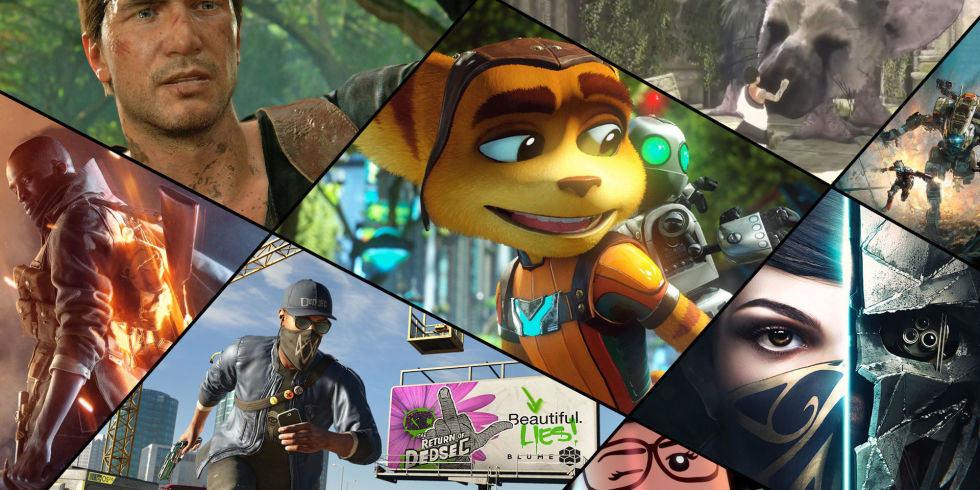 Of course, there are plenty of other games to enjoy on the PlayStation 4 and the Swappa marketplace is where you can find the best deals on them. Why bother going to GameStop when you can all your favorites at much more reasonable prices.
Once you've found the perfect racing game, check out the Swappa marketplace for an even bigger selection of used titles. We've got everything from action/adventures, FPS, RPGs, and everything in between. Hit the link below to start shopping — and saving money — today.