---
The PS4 is home to thousands of different games, spanning across shooters, action/adventure, racing, and sports — but not all of these are suited for your kids.
Whether you're looking for a few good titles for your little ones or even for yourself, wading through the PS4's vast library can be a bit daunting, let alone expensive if you're buying them brand new.
You'll always get the absolute best deal by shopping the Swappa marketplace. That's where sellers are eager to sell their gently used games directly to you — the buyer. Not only are titles in the Swappa marketplace well below retail, but they're even cheaper than you'll find them at resellers like GameStop.
If you're looking for a few of the best kids games for the PS4, Swappa has your back. Check out our list below for titles that are fun for the whole family, whether you're a kid or a kid at heart.
LittleBigPlanet 3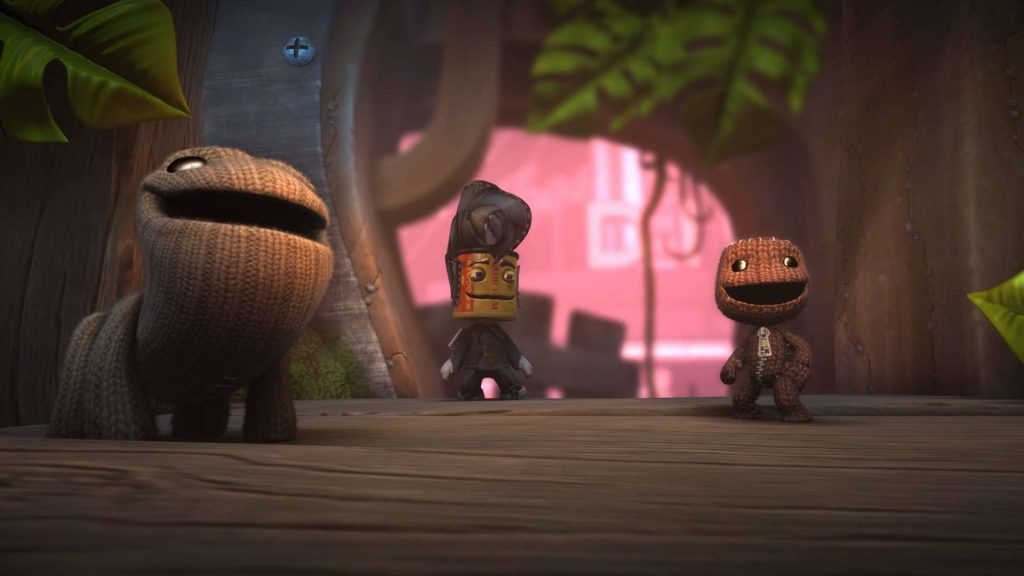 Get ready for an all-new LittleBigPlanet experience with Sackboy and his new friends in the biggest hand-crafted adventure yet! Use the unique abilities of Sackboy, OddSock, Toggle and Swoop to explore all corners of the Imagisphere and unravel the mystery of the planet Bunkum.
With powerful customization tools and a little bit of your imagination, you can evolve the world around you and even make your very own levels and games for Sackboy and his new sack-pals to enjoy.
Ratchet & Clank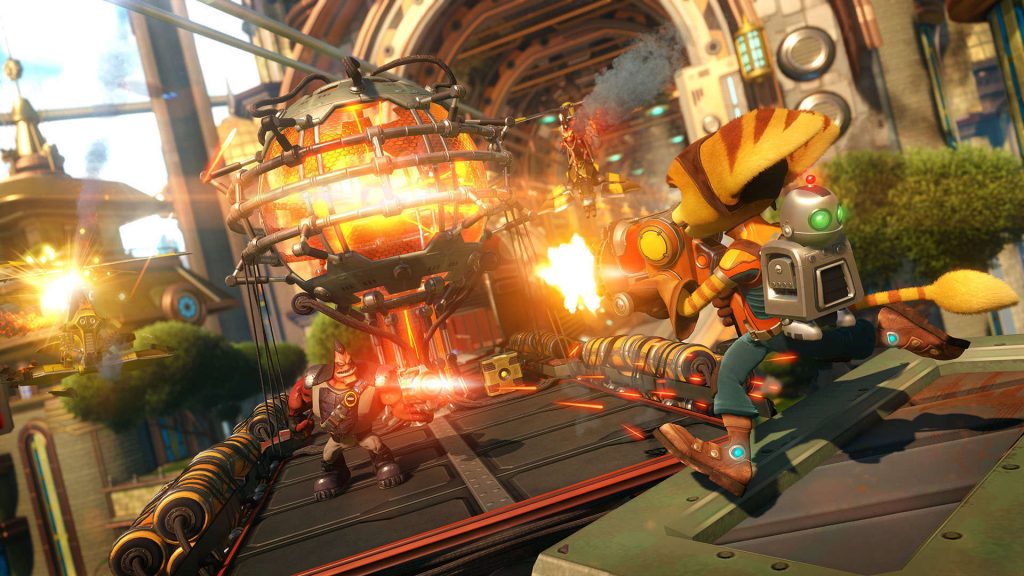 Spacesuit up for this reimagined, adrenaline charged adventure packed full of new gameplay, bosses and levels not seen in the PlayStation original.
Save the galaxy with an arsenal of Ratchet's trademark crazy guns and gadgets and enjoy it all with amazing footage from the movie itself and glorious in game visuals that take advantage of the PS4 system's world shaking power.
Crash Bandicoot N. Sane Trilogy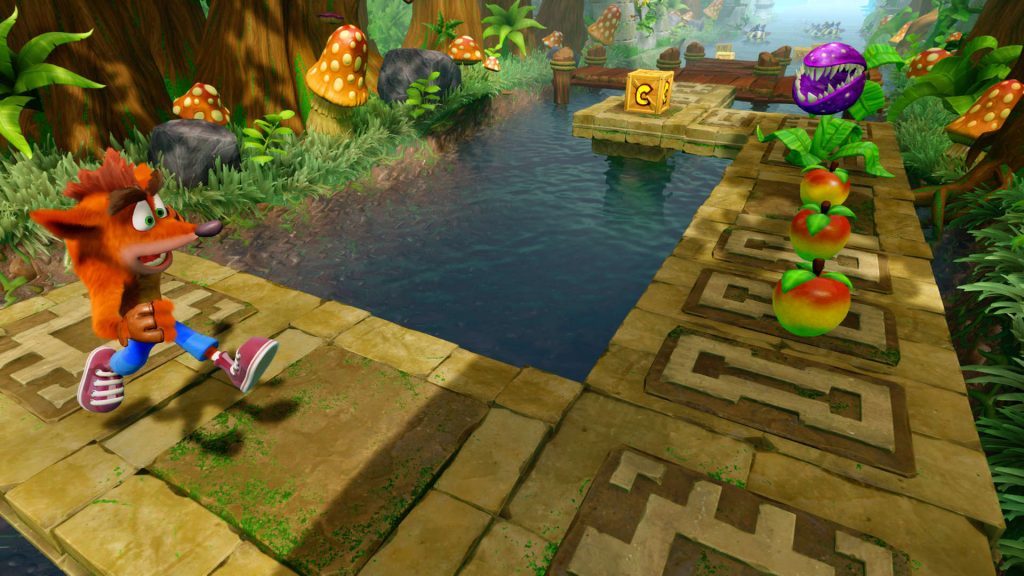 Your favorite marsupial Crash Bandicoot is back! He's enhanced, entranced and ready-to-dance in the Crash Bandicoot N. Sane Trilogy. The Crash Bandicoot N. Sane Trilogy lets players spin, jump, wump and repeat as they take on the epic challenges and adventures from the three games that started it all: Crash Bandicoot Crash Bandicoot 2: Cortex Strikes Back and Crash Bandicoot 3: Warped. Now fans can experience the beloved '90s video game icon like never before in this remastered game collection. In this new trilogy, Crash fanatics can relive all their favorite moments in fully-remastered HD graphical glory and put some UMPH in their WUMP!
BUY CRASH BANDICOOT N SANE TRILOGY
Rayman: Legends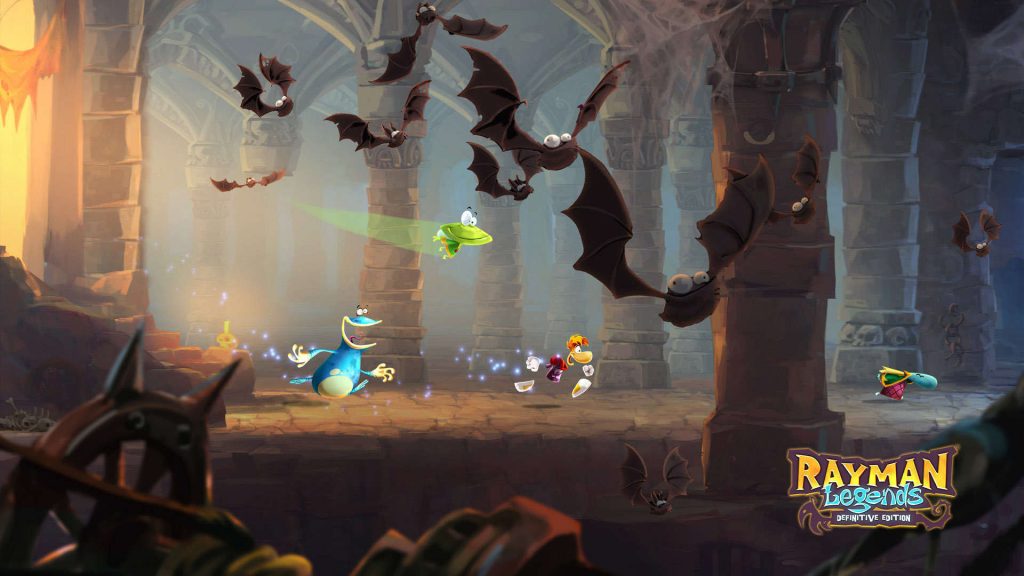 Rayman, winner of multiple artistic and musical achievements, is coming to Nintendo Switch with Rayman Legends Definitive Edition.
Rayman, Globox, and the Teensies are off wandering through an enchanted forest when they discover a mysterious tent filled with a series of captivating paintings. As they look more closely, they notice each painting seems to tell the story of a mythical world.
While focusing on a painting that shows a medieval land, they are suddenly sucked into the painting, entering the world, and the adventure begins. The gang must run, jump and fight their way through each world to save the day and discover the secrets of every legendary painting.
Knack
Mankind must turn to Knack, an unlikely hero, to protect it from a dangerous new threat. Standing at a mere three feet tall, Knack can use mysterious relics to transform into a gigantic wrecking machine with immense power and strength.
To defeat the invading goblin army and save humanity, Knack must harness the true power of the ancient relics even though it risks destroying the whole world.
Unravel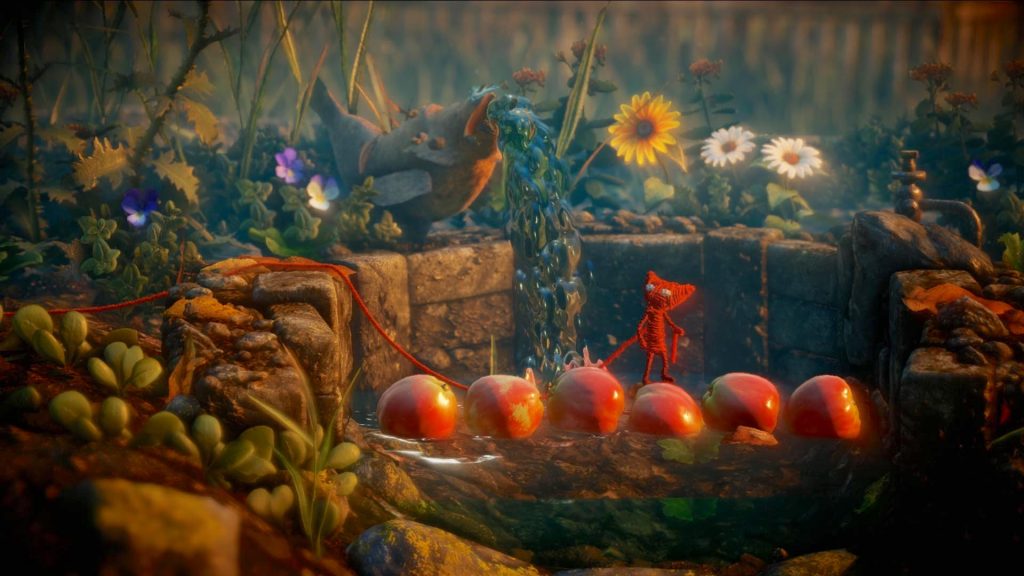 Unravel is a visually stunning, physics-based puzzle platformer that introduced a new, lovable and endearing character made from a single thread of yarn, that slowly unravels as he embarks on a seemingly larger than life journey.
In Unravel Two, create a Yarny of your very own. Then build relationships with other Yarnys in local co-op or as a single player, fostering friendship and support as you journey together.
Rocket League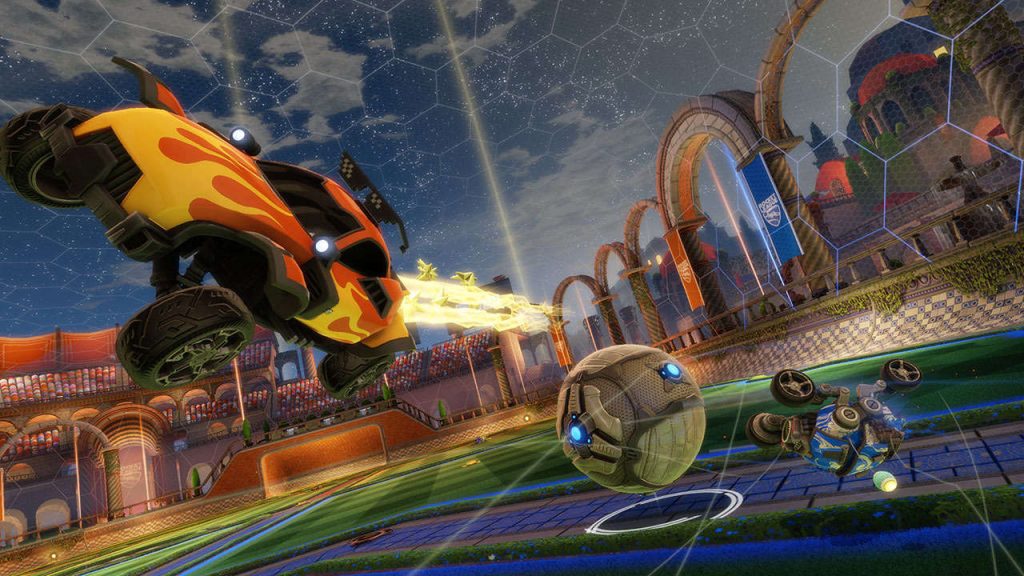 Rocket League is a futuristic sports-action game in which players control rocket-powered vehicles to play an enhanced version of soccer by driving their vehicles into the ball and other players. The gameplay is physics-driven, enabling players to hit the ball at the right angle to knock it into the goal.
Rocket League expands on this successful gameplay formula of its predecessor with a major graphics update, a more content-rich experience, and tons of new features and updates.
Overcooked! 2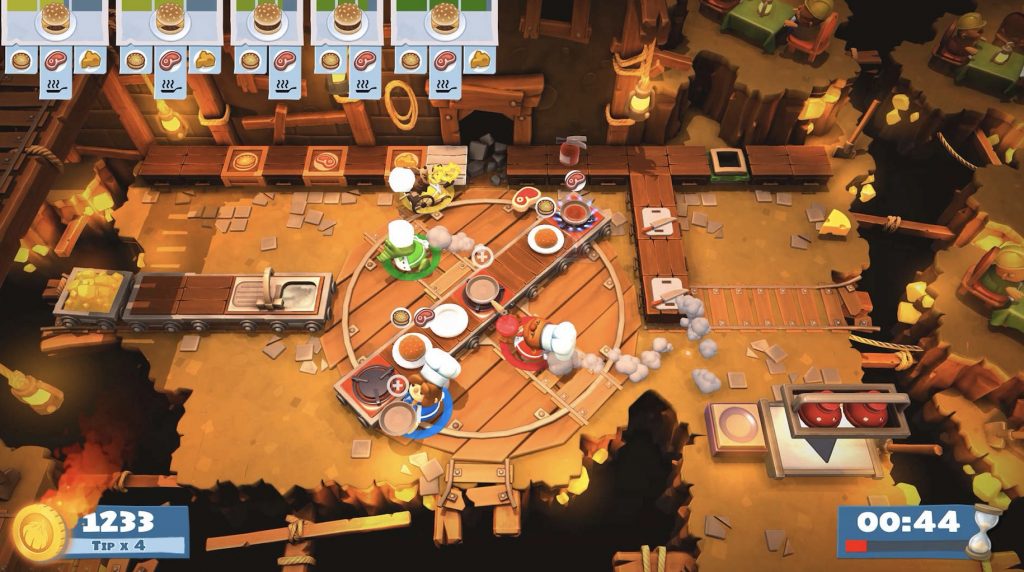 Overcooked 2 is a chaotic co-op cooking game for 1-4 players in which you must serve a variety of recipes including sushi, pasta, cakes, burgers and burritos to hungry customers in a series of unconventional kitchens.
Whether it be a hot air balloon, a magical Wizard's school or even another planet, you'll have to be bready for anything. Work solo or with up to three friends to prep orders while overcoming obstacles such as fire, collapsing floors, overbearing waiters and of course, the classic kitchen problem of floating work surfaces.
And lots more…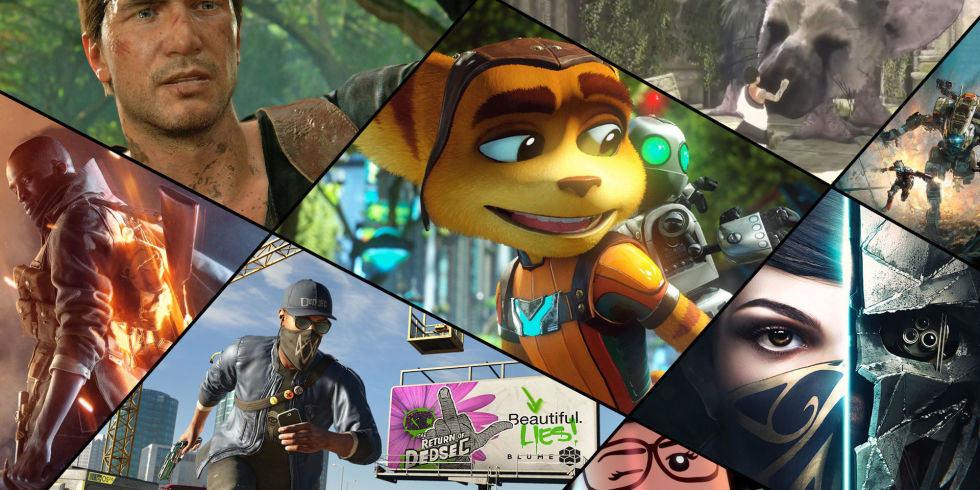 And that's not even the half of it. There are plenty more newish kids games (rated E for everyone) to be found in the Swappa marketplace.
All of these titles can be found at prices way below retail, so why bother going to GameStop when you can find all your favorites and save a bundle in the process.
Just hit the link below to start shopping — and saving — today.