---
Before we start, it needs to be said that Team Swappa loves the Apple Store. The shiny new devices, the helpful "Blue Shirts," the free WiFi, and that trademark scent — what's not to love? The problem is that it seems everyone else loves the Apple Store as much as we do, something that makes it nearly impossible to get in-and-out when you're in need of quick iPhone repair.
Why the Apple Store isn't always the best option for repairs
Despite the fact that there are nearly 100 million iPhone users in the United States, there are only 510 Apple Store retail locations nationwide. Depending on your location, your "local" Apple Store can be more than 50 miles or more from your home or work.
To diagnose your broken iPhone at the Apple Store, you need a Repair Reservation with the Genius Bar. However, the increased demand for Apple devices and related repairs means you'll likely need to wait several days (or more) just to get a reservation, and may even have to wait when you arrive at the Apple Store.
Fast, local repair alternatives to the Apple Store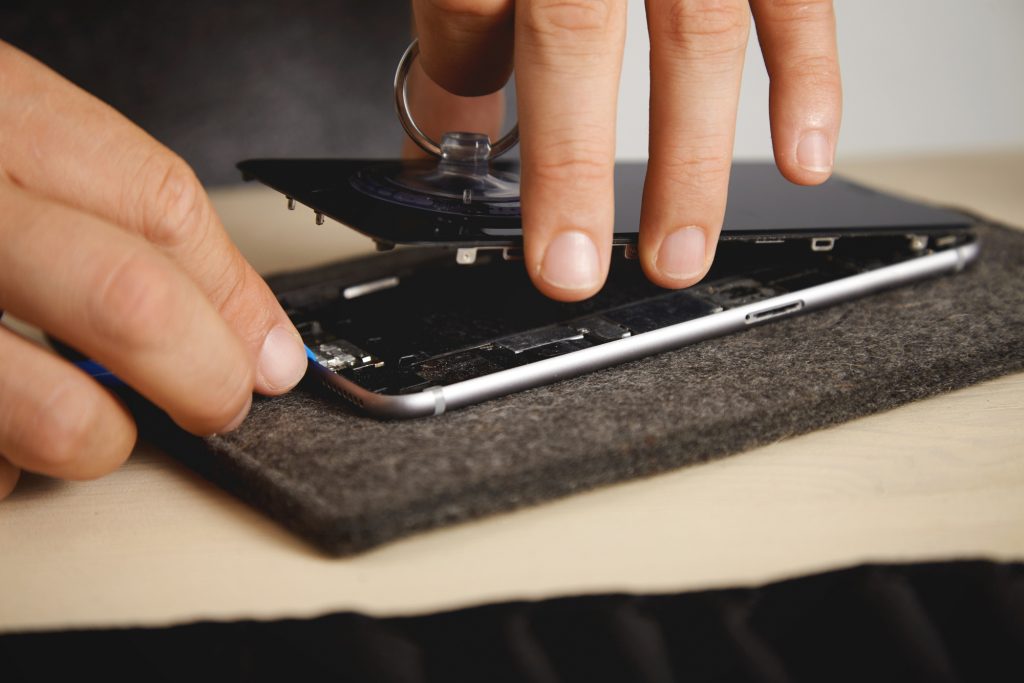 Fortunately for you, the Apple Store isn't your only option when it comes to iPhone repair. Nobody wants to wait days to fix a broken iPhone, so we developed the Swappa Repair Network to provide you with fast, easy access to thousands of qualified local repair shops in your area.
The Swappa Repair Network is our own database of over 2,300 local repair shops that can help you fix a broken iPhone screen, bring a water damaged iPhone back to life, or handle just about any other repair your iPhone may need during its lifetime. Because most of our phone repair shops are able to address your issue same-day, you can get a fully functional phone in little downtime.
So before you take your phone to Apple, it's worth getting a quote from local repair shops to see just how much you can save. Hit the button below to search for repair shops near you, compare pricing for common repairs, and find out how much you can save on phone repair in your area.
Is it worth repairing a broken iPhone?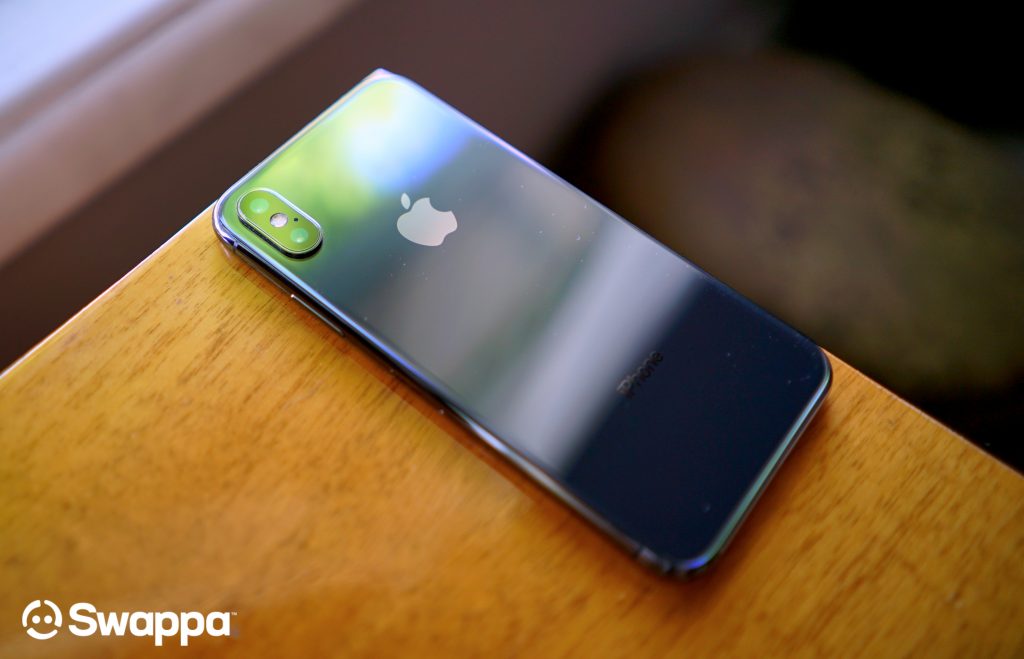 This is a great question and largely depends on the type of repair needed, your phone repair cost, and whether your iPhone is still under warranty. In most cases, it's almost always cheaper to repair a broken iPhone than it would be to buy an entirely new phone. The exception to this would be out-of-warranty repairs and water damage — something that typically requires a full device replacement — in which case you may find that shopping for a used iPhone on Swappa can save you more money. Head over to the Swappa Repair Calculator to figure out whether it's cheaper to repair or replace your existing device.
For instance, a water-damaged iPhone X would cost you $549 to repair at the Apple Store. Meanwhile, prices for a used iPhone X start at $385 on Swappa. The difference is clear. The best part? Since prices are dropping all the time on used iPhone models, it's never a bad time to buy. Find the best deals on used iPhones by clicking the button below.