---
Mother's Day is around the corner which means you only have until May 12th to find a gift for mom.
Although a card and flowers are a great way to show you care, why not upgrade mom with some great tech at a better price? Don't worry, Swappa could be just what you need for to find some last minute gifts.
If you're looking for the latest tech at the best prices, now is the time to start shopping on Swappa. Here are just a few of our favorite tech gifts for mom.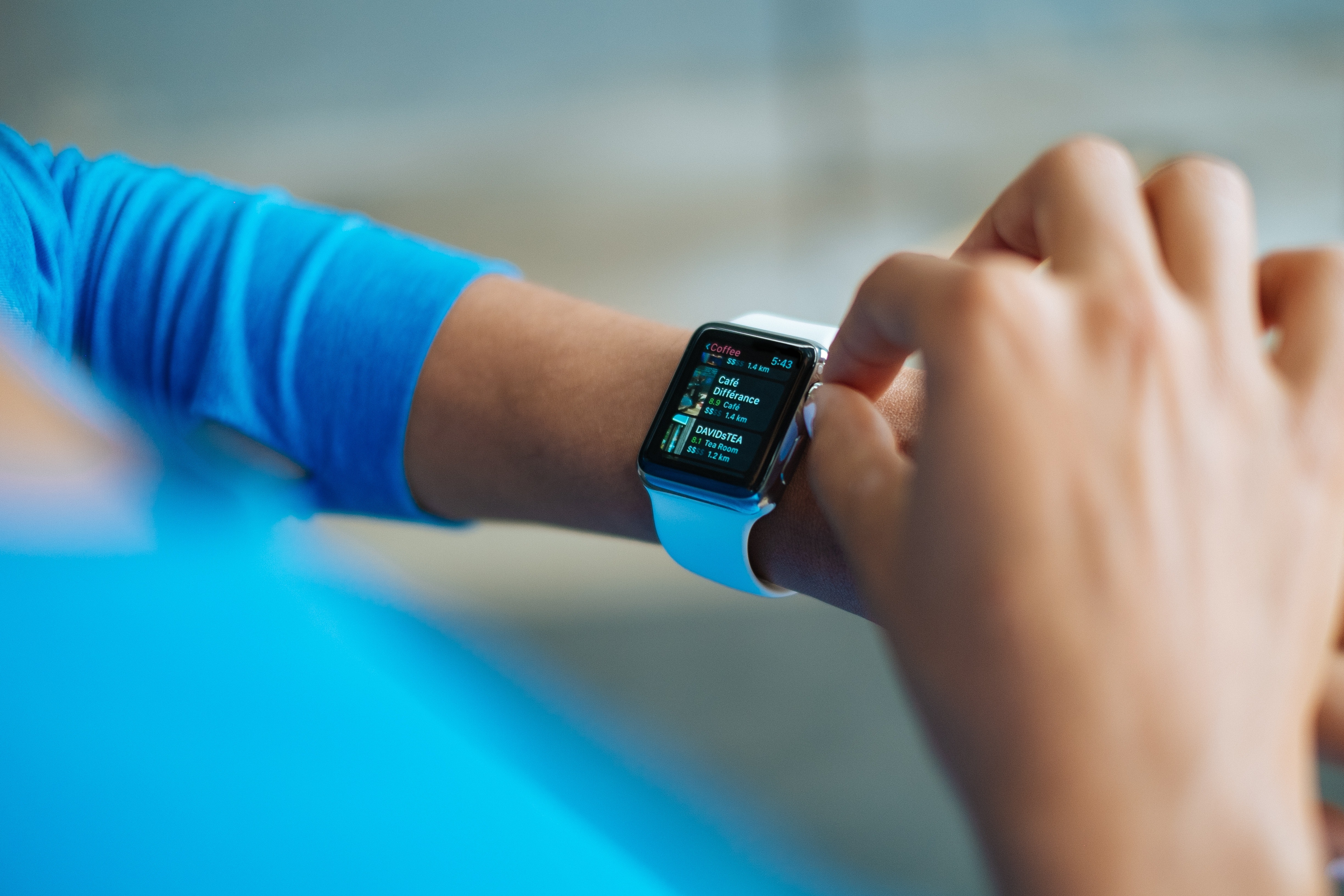 Help mom stay connected while she's on the go with the Apple Watch. Perfect for the techie mom who wants to communicate more efficiently, or for the mom who loves to track fitness and health stats. There are a few Apple Watch options on Swappa, but we recommend the Series 0 and the Series 2.
The first generation Apple Watch (Series 0) is a great budget watch and even though it was released in 2015, it's still a great value considering everything it's still capable of. With prices as low as $105 in the Swappa marketplace, you could outfit the entire family in first generation Apple Watches for the same price as a single Series 4 model.
For the mom who might want a little more out of a smartwatch like GPS tracking and a water resistant device, consider the Apple Watch Series 2. Prices on Swappa start average around $175  for the 42mm model and $130 for the 38mm version.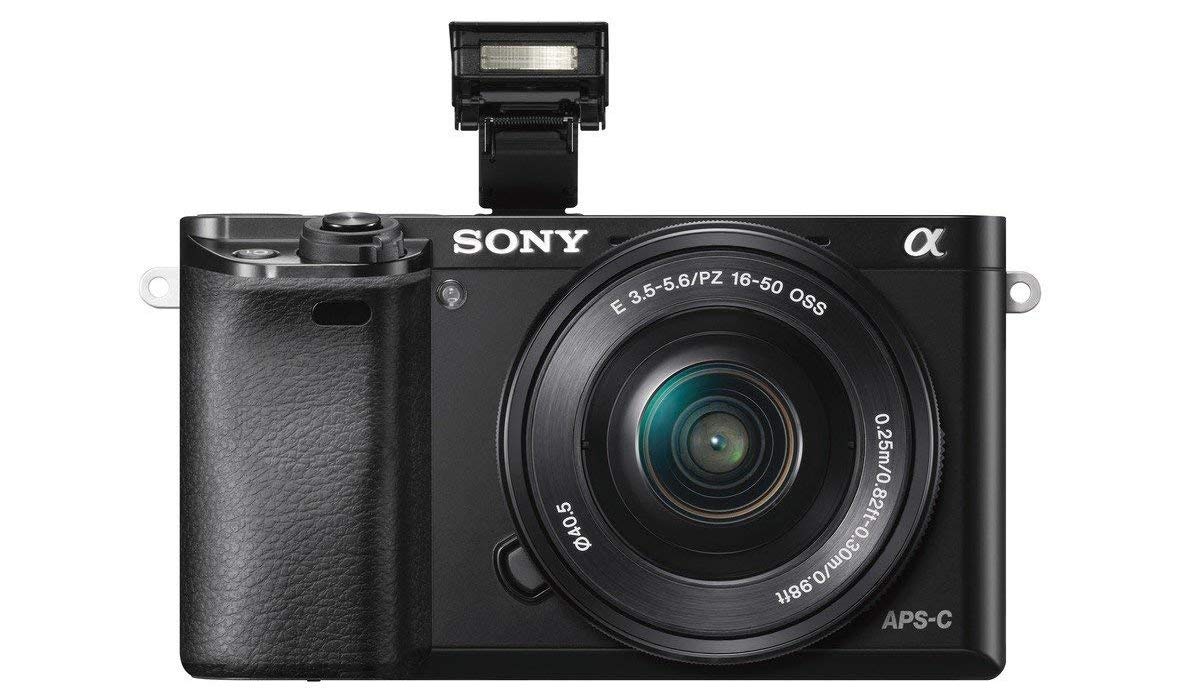 The Sony A600 is one of our favorite mirrorless cameras and is a great option for moms who might be new to photography. The camera is chock full of features, while remaining compact and easy to travel with.
The A600 features NFC and WiFi direct to quickly transfer photos off the camera and onto mom's smartphone. The built-in OLED viewfinder is incredibly bright and the focus peaking makes it painfully simple to fine tune your focus manually. Whether your mom is a beginner photographer  or a seasoned pro, the A6000 is a solid shooter to start her camera journey.
Prices for a used Sony A6000 start at $415 in the Swappa marketplace.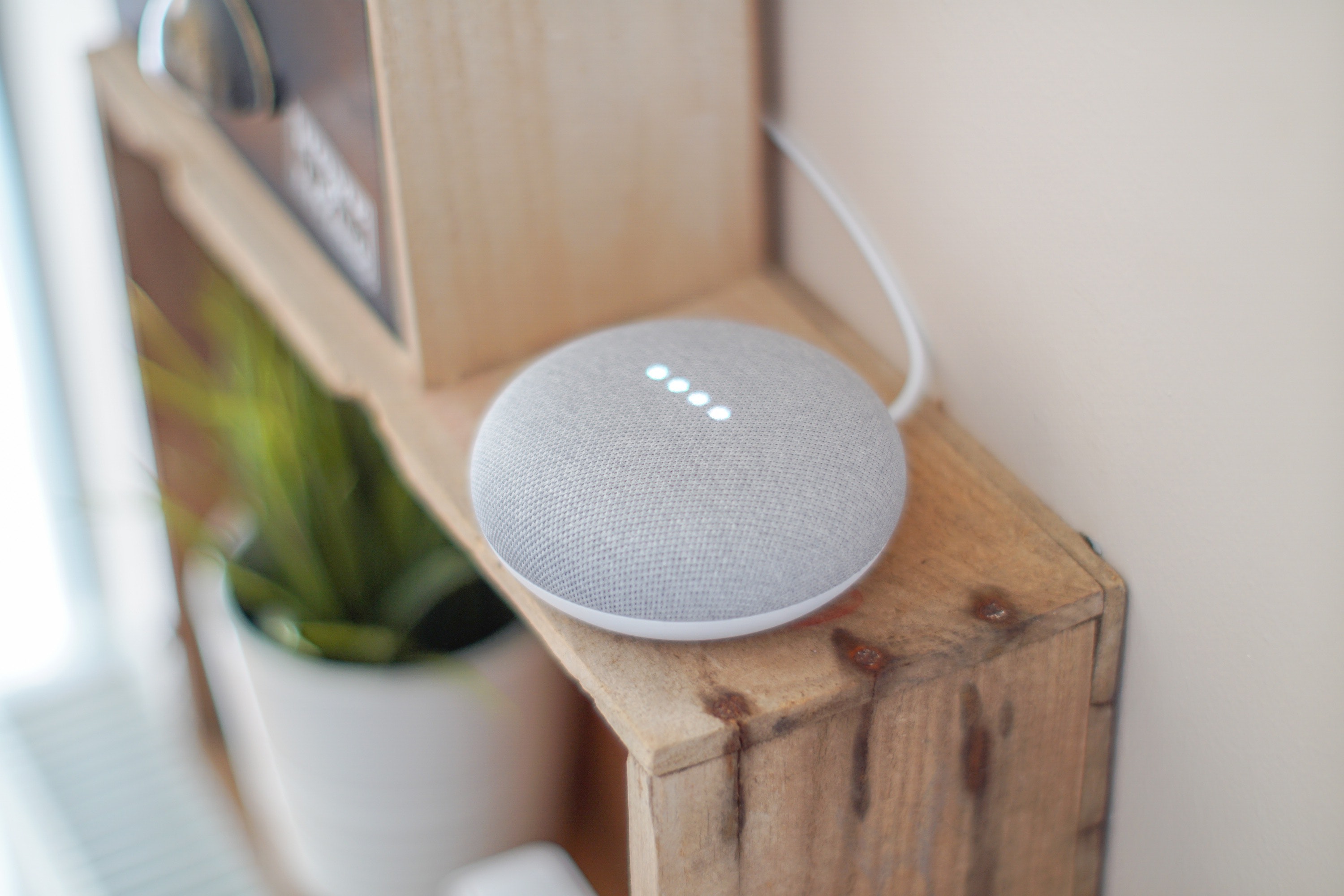 Meet mom's new assistant. Now she can send text messages, listen to the news while getting ready, or set reminders and timers all with her voice. Starting under $30, it's great for moms who want to bring a little organization to the chaos. Here are just a few questions and commands she can use with her new assistant.
"What's the weather today?"
"Shuffle my workout music."
"Set a timer for ten minutes."
"Tell me the news."
Find the Google Home Mini on Swappa for around $25.
The iPad is a great way for mom to enjoy her favorite mobile content on a larger screen. With its 7.9-inch Retina display, the iPad Mini 3 has a beautiful display for watching videos, reading a book, or for FaceTiming friends and family. Its sleek design and small size make it easy to slide into a bag or purse, and is great for a mom on the go. Prices on Swappa start around $185.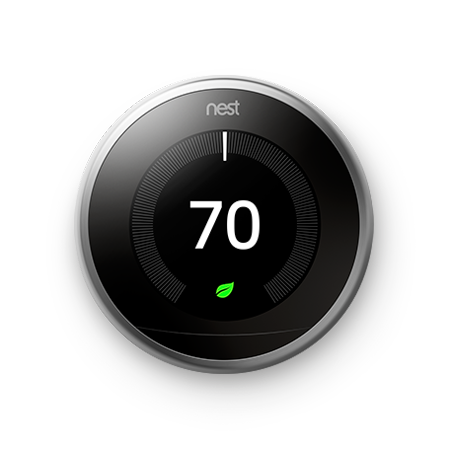 With the Nest thermostat, mom can control the temperature from afar, by simply adjusting it from her smartphone.
Nest is widely recognized as being the best smart thermostat available and was the first thermostat to get ENERGY STAR certified. This handy little invention is a learning thermostat, which means it can learn mom's schedule and her heating and cooling preferences at different times of the day. Mom will love the energy savings and utility bill savings that go along with heating and cooling the house more efficiently.
Find the Nest Thermostat on Swappa starting around $200.