---
There are plenty of places to sell your used tech online, but not all are created equal. Somewhere at the bottom of the list is Craigslist — a simple, online version of your newspaper's local classifieds section but with 99% more spam and scams.
It wasn't always this way. Years ago, Craigslist was the primary method to sell old stuff online because — let's face it — there weren't many other options to be had. But it didn't take long before low-ballers, scammers, and spam took over the site and ruined the whole experience. That's when Swappa entered the arena…
10 years ago, Swappa started with a single goal in mind: provide a safer way for people to buy and sell used tech without all the BS. From humble beginnings dealing exclusively with used phones, we've since expanded to laptops, video games, cameras, graphics cards and more. For those who prefer face-to-face meetups, we even launched Swappa Local, a new option for our users to buy and sell tech in their local community.
For anyone wondering how Swappa compares to services like Craigslist, this post will help shed some light on that.
Blocklisted or broken devices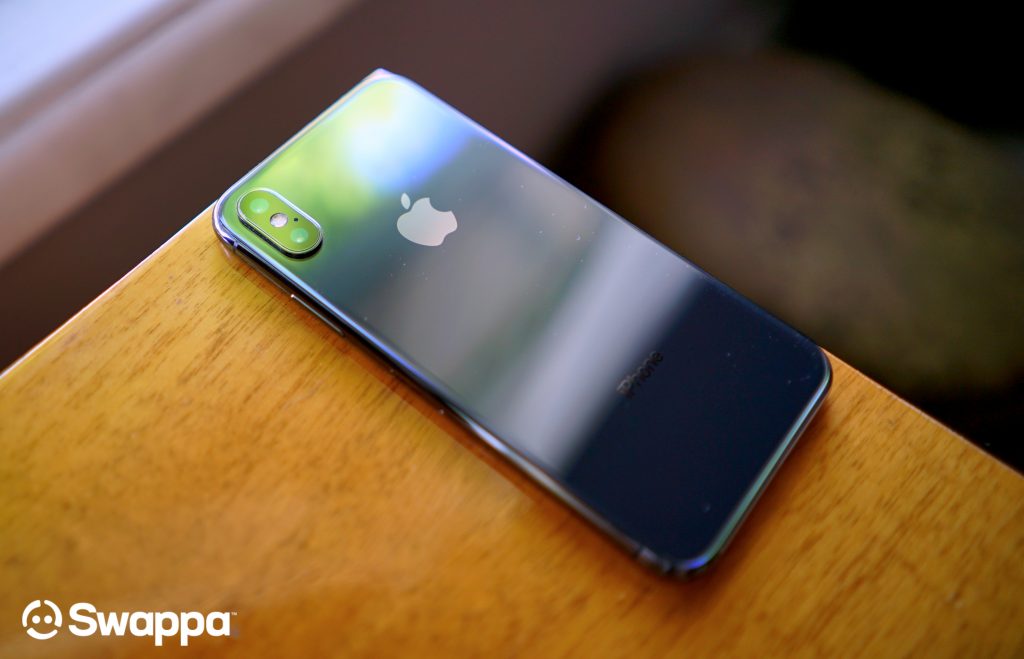 Swappa
One key difference between Swappa and other online marketplaces is our strict policy against selling junk devices. We require all devices sold in our marketplace to be fully functional, in good working condition, and phones must be ready for activation (that means paid-off). It's one of our non-negotiables and something we're very serious about.
Craigslist
Unfortunately, the same cannot be said for services like Craigslist, which essentially allow you to sell anything, providing it's "legal". This means someone navigating the online classifieds could unintentionally buy a phone that may not be fully operational, has been reported lost, stolen, or is incompatible with their wireless carrier. In fact, the very idea of Swappa was sparked after a Craigslist deal gone wrong left founder Ben Edwards stuck with a non-functioning phone.
Marketplace verification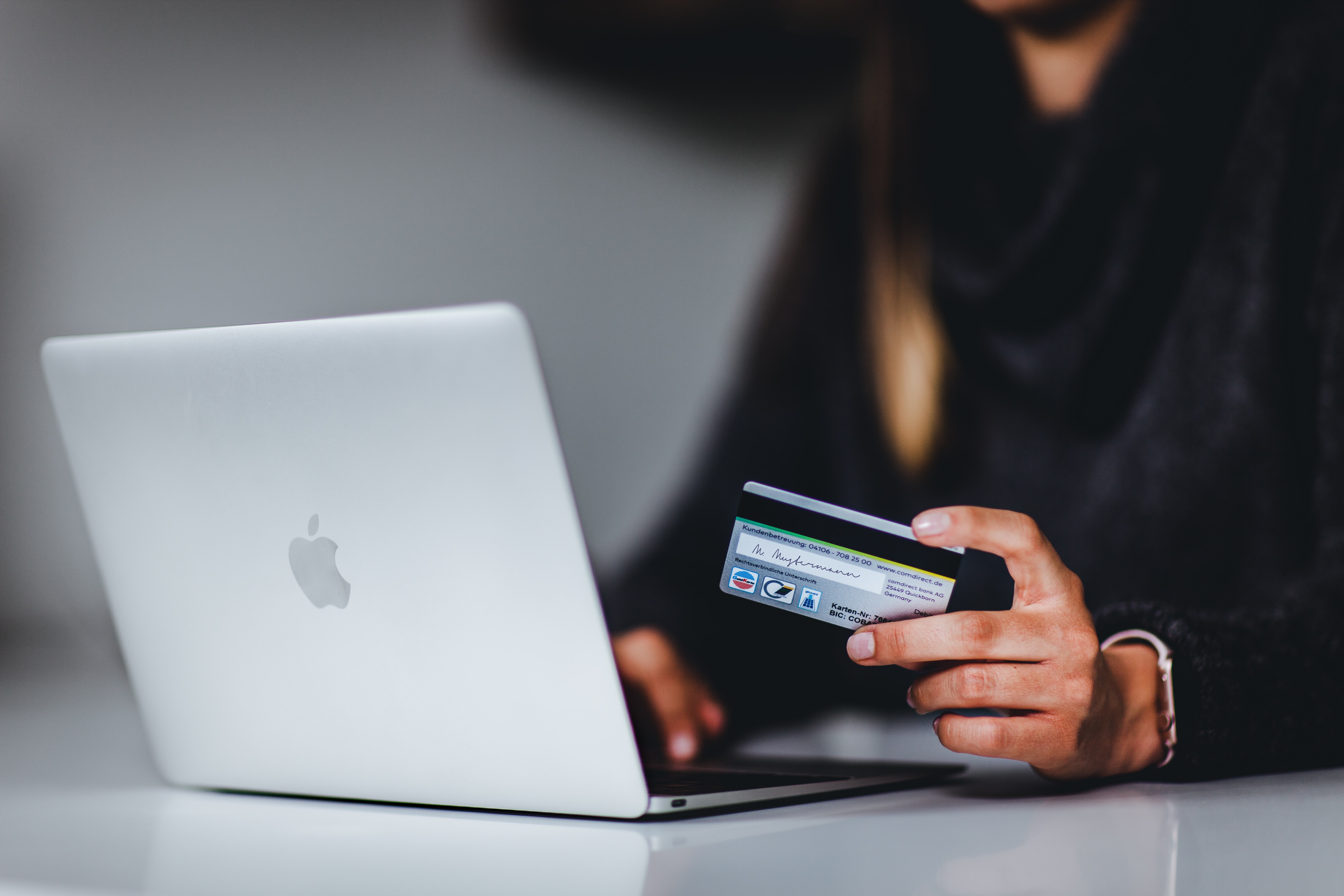 Swappa
Swappa is a human-powered marketplace. That means before an item can go live in the Swappa marketplace, it first must be reviewed by someone on our staff. This allows us to manually verify listings by checking a device's IMEI to see if a phone's been reported lost, stolen, or is still being financed though the carrier. You simply won't find that on any other marketplace — period.
Craigslist
Craigslist is essentially the Wild West of the internet, and it only takes a few minutes wading through the classifieds before you're up to your ears in fake scams, ads, spam and other miscellaneous listings. The worst part is there's no real way to tell if an item on Craigslist is legitimate since Craigslist doesn't moderate their listings. In other words: buyer beware.
Online Support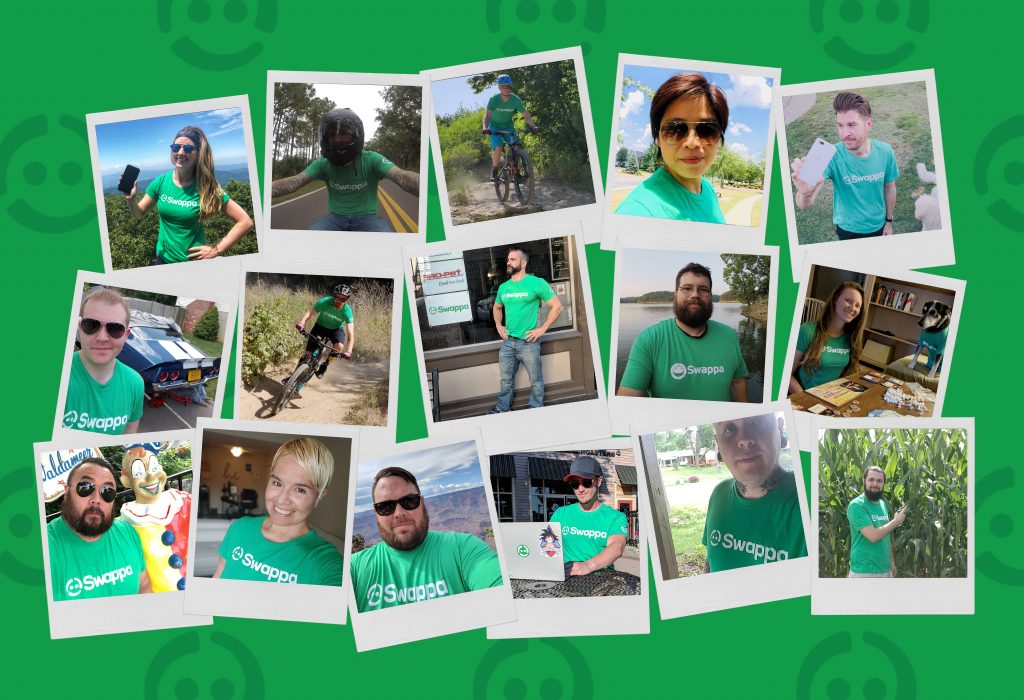 Swappa
A big part of Swappa's "human-powered marketplace" is our amazing team. Swappa's staff is available 365 days a year to answer questions or handle any support claims you may have. You'll always receive support from real people — not bots — whenever you need it, with a response time measured in minutes — not days.
Craigslist
Craigslist is a lot different. Should you run into any issues with your listing or have a question, you can simply fill out a contact form and… wait. We can't say for certain how long it will take for someone to get back to you, but the dismal 1-star review on TrustPilot is a good indication of what you can expect.
Safety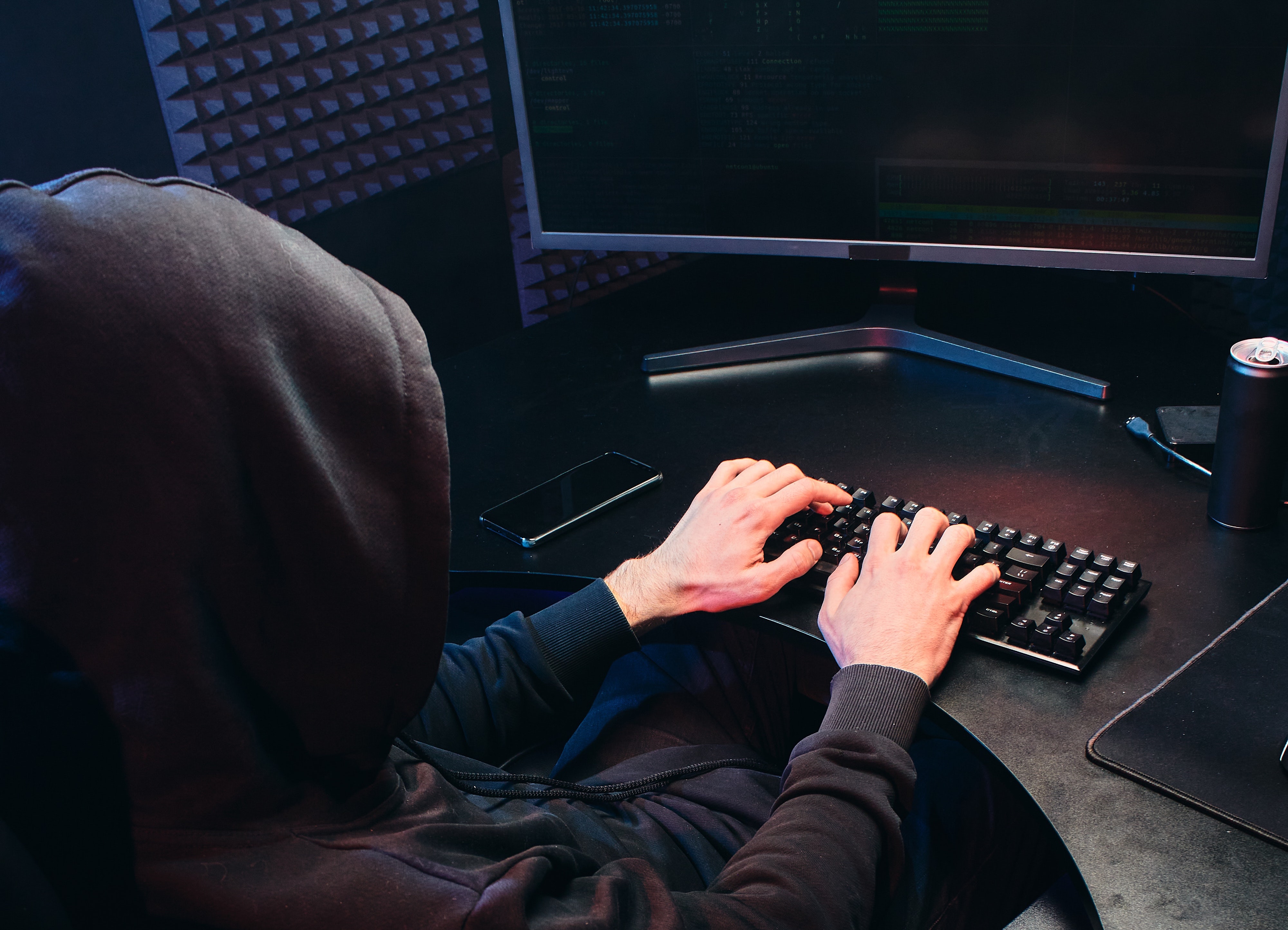 Swappa
Swappa takes online safety very seriously. It's why we created our marketplace in the first place and it's something we've been doing since day one. We have a list of criteria that must be met before a phone is sold in our marketplace. For instance…
To sell a used phone in our marketplace, sellers must first provide a verification photo, showing the phone powered on. We then manually perform an IMEI check to ensure the phone hasn't been reported lost, stolen, or is still being financed.
For payments, Swappa uses PayPal for buyer/seller protections, and we make it easy to see exactly who you're doing business with thanks to our seller ratings. We also offer Protection Plans on iPhones and MacBooks, allowing you to rest easy knowing your purchase is protected against defects or accidental damage.
For in-person meetups, Swappa Local allows sellers to choose from an approved list of safe meeting locations. These include everything from local police stations, public places, and even private businesses. Swappa has even partnered with CPR (Cell Phone Repair) stores across the US to also provide a safe — and air-conditioned — environment for our users to meetup.
Craigslist
On Craigslist, you're emailing complete strangers and haggling back and forth on everything from the price to the meetup location. While Swappa allows for purely online transactions, such dealings are discouraged Craigslist thanks to the prevalence of scammers running amok on the site. To be frank, there's a reason why Craigslist has the reputation it does when it comes to safety.
Serious buyers & sellers
Swappa

Easily one of the best parts about selling your old tech on Swappa are the users themselves. Over the years, Swappa has built a thriving community of tech enthusiasts always on the lookout for the best deals. It's these folks who frequent our marketplace, upgrading their old tech with newer devices as they become available. For bargain shoppers, seller ratings allow buyers to see the reputation of those they're making a deal with. This translates to a marketplace where you're much more likely to find serious buyers and sellers.
Craigslist

Craigslist, on the other hand, is the complete other side of the spectrum. They've garnered a reputation of housing spam, ads, and become a home for thieves looking to scam unsuspecting buyers. On a good day, you'll find casual users who don't always know the actual value of the products they're looking for or selling. This can result in higher-than-market-value items, and numerous low-ball offers that ultimately leads to a more frustrating experience for users.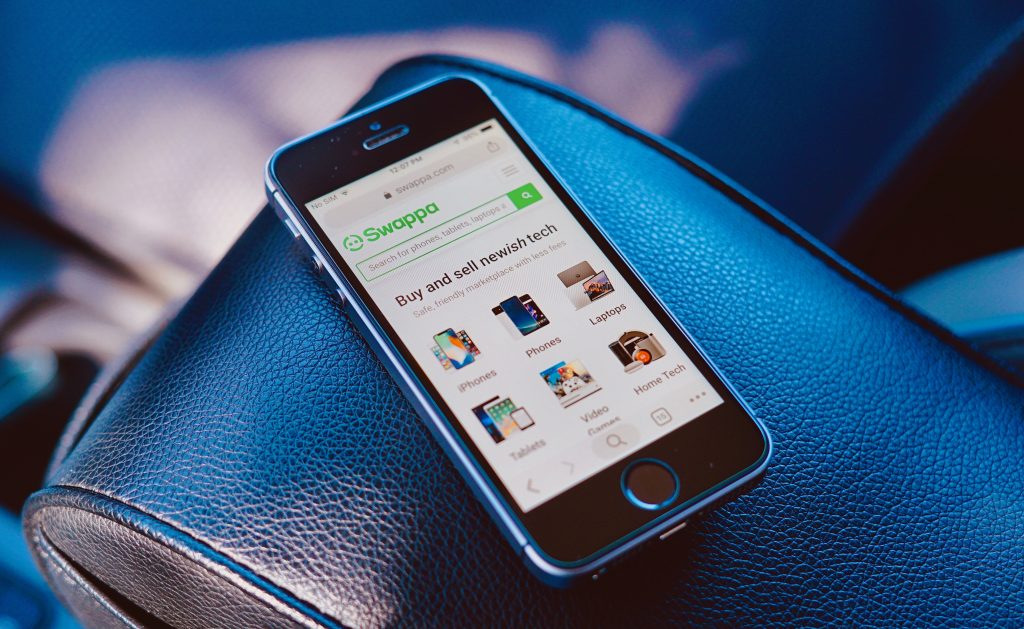 It's not hard to see why Swappa is a no-brainer for anyone looking to buy or sell used tech. With our focus on safety, moderation, online support, and a top-notch community of buyers/sellers, Swappa is hands down the best option for anyone looking to find the best deals, or make extra cash selling their old devices. Hit the link below to get started buying/selling on Swappa today.