---
There's no question the Sony PlayStation 5 is an absolute powerhouse of a home gaming system, and while the $500 asking price is certainly reasonable, budget-minded gamers will want to wait until the console has a healthy library of games under its belt before pulling the trigger.
The good news is anyone who's been waiting to pick up a PlayStation 4 can find some killer deals, as PS4 prices are now the lowest they've ever been. In fact, the PS4 still has plenty going for it, even when compared with the next generation model that launched late last year.
In this post, we'll be taking a look at all the reasons why the PS4 is still a great pick in 2021, and why you should maybe hold off on that PS5 purchase — at least for now.
How much is a PS4?
Released in November 2013, the original PS4 price was $399.99 and at the time, there was only one storage option available (500GB). Later models would eventually include up to 1TB of storage, although storage was also easily expandable using a 3rd party HDD or SSD. In October 2015, there was a PS4 price drop which saw a new $350 price point in time for the holidays. On Swappa, the original PS4 price starts at $199, that's almost $100 less than a brand new PS4 Slim. Oh, and speaking of the PS4 Slim…
In September 2016, Sony introduced the PS4 Slim, a redesigned model in a more compact package (about 40% smaller) to replace the original PS4. With 500GB of storage, the PS4 Slim was priced at a very attractive $299.99. In 2017, Sony bumped the Slim's storage to 1TB, while keeping the same low $300 price point. Today, the PS4 Slim price is around $230 on Swappa, significantly lower priced than brand new retail models.
Alongside the PS4 Slim, Sony also unveiled the more powerful PS4 Pro. Along with a new design, the upgraded model featured improved graphical performance, capable of pushing 4K resolution for compatible titles, and/or improved frame rates. Along with a few aesthetic tweaks, both newer PS4 models also feature removable covers (no tools necessary), to gain quick access to the internal fan for easy cleaning. PS4 Pro price starts at $270 on Swappa, where it's easily the best deal seeing as how new models are priced at $399.99. That's almost $200 off for a 4K-ready console.
PS4 Library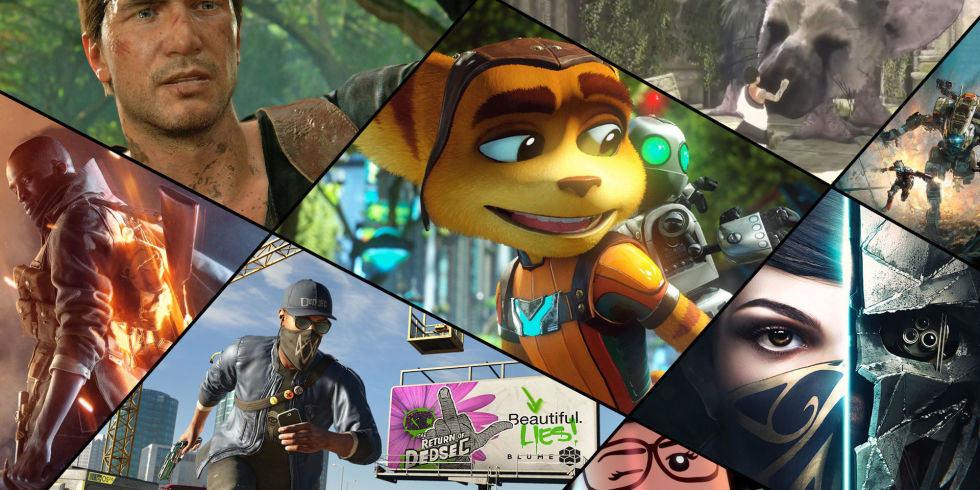 One of the biggest draws to owning a PS4 is its vast library of games (no surprise there, the console is officially 7 years old). With nearly 3,000 games available on the PS4, you could spend an entire lifetime playing them all. Of course, that wouldn't be realistic, but this number means there's something for everyone, whether you like action games, shooters, racing, sports, or RPGs — you'll find all that and more on the PS4.
PlayStation Plus
Now when it comes to playing online with others, Sony offers PlayStation Plus. This service gives you access to online multiplayer, with the added perk of monthly game titles that Sony throws in for free. There's also exclusive member discounts, which makes sense given the PS Plus isn't free. PS Plus prices start at $10/mo, $25 for 3 months, or $60 for 12 months (best value). If you're looking to get into the free-to-play titles like Fortnite, you'll definitely want to sign up for PS Plus.
PlayStation Now
With PlayStation Now, you can have instant access 800+ PS4, PS3, and PS2 titles that you can stream or download onto your PS4 or Windows PC for a flat monthly rate. PS Now prices start at $10/mo, or $25 for 3 months, or $60 for the entire year. For the full list of available PlayStation Now games, head over to their site here.
The best part about buying a PS4 this late into its lifecycle, is the sheer number of AAA titles and big budget games that are now marked down. For their top performers, Sony slaps a "Greatest Hits" label on them, with prices that are extremely affordable. For instance, you can find titles like Horizon Zero Dawn for $20, Red Dead Redemption II for $27, or God of War for $20. For a full list of PS4 games under $15, check out Sony's online store here.
PS4 Exclusives
In addition to the PS4's huge well of game titles, the home console is home to a number of exclusive titles you absolutely cannot find anywhere else. It's hard to list them all, but some of the most noteworthy would be Marvel's Spider-Man, the entire Uncharted series, God of War, The Last of Us Part I and II, Ghost of Tsushima, Gran Turismo, Days Gone, Horizon Zero Dawn, Ratchet and Clank, and loads more.
When compared against the Xbox One, the PlayStation 4 definitely has way more exclusive titles, which is something to consider when shopping for a new console. You can find the full list of PS4 exclusive games here.
Should you buy a PS4 in 2021?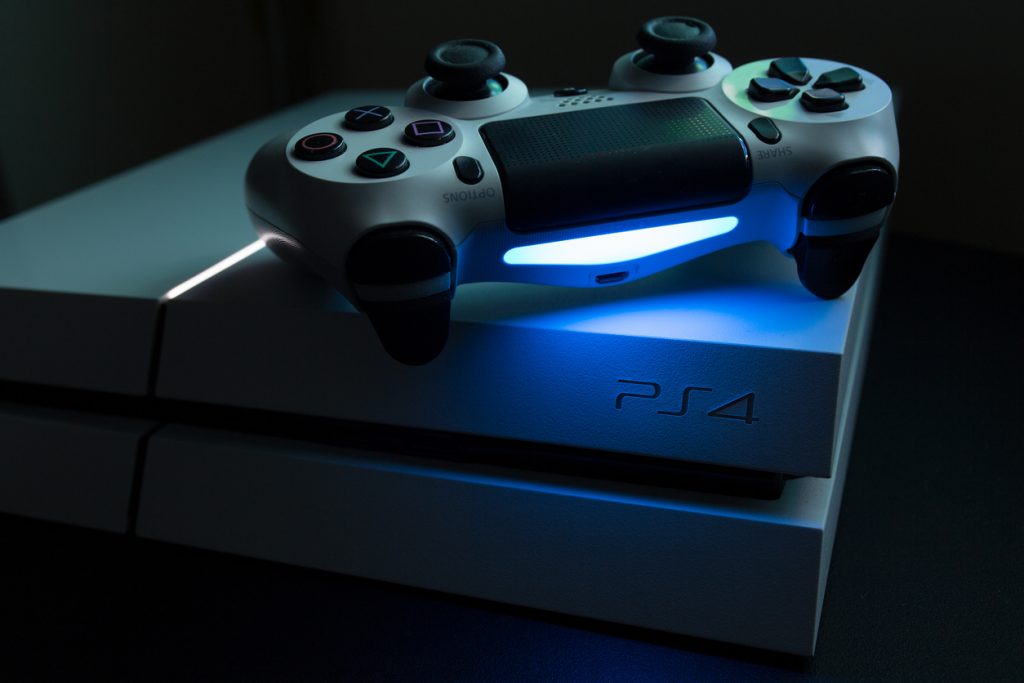 Now comes the hard part. Should you actually buy a PS4 in 2021, or spend the extra money on a PS5 instead? Well, even with the launch of the PS5, it's not like the PlayStation 4 is suddenly obsolete. The console lives on, and you'll still be able to download and/or purchase physical discs from the PS4's vast library of titles.
Should you decide to upgrade to the PS5 somewhere down the road — maybe once they release a revised "Slim" model and/or add more games to their portfolio — you can rest assured that your PS4 games will come with you. Since the PS5 is backwards compatible with the vast majority of PS4 games, there's little reason to jump on a PS5 purchase at the moment, not when you can wait for the inevitable price drop, or revised hardware release. As for me, my fingers are crossed for a PS5 Slim model that will easily fit inside my entertainment center cubbyhole.
With PS4 prices the lowest they've been all year, it's easy to find a great deal on a gently used console that can still provide you with countless hours of entertainment. The real question is which PS4 model is right for you.
If you're still gaming on an older 1080p TV, you'll be more than satisfied with the original PS4 or PS4 Slim. But if you find yourself playing at a lot of online games (Fortnite or Overwatch for instance), you may want to lean toward the PS4 Slim which supports faster 5GHz WiFi connections.
Meanwhile, the PS4 Pro is great pick for anyone who already owns a 4K HDR TV. Even if you're still on a 1080p TV, many games have more stable frame rates thanks to the boost in the PS4 Pro's performance.
And should you find yourself scratching your head at all this technical jargon — it's safe to say you'll be more than happy with the original PS4 or PS4 Slim. All you have to do now is head over to the Swappa marketplace to find your deal.