---
Apple does its best to make sure every iteration of its iPhone brings something new or improved to the table. Whether it be a better camera, a larger display, or the complete removal of a headphone jack (we haven't forgotten about that!), no two generations are quite the same. If two iPhones ever justified comparison, however, it would be the iPhone 8 and the iPhone X. With just a week between their debuts, the iPhone 8 features more similarities to the iPhone X than differences. So before you pull the trigger on your next upgrade or purchase, you should know how these two devices stack up against each other.
iPhone 8 vs iPhone X Price
First and foremost, the price difference is not what it once was. When they were originally released, the iPhone X boasted a price tag of $1000, and the iPhone 8 cost a much more reasonable $700. Nearly 4 years later, a used iPhone 8 in mint condition sells for $100-$150, and used iPhone X can be purchased for just over $200. This relatively low price difference leads many buyers to wonder what exactly the newer model offers and whether the price is worth the perks.
Check out the latest iPhone 8 price trends and iPhone X price trends on our iPhone Buyer's Guide.
While the iPhone X comes with a few extra bells and whistles, it's what's on the inside that really counts. And the reality is that the iPhone 8 and X share much of the same DNA. At just a glance, both devices:
Come with A11 Bionic Chips, both with 64-bit architecture
Are water-resistant
Have wireless-charging capabilities
Feature True-Tone
Offer similar storage options
In short, the iPhone 8 and the iPhone X have identical processing power, similar battery life, and many other similarities. So on what basis did Apple originally slap an extra $300 onto the iPhone X's price tag? This value is reflected in a few unique add-ons that, for some users, make all the difference. These simple modifications are where the iPhone X really begins to shine.
---
Snag the best deals on used iPhones wherever you go. Download the Swappa App today!

---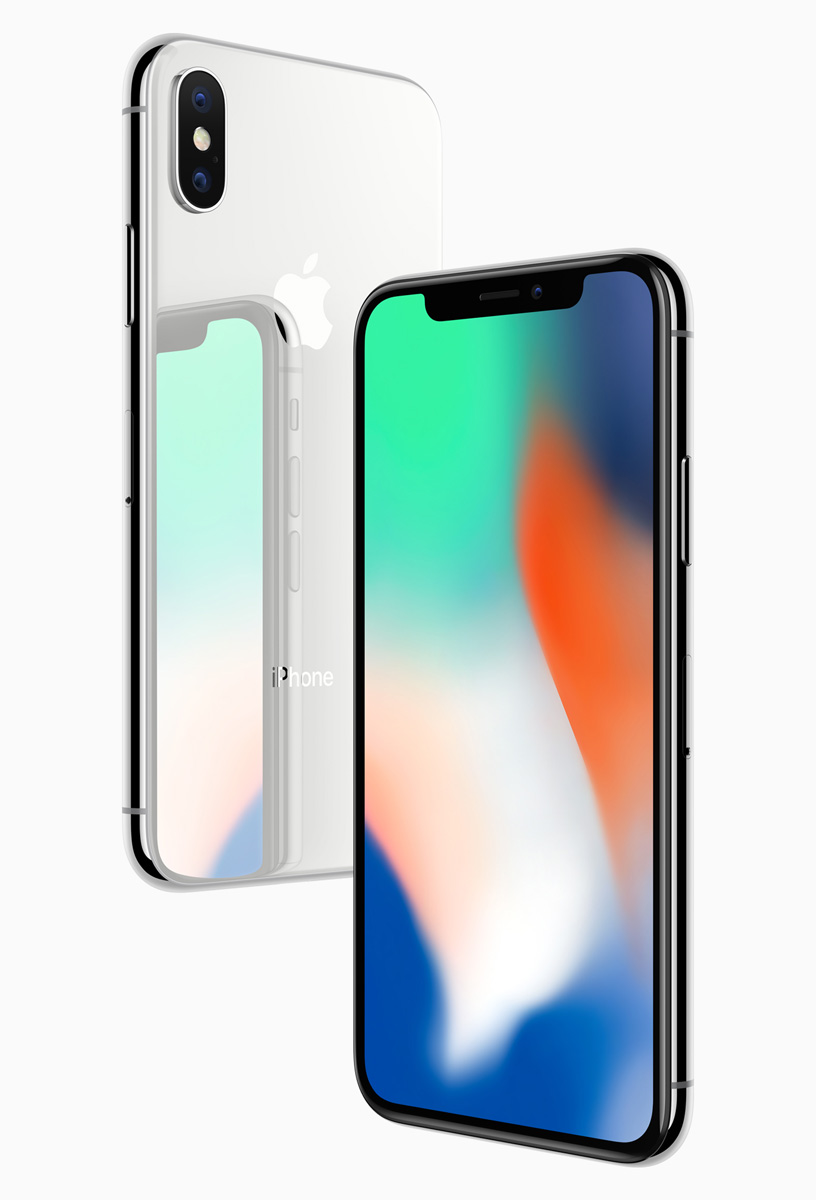 The Home Button
While Apple isn't shy about its desire to remove physical buttons and ports, this wasn't truly on display until Apple unveiled the iPhone X. And not long after kicking the headphone jack to the curb, they did the same to the Home Button. At first, Apple users responded to this new change pretty unenthusiastically, many of them nostalgic about a feature that had survived 12 generations of previous iPhones. But the iPhone X's digital replacement for the original home button possessed all the same functionality as the real deal – plus a few upgrades. While this transformation came at the cost of Touch ID, it was easily replaced by another preeminent technology: Face-ID. Apple and its users haven't looked back since.
iPhone 8 vs X: Size and Weight
In terms of size, the difference between the iPhone 8 and the iPhone X is mostly preferential. For reference, the iPhone 8 clocks in at around 148 grams, 30 grams lighter than the X and a good bit smaller as well. But just like how the iPhone 12 Max is too large for some people and the iPhone 12 Mini is far too small for others, the iPhone 8 and X simply appeal to different audiences. If your main priority is a large screen for easy viewing (Netflix, YouTube, etc) and better accessibility, the iPhone X fits the bill. On the other hand, if you prefer a device that can comfortably fit in your hand and doesn't weigh you down, the iPhone 8 is where it's at. Both devices come with their own unique pros and cons, and it's worth considering which option would complement your lifestyle best.
iPhone 8 vs X: Camera and Lens
One category in which the iPhone X does outperform the iPhone 8 is that of Camera and Lens. While both devices feature essentially the same single wide-angle lens, The iPhone X comes equipped with a second lens designed exclusively for high-quality, zoomed-in images. The 2X telephoto lens on the iPhone X allows users to physically zoom in on an object without relying on digital zoom. If the zooming in isn't relevant to you, however, the iPhone 8 is a fantastic alternative that offers a nearly-identical performance to the X at a solid discount.
What about the iPhone 8 Plus?
"But what about the iPhone 8 Plus!?" you exclaim. Surely, this model exists as the bridge between the iPhone 8 and the X, a compromise of price and functionality. Released within the same generation as the other two iPhones, this may very well have been Apple's original intention for the 8 Plus. However, at around $100 more than the base-model 8 and not much more to show for it, it is a specific audience that would prefer the 8 Plus. When it comes down to the specs, the iPhone 8 Plus's primary advantage over its little brother is the addition of a telephoto camera lens. Aside from the slightly-larger screen (5.5 in vs. 4.7 in.), this feature accounts for the vast majority of the price difference. Photographers will appreciate the 8 Plus's Portrait setting, depth-of-field functionality, zooming capabilities, and the 5 extra lighting tools Apple included. For streaming, the iPhone 8 Plus appears to have an edge on account of its larger screen and higher resolution (1080p vs. 750p). However, on the iPhone 8's smaller screen, this resolution disparity is often imperceptible. In other words, unless you have your heart set on that telephoto lens, the original iPhone 8 offers most of the same features as the 8 Plus, and at a steep discount.
iPhone X vs 8 and 8 Plus Specs Comparison
iPhone X
iPhone 8
iPhone 8 Plus
Processor
Apple A11 Bionic
Apple A11 Bionic
Apple A11 Bionic
Screen
5.8-inch Super Retina XDR OLED
2,436×1,125 pixels
4.7-inch Liquid Retina LCD
1,334×750 pixels
5.5-inch Liquid Retina LCD
1,920×1,080 pixels
Camera
12-megapixel (wide-angle)
12-megapixel (telephoto)
12-megapixel (wide-angle)
12-megapixel (wide-angle)
12-megapixel (telephoto)
Storage
64GB, 256GB
64GB, 128GB, 256GB
64GB, 128GB, 256GB
Battery Life
2,716mAh
1,821 mAh
2,675 mAh
Dimensions
5.7 x 2.79 x 0.3 in
5.45 x 2.65 x 0.29 in
6.24 x 3.07 x 0.3 in
Weight
174g
148g
202g
MSRP
$999
$699
$799
Starting At
$195
$112
$158
Direct Spec Comparison between iPhone 8 and iPhone X
Is the iPhone X worth it?
So if you are willing to throw down an extra $100 for the iPhone X, are you getting your money's worth? That really depends on how important these extra features are to you. Can you see a future without a home button in your life? Does a slightly smaller screen make it or break it? Is the ability to zoom in a little better a game changer for you? If your answer to any of these questions is "yes," it may very well be time to invest in the iPhone X or an even newer model like the iPhone 11. On the other hand, if all you want is a device with access to your favorite websites like Swappa.com, a relatively cheap iPhone 8 checks all boxes and then some.
Both devices have withstood the test of time and emerged as viable options even in 2022. And while this timeless generation is no longer sold in Apple stores, Swappa still offers a vast selection of mint iPhones at a fraction of their original prices.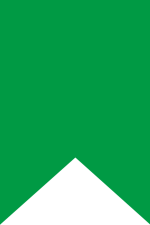 With 4.8/5 stars on TrustPilot, a team of real people at your service 24/7, and an unmatched verification process, Swappa's Marketplace remains the safest place to buy and sell. So whether you choose the iPhone 8 or the iPhone X for your next upgrade or purchase, be sure to visit Swappa.com for the lowest prices and best new/used tech in 2022: No Junk, No Jerks.