---
Not everyone can afford a new phone these days, especially if you're looking to outfit the whole family with a handful of new devices. With the price of many popular phones on the rise, you might be wondering what are the best — and more importantly, the most affordable — phones for Verizon?
With so many phones on the market, the hardest part is figuring out exactly which ones are worth your hard-earned money. If you're looking to maximize your savings, the secondhand market is always a great place to get started. In this post we'll help point you in the right direction so you can find the best cheap Verizon phone that's right for you, and is still easy on your wallet.
Best cheap Verizon phones around $200
iPhone 8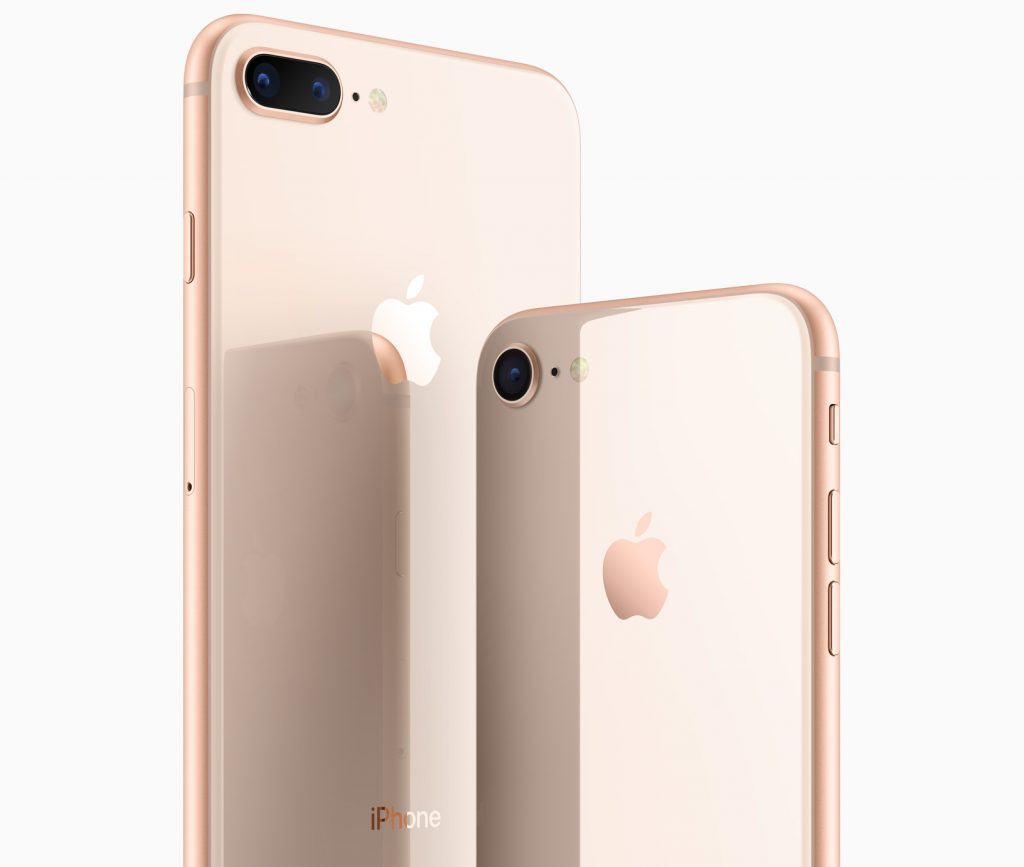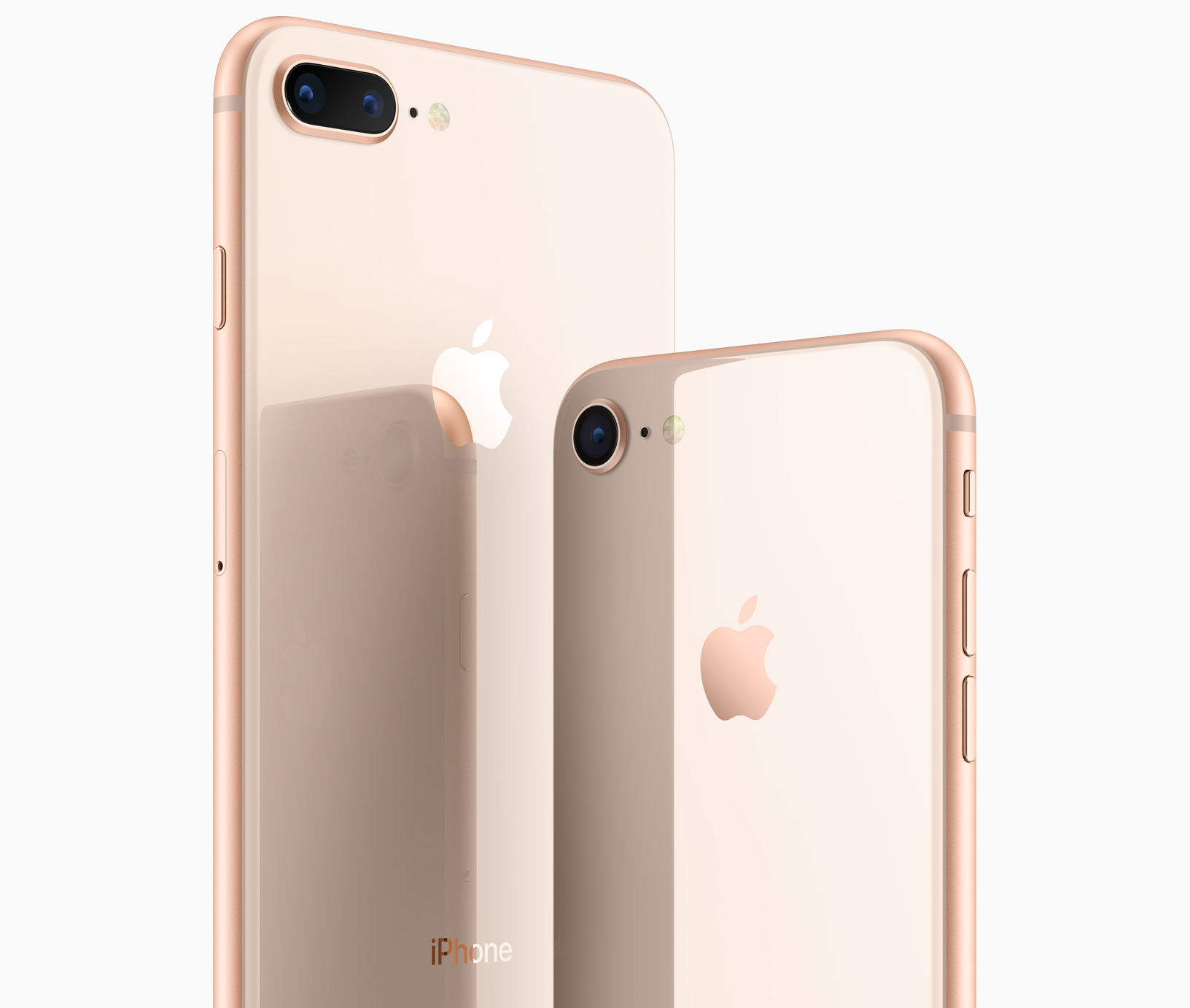 The iPhone 8 was released back in 2017, over 2 years ago. While it's no longer the newest iPhone on the block, the iPhone 8 still has a lot going for it. With water resistance, wireless charging, and Apple's True Tone display, the iPhone 8 does a fantastic job of holding its own when compared against other "cheap" phones. This makes the iPhone 8 a great contender for one of the best cheap phones you can buy today.
The iPhone 8 is one of the oldest phones that you can still find in the Apple Store, priced at $449 (64GB) and $499 (128GB), but you can find even better deals in the Swappa marketplace. On Swappa, prices for the iPhone 8 on Verizon start at $226 and vary depending on the carrier, condition, and storage size. Don't waste any more time. Hit the button below to see how you much you can save on a gently used iPhone 8 on Swappa.
iPhone 7 Plus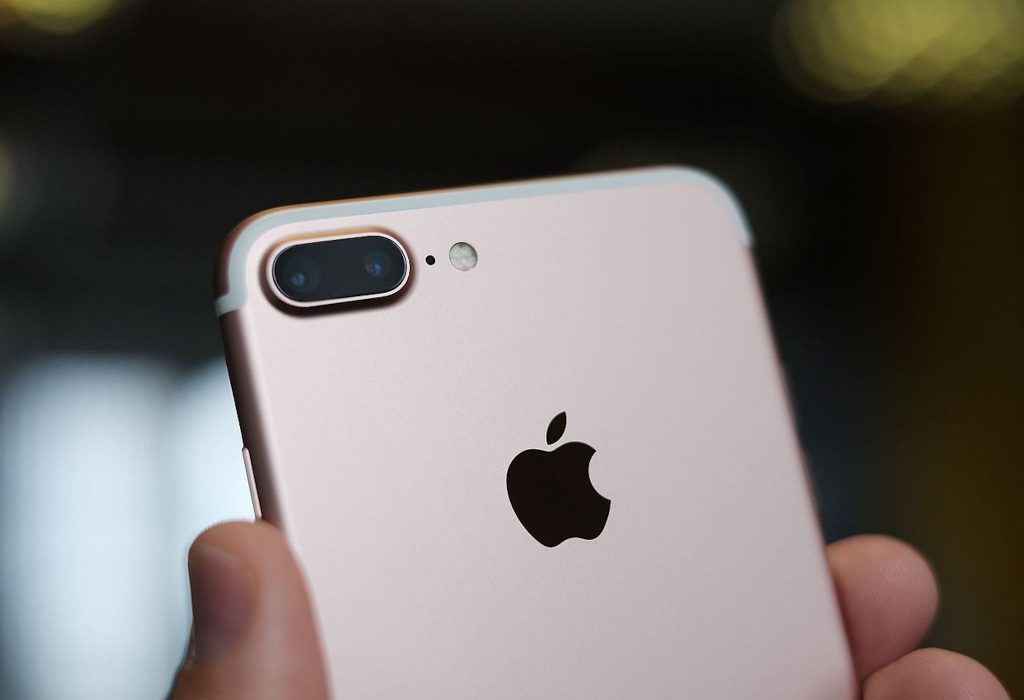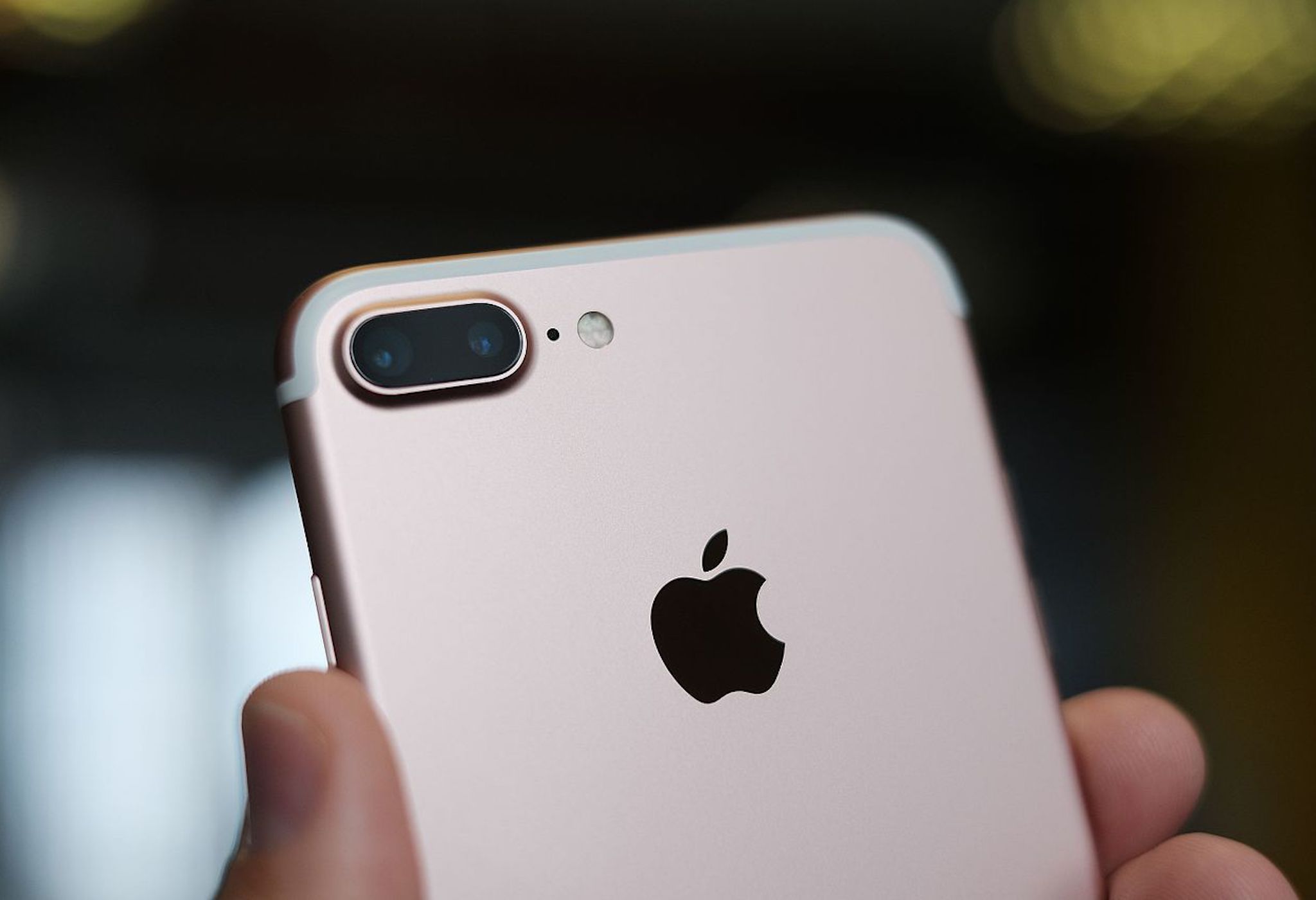 If you're looking for something a little larger than the iPhone 8 (unfortunately, the iPhone 8 Plus is still a little too expensive to make our list), then the iPhone 7 Plus is your next best option.
Both the iPhone 7 and 7 Plus were released back in 2016 at $649/$749. Since then, the phones have aged rather gracefully, still providing a great user experience with fast performance, great cameras, and above average battery life.
With the release of the iPhone 11, 11 Pro and 11 Pro Max, Apple discontinued both the iPhone 7 and 7 Plus in their store. The good news for anyone looking to still score a great deal on these devices is that they're still readily available in the Swappa marketplace where it's still in high demand.
You can find a gently used Verizon iPhone 7 for as low as $135, or a Verizon iPhone 7 Plus for $239. Of course, there's no telling how long these specific prices will last, but you can rest assured they're always falling. Start shopping today by clicking the buttons below.
Google Pixel 3 and 3 XL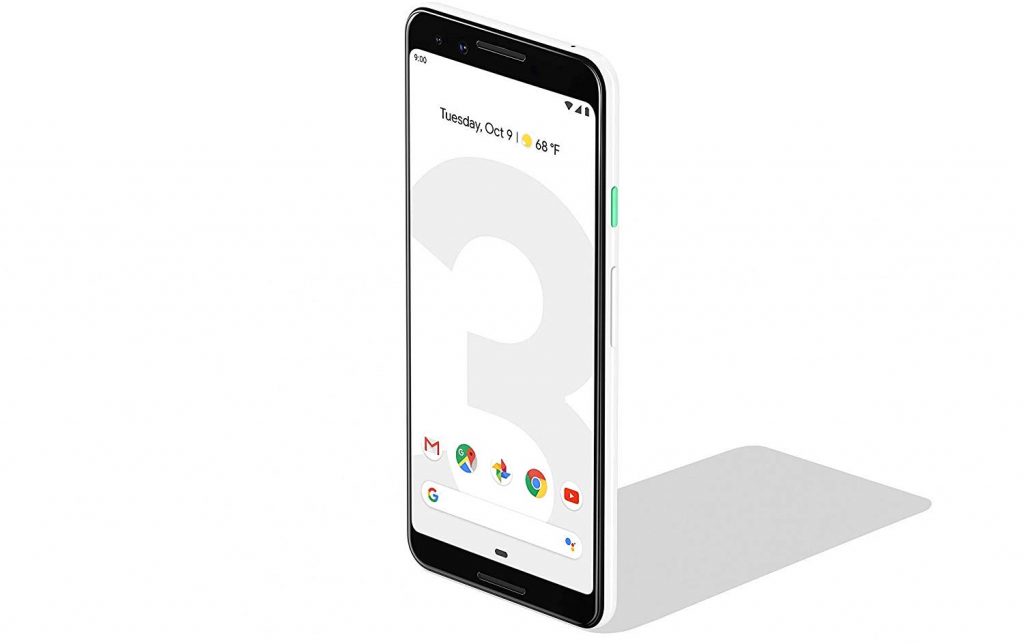 The Google Pixel 3 and Google Pixel 3 XL are two of the newer devices on this list. Release back in October 2018, the "Made by Google" phones offers solid performance and have the unique perk of receiving constant software updates directly from Google.
The Pixel 3 and 3 XL are both water resistant, carrying an IP68 rating. This means it can withstand full water submersion (like a small puddle or drop in a toilet), but you probably want to avoid taking it on your next scuba excursion.
It may not have dual or triple lenses, but the camera quality on the Pixel 3 and 3 XL is still one of the best you can find on a smartphone to date (yes, even besting the iPhone). This has to do with Google's proprietary HDR+ software feature that vastly outperforms the low light performance of most other camera phones.
If price and camera quality are what matters most, you can't go wrong with the Google Pixel 3 or 3 XL. Prices for the smaller Pixel 3 starts at $175, while the larger Pixel 3 XL starts at $209, making it a great Android phone for the whole family.
Samsung Galaxy S9 and S9+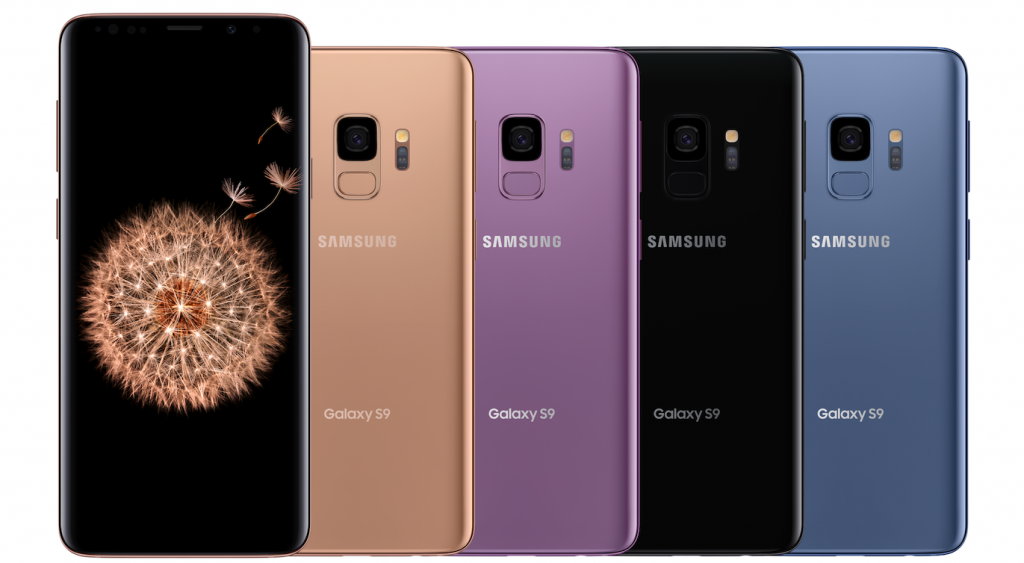 The Samsung Galaxy S9 and S9+ are some of the most feature-rich smartphones you can buy. A jack-of-all-trades, the Galaxy S9 does it all with water resistance, stereo speakers, a headphone jack, wireless charging, and high-quality camera.
Of course the phone looks great, with a gorgeous curved AMOLED display, there's plenty to love. Released in 2018, the phone seems to have held its value fairly well, with the smaller Verizon Galaxy S9 starting at $184 in the Swappa marketplace, while you can find the bigger (with higher capacity battery) Verizon Galaxy S9+ being offered for as low as $219. That's practically a steal.
Of course, there's no telling how long these deals will last before they're snatched up, so you'd better hurry if you want to get the best price on a Samsung Galaxy S9 for Verizon.
Samsung Galaxy Note 8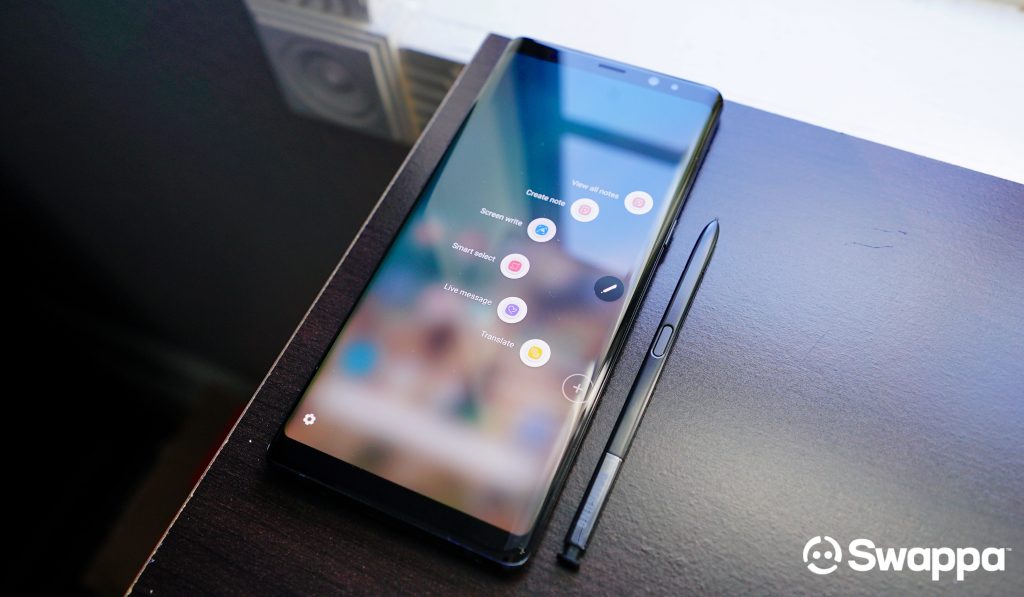 If you have a hankerin' for a large screened phone — one that won't cost you an arm and a leg — the Samsung Galaxy Note 8 is easily one of the best cheap big phones you can buy. Released back in 2017, the Galaxy Note 8 actually shares more in common with the Galaxy S9 Plus than the Galaxy S8 Plus that launched earlier that same year.
The Galaxy Note 8 features a huge 6.3-inch display, almost as large as the iPhone 11 Pro Max, only used models of the Note 8 come at a fraction of the price. Other specs include dual S Pen (pictured), 12MP cameras on the back, Snapdragon 835 processor, 6GB of RAM, 64GB of internal storage, water resistance, 3,300mAh battery, and yes — a headphone jack.
Current Verizon Galaxy Note 8 prices on Swappa start at $255, making it slightly more expensive than the Galaxy S9 Plus, while featuring more functionality thanks to the S Pen. With prices falling every day, check out the Swappa marketplace and start shopping Galaxy Note 8 deals today.
Moto G Power (2020)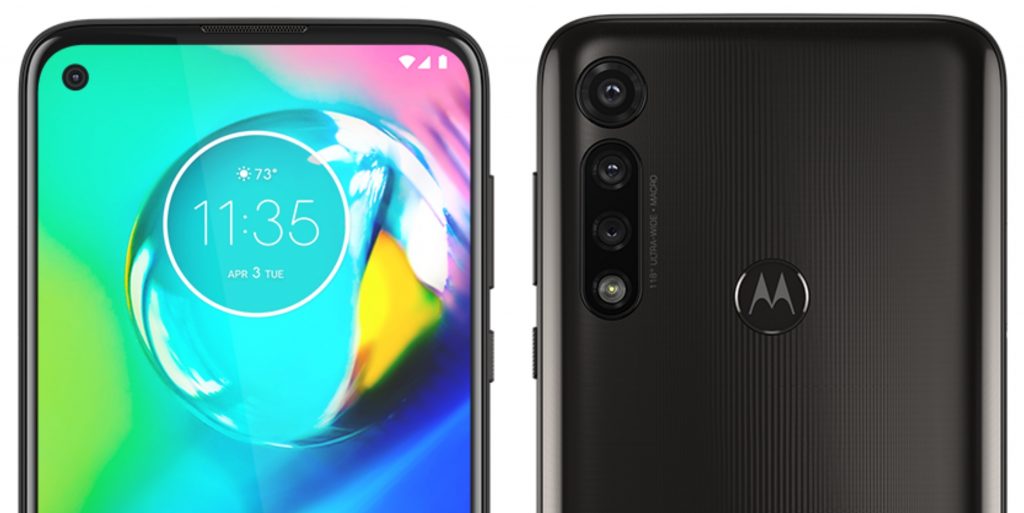 Motorola's "G" product line has always been known as one of the best values in mobile. Their newest models for 2020 are certainly no exception. Released earlier this year, the Moto G8 phones pair solid hardware with a price that's still easy on the wallet when compared against normal $1,000+ flagships.
In the US, we have three main variants: the Moto G Power, Moto G Fast, and Moto G Stylus. If you're looking for the best cheap Verizon phone with the best battery life, you'll want to take a look at the Moto G Power (2020) and its massive 5,000mAh battery.
According to Motorola, you can expect around 3 days of battery life, which far exceeds anything else on the market. Other Moto G Power features include 6.4-inch full HD+ display, triple camera system on the back, stereo speakers, microSD card support, and a 3.5mm headphone jack.
Moto G Power (2020) prices start at $200 on Swappa, which is about $50 cheaper than if you bought it from Motorola. It's a fantastic option especially if you find yourself away from the plug for extended amounts of time.