Not everyone wants to spend a small fortune when shopping for a new smartphone, especially if you're looking to pick up a few devices for the whole family. With the price of a new phones on the rise (and showing no signs of slowing down) you may be wondering to yourself — "What are the best and most affordable phones for Verizon?"
With so many phones available today, the hardest part about finding the right one for you is figuring out exactly which ones are worth your hard-earned money. Thankfully, it's not too hard to find more affordable devices, you just need to know where to look. If you need help with getting pointed in the right direction, Swappa is here to help.
Whether you're looking for a new or replacement phone on Verizon, we've put together a list of the best phones you can find right here in the Swappa marketplace, all of which are well under $300.  Whether you're looking to pick up multiple phones for you and a loved one — or even the whole family — these devices wont break the bank.
Without further ado, let's explore the best cheap phones on Verizon Wireless.
iPhone 7 / 7 Plus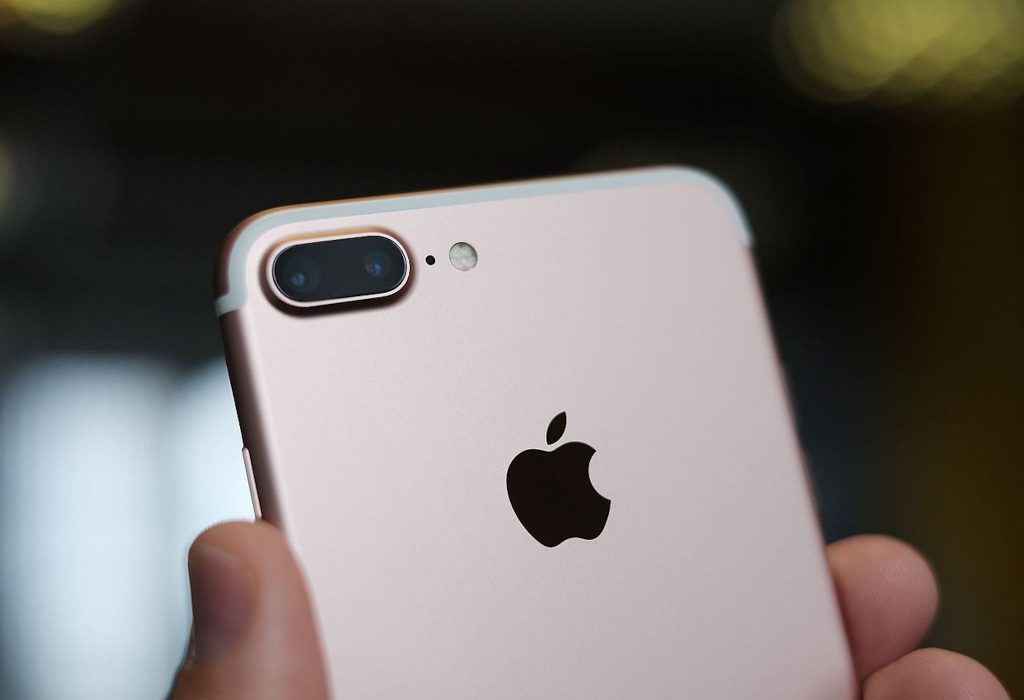 The iPhone 7 and 7 Plus were released back in 2016 at $649/$749, only a short time ago. Since then, the phones have aged rather gracefully, still providing a great user experience with good performance, a great camera, and solid battery life.
With the release of the iPhone XR, XS and XS Plus, Apple recently reduced the price of the iPhone 7 and 7 Plus in their store. That's great news for anyone looking to score a great deal on these devices, especially considering the used market typically follows suit.
In fact, you can gently used iPhone 7 for as low as $280, or an iPhone 7 Plus for $360. There's no telling how long these specific units will last, but used prices are almost always falling so there's never a bad time to start shopping.
BUY VERIZON IPHONE 7  BUY VERIZON IPHONE 7 PLUS
Google Pixel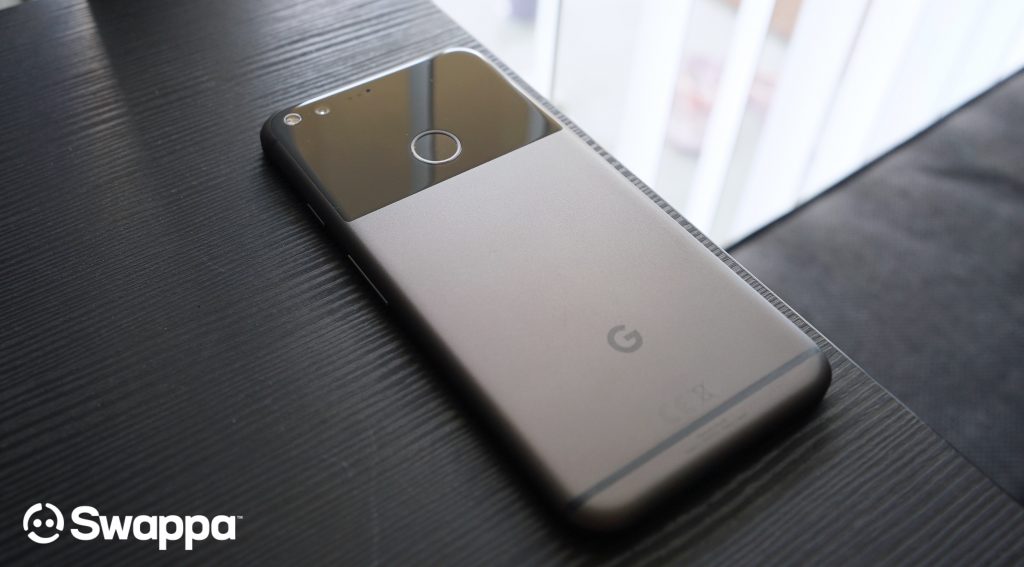 Like the iPhone 7 above, the Google Pixel and Pixel XL were also released in 2016. The first phone "Made by Google," the Pixel offers solid performance and receives constant software updates directly from Google.
Although it's not waterproof, the Pixel does have a headphone jack, making it perfect to use with whatever wired headphones you have laying around.
The camera experience is also one of the very best you can find on a smartphone to date (even besting the iPhone). This has to do with Google's proprietary HDR+ software feature that vastly outperforms the low light performance of most other camera phones.
If price and camera quality is what matters most, you can't go wrong with the Google Pixel. Prices for the regular 5-inch and larger XL models both start at $139, making it a great phone for the whole family.
BUY VERIZON PIXEL  BUY VERIZON PIXEL XL
Samsung Galaxy S8 / S8+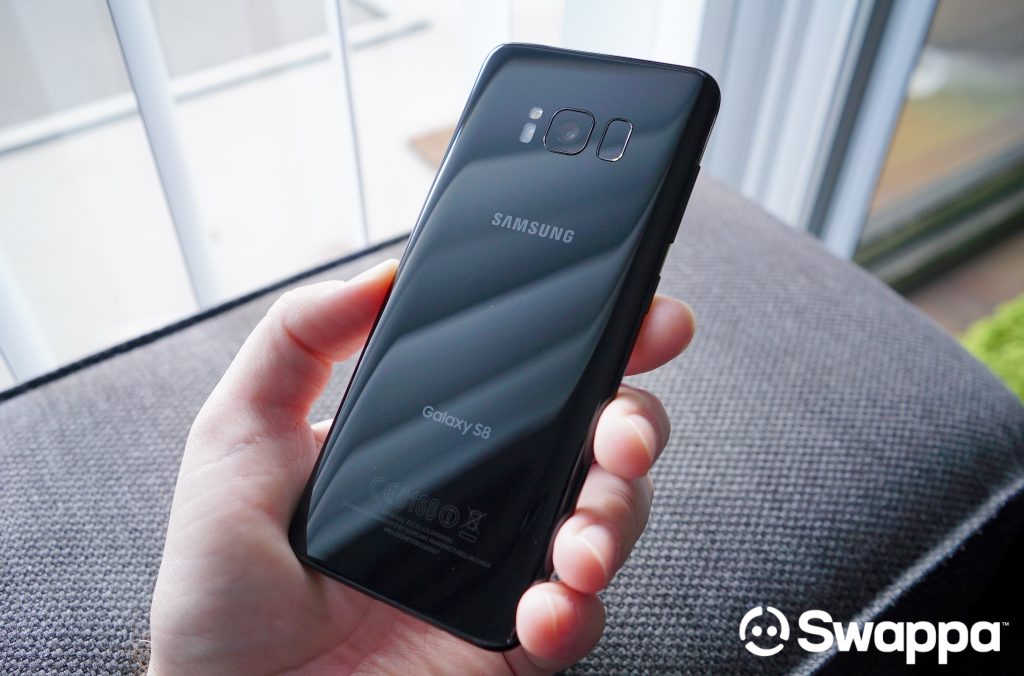 The Samsung Galaxy S8 and S8+ are some of the most feature-rich smartphones you can buy. A jack-of-all-trades, the Galaxy S8 pretty much does it all with water resistance, a headphone jack, wireless charging, and high-quality camera.
Of course the phone looks great, with a gorgeous curved AMOLED display, there's lots here to love. Released in 2017, the phone seems to have held its value fairly well, with the smaller Galaxy S8 hitting $300 in the Swappa marketplace, while you can find the bigger model (with higher capacity battery), being offered for as low as $295. That's practically a steal.
Of course, there's no telling how long these listings will be live before they're snatched up, so you'd better hurry if you want to get the best deal on a Verizon Galaxy S8.
BUY VERIZON GALAXY S8  BUY VERIZON GALAXY S8+
Moto G6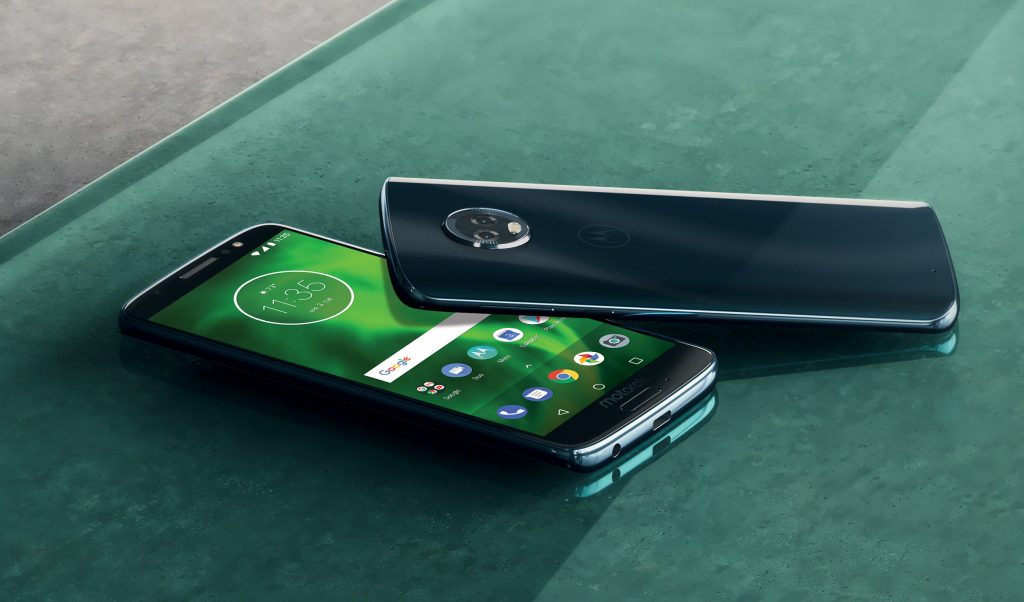 The Moto G6 was released earlier this year as a successor the wildly successful Moto G5. Motorola's G line has always represented the best value in mobile, providing the perfect mix of hardware specs inside a device that wont break the bank.
Coming in multiple variants like the lower-end Moto G6 Play or the higher-end Moto G6 Plus, the Moto G6 fits in between these two models as Motorola's mid-range offering.
The Moto G6 features a 5.7-inch 1080p display 12MP rear/5MP front facing cameras, headphone jack, 3,000mAh battery and comes in two configurations: a 3GB RAM/32GB storage model, or slightly better spec'd 4GB/64GB version.
With prices reaching as low as $210 in the Swappa marketplace, this is fantastic option for someone who doesn't need all the bells and whistles from more premium phones — or the price tag that comes with it.
Moto G6 Play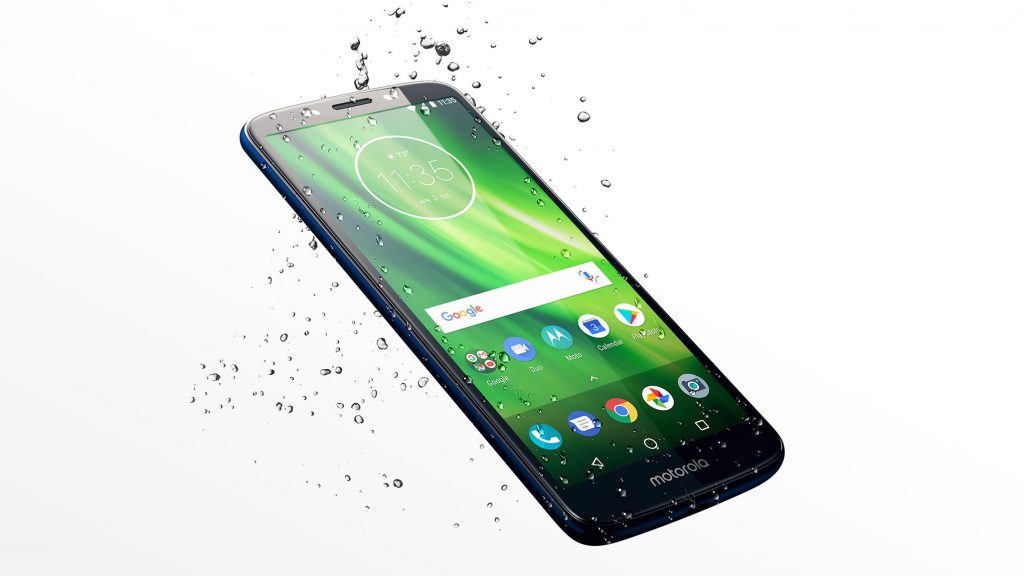 As mentioned above, the Moto G6 Play is the more affordable model in the Moto G line. Now, just because it's cheaper doesn't mean you have to sacrifice much in terms of hardware specs.
In fact, the Moto G 6 Play actually comes equipped with an even larger  4,000mAh battery. With a Snapdragon 427 processor and a 1440 x 720 pixels display the phone sips power, taking you easily throughout an entire day and then some.
New retail for the unlocked Moto G6 Play (which works just fine on Verizon's network) is only $199 but you can score an even better deal by checking the Swappa marketplace first.