---
Over $60M worth of devices sold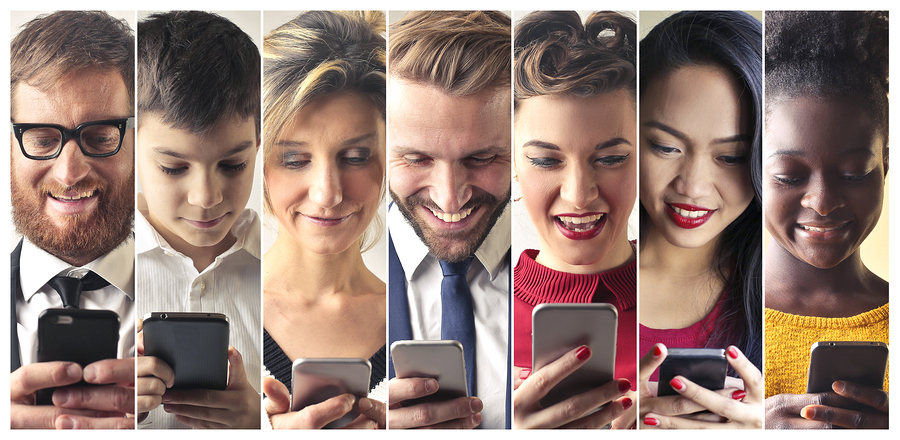 2016 was a hugely successful year for buying and selling on Swappa. We saw over $60 million worth of seller proceeds from devices sold this year. The iPhone 6 was the most popular selling used phone holding a top spot all year and finishing #1 in December.
The top selling used phones on Swappa in December 2016: 
Super Quick Summary: Best of the new in 2016
We added the buying and selling of used MacBooks to the site. Used Chromebooks and used VR headsets were also added.
Full marketplace app for Android rolled out. Download yours for free. And before you ask, yes iOS is coming.
Big interest in budget devices including laptops under $750 and phones under $250.
Used phone warranties are pretty hard to come by. That's why we added Protection Plans though Warranty Life for used phone purchases on Swappa. Plans must be purchased at the same time as the device.
Made it easier to bring your own device to top MVNOs. Check out great deals on activation ready phones for Ting, Project Fi, Cricket and Pix Wireless.
And because accidents happen, we wanted to have plenty of options for users with broken phones and broken screens. As we know from our Protection Plan research, 30% of Swappa users will damage their device. Check out the Swappa Repair Network to find a local repair shop to fix your phone to use or sell on Swappa. We've also added broken buyback solutions through a partnership with NextWorth.
Thank you for using and supporting, Swappa!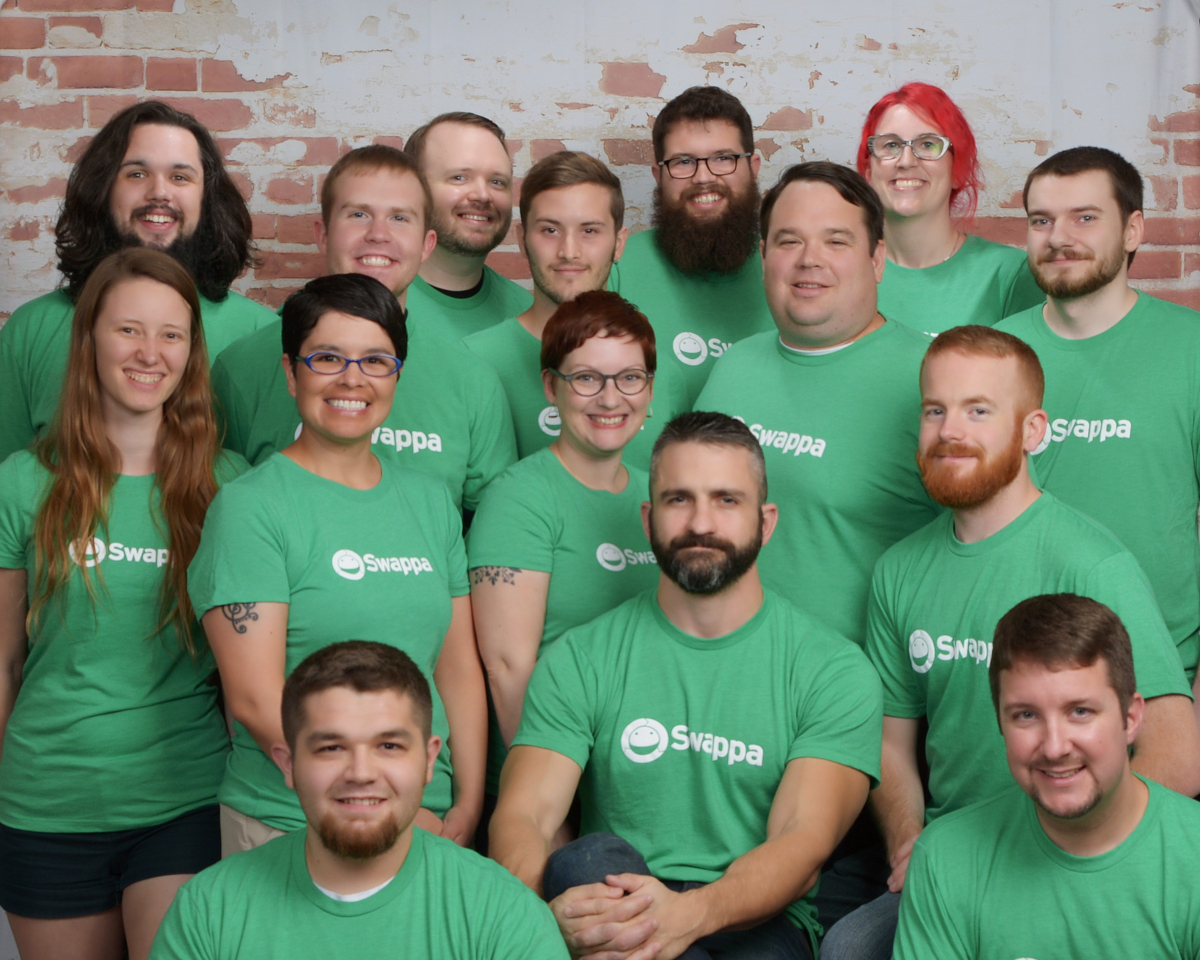 We say it all the time, but we truly couldn't do this without you! We can't wait to show you all the things we've got cooked up for 2017 on Swappa!