Google Repair
Fix your broken Google with local repair.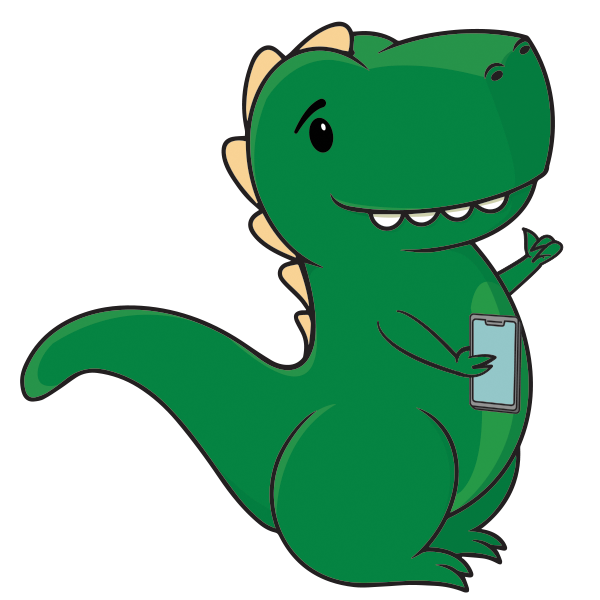 Common Google Repairs
Diagnostic Service
$18 avg
A professional technician performing a diagnostic test can best determine which repair services your phone may need. Diagnostic services are often free.
Screen Replacement
$65-420
Broken glass and other screen problems make your phone difficult to use. Cracked glass can even be dangerous. Screen repair or replacement is a high priority fix.
Battery Replacement
$74 avg
Short battery life? Cell phone batteries will degrade over time and result in less battery life. Replacing your phone's battery can make it last longer and give it more longevity.
Camera Repair
$80 avg
Cracked camera lens? A broken camera can seriously reduce the functionality of your mobile device, ruining your photos and selfies. Repair costs for front and back cameras can vary.
Speaker Replacement
$66 avg
Phones have multiple speakers. The internal speaker is for calls and external speakers are for when your phone rings or listening to music. If you can't hear sound, it may be a hardware problem.
Charger Port Repair
$72 avg
Phone won't charge? Charging ports are easy to damage with constant connecting and disconnecting of a power cord. If your phone isn't charging correctly, it may need a repair.
Water Damage
$59 avg
Phone take a dip in the pool, or the toilet? If your phone got wet or submerged it could have internal water damage. Most home "remedies" can actually make the problem worse; consult a professional.
Power Button
$58 avg
Trouble turning your phone on and off could be due to a broken power button. Power buttons can become defective from repetitive use or when the phone is dropped or otherwise damaged.
Headphone Jack
$72 avg
If the sound from your headphones is hissing, crackling, fading, or silent, then your headphone jack may not be working. If it's not the volume setting or the headphones, then a repair may be needed.
Google Repair Costs
Google Repair Costs Out of warranty
Sources:
What are the most common Google repairs?
The most common Google repairs include screen replacement and battery replacement. Screen repair is often necessary when your phone gets cracked glass from a drop or other accident. Battery replacement is often sought as the device gets older and loses battery cycles.
How much does it cost to fix your Google phone?
The cost to fix your Google depends on the model and the type of repair that is needed. Newer model phones, such as the Google Pixel 7, are often more expensive to repair than older model phones, such as the Google Pixel 4. Screen replacement costs are typically more expensive than battery replacements, for example.
How much does it cost to repair a Google Pixel screen?
Dropping your Google Pixel may result in a cracked screen. Repairing a cracked screen on a Google Pixel can involve replacing the glass as well as the LCD panel. This is a common repair option on the Pixel, and Google makes it easy to get an in-warranty or out-of-warranty repair. You will often be able to get a cracked screen repaired at a local authorized repair shop. The price will vary depending on which model Pixel you are getting repaired. Screen repair on a Pixel will run from about $129 - $299, and screen repair on a Pixel XL will run from about $149 - $309.
How much to replace Google Pixel battery?
Your Google Pixel battery life will decrease over time due to regular usage, and getting the battery replaced is one of the most common types of phone repair. Google offers in-warranty and out-of-warranty service options and in many cases, you can get your Pixel battery replaced at an authorized local repair shop. The price for a Google Pixel battery replacement will vary based on the specific model you have, however, you should expect to pay around $80 to $100.
Why is my Pixel slow?
Over time your Google Pixel may slow down and begin to feel sluggish. There are several potential fixes for a slow Pixel phone. If your Pixel is slow you should first try closing any apps you are not using and also restarting your phone. If your phone is still slow, you should also check for any available Android system updates and Android app updates. You should also check to see how much available storage you have on your Pixel because phones with less than 10% of available storage may experience slow down issues. If these options do not resolve your issue you can also visit a local repair shop and request a free diagnostic check.
Next time, avoid expensive Google Pixel repairs
---
Disclosure: This site contains affiliate links to other sites. We may receive commissions for purchases made through these links.
Get Help, Fast
Email
[email protected]
Need help with a listing or a sale?
Submit Help Request
Helpful Links
Swappa's typical response time for help requests is around 20 minutes... That's really fast
Sell with Swappa
Make More
Green
Seller Help
Sell My