---
With a team spread out all over the world, Team Swappa has its finger on the pulse of gently used tech deals. Every day, prices drop on the Swappa marketplace — and we're paying attention. Team Swappa has curated some of our favorite tech products for you to consider buying in February 2020.
So before you decide on your next newish purchase, check out our newest staff picks to find out which devices we love.
The tech Swappa loves: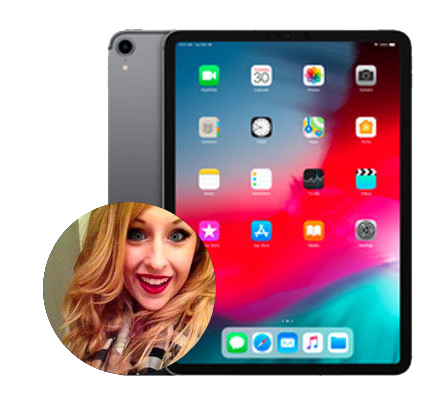 Photoshop + a second display for your MacBook + a generally amazing iPad + getting even cheaper? Uhm, YES.
– Lindsey
Email Marketing Specialist
Looking for an iPad that's both budget-friendly and high quality? Lindsey recommends the iPad Pro 11″ 2018. Buying used, directly from another Swappa user, will typically be the cheapest price. Starting at $615, you can find an iPad Pro 11″ 2018. Or, the device can be as expensive as $1398, for models with more storage and in better condition.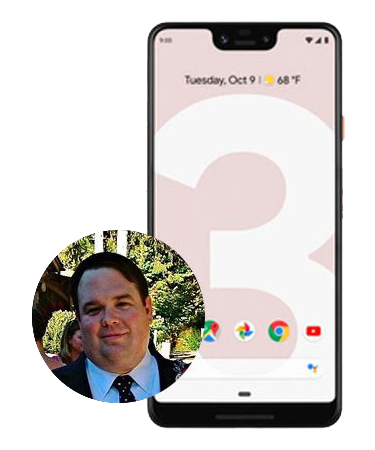 Amazing for PUBG mobile and a good workhorse for other general use. Photos are great and battery life has been better than expected.
– Ward
Business Development
Known for its photo-taking quality and battery life, you can find a Google Pixel 3 for as low as $205 on the Swappa marketplace. This Android smartphone offers many features that could give an iPhone a run for its money. Although Google phones hold their value well, you can expect prices to continue to drop as new models are announced. Keep checking the Swappa marketplace to get the best deal.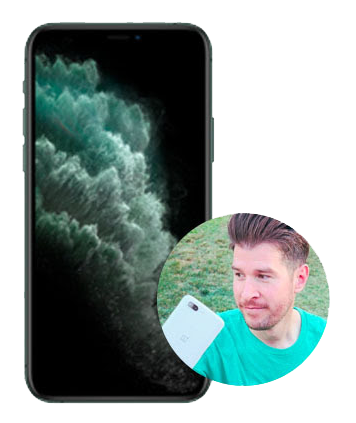 With the iPhone 11 Pro, Apple addressed many of my biggest complaints. The camera finally competes with the best Androids, there's fast charging, and battery life is leaps and bounds better than any other phone this size. Factor in top-notch software support and you have a winner.
– Chris
Content Marketing Specialist
If you're looking for a new iPhone and are a lover of high-quality cameras, Chris says the iPhone 11 Pro is a great option. You can snag one on Swappa for as low as $700, but you can pay as much as $1200 for a device with more storage. The Swappa marketplace has plenty of iPhone 11 Pros to choose from, compatible with most mobile carriers. Continue to browse deals on Swappa to find an option compatible with your phone plan at the right price for you.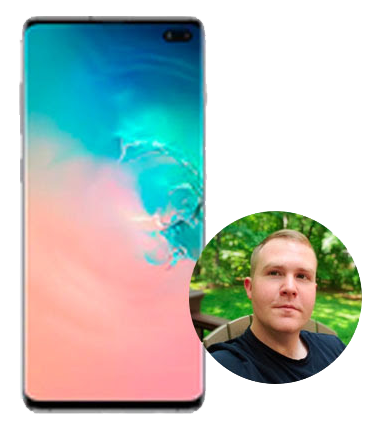 Great screen, amazing camera, all-day battery life for a heavy user. What more could you ask for?
– Wes
Business Development
If you're addicted to your smartphone and hate having to exit the Twitter app to charge your phone, strong battery life might be what you're after. Wes recommends the Samsung Galaxy S10 Plus for the active cellphone user. You can find this newish device for as low as $439 on Swappa, with prices as high as $825 for models in better condition. As always, Samsung devices will continue to drop as newer models are released. Be sure to stay on top of checking the Swappa marketplace to not miss out on a deal that fits your budget.
---
Get a deal or Make More. In the App.


---