---
In August, we introduced PayPal for Marketplaces on Swappa as a way to streamline the listing process. We started the update as a limited, optional roll out for listings in our newer categories like laptops, video games, home tech and wearables. Now, we're excited to share that we have transitioned almost all product categories and transactions to take place in this new system.
This post is to update our users on how to enroll in PayPal for Marketplaces and why it will help you have a better experience using Swappa. Here are a few reasons why you should enroll in PayPal for Marketplaces.
Improved site performance

Clearer, more user friendly listing process

Better communication tools

Smoother transaction process
If you haven't started using PayPal for Marketplaces already, you'll have to do two things. First, you'll need to authenticate your PayPal account, then link it to Swappa. Both of these tasks should take less than a few minutes. The steps below outline how to compete each task.
Verify Your PayPal Account
Step 1: Go to your PayPal settings page and under PayPal verification, click the "Update Verification" button. Remember to use the exactly the same info you have in PayPal for your first name, last name and PayPal email address.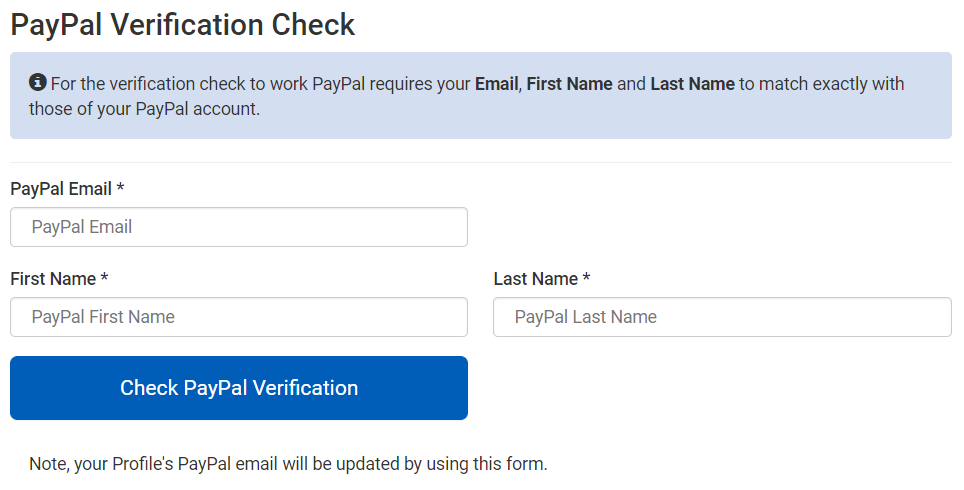 Once you enter your information correctly, PayPal will confirm your account has been verified.

Connect Your PayPal Account to Your Swappa Account
Step 1: After your PayPal account has been verified, go to your Swappa account and click the "Connect to PayPal for Marketplaces" button.

Step 2: Login to PayPal by entering your PayPal email address or phone number, then your password.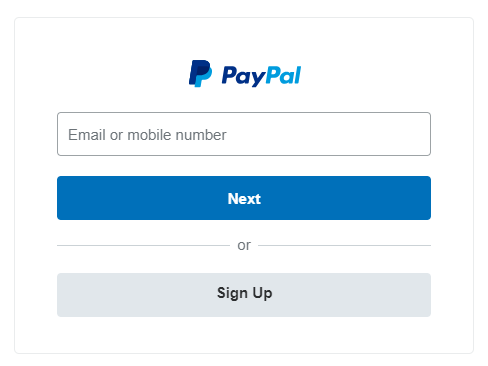 Step 3: Choose how you will be using the account. For most of our users, you'll select "Primarily for Personal Use".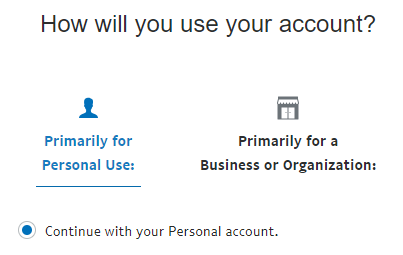 Step 4: Read the permissions and if everything looks good, agree and connect. Please note this permission set is standard to sites that will make use of PayPal for Marketplaces; here's a quick explanation of how they're used on our end:
"Automatically deduct their fee from each PayPal transaction…" –

This replaces our standard sale fee collection and instead of the fee being submitted as a separate payment by the buyer, the buyer actually pays this fee as part of the total payment at the time of purchase

.
"Hold and release funds on my behalf…"

– This permission isn't something that we at Swappa will use at this point in time, but it' part of the standard permissions required when authenticating your account with PayPal for Marketplaces.

"Use PayPal to process my customers' payments."

– This permission is pretty self-explanatory, allowing payments on Swappa to be processed using PayPal, just as they have been before!

"Initiate steps to authorize and capture my customers' payments."

– This is another permission that we will not be using at this time, and it's simply included as part of the standard PayPal for Marketplaces authentication process.

"Initiate a refund for a specific transaction."

– Like some of the other permissions, we also will not be using this at this point in time!

"Search through and access corresponding transaction data."

– This simply allows us to view details regarding the payments between buyer and seller for Swappa marketplace transactions.
Step 5: Confirm your info.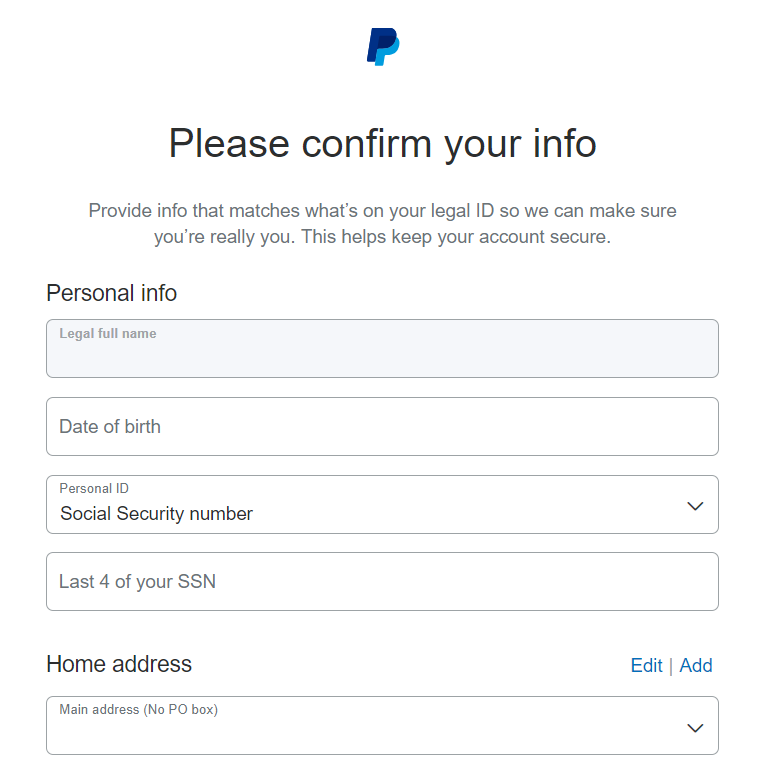 Step 6: Yahoo! You're connected. Return to Swappa and start shopping.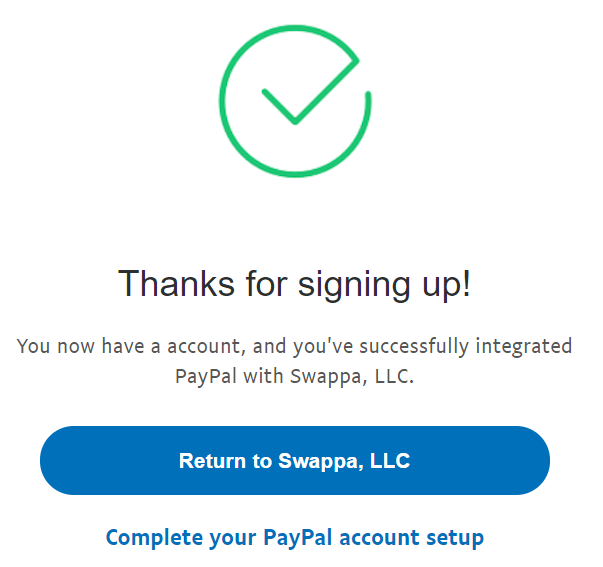 Once you have PayPal for Marketplace Status, you'll see your status has been updated in your My Swappa profile.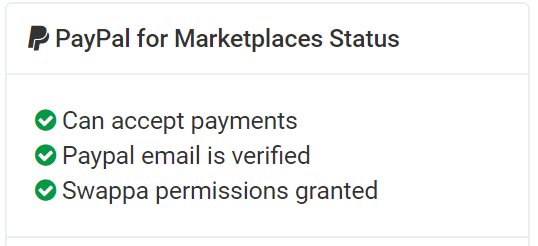 We hope our users find the updates provide a more efficient experience for when they buy and sell on Swappa. If you have any questions about any of the info mentioned here, feel free to reach out to us via email at [email protected]. As always, thanks for being part of the Swappa community.