---
Swappa's user-to-user marketplace is people-powered, and our team resides all over the world.
Because we care about bringing the utmost value to our customers, we've curated some of our favorite tech products. Before you purchase some gently used, newish tech — see what the Swappa team has to say.
Browse Swappa's Staff Picks:
Great mix of performance (8GB RAM makes it a multi-tasking beast) in a small, compact form factor. If you don't want a phone the size of a surfboad, the Galaxy S10e is by far the best small Android phone you can buy.
– Chris, Content Marketing Specialist
Currently, Samsung Galaxy S10e prices start at $310 (as of January 2020). The phone can cost up to $720 for models in better condition with more storage. If you're looking for the cheapest price possible, buying used — directly from another Swappa user — usually is your best bet.
Wondering when Galaxy S10e prices will drop? Samsung phones hold their value well, but prices will continue to drop as time passes and new models are announced. Although the Samsung Galaxy S10e will continue to get cheaper over time, buy used and get the best price today on Swappa.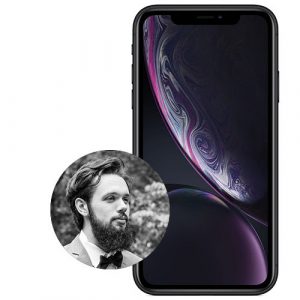 Only one model behind, and yet it's just about the same as the iPhone 11 that just came out. I still love mine, and minus some new camera coolness, I couldn't imagine updating this year. Great iPhone for just about everyone.
– Joshua, Support
Looking to purchase an iPhone Xr? Although prices start as low as $399, the phone can cost as much as $699 for models in better condition with more storage.
Although Apple phones hold their value well, prices will decline as newer models are released over time. You can expect iPhone Xr prices to drop the most dramatically around the time of the next iPhone announcement — which is usually September of each year. While retailers will drop the price once a new model is released, on Swappa, used iPhone Xr prices drop daily. There's nothing stopping you from getting the best deal today.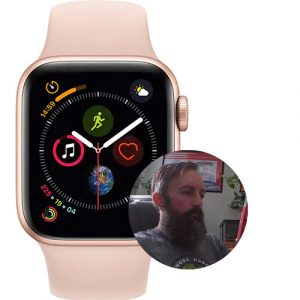 I recently switched from the Fitbit line, most recently the Versa. I had always been very happy with Fitbit, but having now used the Apple Watch — it feels like such a huge step forward.
– Robert, Content Marketing Specialist
The Apple Watch is the most popular smart watch for fitness, travel, and kids. If you're looking to snag an Apple Watch Series 4, you can expect prices as low as $225, ranging up to about $559 for watches in better condition.
Available in 40mm and 44mm sizes, the Apple Watch Series 4 brings a handful of improvements from previous models — most notably, a display screen that's 30% larger than previous models. Powered by a 64-bit S4 processor, the Apple Watch Series 4 provides 2x the performance of the previous S3 CPU and added customization options; such as fall detection and even an ECG heart sensor.
Prices for Apple Watches are always dropping on the Swappa marketplace. Make sure to browse frequently get the best deal possible.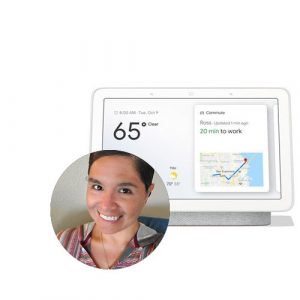 The Google Home Hub is our smart home command center. I especially appreciate the ease of use with the Nest Cam.
– Brenda
Moderator
With a Google Home Hub, you can get quick answers to your questions, enjoy entertainment, tackle your to-do list, control your smart home, and make hands-free calls. All it takes is a "Hey Google!"
Don't want to buy new? You can find a Google Home Hub for as low as $75 on Swappa. As new models continue to be released and smart technology evolves, there's no doubt prices for Google Home Hub devices will continue to drop.
---
Get a deal or Make More. In the App.


---