---
Best answer: If you're looking for an affordable Android phone with a laundry list of helpful features, the Galaxy S10 is definitely still worth buying in 2021. With premium hardware, high-resolution Infinity-O screen, fast performance, and features like in-screen fingerprint sensor, triple camera system, wireless charging, and a 3.5mm headphone jack — the Galaxy S10 still has plenty to offer. With a starting price of $201, you don't have to spend a lot to get a lot.
Not everyone can afford (or even justify) spending $1,000+ for the latest Samsung Galaxy phone. So if you find yourself on a budget, but looking to find a great deal on a new(ish) phone, the smartest thing you can do is shop for a gently used model from yesteryear.
In this post we'll be covering the Samsung Galaxy S10, covering all the ins and outs on the hardware, features, and why we think the Galaxy S10 is still worth buying in 2021.
Is the Galaxy S10 a good phone?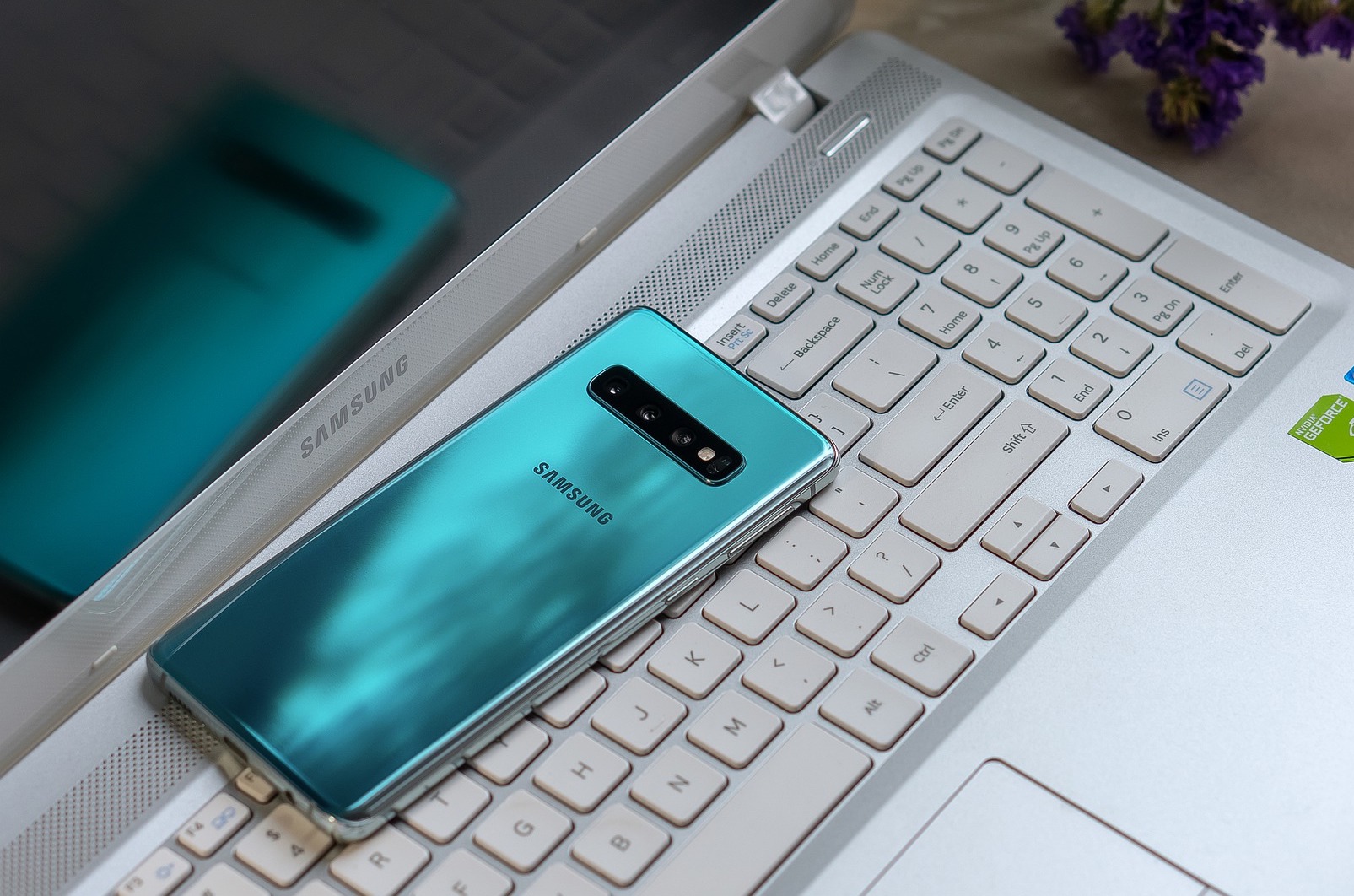 The Samsung Galaxy S10 was officially released in March 2019 as a followup to the previously successful Galaxy S9 series. The regular Galaxy S10 (6.1-inch) was joined by the smaller Galaxy S10e (5.8-inch), larger Galaxy S10+ (6.4-inch), and a special 6.7-inch 5G variant as well.
It's only a little over 2 years old, but technology moves fast. So when someone asks if an older phone is still "good," they basically want to know how a phone like the Galaxy S10 has stood the test of time. Taking a look at the hardware specs themselves, we see the Galaxy S10 is still a very good phone in 2021, and aged quite well, especially considering its low price on Swappa (more on that later).
Samsung Galaxy S10 hardware specs
| | |
| --- | --- |
| Processor | Qualcomm Snapdragon 855 |
| Display | 6.1-inch Quad HD+ Curved AMOLED @60Hz (3,040 x 1,440) |
| Rear camera | 12MP primary, 12MP telephoto, 16MP ultra wide |
| Front camera | 10MP 4K/60fps |
| RAM | 8GB |
| Storage | 128GB, 512GB w/ microSD card expansion |
| Water resistance | IP68 |
| Battery | 3,400 mAh |
| Charging | Wireless, 15W fast charging, reverse wireless charging |
| Dimensions, weight | 70.4 x 149.9 x 7.8mm, 157g |
| Original retail price | Starting at $899.99 (Galaxy S10 Price Trends) |
When it comes to the design, the Galaxy S10 is a gorgeous smartphone, offering premium build quality that's slimmer and lighter than the previous generation S9, with smaller black bezels surrounding the display, and slightly curved edges. It's a gorgeous looking phone, and one that's aged quite gracefully, given the small bezels and punch-hole front facing camera.
The new Dynamic Infinity-O AMOLED display is the real star of the show, featuring 1,200 nits maximum brightness for better outdoor viewing, and support for HDR10+ video. Gone is the traditional fingerprint sensor on the back of the Galaxy S9, replaced by a new Ultrasonic fingerprint scanner embedded in the screen of the Galaxy S10.
On the back of the S10 is a triple camera system with 3 different lenses that allow you to shoot wide, ultra-wide, and telephoto zoom photos or video. Speaking of video, the Galaxy S10 is also the first Samsung phone to record video in HDR10+.
You'll find the Galaxy S10 comes in a wide variety of color options that include white, black, green, blue, pink and yellow. Check out our Galaxy S10 Buyer's Guide to find out which color is the most popular.
Is Galaxy S10 waterproof?
No, the Galaxy S10 is not waterproof, but it is water resistant. Samsung was one of the first Android manufacturers to give their flagship Galaxy smartphones an IP68 water/dust resistance rating. This means the Galaxy S10 is rated for 1.5 meters (approximately 5 feet) of water submersion for up to 30 minutes. It's far from waterproof, but helps the phone survive most accidents involving liquids.
Can you use the Galaxy S10 in the shower? Sure, splashing water, extreme moisture, or even an accidental dip into the tub won't harm the Galaxy S10. Can the Galaxy S10 can take pictures underwater? It's certainly possible, but definitely not recommended. If you want to take the Galaxy S10 into the pool, we recommend placing the phone in a water tight bag that's specially made for that sort of thing, because water resistance does not equal waterproof.
Is Galaxy S10 5G?
The regular Galaxy S10, S10+ and S10e only have 4G LTE support, but there is a special 5G model called the Galaxy S10 5G. This model is entirely new for 2019, featuring bigger, and more advanced hardware than Samsung's usual "Plus" models, and a modem that supports mmWave 5G.
Priced at $1,299, the Galaxy S10 5G was initially a Verizon exclusive (CDMA), and later released on T-Mobile (GSM). At the time, carriers hadn't rolled out their nationwide 5G networks (Sub6), with only mmWave networks kicking things off. As such, the Galaxy S10 5G only supports mmWave, meaning it will only operate on high-band spectrum 28GHz and 39GHz 5G networks.
If you're looking for a Samsung flagship that runs on more widely available 5G networks, our suggestion is to go with the Samsung Galaxy Note 10+ 5G ($349) which was the first high-end Galaxy to support 600 MHz and 2.5 GHz "nationwide" 5G.
Is the Galaxy S10 5G worth it?
Whether or not the Galaxy S10 5G is worth it depends largely on why you'd want the phone. If you're looking only for a cheap 5G phone, there are certainly better, more capable options (see the Galaxy Note 10+ 5G).
But 5G aside, the Galaxy S10 5G offers better overall hardware than any of its siblings, and with used prices similar to that of the regular S10+, the Galaxy S10 5G is definitely worth the money.
In many ways, the Galaxy S10 5G was the predecessor to the "Ultra" models that would launch in the following years, representing the biggest and best hardware Samsung could cram into a phone. So, you can think of the Galaxy S10 5G more like a "Galaxy S10 Ultra" which adds: larger 6.7-inch screen, extra 3D depth camera, additional 256GB storage option, 25W fast charging, and a higher capacity 4,500mAh battery.
If you want the "best of the best" from Samsung's 2019 flagships, and don't really care about tapping into the limited high-band 5G, then the Galaxy 10 5G is definitely worth it, providing you can still find any for sale. With used prices very close to the standard Galaxy S10+, it's highly coveted and definitely harder to find. Hit the button below to check the Swappa marketplace for Galaxy S10 5G availability and pricing or check out the best Galaxy S10 Upgrade Options.
Should you buy a Galaxy S10 in 2021?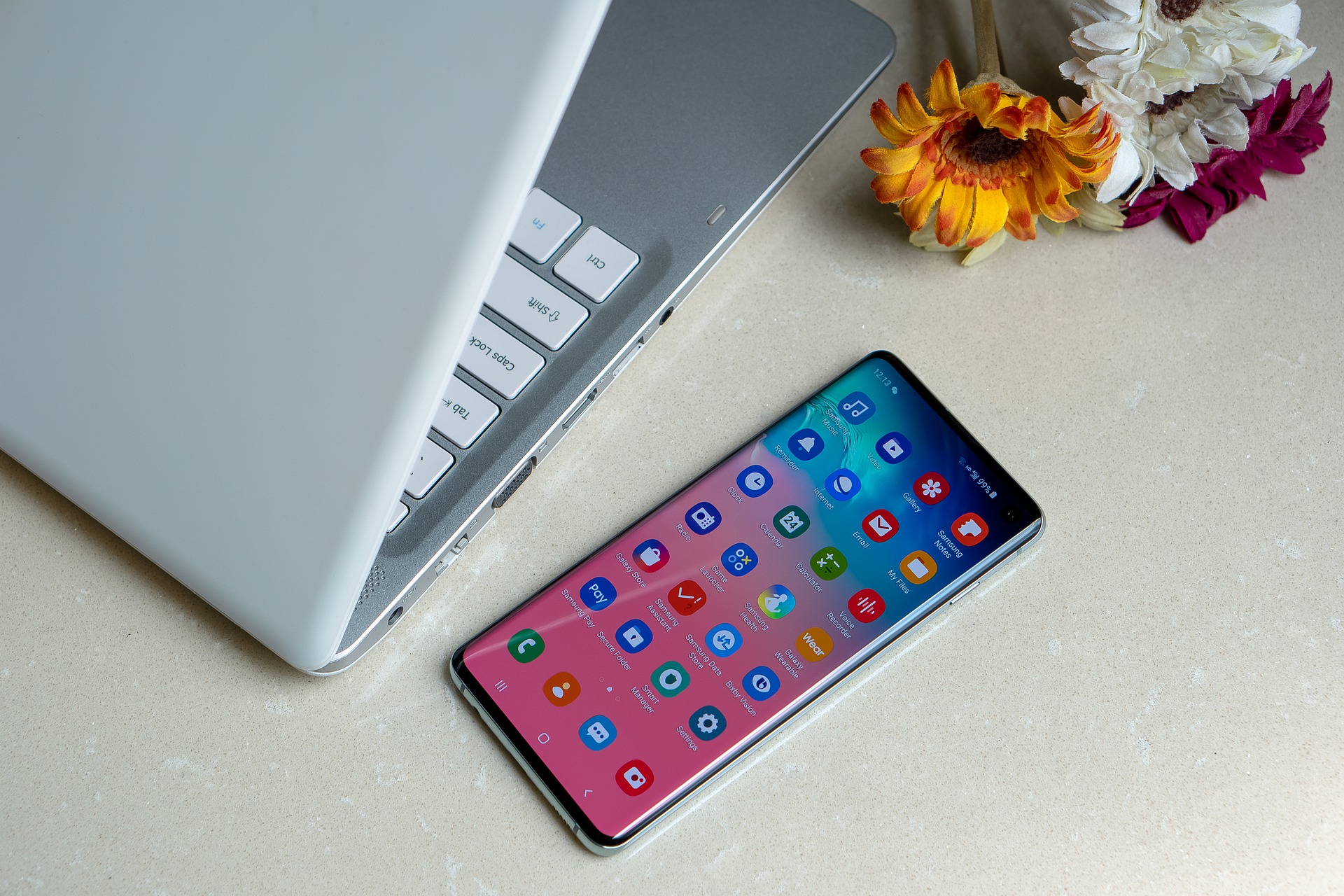 Even by today's standards, the Samsung Galaxy S10 is a great phone in 2021. Factor in its affordable pricing, and it's an even better value with hardware that competes with some of the better phones available today, only at a fraction of the price.
Bottom line: if you're looking for a cheap Android phone priced around $200, with high-end hardware, tons of software features, long battery life, and a headphone jack — the Galaxy S10 is a great buy in 2021.
Not only does the Galaxy S10 look great, but it's much more affordable than comparable iPhones. If you're looking for a great Android phone that will last you for years to come, the best way to save big is by shopping for a gently used Galaxy S10 on Swappa.
Still deciding? Learn more on our Galaxy S10 Buyer's Guide or check out other alternatives on our Galaxy S Buyer's Guide.
Buy on Swappa and save big
Finding a great deal on a good phone doesn't have to be tough. Swappa makes it easy to find the lowest prices on the tech you care about most, saving you both time and money.
Unlike other online marketplaces or yard sale apps, Swappa is moderated by our own staff who take the time to manually approve listings before they go live. Simply put: Swappa is the safest marketplace to buy used tech online.
And we have a whole lot more than just Galaxy phones. Simply hit the button below to start shopping our entire selection of cheap phones online.