---
The Pixel 2 and 2 XL were released on October 19th, 2017, almost two years ago. While some folks are looking to the upcoming Pixel 4 for their next big upgrade — which is set to be announced on October 15th, 2019 — the Pixel 2 is still a great option.
Unlike Apple, Google doesn't continue selling older generation hardware at a discount when a new model has been released. In fact, Google stopped selling the original Pixel and Pixel XL in 2016 a full six months before the Pixel 2 and Pixel 2 XL were even announced. That means anyone looking to buy older Pixel models will need to turn to the secondhand market in hopes of finding a used model.
Originally priced at $649 (64GB) and $749 (128GB) in the Google Store, used prices however are much different. It really isn't difficult to a cheap Pixel 2 on Swappa. Swappa is home to thousands of Android phones, including the Pixel 2, spanning across every color, size, and carrier. With prices being their lowest ever, it's easy to find a great deal on a Pixel 2 and Pixel 2 XL.
Pixel 2 price
(Pixel 2 prices on Swappa as of October 2019)
The current price for a gently used Pixel 2 starts at $139 (64GB) and $189 (128GB). Not a bad deal for those looking for the best prices on a Pixel 2. Of course, phones on Swappa are constantly being sold, so you may want to act fast if you hope to score a Pixel 2 at the lowest listed price. To get started shopping our entire selection of used Google Pixel 2, simply hit the button below.
Pixel 2 XL price
(Pixel 2 XL prices on Swappa as of October 2019)
Moving onto the Pixel 2 XL, the larger model features a bigger price tag to match. Google originally sold the Pixel 2 XL for $849 (64GB) and $949 (128GB). For most people that's a small fortune and the high sticker price makes the Pixel 2 XL one of the most expensive smartphones on the market at the time.
Of course, just like with the smaller Pixel 2, you can find crazy good deals on a cheap Pixel 2 XL on Swappa. Currently, used Pixel 2 XL prices start at $149 on Swappa, which is crazy considering how well this phone has aged. The Pixel 2 XL is easily one of the best cheap phones you can buy and for good reason.
With constant software updates from Google, new software features and an advanced camera system that produces some of the best photos on a smartphone to date, it's really hard to go wrong with a Pixel 2 XL. So what are you waiting for? Shop our entire selection of Pixel 2 XL models by hitting the button below.
SHOP PIXEL 2 XL DEALS ON SWAPPA
What about accidental protection?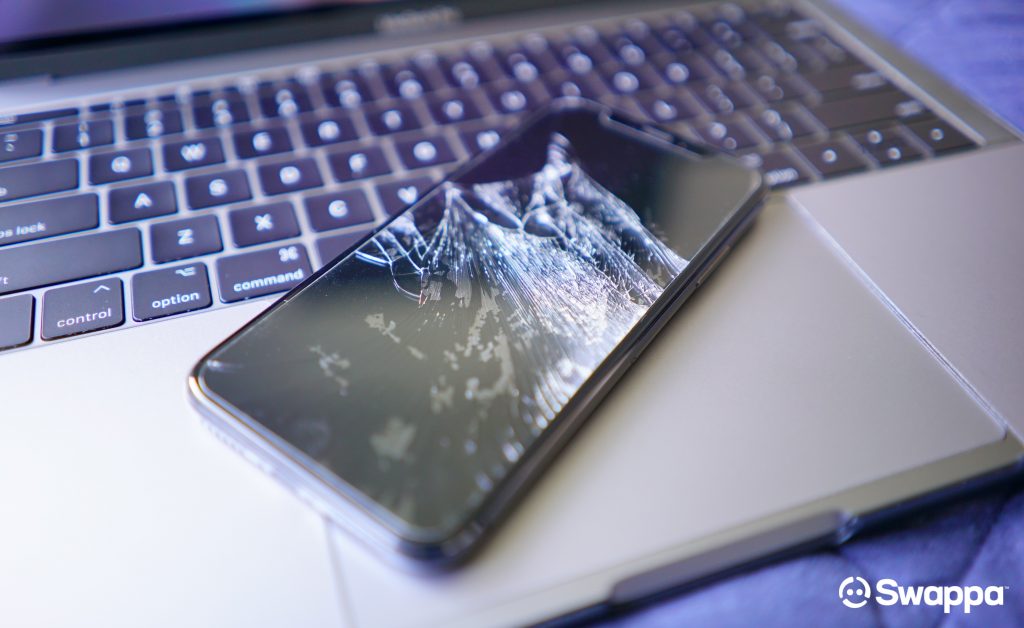 Most new devices you buy feature some kind of manufacturer warranty and while you usually have to sacrifice on a warranty when buying a used device, buying a newish phone on Swappa is different. Because of our thorough approval process, users have the option of picking up our Used Phone Protection Plan at the time of purchase.
The plan takes care of any hardware repairs and even includes broken screens and water damage. The best part is the Used Phone Protection Plan is renewable and transferable, so even if you sell your phone down the line you can pass the benefits onto the new owner. For more — including info on the easy claims process — check out the blog post linked below.
---
Get a deal or Make More. In the App.


---