---
Shopping for a new phone can be tough. With so many new devices launching almost every month, you may find yourself in need of a helping hand when it comes to figuring out the best phones offered by your carrier.
Those of you on Verizon have a solid lineup of phones to choose from, but not all are created equal. Swappa is here to make things a bit easier on you by rounding up the very best phones offered for Verizon. While premium handsets can be a bit more pricey, you can find the very same devices below retail by shopping for them on Swappa.
Without further ado, these are the very best phones you can buy right now on Verizon.
iPhone X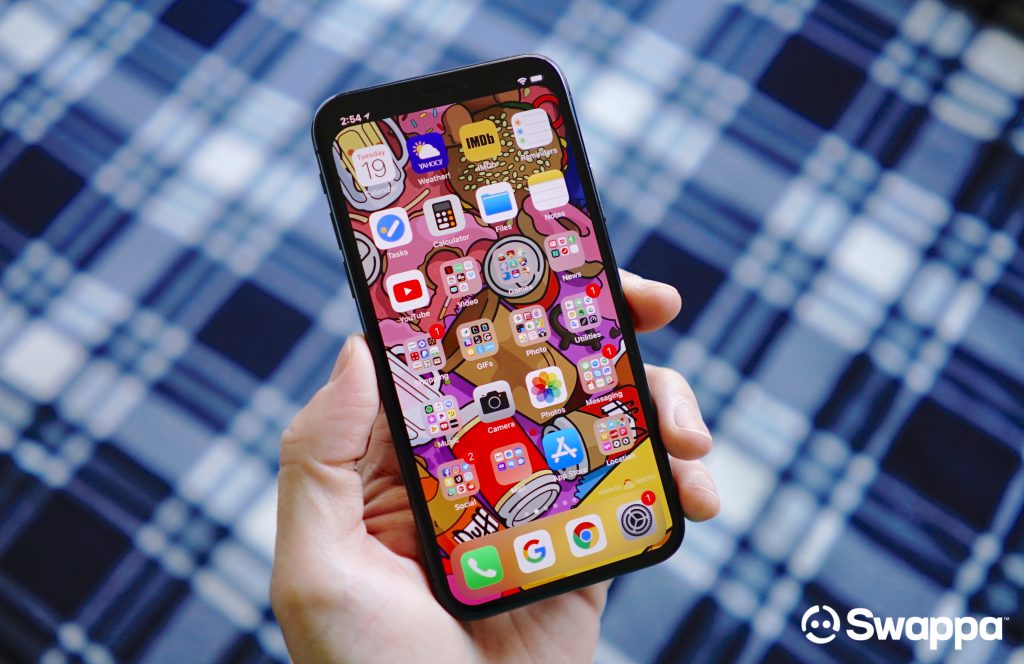 Of course, the latest and greatest iPhone is practically a no-brainer and the iPhone X is no different. The phone represents a design shift for Apple, with a phone that relies on gestures to navigate through the UI (no more home button). The tiny bezels and trademark notch, the iPhone X gives you large, bright, crystal clear screen in the smallest form factor possible.
With updated hardware, and a fantastic camera, the iPhone X is absolutely one of the best phones available on Verizon… until the next model is released.
iPhone 8/8 Plus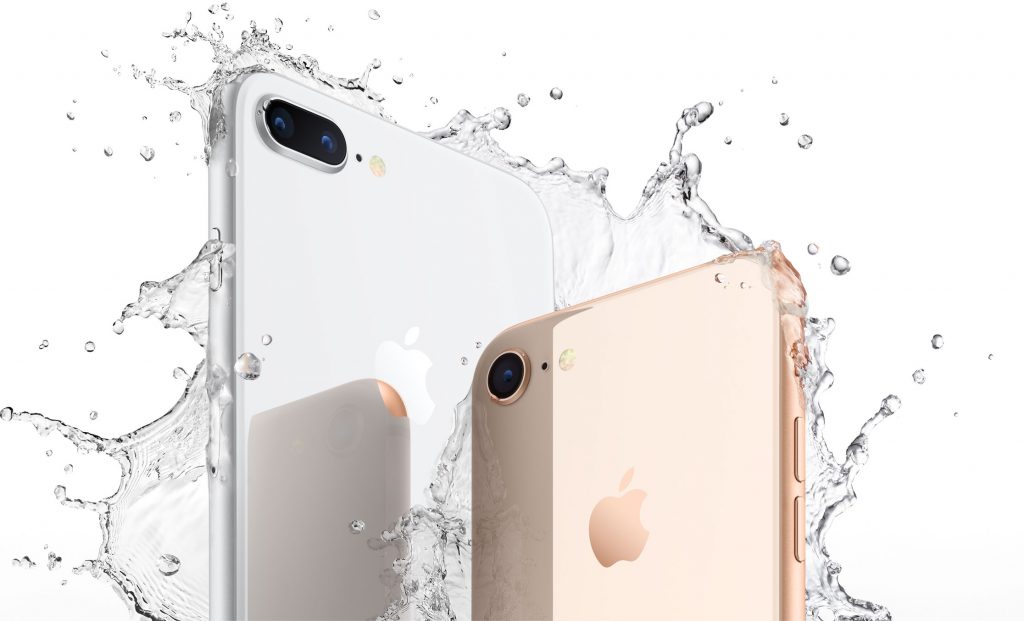 The iPhone 8 and 8 Plus launched in 2017 as successors to the popular iPhone 7/7 Plus. The pair of devices carry the familiar iPhone design — complete with home button on the front — adding notable new features like wireless charging and other upgraded hardware specs.
If the iPhone X is still too rich for your blood and you don't mind having a phone with thicker bezels, the iPhone 8 and 8 Plus are still solid performing devices and some of the best phones you can buy at any price, receiving all-around high marks from critics and users alike.
BUY VERIZON IPHONE 8 BUY VERIZON IPHONE 8 PLUS
Samsung Galaxy S9 / S9+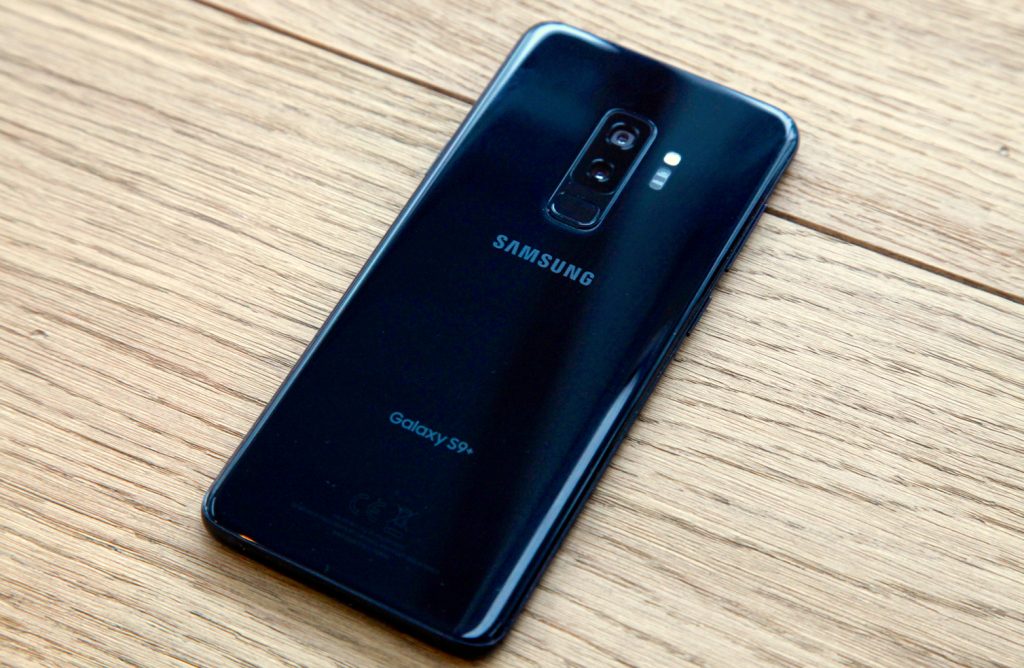 The Galaxy S9 and larger S9+ are the latest flagships from Samsung. They feature everything you loved about the widely successful Galaxy S8/S8+ — wireless charging, a plethora of software features, etc. — with new additions like a variable aperture lens, slow motion video at 960 frames per second, Bixby vision, Samsung's AR Emoji, and stereo speakers.
The phones still feature IP68 water resistance which means they can survive being fully submerged in water, making these the perfect phone to take poolside. They're beautiful, fast, and a jack of all trades. Shop for your own by viewing our used selection via the links below.
BUY VERIZON GALAXY S9 BUY VERIZON GALAXY S9 PLUS
Samsung Galaxy Note 9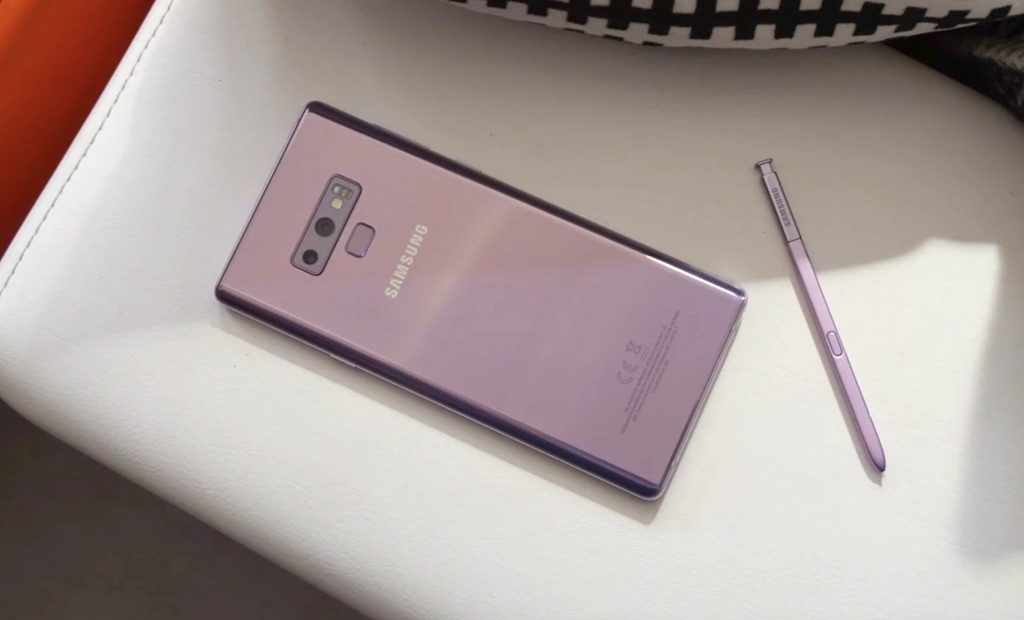 A followup to last year's phenomenal Galaxy Note 8, the Galaxy Note 9 brings upgraded hardware like a faster Snapdragon 845 processor, higher storage configurations, larger battery, and an improved S Pen stylus with wireless remote functionality. These new features make the Galaxy Note 9 the most expensive Galaxy ever produced, with the highest model priced at $1,250.
Although the Galaxy Note 9 was made official (and is currently available for pre-order), it's technically not available in stores just yet. That changes when the Note 9 is released on August 24th and while you could always buy the phone brand new, it wont be long before used models begin popping up in the Swappa marketplace at highly discounted prices. You stay on top of things by setting up alerts using our Note 9 page below.
Google Pixel 2 / 2 XL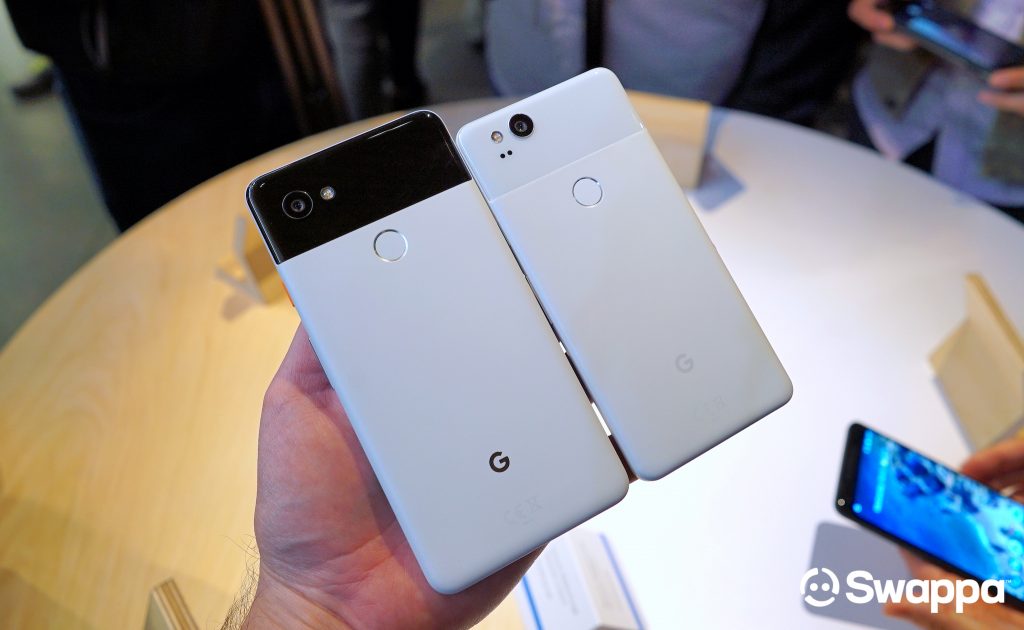 The Google Pixel 2 and Pixel 2 XL were released almost a year ago to rave reviews. The latest in the "Made by Google" line, the phones represent the best of Android as interpreted by Google. This includes one of the best cameras on a phone to date thanks to Google's HDR+ software feature the produces photos on par with traditional cameras — it's that good.
The phones are also water resistant and have squeezable sides you can use to quickly activate Google Assistant. Although we're nearing the release of their successors, these are still the best phones you can currently buy if you want a clean, stock Android interface with constant software updates from Google.
BUY VERIZON PIXEL 2 BUY VERIZON PIXEL 2 XL
Motorola Moto Z3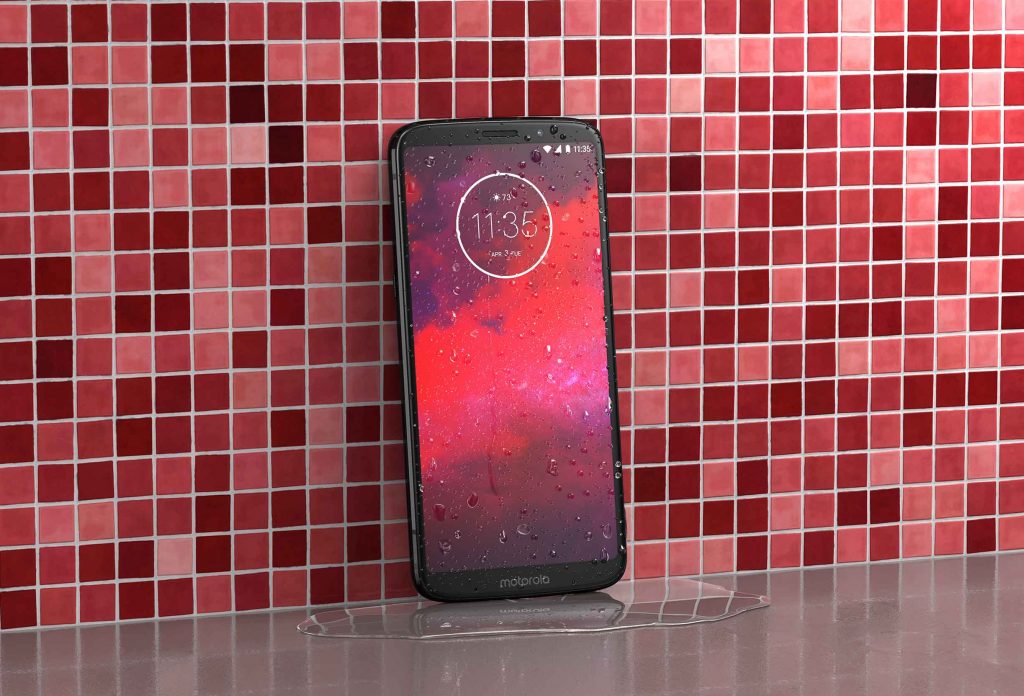 The Motorola Moto Z3 was only released on August 16th, but it's easily one of the best phones you can buy from the manufacturer and one of the best choices on Verizon. Aside from a new 18:9 display with small bezels, the Z3 has a side-mounted fingerprint sensor and is compatible with Motorola's existing line of "Moto Mods."
Moto Mods are modules that magnetically attach to the back of the device and bring additional functionality like a larger battery, speaker, Amazon Alexa, or even a mini projector. It makes the Z3 an extremely fun phone for anyone looking to invest in Moto Mods.
Shop all Verizon phones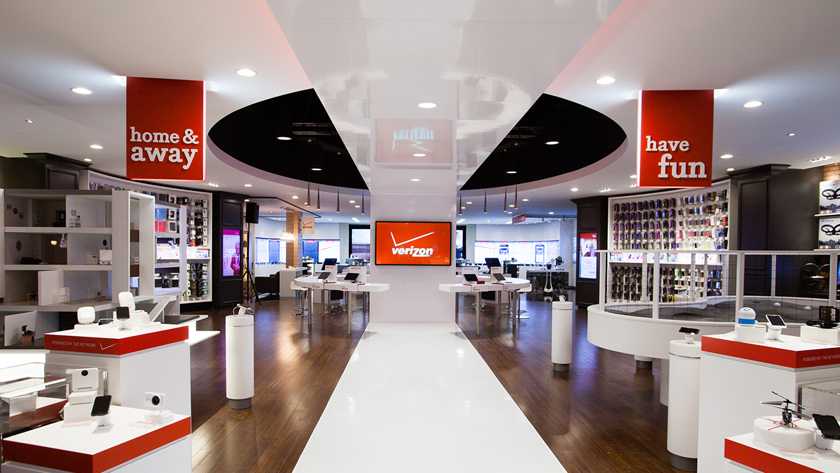 Of course Verizon is home to hundreds of phones in all shapes, sizes, and price points. The best part is you can always find the best deal by shopping on Swappa, where users sell their gently used devices directly to you. No middle man means you always get the best deal and walk away with more money in your pocket vs shopping at a carrier store. You can start browsing all of our used Verizon phones by hitting the link below. Happy shopping!