---
The holidays are officially here and chances are you or a loved one is in desperate need of an upgrade. Rather than buy another useless kitchen gadget, why not get yourself or a loved one something they really need, like a new-ish phone on Swappa?
With prices at a fraction of what you'd find at Verizon Wireless, you've come to the right place if you're looking for the best deal on a cheap Samsung Galaxy. In this post, we're going to list off the best Verizon Galaxy phones you can buy so when it finally comes time to upgrade grandma to something new (even if it's not so new-new), you wont find a better deal than right here on Swappa.
Samsung Galaxy Note 9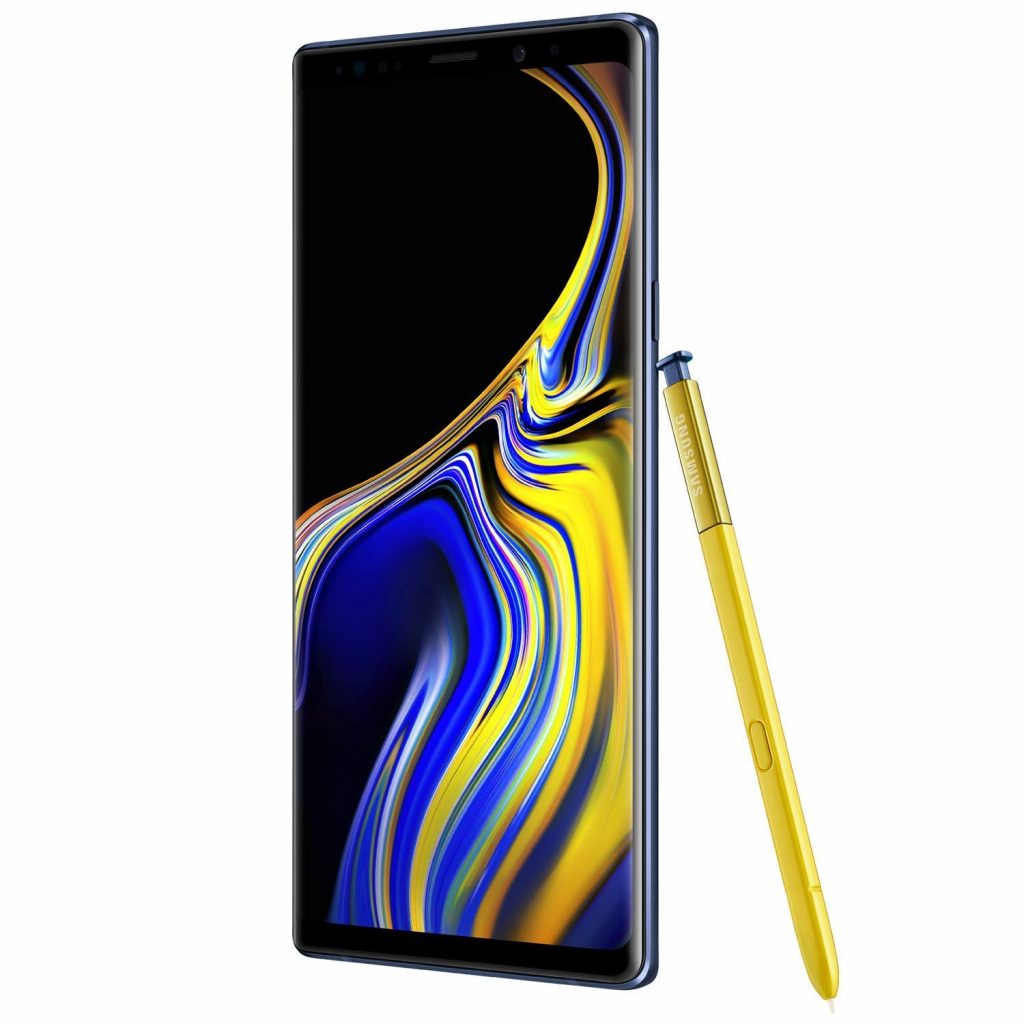 In many ways, Samsung's Note line could be seen as their true flagship phone of the year. Packed the brim with the latest hardware and software features available — like their trademark S Pen — the Note in many ways is a jack of all trades. The Samsung Galaxy Note 9 was released in June and represents the pinnacle of Samsung's smartphone engineering. It's also the most expensive. With a retail price starting at $999, you'll definitely want to save some cash by shopping for a gently used model right here on Swappa.
Other hardware specs include a beautiful 6.4-inch AMOLED display with 18.5:9 aspect ratio (this makes the phone taller and more narrow), Snapdragon 845 processor, 128GB storage/6GB RAM or 512GB/8GB models, stereo speakers, headphone jack, water resistance, and a whopping 4,000mAh battery. The S Pen has also been updated with Bluetooth functionality, and charges when resting inside the phone.
You can save a ton of money by shopping for a cheap Verizon Note 9 on Swappa. Prices currently start at $620 — a full 38% off retail — so you'd better hurry if you're looking to upgrade your old phone to the most advanced Galaxy available.
Samsung Galaxy S9 / S9+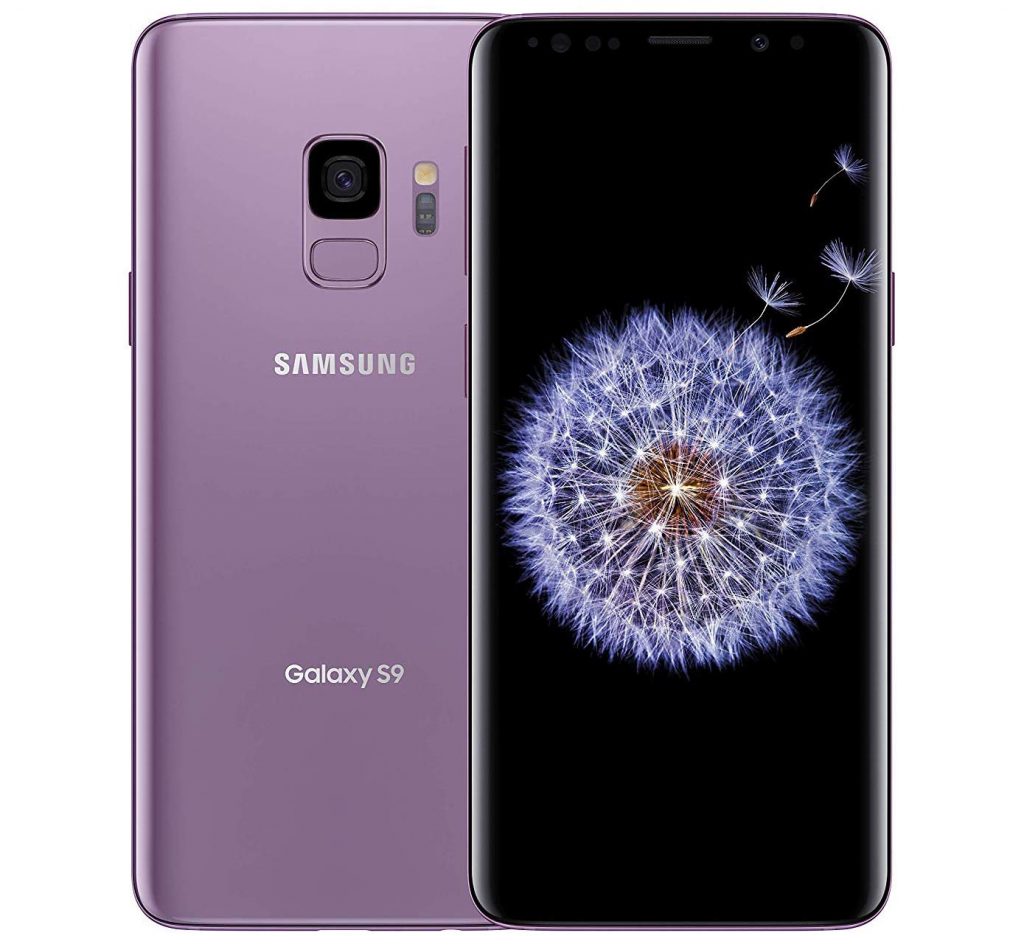 The Samsung Galaxy S9 and S9+ were released in March 2018 as a follow up to the previous year's Galaxy S8 and S8+. The phones not only look nearly identical to the 2017 models, but carry many of the same features as well with the identical sized displays, resolution, 64GB of internal storage, water resistance, headphone jack, and same 3,000 mAh/3,500 mAh battery capacities.
It's under the hood where you'll find the biggest changes, like a faster Snapdragon 845 processor and new 6GB of RAM for the larger S9+. The camera on both has also been updated with a unique variable aperture lens that mechanically changes based on the scene, allowing for more detailed pictures, while the larger S9+ received a dual-camera setup with optical zoom lens. You'll also find stereo speakers tuned by AKG and new software features like Samsung's AR Emoji.
If you're looking for a cheap Samsung Galaxy S9 on Verizon at the lowest possible price, you've come to the right place. Swappa allows you to buy a gently used Verizon Galaxy S9 phones directly from sellers, ensuring you always find the best deal on the internet. You can shop all of our Verizon Galaxy S9 models —  either the 5.8-inch Galaxy S9 or larger 6.2-inch Galaxy S9+ — by visiting the Swappa marketplace links below.
BUY VERIZON GALAXY S9  BUY VERIZON GALAXY S9+
Samsung Galaxy Note 8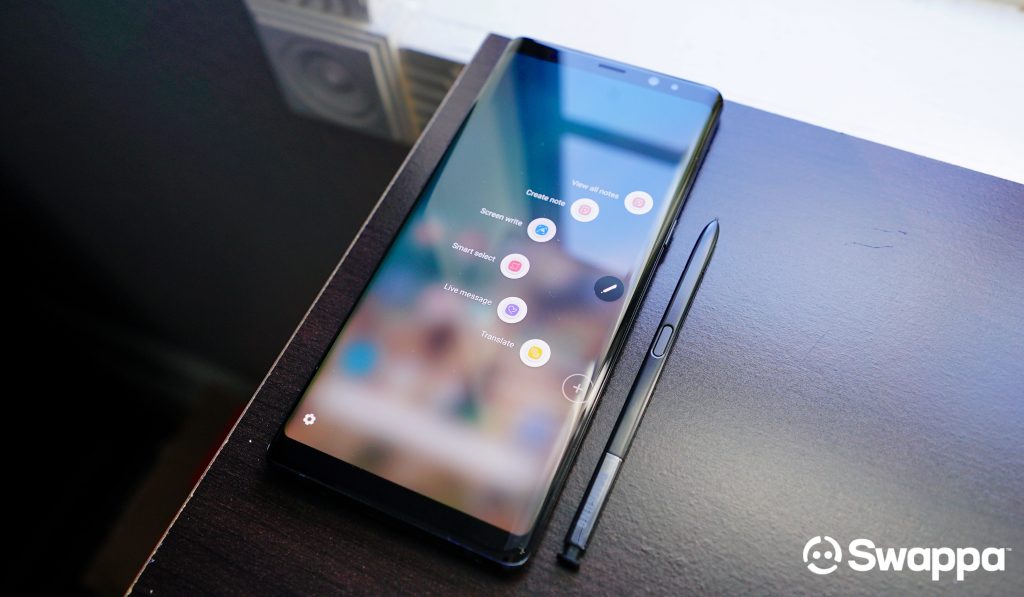 The Samsung Galaxy Note 8 launched in September of 2017 and although it's not the newest Note on the block, it far from outdated. The phone still has plenty going for it with more bells and whistles than many phones on the market today.
On the Verizon Note 8 you'll find a large 6.3-inch Super AMOLED display, S Pen for drawing on the display (even while it's sleeping), and it was the first Samsung device to feature a dual-camera setup on the back (wide angle lens + zoom lens) both at 12MP and with OIS. Inside, the Note 8 features a Snapdragon 835 processor, 64GB of internal storage, 6GB of RAM, 3,300mAh batter, along with headphone jack, water resistance, fingerprint sensor and an iris scanner.
As you can see, there's no shortage of features on the Galaxy Note 8 and fans of any Samsung device will find plenty of reasons to upgrade — especially considering the price. You can find models as low as $319 in the Swappa marketplace, considerably cheaper than it's original $929 asking price.
Samsung Galaxy S8 / S8+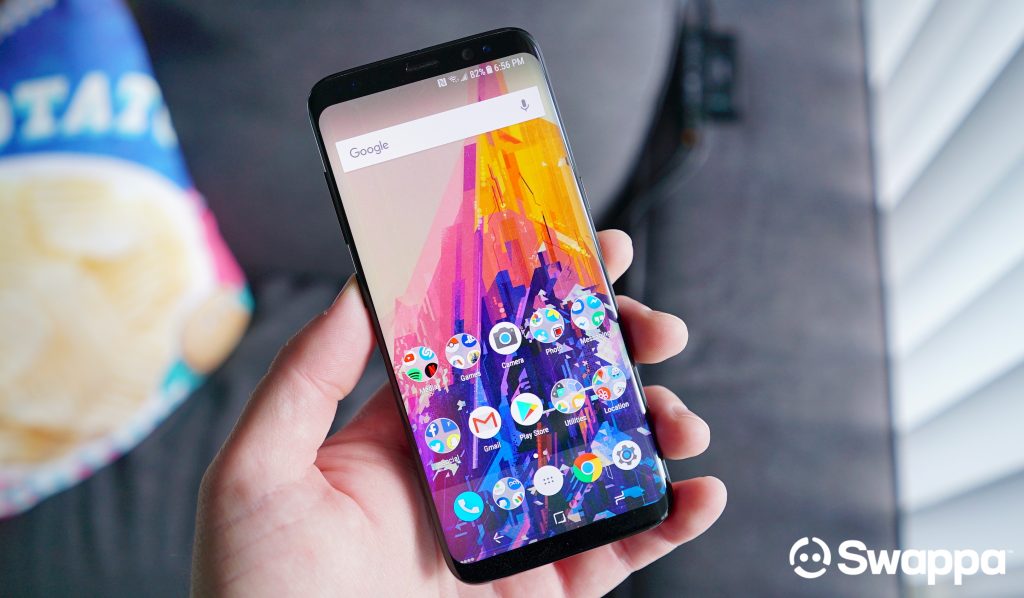 If you're looking for something a little more budget friendly, it's really hard to go wrong with the Galaxy S8 and S8+. The devices were the first to feature Samsung's "Infinity Display" with painfully small bezels and Samsung's 18.5:9 aspect ratio. It was these models that introduced a rear mounted fingerprint sensor (since there was no longer any room on the back)
The Galaxy S8 and S8+ launched in April of 2017, carrying with them a retail price of $720 and $850, respectively. Of course, things are much different now with gently used prices starting at $278 in the Swappa marketplace and falling all the time, making the phones a heck of a good deal for bargain shoppers looking for a phone with tons of features and a top notch camera. The phones have aged incredibly and to buy a cheap Galaxy S8/S8+ for yourself or a loved one, just hit the links below.
BUY VERIZON GALAXY S8  BUY VERIZON GALAXY S8+
All Verizon Galaxy Deals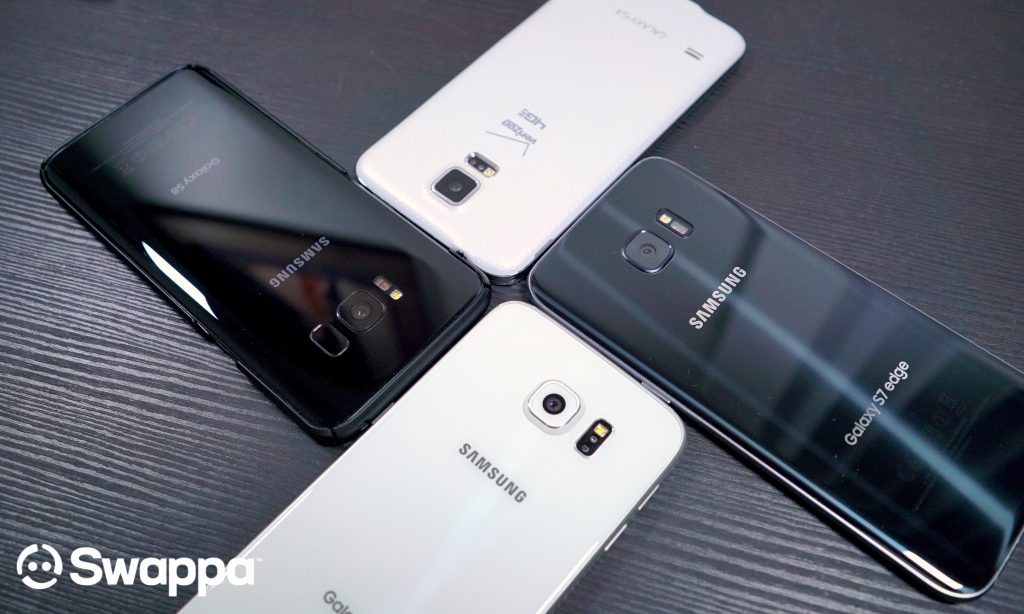 Of course, we're only just getting started. If you're shopping around for a starter phone or something even cheaper than listed above, there's no shortage of cheap Samsung Galaxy phones in the Swappa marketplace.
Should you feel like taking a look at the full list of Verizon Galaxy devices, you can shop our entire inventory by simply visiting the link below. There's a little something there for everyone and you're sure to find something to fit your budget.
SHOP ALL VERIZON SAMSUNG GALAXY PHONES