---
Finding a cheap phone is easy, but finding the best cheap phone is a whole 'nother story. If you're looking for the very best cheap phones you can buy for T-Mobile, Swappa is here to help. In this post we'll be showing you the best, most affordable phones that are compatible with T-Mobile's network, helping you find a phone you'll love, while saving hundreds of dollars in the process.
Once you've found a T-Mobile compatible phone that's right for you, Swappa can also help you find the best phone plan to fit your budget. Click the button below to start shopping the best phone plans operating on T-Mobile's nationwide wireless network.
iPhone 8 and 8 Plus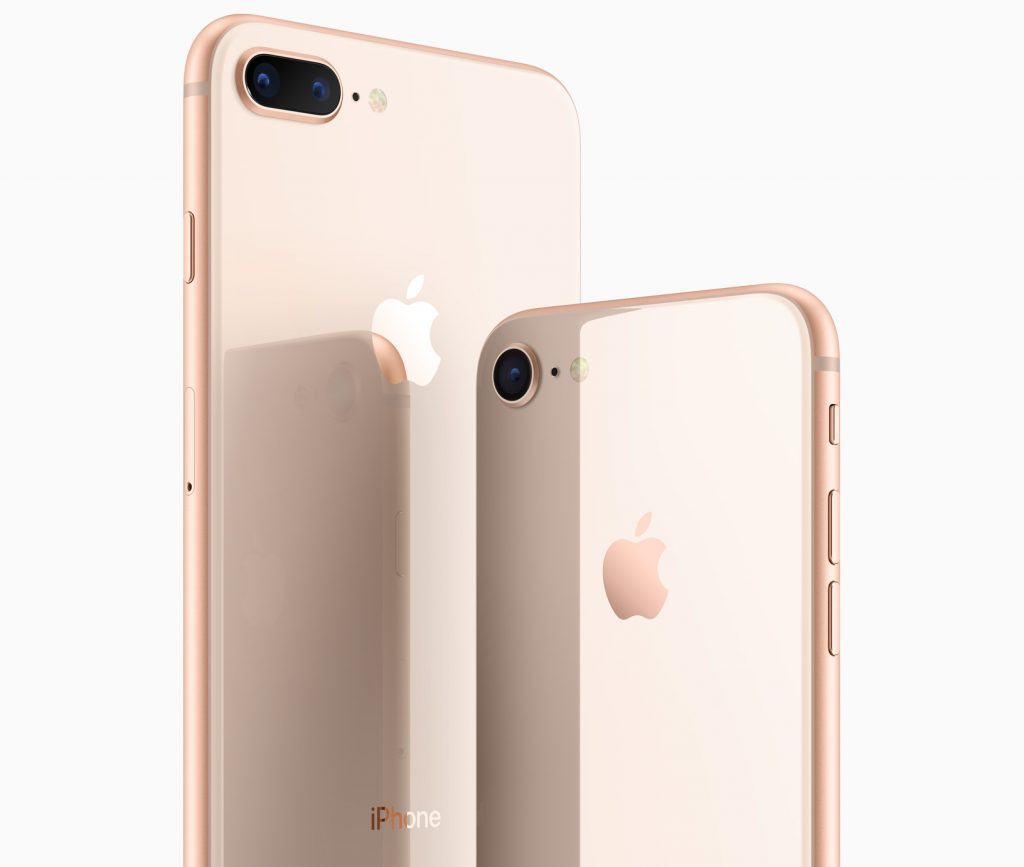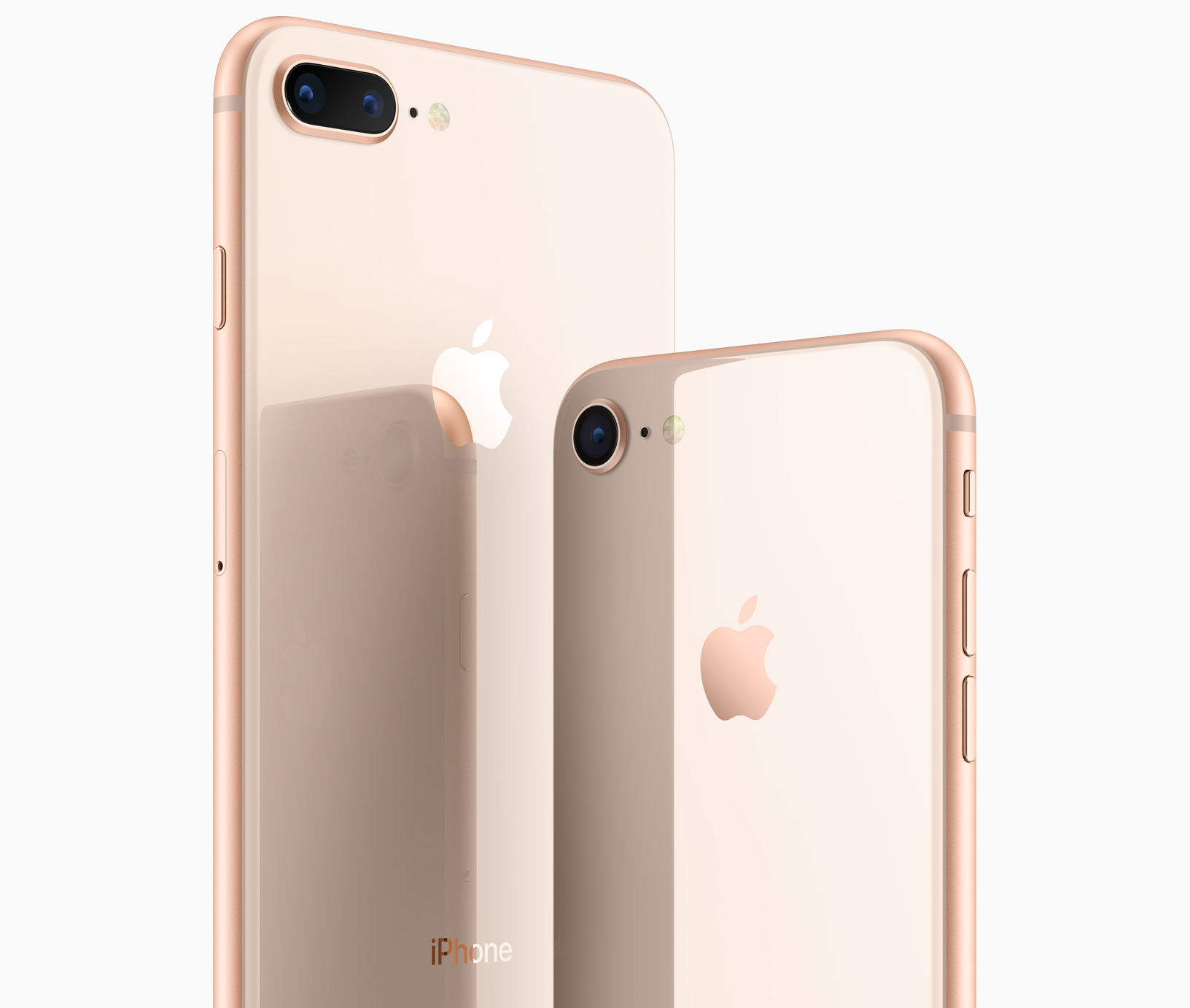 The iPhone 8 is a little over 3 years old and although a handful of newer iPhones have launched during that time, few can match the value the iPhone 8 now offers, especially for T-Mobile users on a budget. Coming equipped with modern features like water resistance, wireless charging, a True Tone display, Portrait Mode (8 Plus only), and fast charging, there are few phones that offer so much, for so little. That's why the iPhone 8 is the best cheap iPhone you can buy.
Since launching in 2017, the iPhone 8 has since been replaced by the iPhone SE (2020), and that includes the larger iPhone 8 Plus as well — which is no longer sold brand new. Not to worry, you can find gently used models readily available for purchase in the Swappa marketplace. On Swappa, prices for the iPhone 8 on T-Mobile start at $189 , while the larger iPhone 8 Plus starts at $275. Of course, prices vary according to color, condition, storage size, and each individual seller. Check out the widget below to see how you much you can save on a gently used iPhone 8 or 8 Plus.
iPhone 7 and 7 Plus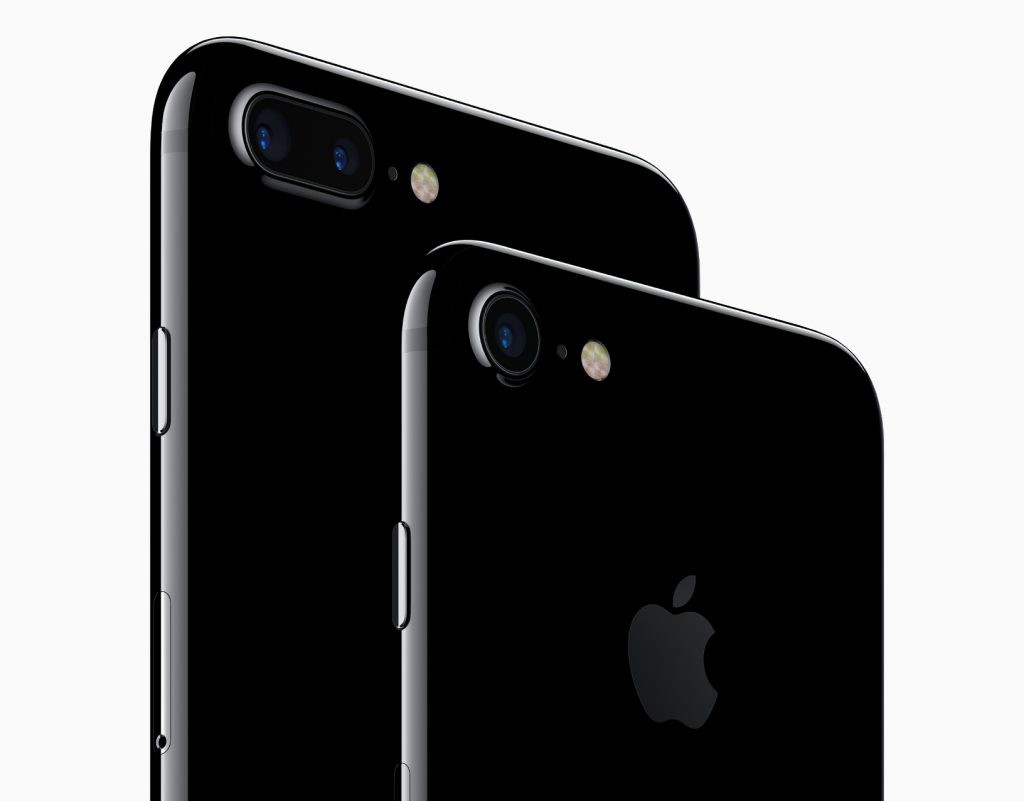 Both the iPhone 7 and 7 Plus were released back in 2016 and believe it or not, the phones have aged rather gracefully. Although they don't have all the bells and whistles of newer iPhones, both phones still provide a great user experience with fast performance, great cameras, and above average battery life. It's the perfect way to enter into Apple's ecosystem, without spending a lot of money.
Although they're no longer available from Apple (they were discontinued with the release of the iPhone 11, 11 Pro and 11 Pro Max), you can score a great deal on the iPhone 7 and 7 Plus with both being readily available in the Swappa marketplace. Still not convinced? We recently wrote a blog post titled 9 reasons why the iPhone 7 is worth it in 2020. Check it out if you're on the fence.
You can find a gently used T-Mobile iPhone 7 prices starting at $129, while a T-Mobile iPhone 7 Plus starts at $175. Both phones are still in high demand and are consistently some of the most popular phones sold on Swappa month after month. This makes the iPhone 7 and 7 Plus two of the best budget phones for T-Mobile. You can browse current prices using the widgets below.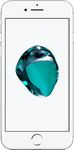 Galaxy S9 and S9+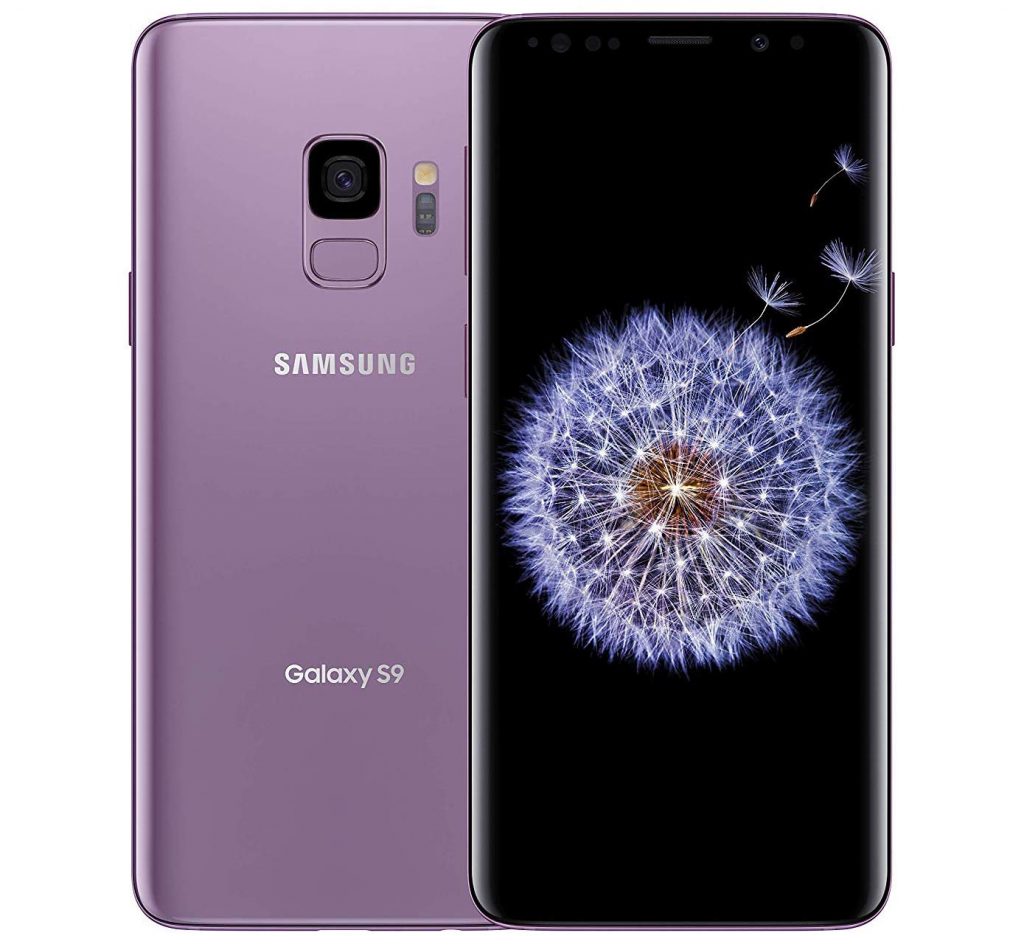 The Samsung Galaxy S9 and S9+ are jacks-of-all-trades, carrying just about every feature you could want in a smartphone. This makes the Galaxy S9/S9+ both solid picks for T-Mobile customers.
With features like large screens with little bezel, water resistance, stereo speakers, headphone jack(!), wireless charging, and high-quality cameras — the Galaxy S9 and S9+ do it all. It's because of these reasons we think the Galaxy S9 is the best all-around T-Mobile phone. With a higher capacity 3,500mAh battery, we'd definitely recommend going with the Galaxy S9+ and its longer battery life (the larger 6.2-inch screen is a bonus). But if you prefer smaller phones, then the regular Galaxy S9 might be more up your alley.
Of course Swappa is always the best place to score a deal on a used Galaxy S9. Right now the smaller T-Mobile Galaxy S9 prices start at $185 on Swappa, while the bigger T-Mobile Galaxy S9+ is as little as $208. Check out the widgets below to view current starting prices on Swappa.
Google Pixel 3 and 3 XL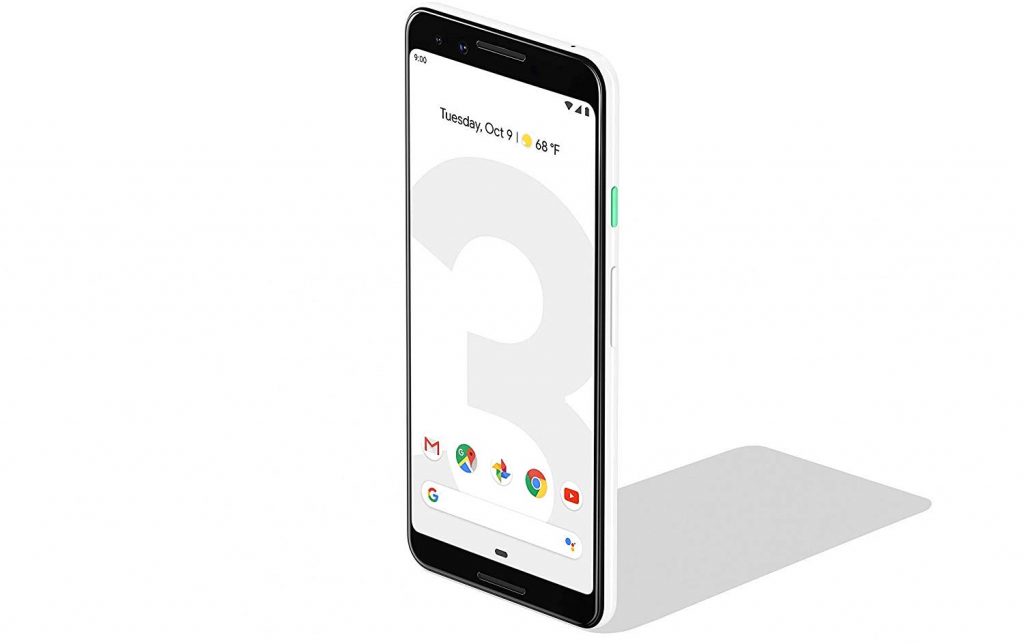 Released back in October 2018, the Google Pixel 3 and Google Pixel 3 XL are two phones that offer solid performance and a unique perk absent from other Android devices: constant software updates directly from Google.
Both of the "Made by Google" phones are water resistant with an IP68 rating. This doesn't mean you should take the phones scuba diving, but does mean they should have no trouble surviving a dunk into the toilet or bathtub (and with stereo speakers, watching YouTube videos in the shower is a game changer).
Although the Pixel 3 and larger 3 XL both lack the dual and now triple camera setups of more recent phones, the camera quality is still easily one of the best you'll find on a smartphone today. This mostly has to do with Google's HDR+ software that outperforms the competition, namely in low light performance. If you're looking for a cheap T-Mobile phone with the best camera — the Pixel 3 and 3 XL are it.
If price and camera quality are two things that are most important to you, you can't go wrong with the Google Pixel 3 or 3 XL. The smaller Pixel 3 price starts at $162, while the larger Pixel 3 XL price starts at $155. With prices that low, you may want to consider picking up a handful for the whole family. It's worth noting that there isn't a specific T-Mobile model, so you'll want to shop the unlocked model which supports all carriers in the US.
OnePlus 6T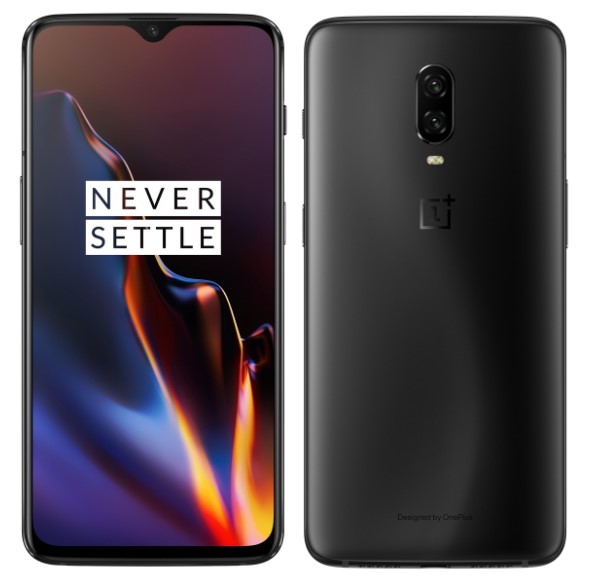 The OnePlus 6T was released back in 2018 and although the manufacturer may not be as familiar as Apple or Samsung, they have managed to carve out their own dedicated following by offering great hardware at an affordable price.
Even in 2020, the OnePlus 6T is still one of the better Android phones you can buy. The hardware specs and software rival the best from Samsung or Google, only you don't have to spend as much to get a premium Android experience.
The OnePlus 6T features a 6.41-inch Optic AMOLED screen, Qualcomm Snapdragon 845 processor, 6GB or 8GB RAM, up to 256GB of storage, 3,700mAh battery, dual 16MP+20MP camera, 3.5mm headphone jack, in-screen fingerprint sensor, physical alert slider, and Oxygen OS. Although it's possible to find newer phones with extra features, few today can match the speed and performance of the OnePlus 6T. OnePlus has optimized their software for a speedy experience through and through, while the copious amounts of RAM keeps more apps open in the background longer without re-loads.
If you're looking for a cheap T-Mobile phone with the best performance, the OnePlus 6T is a no-brainer. You can find OnePlus 6T prices starting at $129 on Swappa. All you have to do is hit that link below to start saving.
Samsung Galaxy Note 8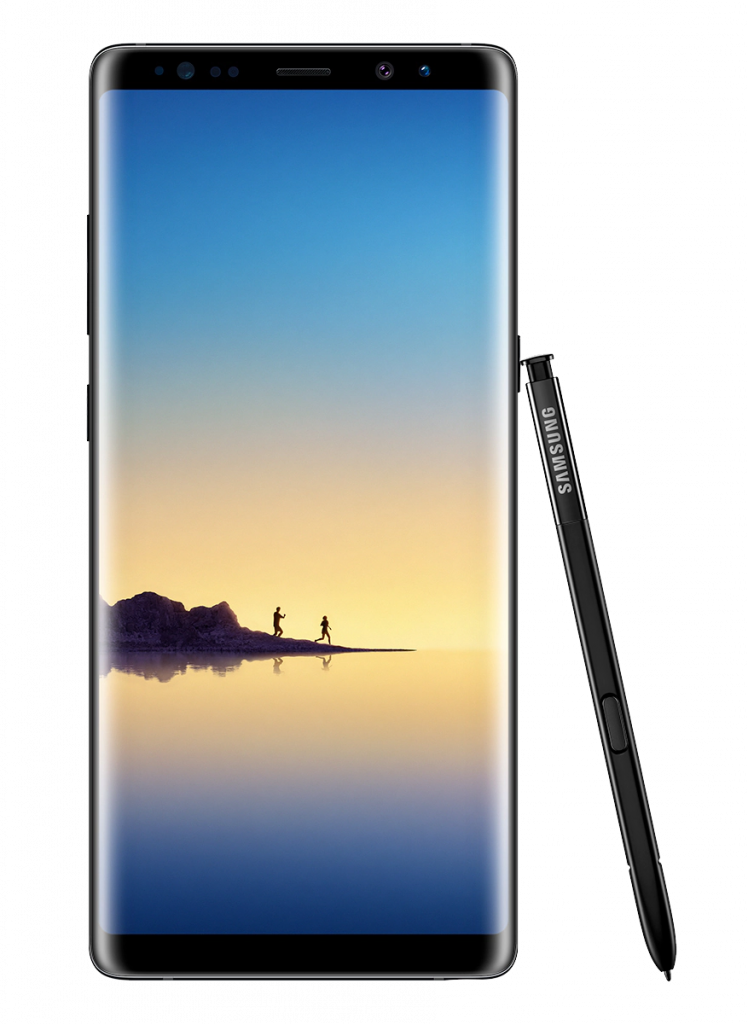 If you have love for big phones, but don't want to spend $1,000+ on a brand new iPhone 11 Pro Max, the Samsung Galaxy Note 8 could be right up your alley. With a 6.3-inch display, the Galaxy Note 8 is up there in size with the iPhone 11 Pro Max.
Released back in 2017, the Galaxy Note 8 has more in common with the Galaxy S9 Plus than it does the Galaxy S8 Plus that launched earlier that same year. The Note 8 features an S Pen (pictured) for writing/drawing on the display, 12MP cameras on the back, Snapdragon 835 processor, 6GB of RAM, 64GB of internal storage, water resistance, 3,300mAh battery, and yes, you also get a headphone jack. When it comes to the best T-Mobile big phone, the Galaxy Note 8 delivers.
Prices for a T-Mobile Galaxy Note 8 start at $169 on Swappa, making it slightly cheaper than the Galaxy S9 Plus, while featuring slightly additional functionality thanks to the handy S Pen. Start shopping the Swappa marketplace for Galaxy Note 8 deals by clicking the button below.
Moto G Power (2020)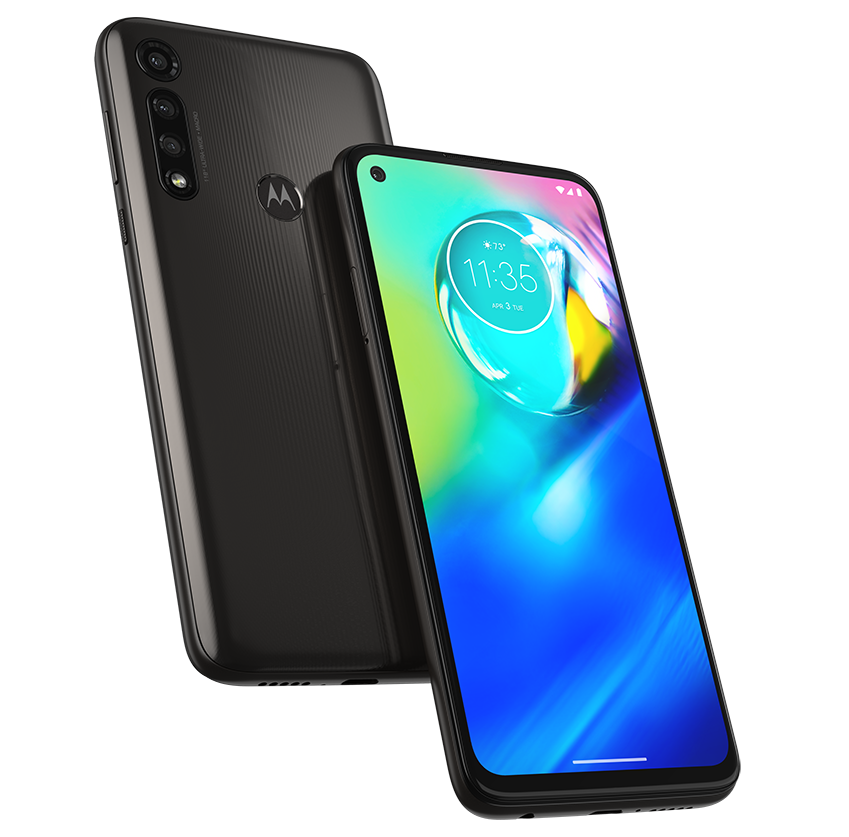 Motorola's G product line has always represented one of the best values in mobile and their newest iterations — the Moto G8 series — is no exception. Released earlier this year, once again we're seeing an excellent mix of hardware, software, while maintaining an affordable price point.
For 2020, we're seeing 3 main variants in the US: the Moto G Power, Moto G Fast, and Moto G Stylus. In the best battery life category, we're only interested in the Moto G Power (2020) which features a massive 5,000mAh battery. Motorola says you can expect around 3 days of battery life, something that outperforms even the iPhone 11 Pro Max. Other features include 6.4-inch full HD+ display, triple camera system on the back, stereo speakers, microSD card support, and a 3.5mm headphone jack.
If you're looking for a cheap T-Mobile phone with the best battery life: the Moto G Power (2020) is hands-down the best you can get. Moto G Power (2020) prices start at $156 on Swappa, and makes a fantastic option for anyone looking to stay away from the charger for as long as possible.