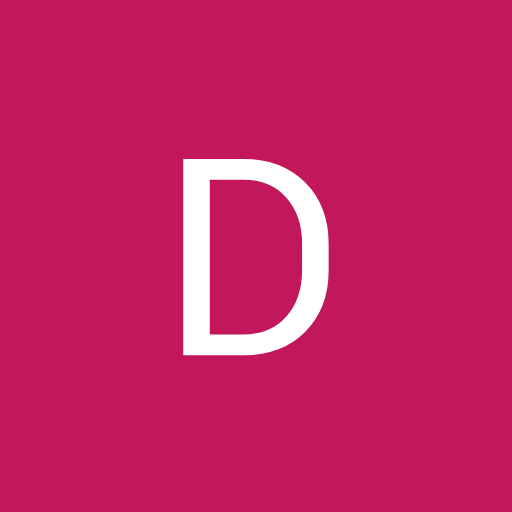 Daniel B.
On Swappa since March 23, 2020 (3 years, 8 months)
Location: None
Profile code: SHB870
---
Sold: 296 Bought: 0 Active: 2
---
The seller sent me a bad product and when I contacted him he pretended to help and then ghosted me. He was supposed to compensate me for having to repair the phone to get it to the quality stated on the item listing but he never did. Do not buy from this guy unless you want to be disappointed.
Fast shipping great quality thanks!
best seller. best commucation.
THank you for support to solved issue
Great communication. Quick shipping . Device in very good condition. Great deal!
---
Disclosure: This site contains affiliate links to other sites. We may receive commissions for purchases made through these links.
Get Help, Fast
Email
[email protected]
Need help with a listing or a sale?
Submit Help Request
Helpful Links
Swappa's typical response time for help requests is around 20 minutes... That's really fast
Sell with Swappa
Make More
Green
Seller Help
Sell My