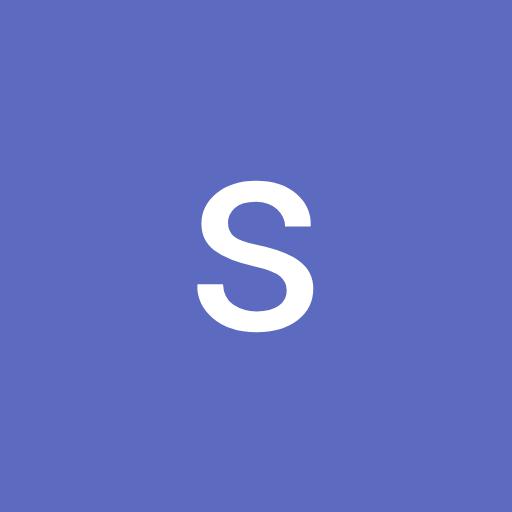 SmartSales
On Swappa since April 2, 2015 (7 years, 10 months)
Location: New Jersey

US
Profile code: KDJ004
---
Sold: 141 Bought: 3 Active: 39
Fast easy sale, phone is in good condition
Delivered as shown in the photos. Met expectations. Happy with the purchase!
no problems, phone as described and working well, thanks!
Provided accurate photos in listing that matched what I received.
I was delighted with this phone - it exceeded my expectations. The seller also delivered it promptly, which was very helpful. Thank you!!!
---
Disclosure: This site contains affiliate links to other sites. We may receive commissions for purchases made through these links.
Get Help, Fast
Email
[email protected]
Need help with a listing or a sale?
Submit Help Request
Helpful Links
Swappa's typical response time for help requests is around 20 minutes... That's really fast
Sell with Swappa
Make More
Green
Seller Help
Sell My