MacBook Pro 2019 - 15"
Swappa helps you decide which MacBook Pro 2019 - 15" model, color, and storage options work best for you. Then Swappa helps you get a great deal.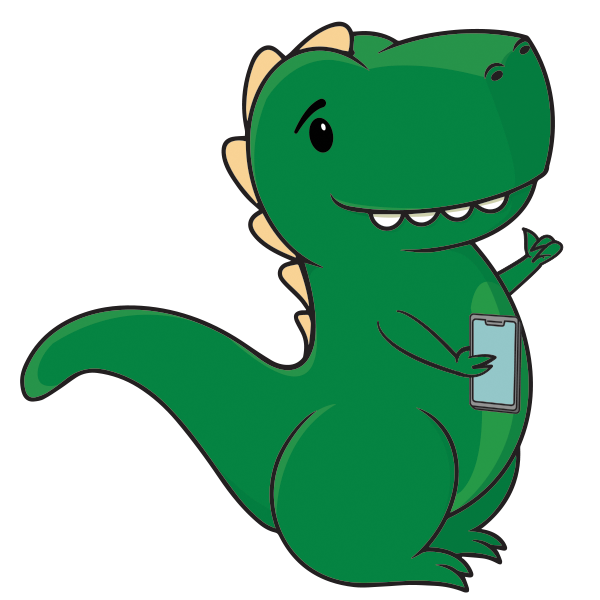 Swappasaurus says...
The fourth-generation MacBook Pro 15" received its final update in May 2019, prior to being replaced in November 2019 by its 16" fifth-generation successor. While similar in external appearance and overall feature set to its predecessor, the MacBook Pro 2019 15" boasts a number of improvements to performance and device longevity. Most notably, this model updates the processor to Intel's ninth-generation Intel Core i7 (6-core) and Core i9 (8-core) processors. Additionally, the butterfly keyboard was updated with new materials to improve long term reliability. As with previous generations, the 2019 MacBook Pro features a large Force Touch trackpad, a high-resolution 15.4-inch True Tone Retina display, and a context-aware Touch Bar with Touch ID instead of traditional function and power keys.
MacBook Pro 2019 - 15" Price
MacBook Pro 2019 - 15" Colors
MacBook Pro 2019 - 15" Available in 2 colors:
MacBook Pro 2019 - 15" Storage
Choose from 5 storage options: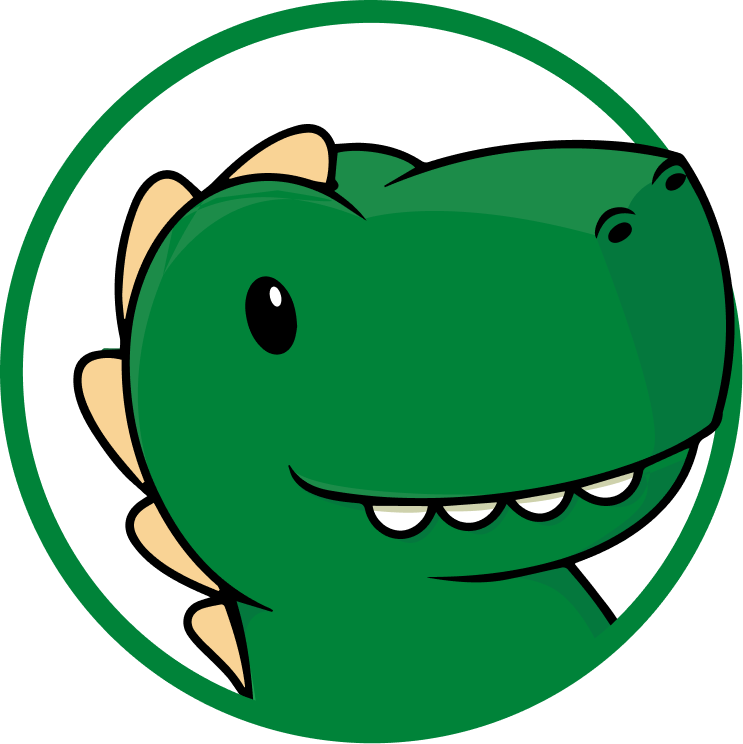 The storage options for the MacBook Pro 15" (2019) include 256GB, 512GB, 1TB, 2TB, and 4TB.
Ready to buy MacBook Pro 2019 - 15"?
Get the best deal buying used on Swappa.
Shop Now
---
Disclosure: This site contains affiliate links to other sites. We may receive commissions for purchases made through these links.
Get Help, Fast
Email
[email protected]
Need help with a listing or a sale?
Submit Help Request
Helpful Links
Swappa's typical response time for help requests is around 20 minutes... That's really fast
Sell with Swappa
Make More
Green
Seller Help
Sell My
MacBook Pro 2019 - 15"
There doesn't seem to be any content for this topic.