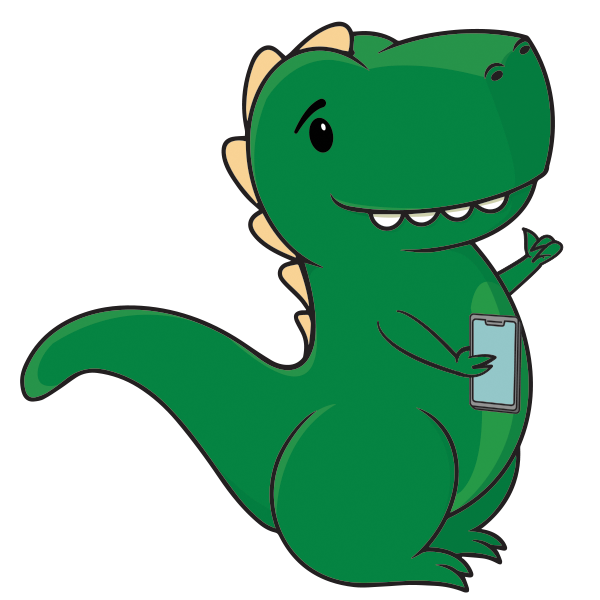 Swappasaurus says...
Upgrading from the Pixel to the Pixel 5 means going from the original Pixel to the most recent (as of September 2020). Essentially, this means you will see a big boost in terms of performance and specs. The Pixel 5 feature set includes a 6.0-inch (2340 x 1080) Smooth Display with up to 90Hz refresh rate, HDR support, and Corning Gorilla Glass 6. And due to the slim bezels around the display, the phone measures in at just 5.7-inches high by 2.8-inches wide. The Pixel 5 has a 100% recycled aluminum encasing, an IP68 rating for water-resistance, 128GB of internal storage, a 4,080 mAh battery with fast wireless charging, and is powered by a Snapdragon 765G processor with 8GB of RAM, Pixel Imprint, and the Titan M security module. Also, as we've come to expect with Pixel smartphones, the camera is top-notch with the Pixel 5 sporting an 8MP (f/2.0) camera on the front, and a 12.2MP (f/1.7) dual-pixel and 16MP (f/2.2) ultrawide camera setup on the back.
Price Comparison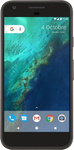 Pixel
Pixel 5
Pixel

vs

Pixel 5

Pricing

Pixel prices start at $82, which is cheaper than the Pixel 5 low price of $117.
Color Choices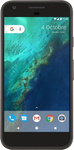 Pixel
Available in 3 colors:
Pixel 5
Available in 2 colors:
Pixel

vs

Pixel 5

Colors

The Pixel introduces one new color not found in the Pixel 5 color palette: Sage. Both the Pixel and Pixel 5 share one color: Black. However, the Pixel does away with Silver and Blue, previously seen on the Pixel 5.
Storage Options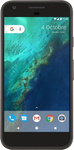 Pixel
Choose from 2 storage options:
Pixel 5
Choose from 1 storage option:
Pixel

vs

Pixel 5

Storage

Both the Pixel and Pixel 5 share one storage option: 128GB. However, the Pixel 5 does not have options for 32GB, as seen on the Pixel.
Pixel

vs

Pixel 5

Reviews

Users rate the Pixel 5 at 4.8 of 5.0 stars. Reviews for Pixel are not currently available.
---
Disclosure: This site contains affiliate links to other sites. We may receive commissions for purchases made through these links.
Get Help, Fast
Email
[email protected]
Need help with a listing or a sale?
Submit Help Request
Helpful Links
Swappa's typical response time for help requests is around 20 minutes... That's really fast
Sell with Swappa
Make More
Green
Seller Help
Sell My