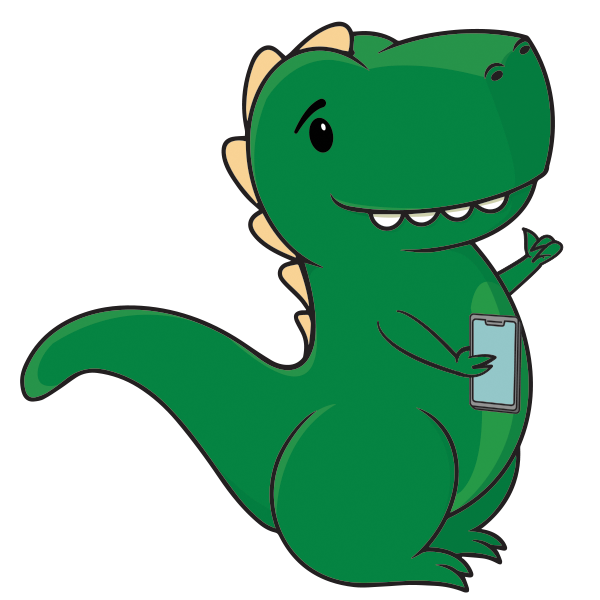 Swappasaurus says...
Those upgrading from a Google Pixel to a Pixel 3a will be getting a solid upgrade experience. The display size will increase from 5.0-inches to 5.6-inches. The Pixel 3a also features a 3000 mAh battery, Active Edge technology, 4GB of RAM and 64GB of internal storage space. The front-facing camera setup was similar between the Pixel and Pixel 3a, however, the rear-facing camera went from a 12.3MP to a 12.2MP dual-pixel setup. The Pixel 3a also included several additional camera-related features to include Top Shot, Portrait Mode, Motion Auto Focus, and Super Res Zoom.
Price Comparison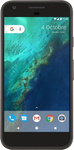 Pixel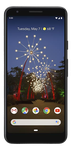 Pixel 3a
Pixel

vs

Pixel 3a

Pricing

The Pixel fetches a higher starting price at $77 compared to the Pixel 3a, which starts at $63.
Color Choices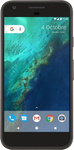 Pixel
Available in 3 colors: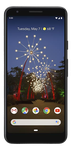 Pixel 3a
Available in 3 colors:
Pixel

vs

Pixel 3a

Colors

The Pixel introduces two new colors not found in the Pixel 3a color palette: White and Purple. Both the Pixel and Pixel 3a share one color: Black. However, the Pixel does away with Silver and Blue, previously seen on the Pixel 3a.
Storage Options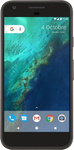 Pixel
Choose from 2 storage options: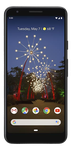 Pixel 3a
Choose from 1 storage option:
Pixel

vs

Pixel 3a

Storage

The Pixel and Pixel 3a have completely different storage options. The Pixel offers one storage size: 64 GB. The Pixel 3a sports different storage sizes: 32 GB and 128 GB.
Pixel

vs

Pixel 3a

Reviews

Users rate the Pixel 3a at 4.9 of 5.0 stars. Reviews for Pixel are not currently available.
---
Disclosure: This site contains affiliate links to other sites. We may receive commissions for purchases made through these links.
Get Help, Fast
Email
[email protected]
Need help with a listing or a sale?
Submit Help Request
Helpful Links
Swappa's typical response time for help requests is around 20 minutes... That's really fast
Sell with Swappa
Make More
Green
Seller Help
Sell My