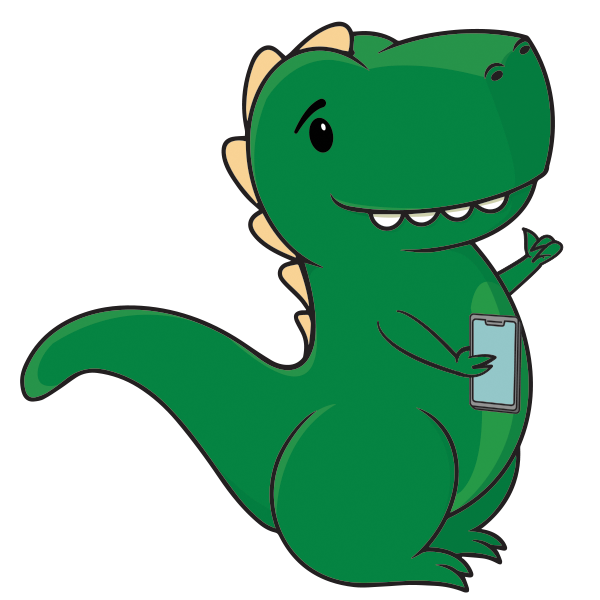 Swappasaurus says...
Similar to the Pixel 2 to Pixel 4a upgrade path, upgrading from the Pixel 2 to the Pixel 4a 5G means a three-year upgrade cycle. You will be getting a solid boost in terms of performance and also in terms of looks. The Pixel 4a 5G, as the name suggests, also has support for 5G networks. The Pixel 4a 5G features a 6.2-inch (2340 x 1080) FHD+ OLED display and measures in at 6.1 (H) by 2.9 (W). In comparison, the Pixel 2 has a 5-inch display and measurements of 5.7 (H) by 2.7 (W). Essentially, you would be getting a much larger display, with only a modest increase in overall size, which is due in part to the slimmer bezels and the use of the 8MP hole-punch style front-facing camera. The Pixel 4a 5G also has a dual-camera setup on the back with a 12.2MP (f/1.7) dual-pixel and 16MP (f/2.2) ultrawide camera. Other specs for the Pixel 4a 5G include a Snapdragon 765G processor with 6GB of RAM, 128GB of storage, and a 3,885 mAh battery with fast-charging capabilities.
Price Comparison
Pixel 2
Pixel 4a 5G
Pixel 2

vs

Pixel 4a 5G

Pricing

Pixel 2 prices start at $55, which is cheaper than the Pixel 4a 5G low price of $96.
Color Choices
Pixel 2
Available in 3 colors:
Pixel 4a 5G
Available in 2 colors:
Pixel 2

vs

Pixel 4a 5G

Colors

Both the Pixel 2 and Pixel 4a 5G share two colors: Black and White. However, the Pixel 2 does away with Blue, previously seen on the Pixel 4a 5G.
Storage Options
Pixel 2
Choose from 2 storage options:
Pixel 4a 5G
Choose from 1 storage option:
Pixel 2

vs

Pixel 4a 5G

Storage

Both the Pixel 2 and Pixel 4a 5G share one storage option: 128GB. However, the Pixel 4a 5G does not have options for 64GB, as seen on the Pixel 2.
Pixel 2

vs

Pixel 4a 5G

Reviews

Users rate the Pixel 4a 5G at 4.9 of 5.0 stars. Reviews for Pixel 2 are not currently available.
---
Disclosure: This site contains affiliate links to other sites. We may receive commissions for purchases made through these links.
Get Help, Fast
Email
[email protected]
Need help with a listing or a sale?
Submit Help Request
Helpful Links
Swappa's typical response time for help requests is around 20 minutes... That's really fast
Sell with Swappa
Make More
Green
Seller Help
Sell My